We're constantly releasing tools to help you start, run, and grow your business.
In October we launched a bunch of cool new features. To make sure you're getting the most out of Square, here's a roundup.
Introducing Apple Pay for the Web in Square Checkout and the E-Commerce API.
Apple Pay reduces lines and expedites checkout at your brick-and-mortar locations. Apple Pay for the Web improves checkout speed and conversion online, since buyers don't have to enter credit card details and can authenticate the payment with Touch ID.
Sellers using Square Checkout now have support for Apple Pay on the Web with no code changes required. If your website uses the Square E-Commerce API, your developer can add the Apple Pay feature by following the steps outlined here.
Track your business from anywhere with invoice analytics.
Now you can easily check what's been paid and what's outstanding with invoice analytics on your mobile device. Learn how Square Invoices helps you get paid anytime, anywhere.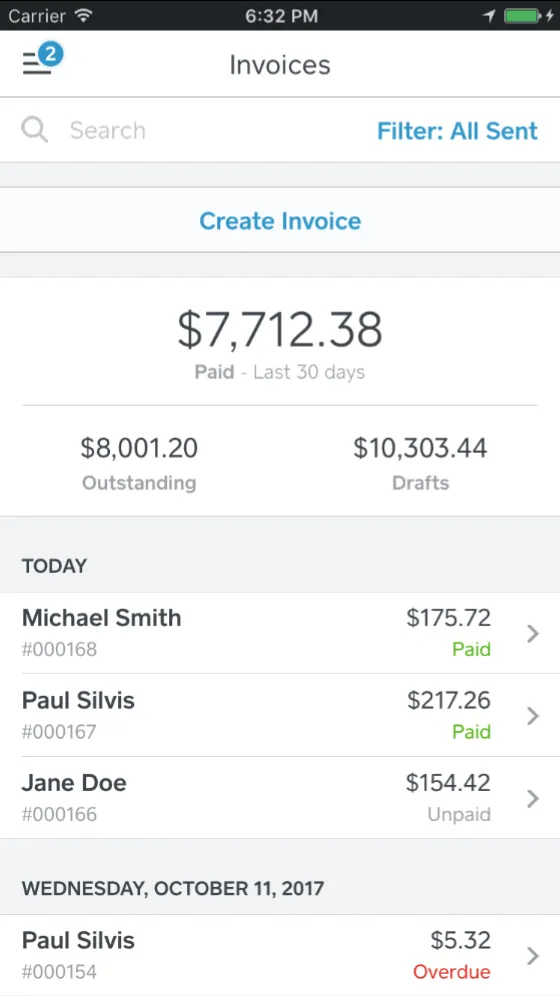 Boost holiday sales with seasonal gift cards.
Customers of Square sellers spend 600 percent more on gift cards in December than at any other time of the year. Ensure your business is ready by ordering new holiday-themed Square Gift Cards. The new designs are great gifts that your customers can purchase for their family and friends. Gift cards are fully integrated with your Square POS, so they're easy to accept, and you get detailed reports and valuable insights to track your ROI. Order your gift cards today.

Now customers can see their entire cart in Square Appointments.
Customers booking with Square Appointments on a desktop can get the full picture by viewing their entire cart. Cart View includes all products, taxes, and discounts associated with an appointment. Sign up for Square Appointments.
Card on File now enabled in Virtual Terminal
Now you can charge customers in Virtual Terminal instantly with Card on File. Storing cards saves you time and gives customers a more seamless, professional experience. Learn more about how Card on File keeps clients' payment information safe inside Square Dashboard, charges customers quickly, and can save cards before or during billing.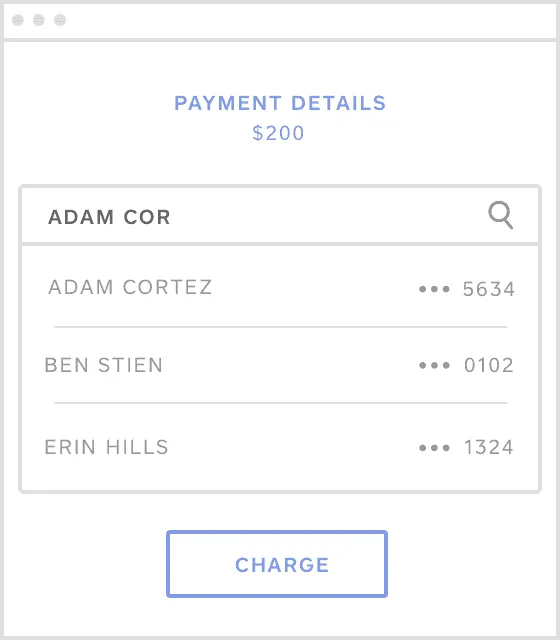 Square partners: Provide recurring billing with Chargify.
Square has partnered with Chargify to provide a subscription billing and management solution that works with your existing Square account. With Chargify and Square, you can quickly launch subscription products and services, manage subscribers, and grow your existing business with predictable, recurring revenue. Learn more about using Square with Chargify.