Table of contents
Your business information will be uploaded to the map by 11/24, and credit applied automatically from 11/24-2/22 or until you reach $1,000. (Need to opt out? See #16 for the Shop Small servicing center contact info.)
Square is proud to partner with American Express to make sure local businesses across the country make the most out of #ShopSmall. Check out some more easy ways to get involved below.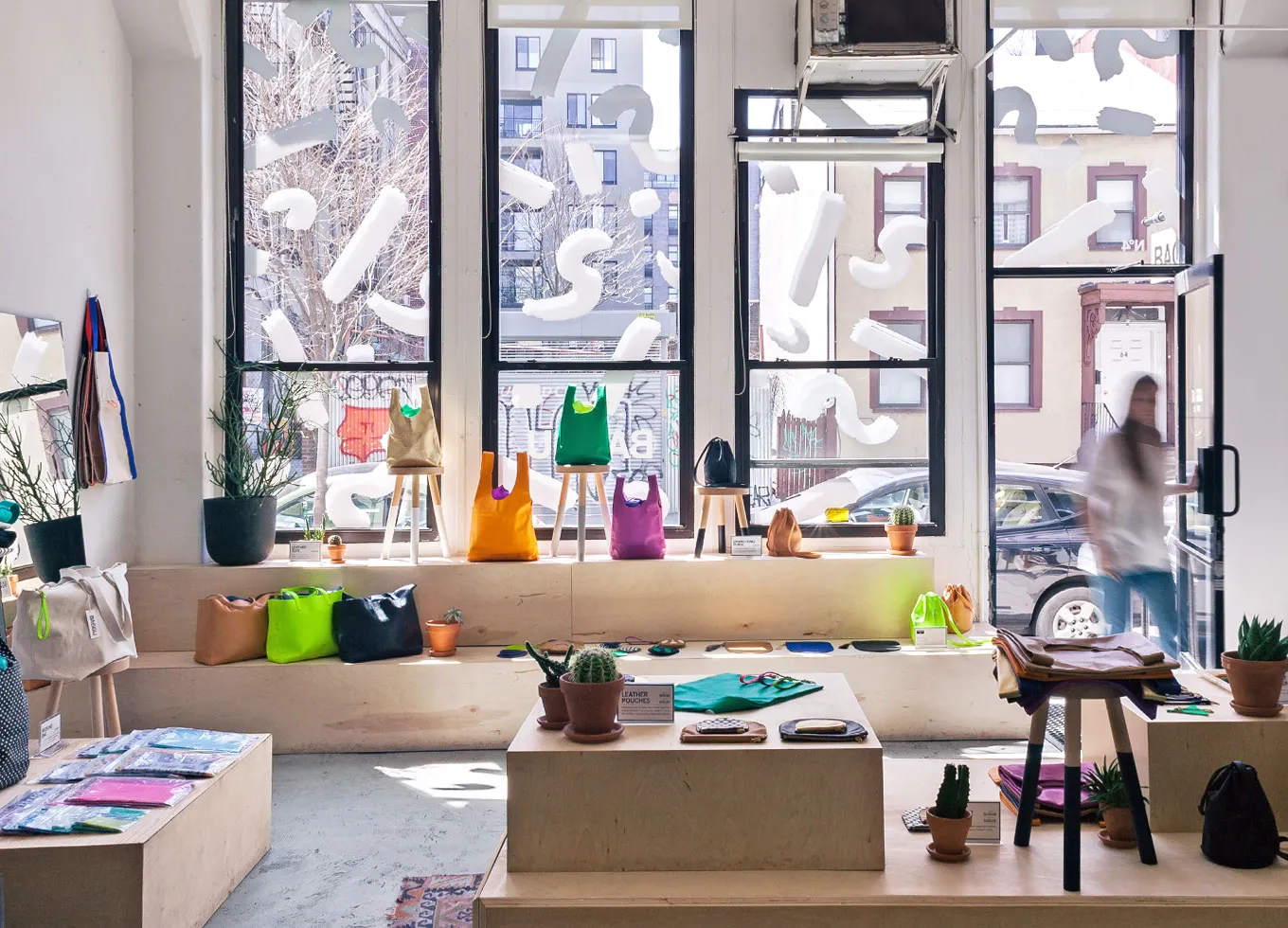 5 Easy (and Free) Ways to Participate in #ShopSmall
Get free #ShopSmall marketing materials.
You've probably seen #ShopSmall stickers in businesses' windows. Let people know you're participating by customizing or downloading free, ready-to-go materials. Just go to American Express' Shop Small Studio.
Go all out on social media.
It's all about the hashtag here. For small businesses, that means going wild with posts about #ShopSmall. Starting now through the end of the year, post announcements of any local events you're participating in, photos of your top-selling items, and general prompts to encourage people to shop the neighborhood instead of the big retailers.
Do some email marketing.
Now is the time to evangelize your loyal customer list — especially if you're offering any promotions for #ShopSmall or Small Business Saturday. Luckily, if you sell with Square, this is easy. We'll have a template specifically tailored toward Shop Small and Small Business Saturday ready to go in our email marketing tool. All you have to do is type in what you want the email to say. Square's email marketing software also automatically segments your customer lists into loyal, casual, and lapsed, so you can target your message to the right people.
Rally other small businesses.
When it comes to bringing the community together, this is prime time. Get in on events with other local businesses — like a Small Business Saturday fete, a block party, or even a neighborhood shopping crawl. A raffle is always a fun way to ensure a good turnout. So if your business has gift cards, offer them up as a prize.
Be charitable.
It's the time of thanks, so think about how your business can give back. Maybe that means donating a portion of your #ShopSmall profits to charity, or hosting a food or toy drive. People are more likely to support your business if they know you're supporting the community.
#ShopSmall celebrates all your hard work, and it's a great way to bring in more sales this holiday season. So make sure you're making the most of it.
Related Articles
Pinterest and Instagram Tactics Proven to Drive Sales
How to Make this Holiday Season Your Most Successful Yet
How to Turn Customers into Brand Evangelists