We're constantly releasing tools to help you start, run, and grow your business. In February, we launched a bunch of cool new features. To make sure you're getting the most out of Square, here's a roundup of what's new.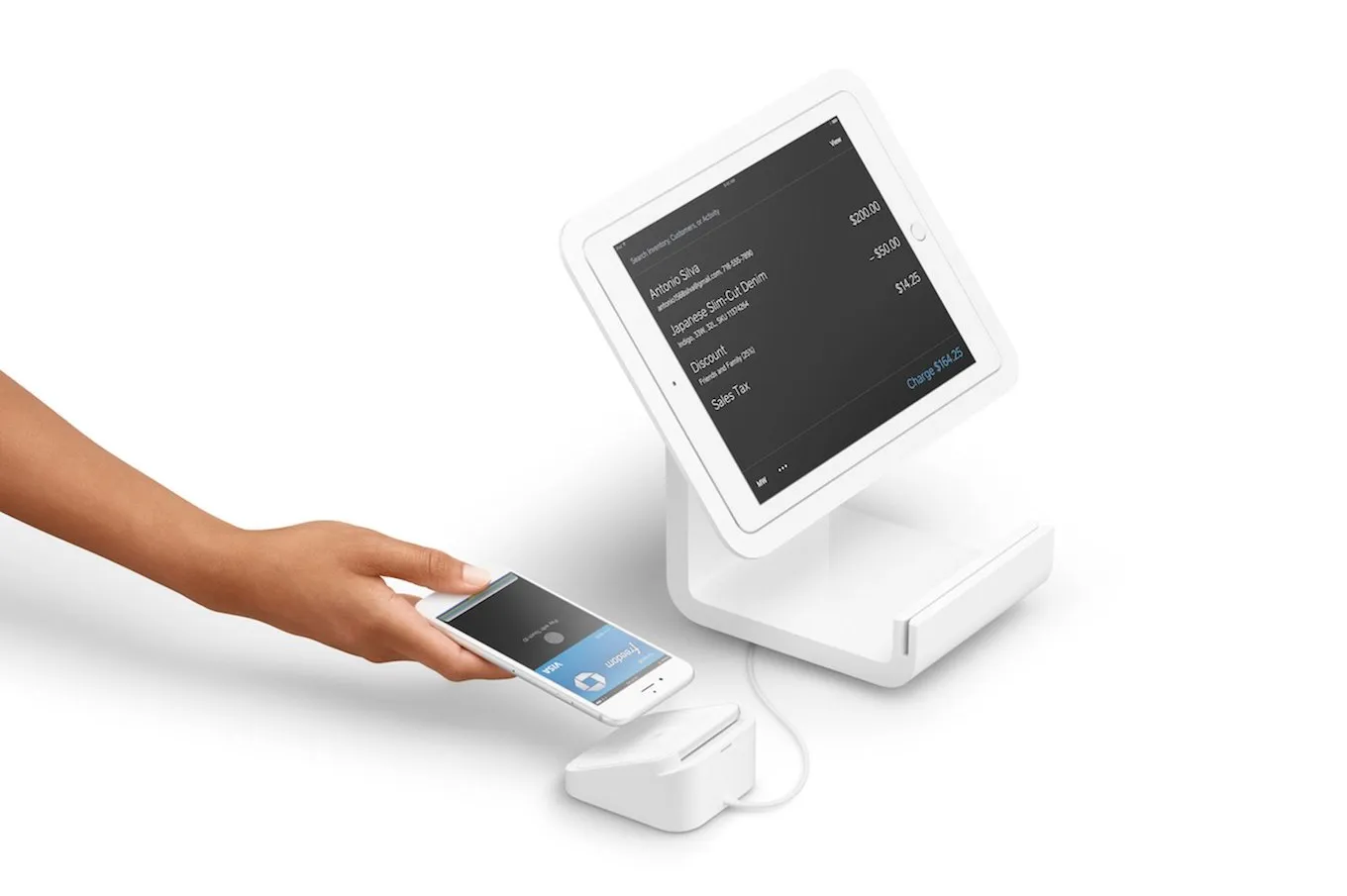 Square for Retail is here
Square for Retail is a brand-new solution from Square that helps retailers run and manage their complex businesses. At $60 per month, per register, Square for Retail customers get access to an intelligent set of tools including advanced inventory management,purchase ordering, vendor management, cost of goods sold reporting, Employee Management for unlimited employees, and deep customer relationship management (CRM) tools.
Square for Retail also provides a brand-new user experience at the point of sale, built to get transactions processed quickly and efficiently with support for thousands of SKUs.
Check out Square for Retail at Square.com/Retail.
Square Payroll now available in Louisiana, New Jersey, and Connecticut
In our effort to provide an easy, reliable, and affordable payroll solution for employers nationwide, Square Payroll is now available for businesses in Louisiana, New Jersey, and Connecticut. Square Payroll is available in nineteen states.
Learn more here.
Enhanced user experience for Point of Sale API user with Square Reader for contactless and chip
Square Point of Sale can now maintain a connection with Square Reader for contactless and chip even when the Square Point of Sale app is backgrounded. This means that the contactless and chip reader no longer has to reconnect every time Point of Sale API (formerly Register API) does an app switch. It provides an enhanced user experience to merchants using Square Point of Sale with a partner app like Vend or TouchBistro POS.
Learn more about our Point of Sale API here.
Repeat your Square Marketing email campaigns
Do you have a monthly coupon or other campaign you'd like to email multiple times? You can now set your Square Marketing campaigns to repeat automatically, selecting how often and how many times you'd like them to send. Set it up when you schedule your next campaign.
Custom gift cards now available in smaller quantities
Gift cards are a simple way to bring new customers to your business and boost your sales. But most providers only customize gift cards for orders of 500, 1000, or more, so customizing cards can get pricey. But don't worry, now we offer custom gift cards in packages friendly for smaller sellers. Order custom gift cards in quantities as low as 250 today.
Virtual Terminal notes field is now visible on receipts and transaction reports
With Virtual Terminal, you can take payments directly from your computer — no hardware or app needed. By turning your computer into a cloud pos with virtual terminal, the notes field helps you organize your transactions, leave a note for your customers, refer to paper invoice numbers, etc. You can now easily track these notes in your buyers' receipts and transaction reports. Buyers automatically see these notes on their receipts and you can export them in a CSV through your Square transaction report.
Get started with Virtual Terminal.