Table of contents
Please note that The Laya Center was compensated by Square for participating in the 2023 Future of Commerce Summit.
From cryotherapy and deep tissue massage to herbalism and energy balancing, The Laya Center is Downtown Kansas City's destination for all things wellness. As the area's first nature simulation wellness spa, the Laya Center blends technology with indigenous healing to bring the practice of wellness into client's lives.
But The Laya Center's secret to growing its customer base? A multihyphenate business approach.
"We try to get into your life from many different aspects," LaToyia Mays, founder of The Laya Center, told the Square Future of Commerce Summit panel. Along with a full wellness and spa treatment menu, the Laya Center offers a supplement line, a skin care line, and even a tea bar — allowing them, in Mays' words, "many points of entry to guide people through their wellness process."
"We get people who are like, 'Can I just come to the tea bar?'" said Mays. "And we're like, 'Yeah, come on in.' We're building relationships with these people and little by little, educating them, and they become open to the other things that we offer."
Of the 6,000 square feet that make up The Laya Center, 2,000 of those are dedicated to their mercantile and retail area, offering roughly 150 retail products. Another 500 square feet house a commercial kitchen, serving up food and beverages for the center's tea and coffee bar.
"It's figuring out how you want your customer to experience you," said Mays. "And then going from there and working backwards to create these branches."
The Laya Center isn't alone in their multifaceted business approach. The 2023 Square Future of Commerce report found that multihyphenate businesses — businesses that have diversified their offerings and expanded into new products, services, or experiences — are on the rise. The line between retail and restaurants, in particular, has blurred, with 65% of restaurateurs seeing non-core offerings as essential to diversify revenue and grow their brand.
And consumers, for their part, have demonstrated what The Laya Center already knows: They're interested in trying new products and services at businesses not traditionally known for offering them. Square Future of Commerce data found that 57% of consumers have purchased retail items at a local restaurant in the past year, and another 41% have purchased non-core items at a business, like a cocktail kit or an online cooking class.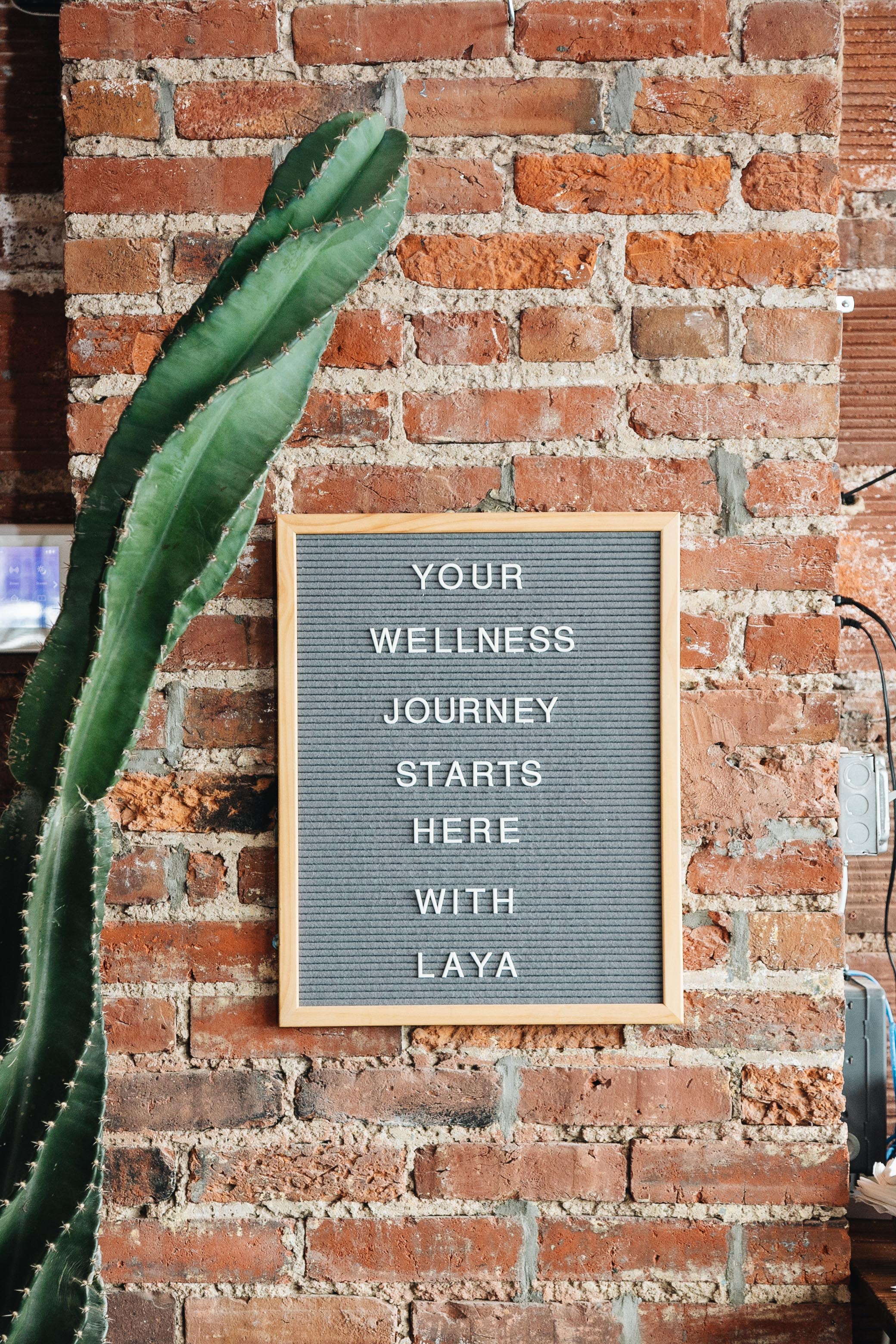 Diversifying offerings based on customer habits
Moving toward a multihyphenate approach may be the future, but how do businesses get there? For The Laya Center, it's all about understanding what their customers want and then finding ways to fit into their customers' lives.
"We can go in any direction, because wellness is a continuum," said Mays of their business model. "It's getting into those everyday routines and providing guidance and education." 
"So those bath routines, those candles, the aromatherapy, and the tea and coffee, and, you know, whatever it is that you do as a routine, how can we get into those little spaces?" Mays said.
Our idea is to create wellness where you wouldn't even think it exists. "

LaToyia Mays

→

founder of The Laya Center
From their spa to their supplement and skin care lines to their newer tea bar, The Laya Center has figured out just that: how to fit their diversified services and products into the daily lives of their customers. Whether they're tracking their top-selling retail inventory, leaning on their loyalty program to see how their customers are engaging with different areas of the business, or reaching out to customers through marketing, The Laya Center leverages Square tools to keep a pulse on customer habits while making sure their business is top of mind when it comes to wellness routines.  
"We are very grateful for those reports to figure out what's selling best so that we can keep the relationship with the people up front, you know? It frees us up a lot," Mays said of their Square sales reporting tools.
"We're using marketing and we're looking at loyalty to see how much the customers are interacting with every aspect of our business. Do they come in for just services or are they leaving with products every time? Having those reports and looking at which categories do better consistently than others is really, really useful."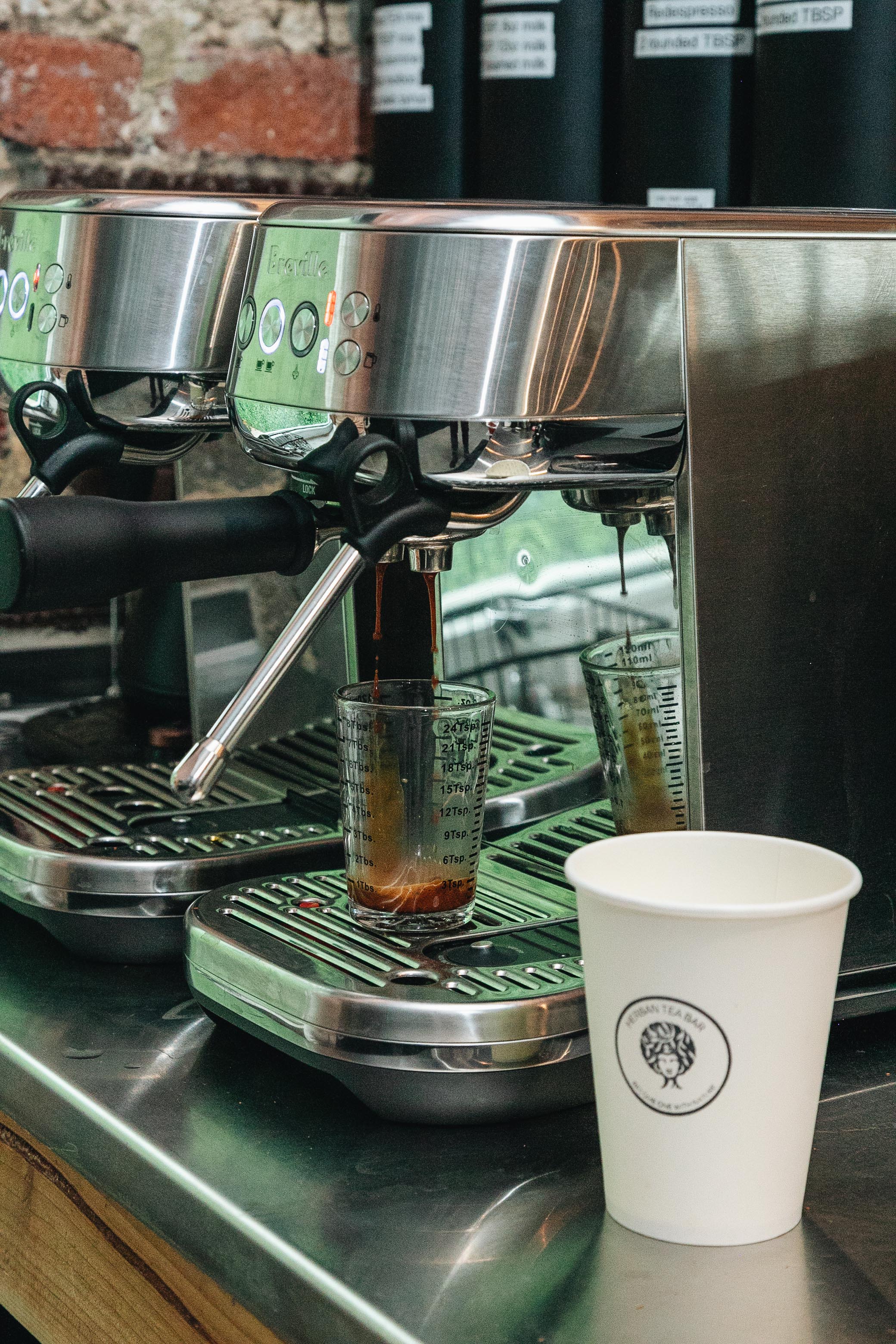 Going omnichannel to reach customers across platforms
With a goal of creating wellness opportunities at every turn and reaching customers wherever they are, The Laya Center relies on an omnichannel strategy to meet customers at different points in their wellness journey across various platforms. 
The center has leveraged social media in particular to make their presence known and spread the word about their business: Instagram for bright photos of products and food, Facebook for sharing links to wellness blog posts, and Twitter to talk sports and sports-related wellness, the original inspiration for The Laya Center. 
Besides social, the company is present online through their online store and email marketing, both of which Mays credits for helping them stay truly connected with customers.
"The stories that we're telling on the internet are all authentic," said Mays. "And we're really, really connecting through every channel."
But their reach doesn't stop online. The Laya Center has expanded even further into their community by helping build local programs, from an herb school run through the center to recent partnerships with a local organization providing equitable maternal care for black women, and another focused on mental health expansion for black male entrepreneurs. 
"By working with different organizations locally, we're able to grow our business by showing that we're in the community, working through all of these things, but then also get funded enough to expand our business," Mays said.