We're constantly releasing tools to help you start, run, and grow your business.
In February we launched a bunch of cool new features. To make sure you're getting the most out of Square, here's a roundup.
Square POS now integrates with Brecknell 6700U scales
If you're using Square Point of Sale on an Android device, Square Register, or Square Terminal, you can sync your Square POS directly with Brecknell 6700U scales. Connect your scale via USB, weigh an item, and automatically see the amount and price per unit on your POS screen. You'll speed up your line and avoid manual math and data entry. Shop for a Brecknell scale.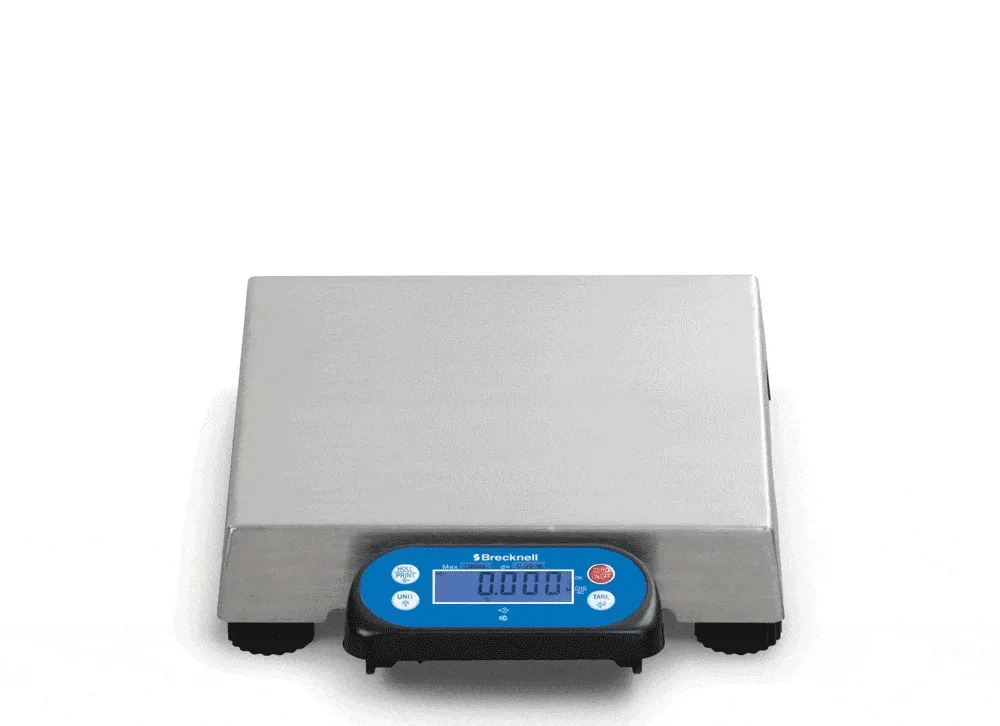 Square for Retail POS now available on Square Register
Square's point-of-sale solution built for retailers is now available on Square Register. The solution includes an exchange process, a 2.5% + 10¢ processing rate per tap, dip, or swipe, and more. Learn more about Retail POS on Register. If you're already a Square for Retail seller, logging in to Retail POS on Register is easy.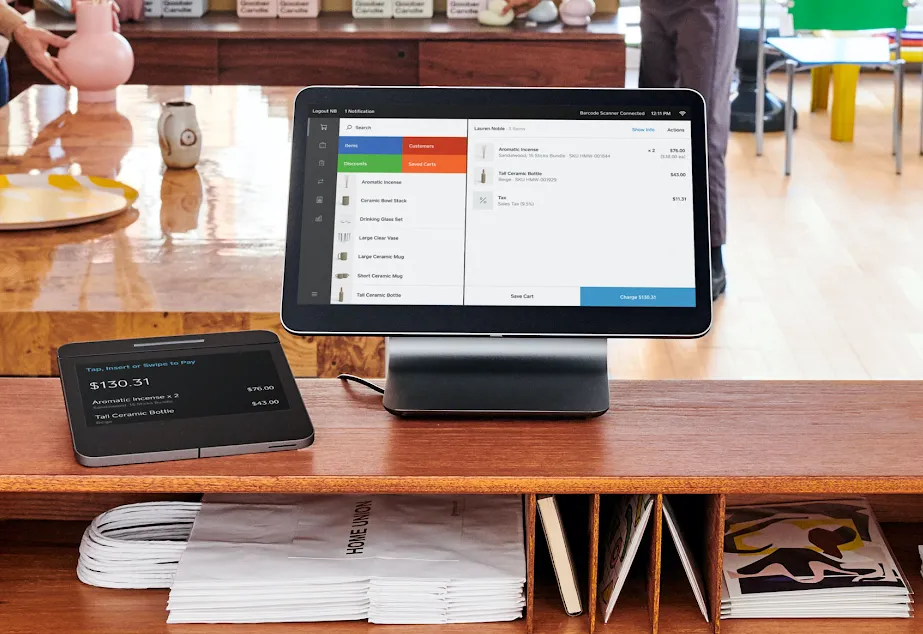 Arrange items on Shop All page in new ways
Now you can set the sorting default on your Square Online Shop All page to create a custom sort view and display your products the way you want. Edit your online store.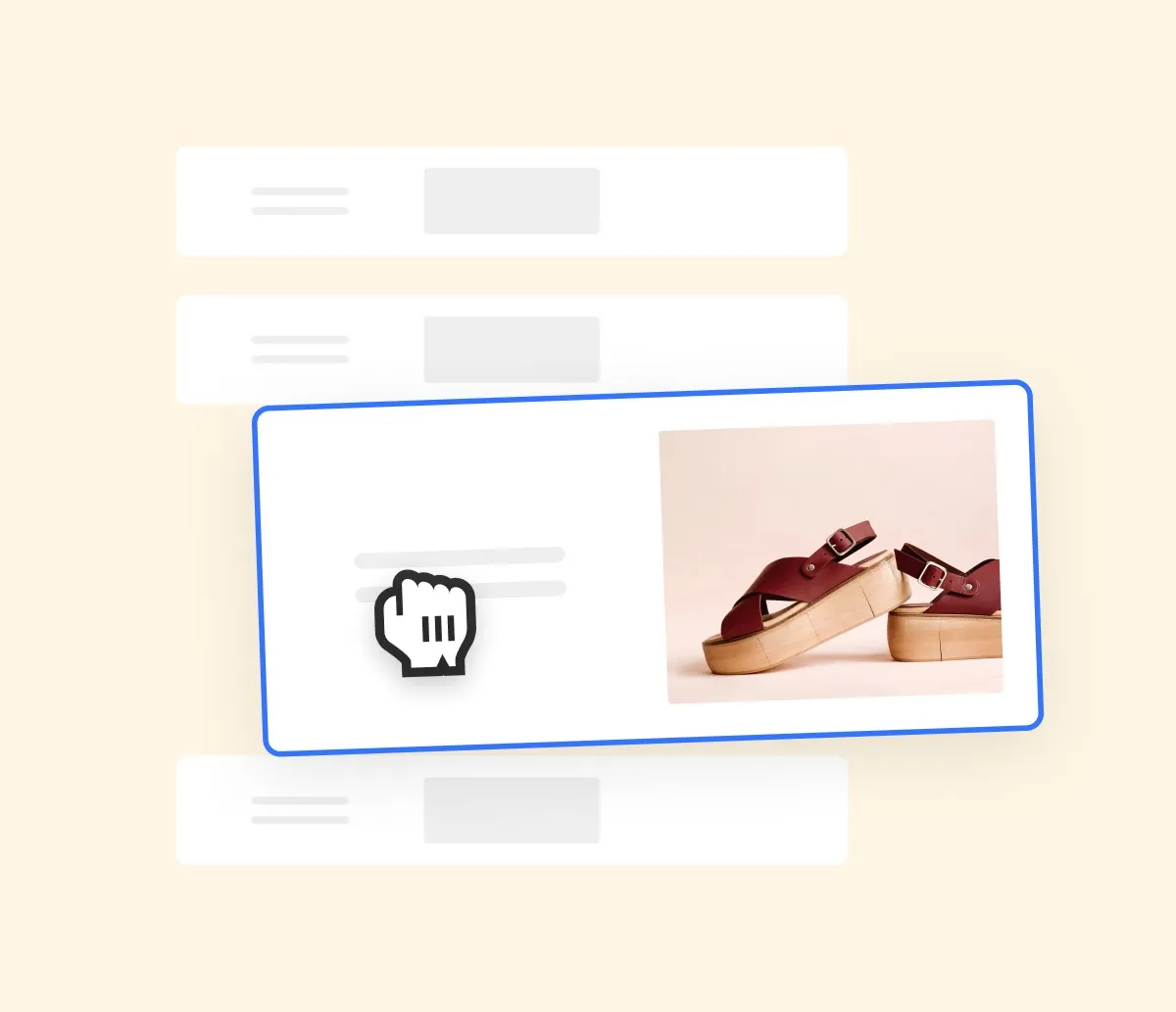 Consider using Square Payments
Accept payments faster, from anywhere. Whether you're taking payments in-person or online, process nearly any kind of payment, any way you want, and meet your customers where they are. Learn more about Square Payments. Get discovered by more clients online — your way.
Keep online orders and bookings in one place with a custom website that matches your style. Now you can easily create an online store with Square Online and sync it with Square Appointments, allowing your customers to book appointments, purchase items, and stay up to date with your business. Learn more about setting up your custom website.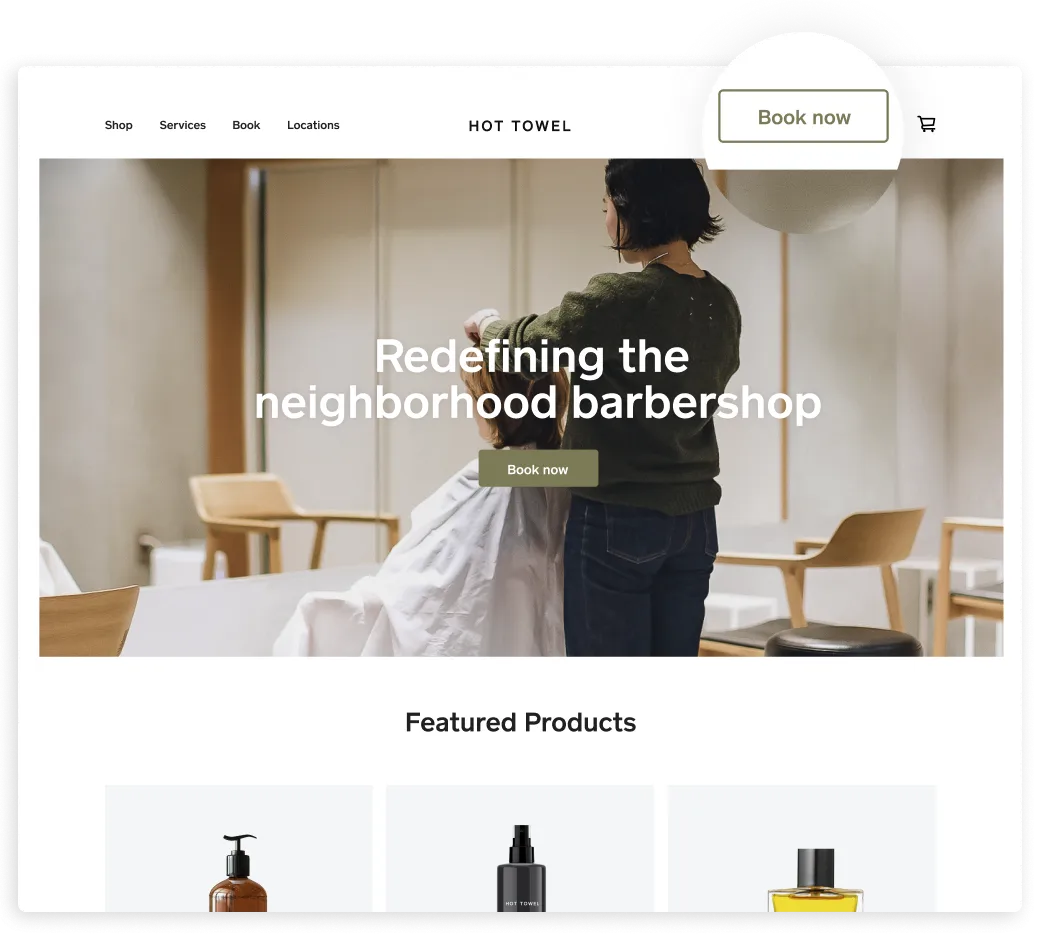 Track your team's activities with Activity Log
Keep tabs on what your team is doing in your POS, online Dashboard, and Virtual Terminal with the new Activity Log on the Activity page in Dashboard. You can monitor sensitive actions taken by your team to avoid unexpected losses. Upgrade to Team Plus to view and filter these activities by team member. Learn more about Activity Log.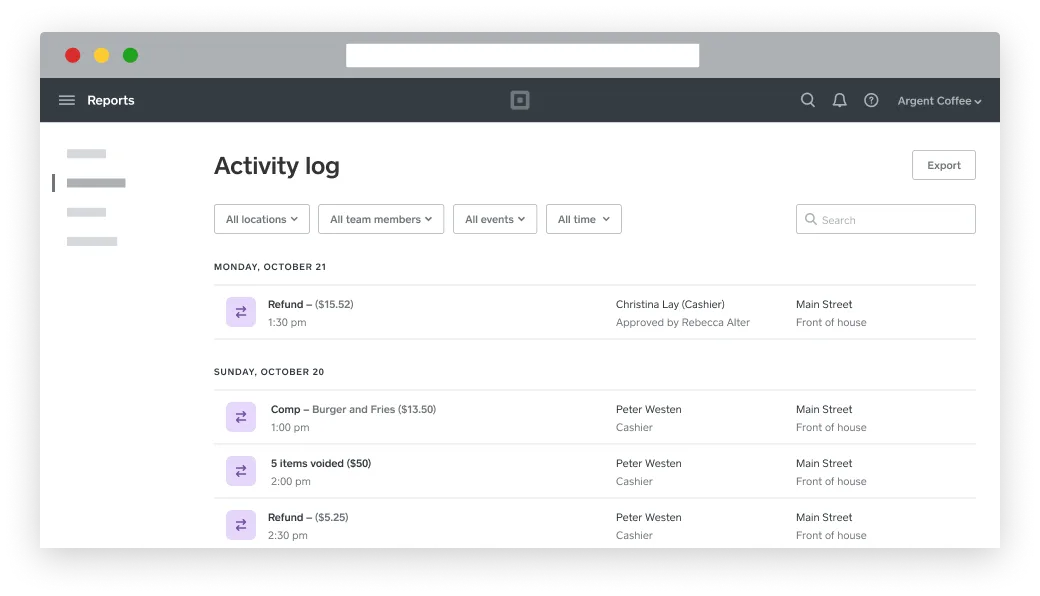 Introducing easier-to-use permissions from Square
Square Team Management has revamped its permissions to give you greater control over your Square account. You can now:
Allow your team to view limited reporting with new reporting permissions.
Specify how much control your team members have (or don't) over your business and device settings.
Assign "full access" for all permissions to a co-owner, manager, or franchise owner.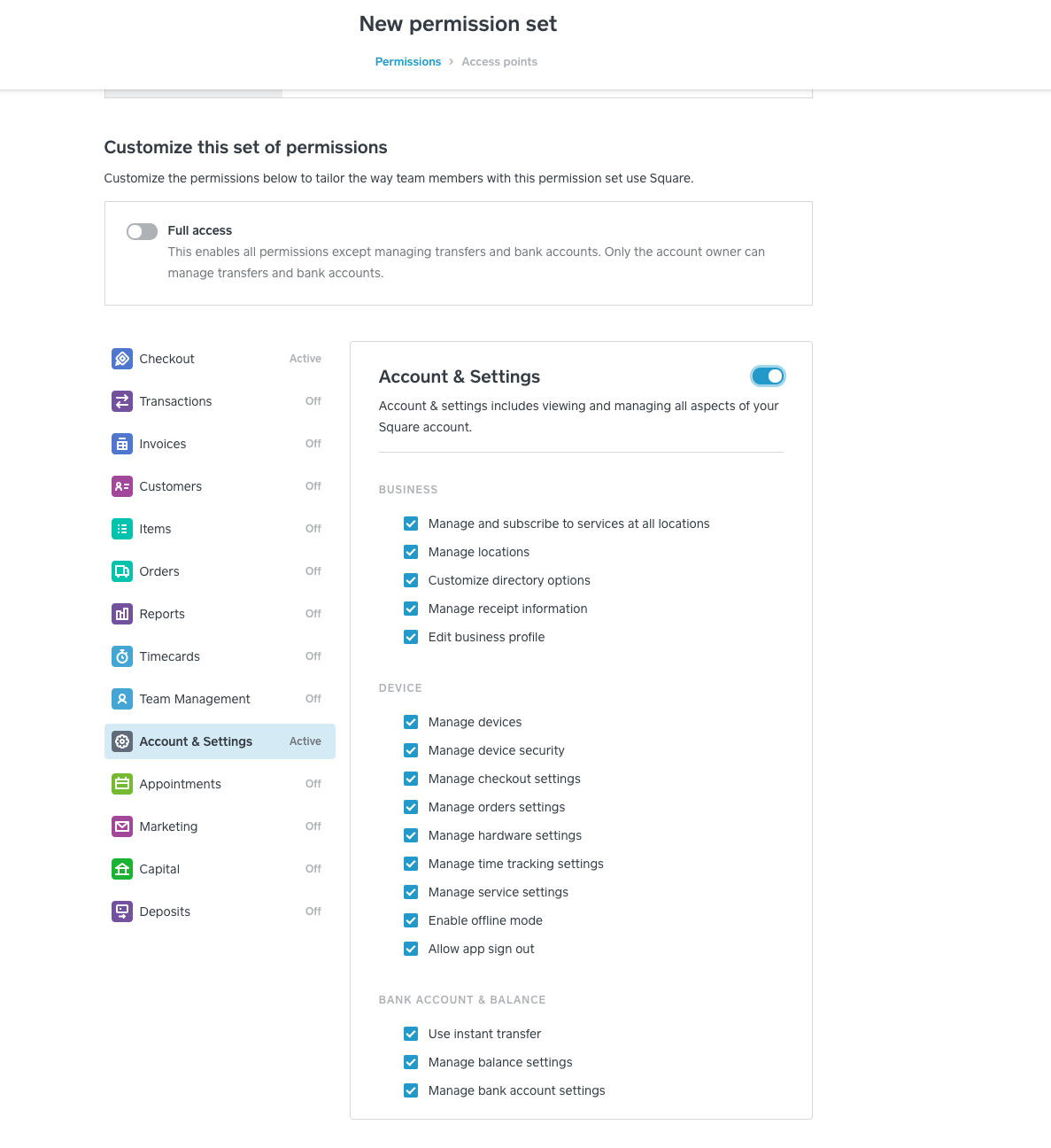 Learn more about the permissions redesign here. To get started with the new permissions, access your online Dashboard and then click a permission set.
Want to know about other recent product launches and updates? Take a look at the hottest features we launched in January.
© 2020 SQUARE CAPITAL, LLC
1455 MARKET STREET, SUITE 600, MSC 715, SAN FRANCISCO, CA 94103
Square Capital, LLC and Square Financial Services, Inc. are both wholly owned subsidiaries of Square, Inc. Square Capital, LLC d/b/a Square Capital of California, LLC in FL, GA, MT, and NY. All loans are issued by either Celtic Bank or Square Financial Services, Inc. Square Financial Services, Inc. and Celtic Bank are both Utah-Chartered Industrial Banks. Members FDIC, located in Salt Lake City, UT. The bank issuing your loan will be identified in your loan agreement. The individual authorized to act on behalf of the business must be a U.S. citizen or permanent resident and at least 18 years old. Loan eligibility is not guaranteed. All loans are subject to approval.