Table of contents
We're constantly releasing tools to help you start, run, and grow your business.
In January we launched a bunch of cool new features. To make sure you're getting the most out of Square, here's a roundup.
Speed up checkout with Square Pay in Square Online
Square pay allows your customers to save payment information to help them check out faster with Square Online. At checkout, shoppers can securely save their email, phone, address, and credit card number. For future orders, they'll simply type in a secure code sent via SMS and their saved info will populate automatically. Learn more about Square Online.
Schedule Multiple Payments with Progress Invoices
Now you can set up a payment schedule based on the specific milestones or phases of any job. This new feature makes it easy to manage payments and generate cash flow as the work progresses — all from one invoice. And with automatic reminders and in-depth tracking, you'll never miss a payment. Send your first Progress Invoice today.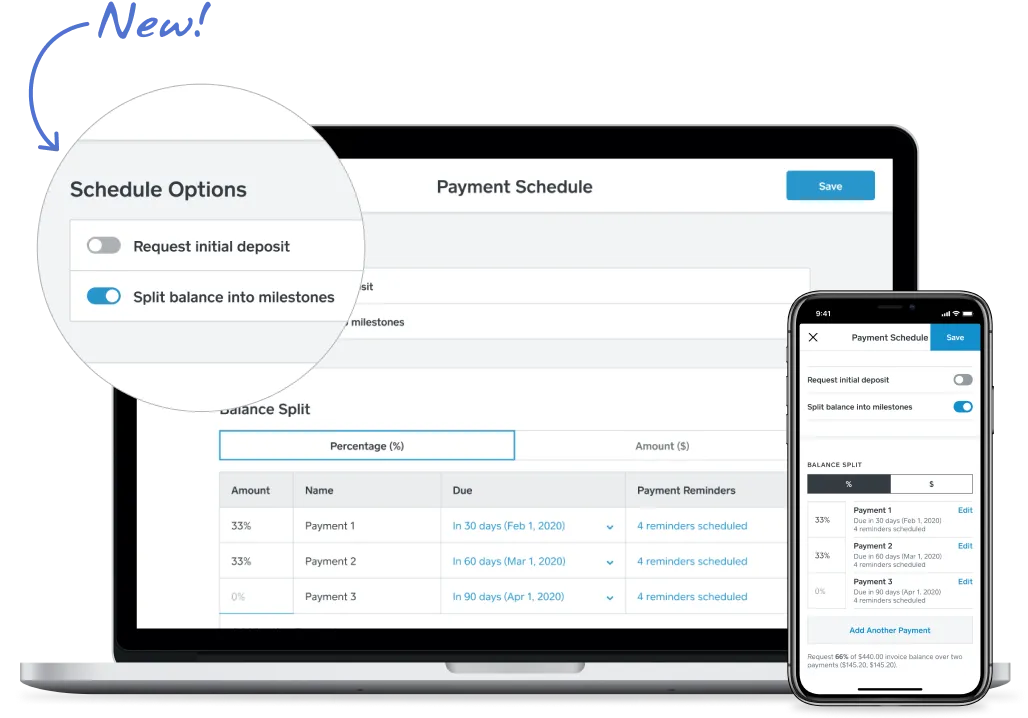 What's New with Square Partnerships
Square's partners provide everything from accounting software and eCommerce solutions to inventory management.
Automate Forms and Accept Payments on the go with GoCanvas.
GoCanvas makes it easy for businesses to automate manual paperwork. Use one of hundreds of pre-designed templates to collect field service reports or send forms, or create your own template to suit your unique business needs.
The Square + GoCanvas integration allows you to drag and drop a payments field into any GoCanvas form, enabling you to accept credit card payments onsite, in the field, or even in advance. Learn more about the Square + GoCanvas integration.
Easily Find Partner Apps in Your Dashboard Search
Now you can discover partner apps directly in the dashboard search bar. Simply type a partner's name or an app category to search, and you can start connecting to the app to fulfill your business needs. Learn more about the Square App Marketplace.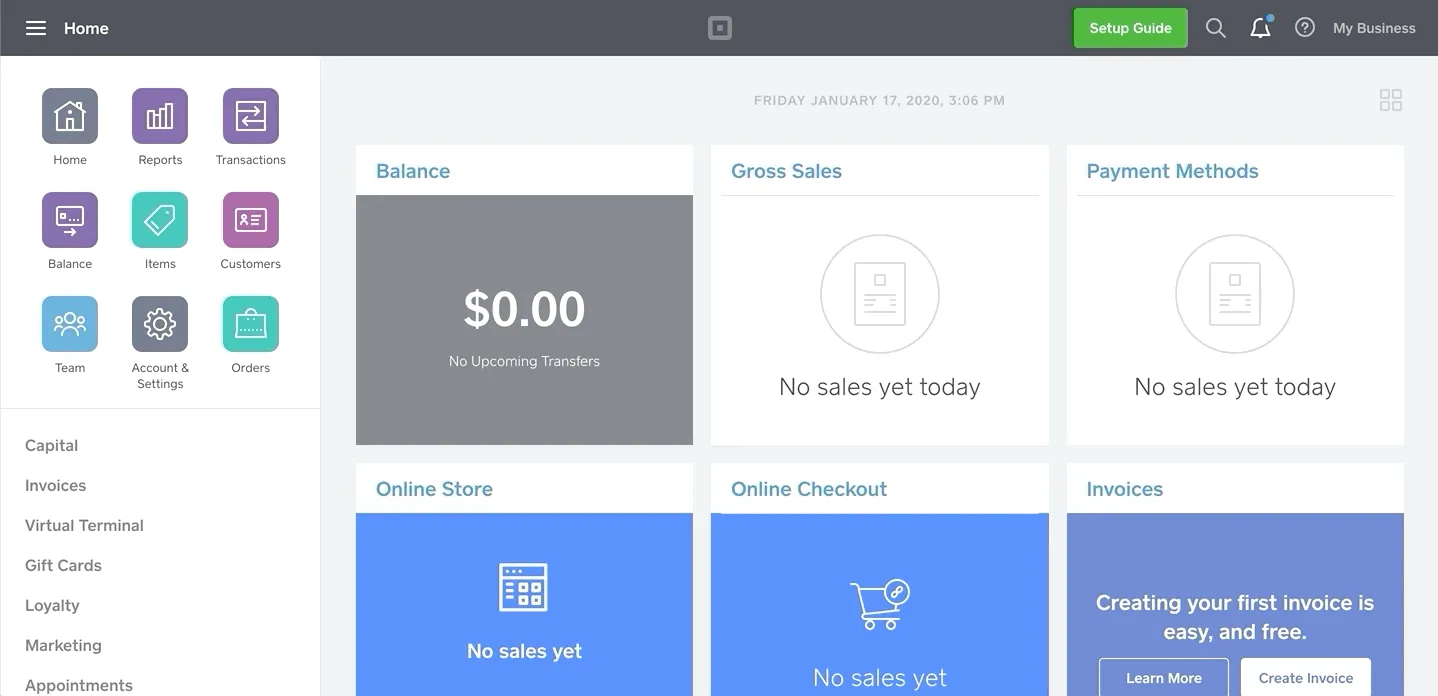 Want to know about other recent product launches and updates? Take a look at the hottest features we launched in December.