About Masala Wok and Tikka Shack
Founders Pramod Prodduturi and Bhoopal Reddy opened Masala Wok in 2002 in Richardson, Texas. The fast-casual restaurant offered fresh, made-to-order Indian and Asian fare inspired by the cuisine that Prodduturi grew up with in Hyderabad, India.
As they began to scale and add new Masala Wok locations, Prodduturi and Reddy noticed that their Indian menu generated the most revenue. So, in 2016, they expanded by opening Tikka Shack, focusing solely on Indian dishes such as curries, biryani, and, of course, tikka masala.
The challenge: expansion and growth 
Prodduturi and Reddy needed ways to lower the cost of opening new locations. They wanted to store customer data to build loyalty programs and send email marketing campaigns, and they needed real-time sales information and help to expand their catering business. A cloud-based solution would enable them to streamline operations.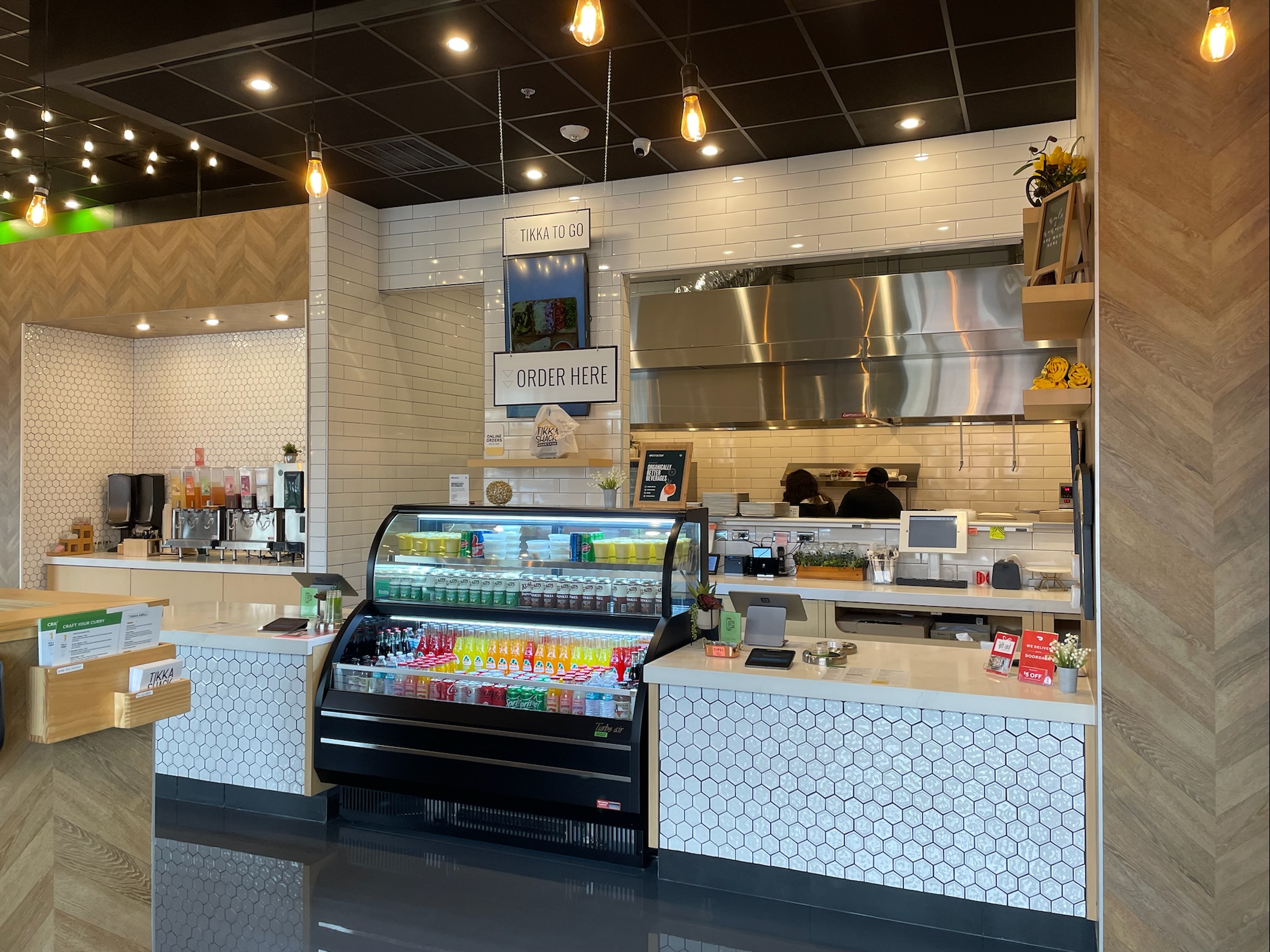 The solution:
Square
Prodduturi and Reddy turned to Square to streamline their workflow and make their online ordering and menu changes easier. By using an all-in-one solution from Square, they saved money on the initial cost of hardware and new store build-outs. Their Square Kitchen Display System further reduced costs, and they were able to save time by accessing sales information across all of their locations.
To encourage customer loyalty, Prodduturi uses Square to create marketing campaigns in less than 10 minutes, with features like the automated coupon codes and loyalty points to keep customers coming back.
I can't imagine rolling out multiple locations without Square Online. It would be next to impossible. "

Pramod Prodduturi

→

Founder and Co-owner, Masala Wok and Tikka Shack
The founders have also relied on Square Online to help grow their catering business. Businesses and groups can place large, custom orders through their online site, saving time and money and reducing errors. Plus, Square Online has made it easier for them to compete with larger restaurant groups' dedicated catering departments.  
For guests who want to grab and go, Square Online powers 15% of order volume for pickup across Masala Wok and Tikka Shack locations.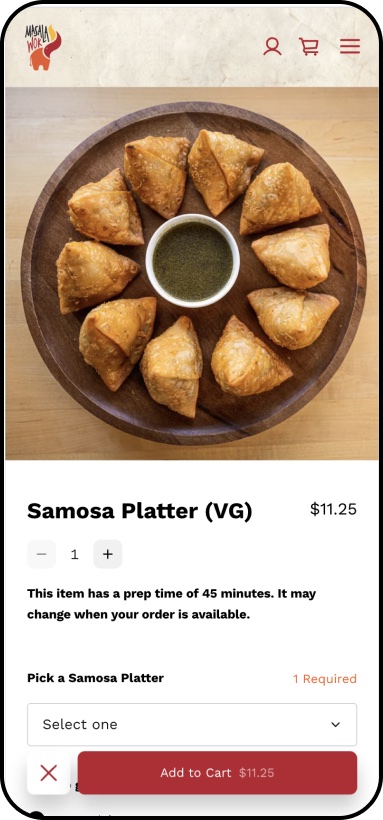 The results: new locations and a boost in online ordering
Square Online has helped improve operations with easy in-store and online menu management and the ability to offer the same promotions for dine-in and to-go guests.
Prodduturi's marketing campaigns have also led to a big boost in Square Online orders, and phone orders have dropped 50%. 
"We'll be adding Square Online on-demand delivery service to Masala Wok and Tikka Shack soon, making the process even easier," said Prodduturi. 
How Masala Wok and Tikka Shack Expanded to 14 Locations With Square
Expansion is also top of mind for Prodduturi and Reddy, with two new locations coming in 2022 and more in 2023. They plan to implement Square Online and use Square for Restaurants and Square KDS at all locations to bring efficiencies to their kitchens, along with adding Square self-serve ordering to reduce labor costs.
Square empowers sellers large and small with tools that work together, saving time and resources. See how Square can work for your business.