The Kebab Shop was compensated for their time [participation] by Square.
The Kebab Shop is a Mediterranean fast-casual concept that first opened in San Diego, CA, in 2008. Following huge success in their home town, The Kebab Shop began expanding. They adopted Square in 2015 to lessen the burden of their administrative operations across locations, enabling them to scale from seven to 15 locations by the beginning of 2020.
As a result of their ability to adapt quickly at the onset of the pandemic, The Kebab Shop not only maintained a healthy volume of business with online ordering and delivery from Square, but opened an additional seven locations in two states. Today, The Kebab Shop has 33 locations across California, Texas, and Florida, processing more than two million transactions annually.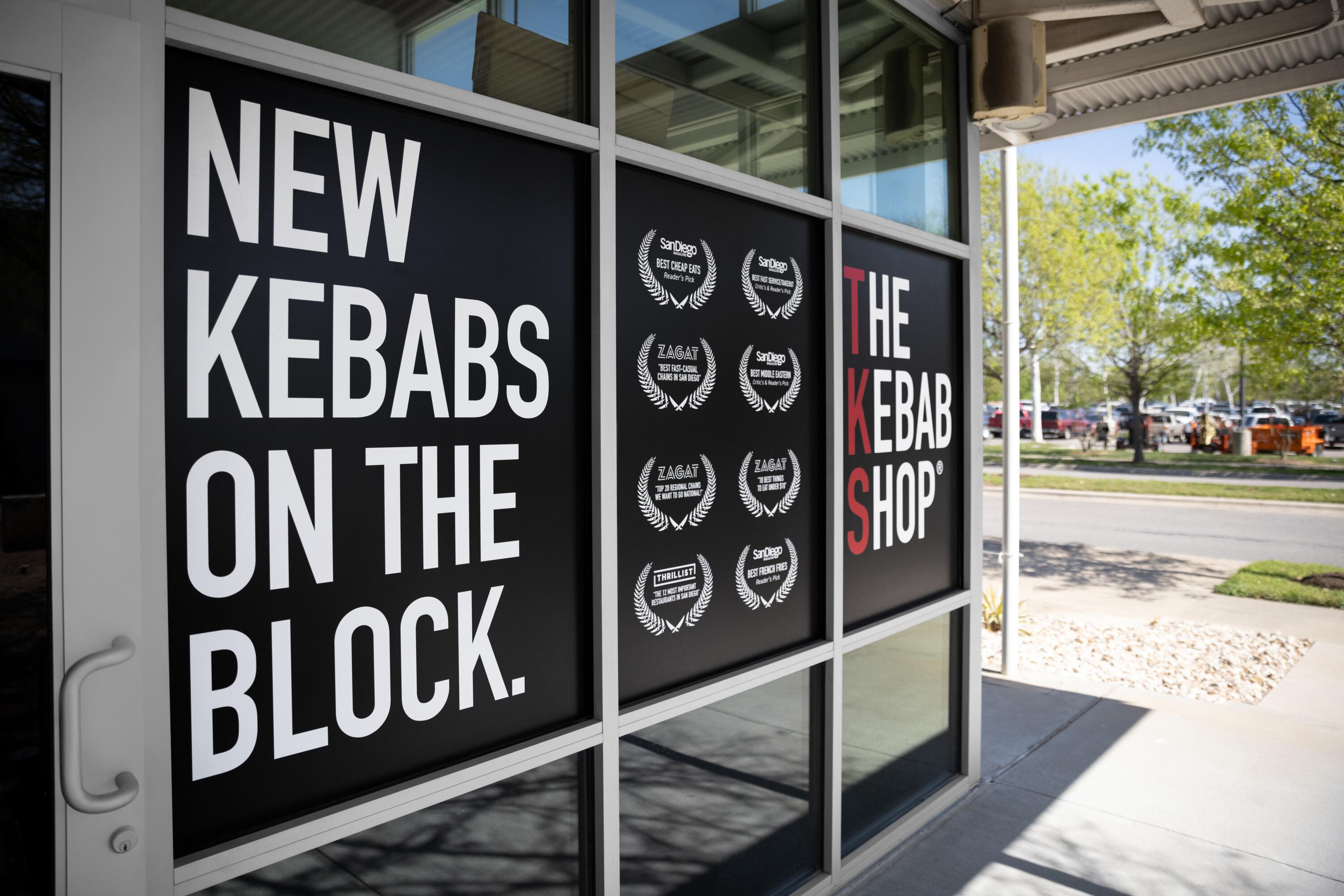 Leveraging technology for high-level outcomes
As The Kebab Shop grew, the team needed to train more staff and manage higher order counts, which can be an overwhelming and complicated process for any business. But by using a combination of Square tools, the team navigated expansion operations with ease.
"Square has helped simplify things for us, from training to daily operations to efficiency. Everything is integrated. We see the same information everywhere we look," said Omar Nazihi, vice president of operations at the Kebab Shop.
The Kebab Shop uses Square to:
Power their website with Square Online, which initially enabled streamlined first-party ordering, fast adaptation, and new business growth

during COVID

Process deliveries using Square On-Demand Delivery with order fulfillment via Uber and DoorDash
Access unified customer datasets and actionable insights that grow revenue with Square Customer Directory.
Reduce staff training time with Square for Restaurants and POS and KDS hardware. This cuts back training time by more than 75%, and enables real-time updates to products and pricing in distinct markets.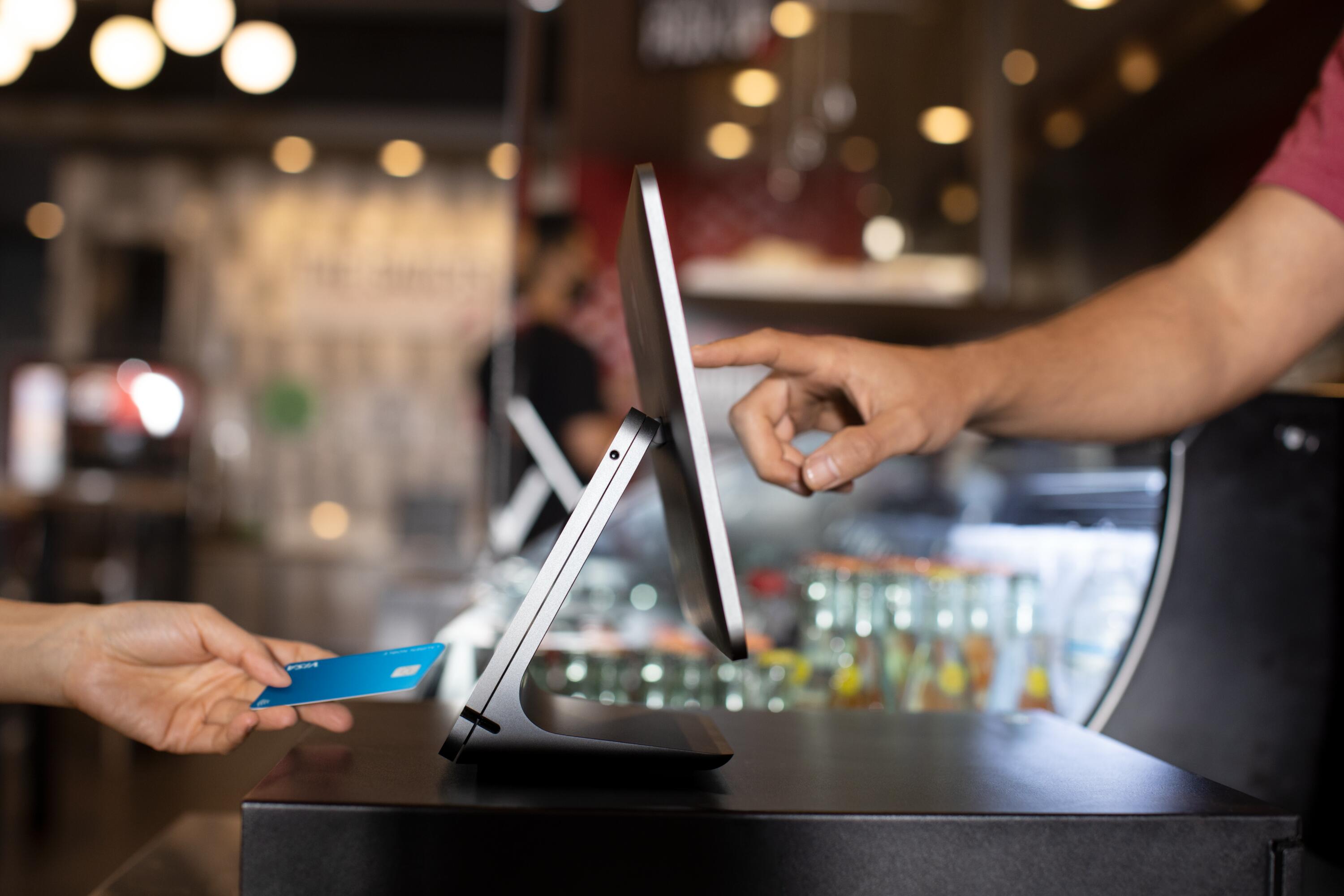 Scaling

from 4 to 33 locations with

Square

It all started with swapping out The Kebab Shop's point-of-sale system. After years using a legacy POS and piecemeal operations solutions, The Kebab Shop adopted Square to unify their POS and other business tools. With the scalable ecosystem of Square underpinning their operations during periods of high growth, the business was able to easily multiply several times over.

"Customers are able to order as soon as we have an internet connection. It's allowed us to scale without having to start from scratch every time we open a new location," said Nazihi.

The transition didn't just improve start-up tasks and daily operations, but the Square Dashboard data enabled the team to make informed business decisions about the future of the business.

"The reporting and analytics tools that Square offers is something we rely on to direct business decisions: How we're going to grow, or where we're going to grow, the information we pull from Square always feeds into those decisions," said The Kebab Shop CEO Arian Baryalai.
Saving money and improving the customer experience with on-demand
delivery
Following the decision to implement Square for Restaurants with POS hardware, The Kebab Shop team made the choice to roll out delivery on their platform using Square. The benefit? They no longer have to pay the same commissions that are required for the third-party companies. Instead, that revenue stays within the business. Plus, without third-parties involved, The Kebab Shop team has more direct control over customer relationships.
The Kebab Shop CEO Arian Baryalai said, "Online orders have gone from 10% to close to 45% of total sales, and we wouldn't have been able to do that if we hadn't already rolled out online ordering through Square. It's so seamless and easy to use, it's almost like a conversation that we're having with the customers … that's what's made online ordering really successful for us."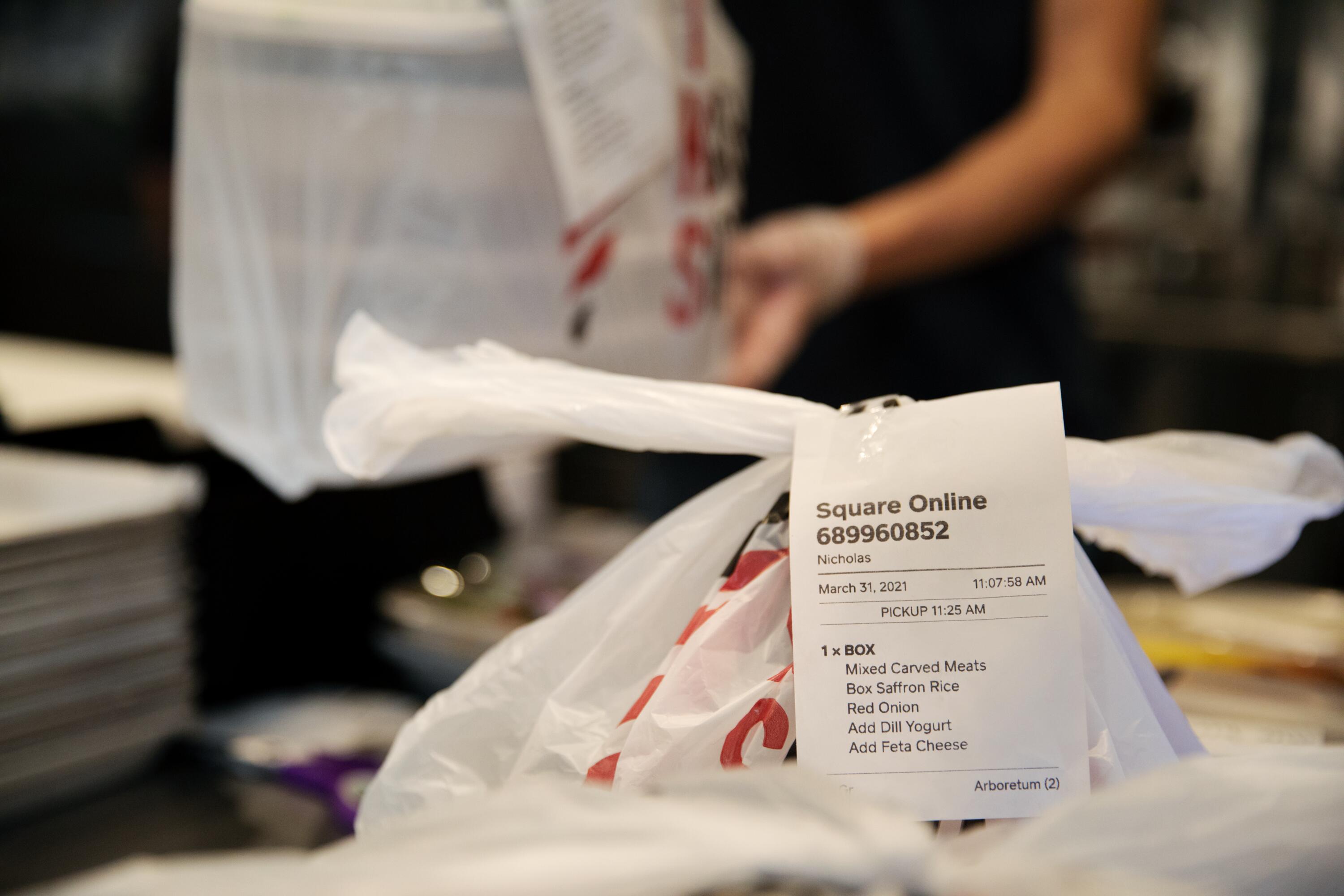 Unified data that fuels smarter business d
ecisions
Overall, leaning into the Square ecosystem has enabled The Kebab Shop to grow their footprint and increase sales significantly while reducing their vendor solutions, unlocking the benefit of more streamlined operations across the business.
"We don't need to use four or five different companies or apps to achieve one goal. That's what's nice about Square: It's an entire ecosystem for us," said The Kebab Shop CMO Wally Sadat. "Our Square point-of-sale data, customer behavior, their purchasing history, and then our marketing and loyalty — to have all of that communicating is essential for us to be able to achieve our goals."
As a result, leadership always has an accurate pulse about what is happening within the business, and they use that information to guide their next steps today and in the future.
"The reports that Square provides give us much more meaningful data we can use to make decisions. Square is really instrumental in what we do," said CEO Arian Baryalai.