Table of contents
You're probably insanely busy. But responding to your email is critical to maintaining a good relationship with current and future customers. Below are some common missteps, and what to do instead.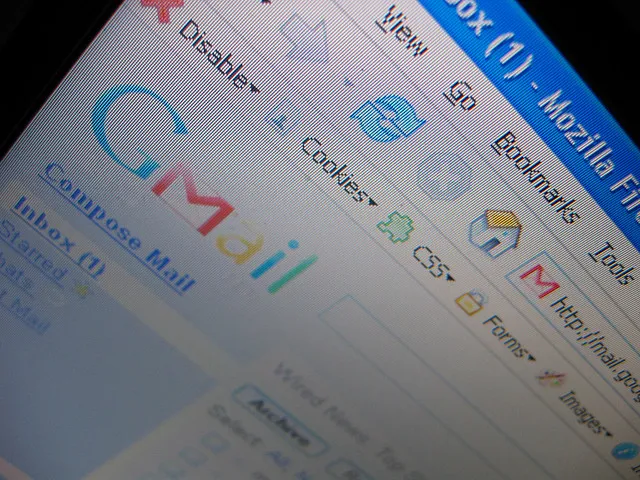 Not responding quickly
When customers email, they have your business top of mind. If you just let it lie, they might have moved on to something else by the time you respond. A good rule of thumb is to try to get back to people within five hours after they get in touch.
If you can't get to your email that day, set an auto-reply to let people know their message hasn't gone into a black hole. In your reply, specify a time frame for when you'll be able to get back to them. You might also include a link to some frequently asked questions (like your reservation policy or business hours).
Writing a novel
This isn't the time for long-winded replies. Keep things succinct and informative. You should answer inquiries clearly within your first two sentences and then provide more context later.
Misunderstanding
One of the biggest mistakes you can make is assuming you know what someone is asking. If you're not sure what the question is, ask your customer to confirm that you're on the same page. The worst thing you can do is give out the wrong information.
Being a robot
People want to know there's a human at the other end. Get all the pertinent information across, but also let your personality shine through (while still being professional and courteous, of course).
Being tone-deaf
When you get email from customers, take a second to feel out their mood. Are they pissed off? Then you should probably steer clear of emoticons. Do they seem like they love what you're doing? Then a more cheerful, playful reply might be appropriate (you could even consider emoticons :).
Similarly, match their tone in your salutation. If the customer closes with a formal sign-off, begin your email on the same note. For example, if someone ends with "Sincerely, Mrs. Jones," start your message with "Dear Mrs. Jones" instead of "Hey, Helena."
Not providing context
Sometimes customers bring up issues that are simply beyond your control — a certain item is out of stock, for example. Let them know that you understand this is a pain, and you're actively working to fix it. For example, you can say you know certain items have been really popular lately, so you're ordering a new bulk shipment.
Using these phrases
"Unfortunately"
"I'm unable to"
"I can't"
"No"
"I apologize for the inconvenience"
You don't want to come across as stiff or like you're brushing the customer aside. If you find yourself wanting to use words like those, think about how you can reframe your response. "I'm sorry that we're out of that that scarf right now, but we have another one in stock that's really similar," for example.
Following these guidelines will go a long way toward fostering positive relationships with your customers. And of course, if you need to get in touch with Square, we're always here to help. You can contact us by phone, email, and Twitter. Visit our Square Support page to learn more about our approach and philosophy.