Chip cards are coming. You'll need to be able to process them by next October. And as promised, we've got your back.
The chip card readers out there now aren't ideal for small sellers — they cost hundreds of dollars and are big, clunky, and power hungry. Not the type of thing you want to carry around.
So we made something better. The Square Reader for chip cards is the most affordable, elegant, and easy-to-set-up mobile chip card reader on the market. It's the first of its kind in the U.S. And it will retail for just $29.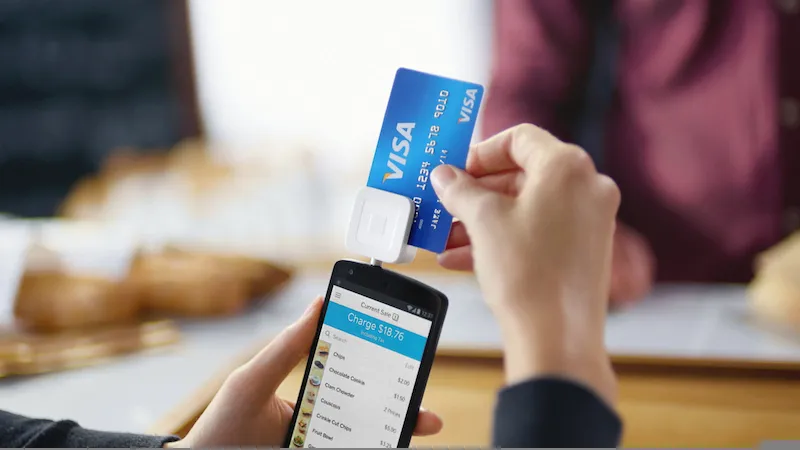 The reader is compact (having it fit in your pocket was important to us) and compatible with iOS and Android devices. It processes both magnetic-stripe and chip cards and is extremely energy efficient—it'll get even the most active Square sellers through an entire day of sales without having to charge.
If you use a Square Stand, we've got you covered, too. You can connect our new Chip Card Accessory for Square Stand to your current Stand to process chip cards. We designed it to look unobtrusive so it won't overwhelm your countertop, and you won't need additional cables or chargers to use it. And it's just $39.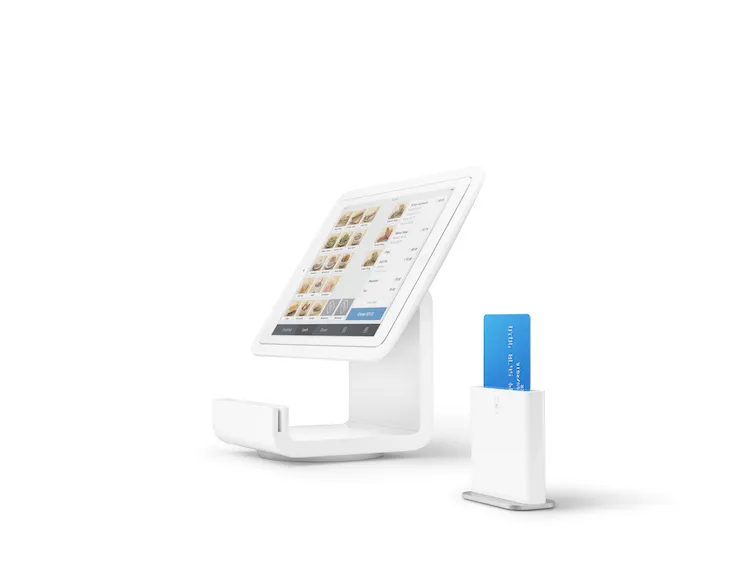 Our chip card solutions ensure that independent sellers can easily and securely make every sale. Pre-order the Square Reader for chip cards here and Chip Card Accessory for Square Stand here. They'll be in your hands early next year.
To read up on the shift to chip cards, check out our posts on the subject: