Table of contents
When our team started Caviar three years ago, we set out to solve a problem that we were experiencing ourselves. Tired of the the same ordinary takeout options, we realized that none of the best restaurants — the ones worth waiting in line for — offered delivery. After speaking with many local restaurants in San Francisco, we learned that they didn't offer delivery because it was expensive, complicated, and time-consuming.
We realized that by creating a reliable delivery network, we could not only offer locals delivery from the best restaurants in their city but also help restaurants grow their sales by reaching more customers.
We caught up with some of San Francisco's most beloved restaurants to celebrate our anniversary and hear how adding delivery has helped their businesses.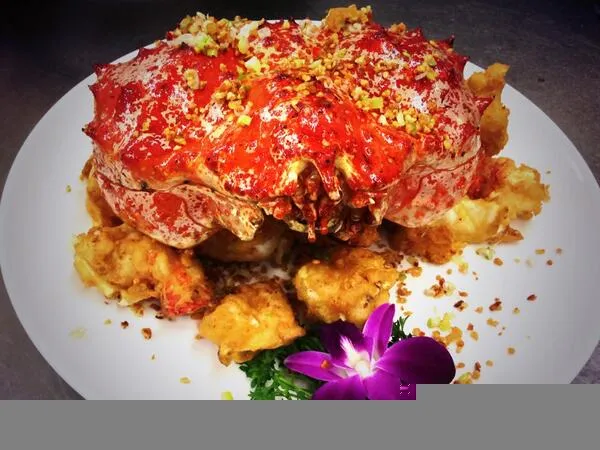 R&G Lounge
R&G Lounge has long been a Bay Area staple. Since opening in 1985, R&G Lounge has grown from a 50-seat dining room into a three-story, 225-seat restaurant in the heart of Chinatown. "We've been in business for 30 years, and for a short time we tried to handle delivery ourselves," said Frank Wong, who helps run the family restaurant. "Ultimately we found it was not sustainable for us to manage dine-in, takeout, and delivery all by ourselves. It was too risky to send our own staff out of the kitchen and away from the restaurant when we're constantly busy. We decided to partner with Caviar in 2012, and since then it's definitely helped us spread our brand, maintain the high quality of our food, and grow our revenue."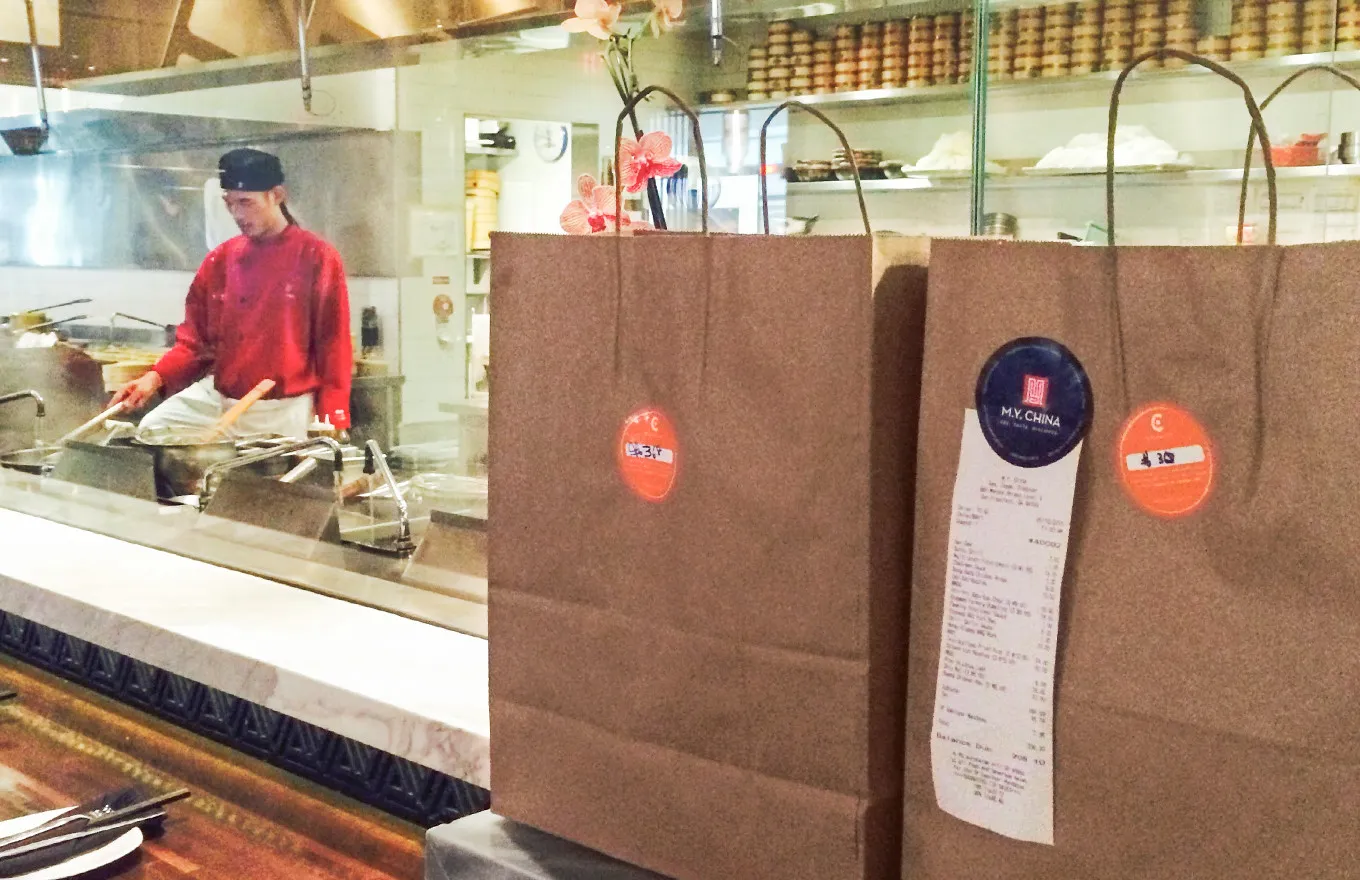 M.Y. China
Another local favorite, M.Y. China, began delivering with Caviar earlier this year. Located in San Francisco's Westfield Centre, M.Y. China features its full menu on Caviar and creates custom meals that can be delivered in as fast as ten minutes with Caviar Fastbite. "Chinese food is widely regarded as the first to-go option," said project manager Carol Chan. "Because of that, everyone's idea of Chinese takeout is the same thing. But Caviar allows us to easily extend the unique M.Y. China experience, bringing a more modern and sophisticated level of delivery that challenges the preconceived notion of what Chinese takeout should be." The busy restaurant staff at M.Y. China was happy to turn to Caviar to manage the tricky logistics of delivery operations. "Delivery with Caviar allows us to reach an audience who might hesitate to visit us in a mall," Carol continued. "We recognize that people increasingly don't have the time or inclination to spend an hour or two inside a restaurant these days, and that's why we're excited to be able to share our food with those who can't get away from the office for a quick lunch."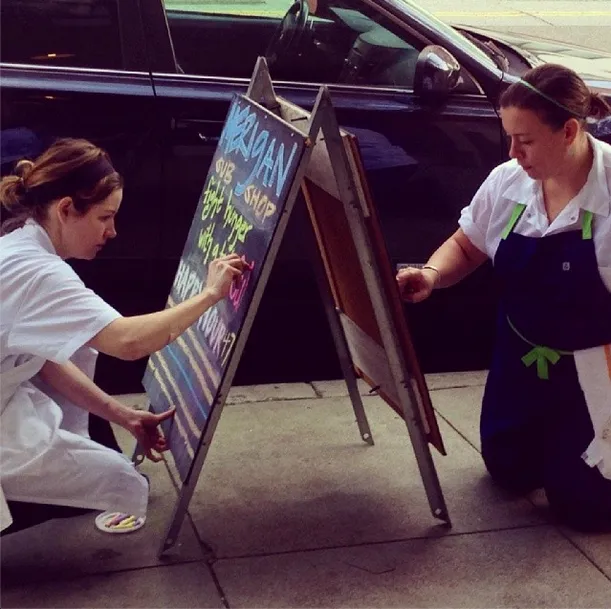 Merigan Sub Shop
Popular SoMa spot Merigan Sub Shop opened in October 2013, filling a void in the San Francisco dining scene with its East Coast–style Italian subs paired with Californian sensibilities. "We knew that we would have to partner with a third party to deliver our food to a wider clientele than those who would physically walk through our door, and Caviar has a great reputation for partnering with quality restaurants that lack the bandwidth to deliver themselves," said head chef and owner, Liza Shaw. "Caviar boasts a respectable, elite group of restaurants with whom we are proud to keep company." Today, about 30 percent of Merigan Sub Shop's sales come through delivery. "Caviar helps give us exposure citywide, in neighborhoods and with customers who are not in our area but are excited to experience our food," Liza said.
We're excited to celebrate three years in San Francisco today, and we look forward to helping more restaurants continue to reach more customers across the city.
— Jason Wang (Caviar founder)
Learn how to offer delivery with Caviar from your restaurant today.