We're constantly releasing tools to help you start, run, and grow your business.
In March we launched a bunch of cool new features. To make sure you're getting the most out of Square, here's a roundup.
The new Square Online powers your eCommerce business
With the new Square Online, you can build a professional eCommerce website with integrated tools, including shoppable Instagram galleries, in-store pickup, and abandoned cart emails. Plus, seamless integration with Square Point of Sale means your in-store and online orders, items, and inventory are automatically synced. Learn more about the new Square Online.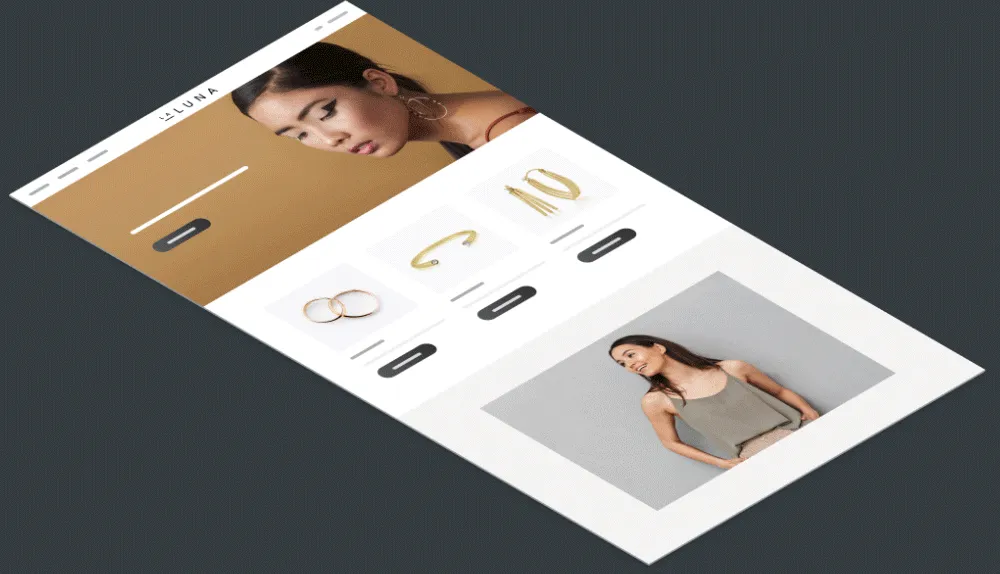 Introducing the new Square Invoices mobile app
It's even easier to send and manage your invoices and estimates on the go with the new Square Invoices app. You can customize your invoice look, request deposits, track payment status, send reminders, and more, right from your phone. The app is available on iOS and Android and is free to download with no monthly fees. Learn more about the Square Invoices app.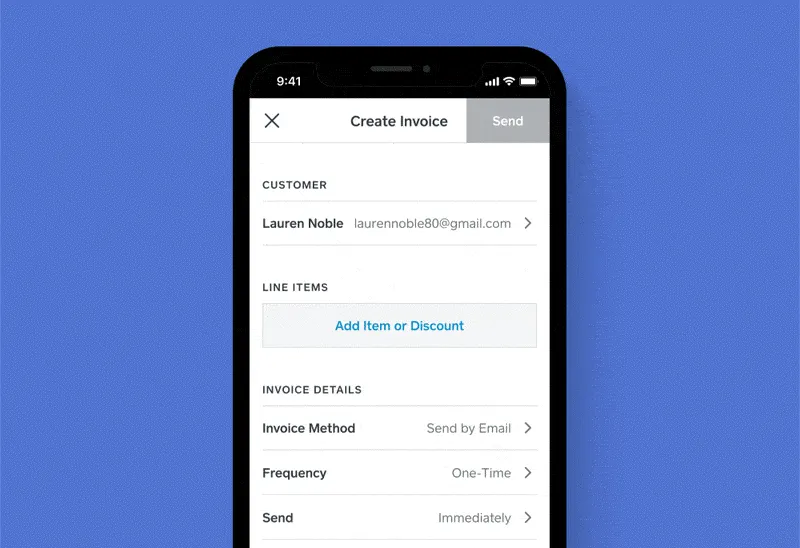 Send new job estimates from Square Invoices
You can now send digital estimates to your customers to confirm the details of your next job. Customers receive estimates in their inbox and can approve them online with one click. Easily convert approved estimates into invoices to collect payment. You can send and manage estimates from the Square Invoices app or your online Dashboard. Get started with mobile estimates from Square Invoices.
The free Square Appointments app is now available on Android devices
Manage online scheduling, payments, and no-shows with the Square Appointments app, now available on Android. It's built to save you time, so you can work from anywhere and focus on doing what you do best — providing exceptional service to your clients. Learn more about Square Appointments.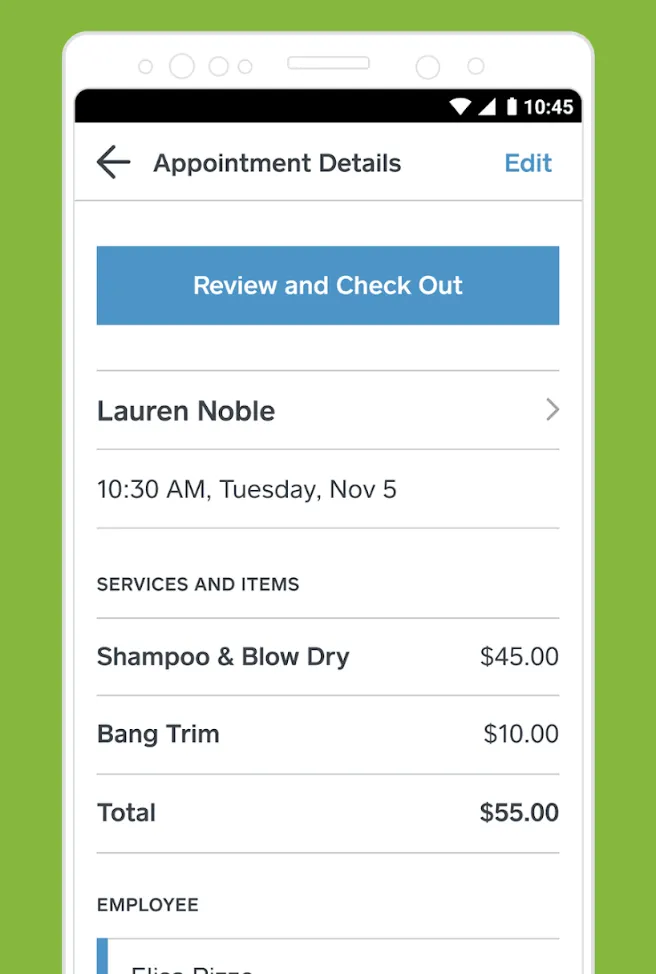 Square Marketing now has a photo editor
We recently launched a photo editor that enables you to create the perfect images for your email and social media posts. We also revamped the Square Marketing homepage, so you can easily understand the impact of campaigns on your business. Read more about Square Marketing updates.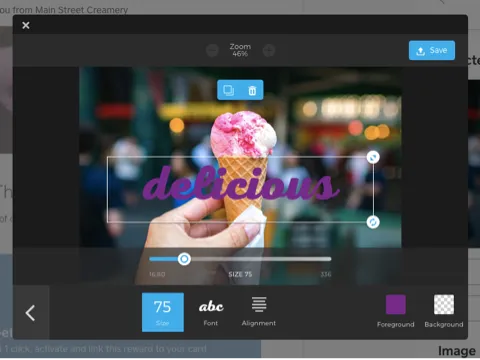 Find the transaction you're looking for, faster
Now you can easily filter for and find the correct transactions in your Square Dashboard using a customer's name, email, or phone number. This may come in handy whenever you need to resend a receipt to a customer or refund a purchase. Learn more about Square Dashboard updates.
Pay an employee multiple rates with Square Payroll.
With Square Payroll, it's easier than ever to pay employees who work multiple jobs. Just add additional jobs to their employee profiles, and we'll calculate their total pay for you. Employees can clock in and out of Square Point of Sale and select a job for that shift. All their hours can then be seamlessly imported into Square Payroll for fast, math-free pay runs. Learn more about Square Payroll and multiple rates.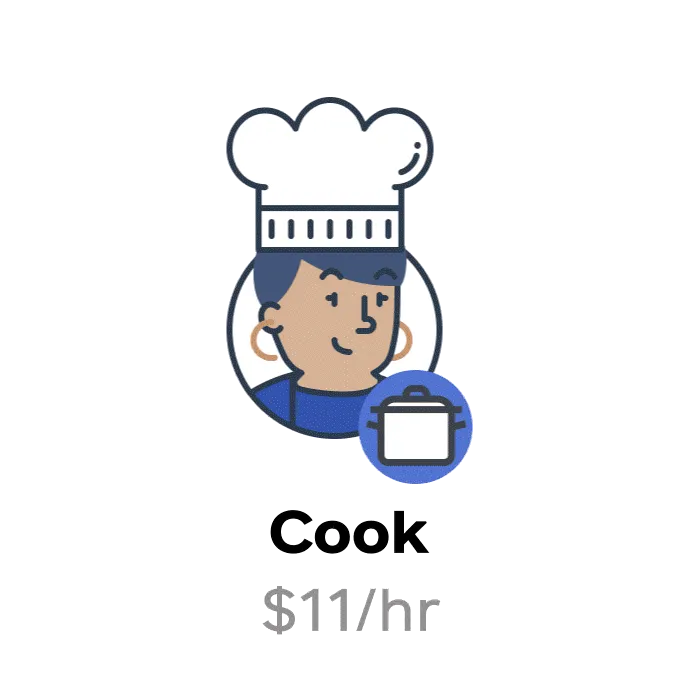 Square In-App Payments SDK now available for React Native
Developers who build cross-platform can use the new React Native plugin for the In-App Payments SDK. The SDK — which also supports iOS, Android, and Flutter — enables developers to integrate Square payments into their own custom mobile app, allowing buyers to pay for products or services with cards or digital wallets. Learn more about React Native support.
What's new with Square partnerships
Square's partners provide everything from accounting software and eCommerce solutions to inventory and employee management. Here's what's new with our partners this month.
Accept recurring payments with Square + JotForm
JotForm is a popular online form builder that integrates with Square to help you process payments and gather customer information with ease. Now you can also set up an online form to collect recurring payments for memberships, subscriptions, and donations. Learn more about the Square + JotForm integration.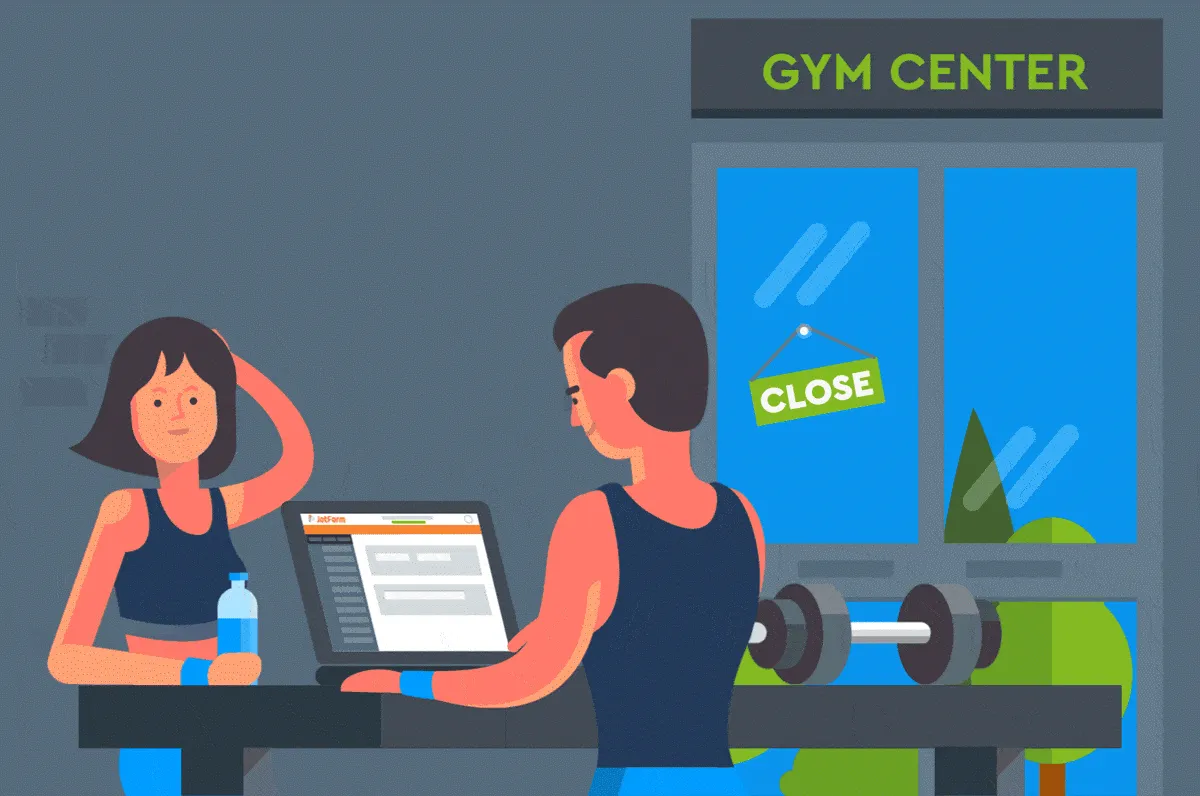 Want to know about other recent product launches and updates? Take a look at the hottest features we launched in February.