We're constantly releasing tools to help you start, run, and grow your business.
In June we launched a bunch of cool new features. To make sure you're getting the most out of Square, here's a roundup.
Sell more at a fraction of the effort with decimal quantities.
Now you can sell by any unit of measure (ounces, yards, gallons, etc.) and calculate the price automatically from your POS. Track sales and changes in inventory with reports that track items sold by unit of measure, and provide detailed receipts to your customers. Decimal quantities are currently available for iOS and coming to Android, Terminal, and Register in July. Learn more about items with decimal quantities.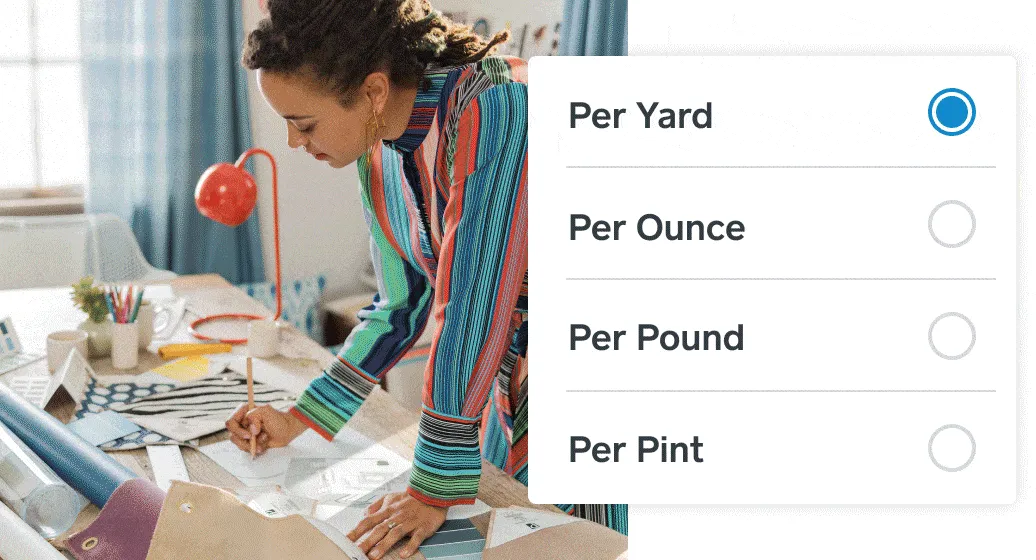 Download a PDF copy of your invoice.
Now you and your customers can download and print a PDF copy of any invoice sent with Square Invoices. Each PDF includes a short link and QR code, so your customers can scan to pay the invoice online. They'll also be able to view and download a PDF of the invoice receipt after completing payment. Learn more about downloading invoices.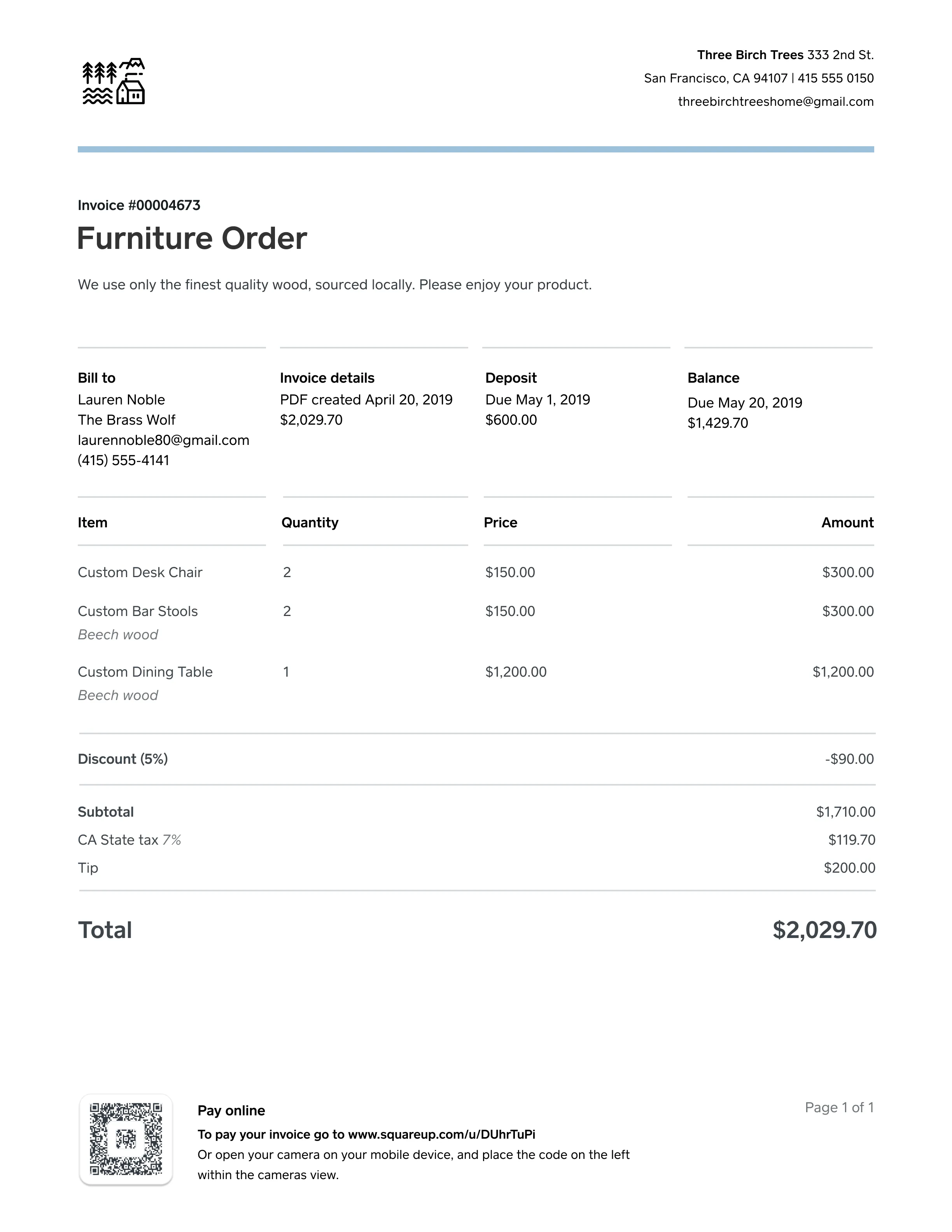 Show more customer info in Invoices.
Business customers often require more information, such as company name and address, on receipts for billing or reimbursement. Square Invoices now displays customer phone number, billing address, and company name, in addition to the existing name and email fields. Just add these details to your customer's profile in Directory when you create an invoice.
Get paid with Square contracts.
We've launched free, downloadable contract templates to help you set expectations with your customers and ensure you get paid. Simply choose the template that best fits your needs (the contracts are categorized by business type), then follow the instructions to customize the agreement with the terms of your sale. Start building your contract with Square today.
Accept online mobile payments with Apple Pay.
People who use mobile payments like Apple Pay are likely to seek businesses that are set up to accept it. With our new update, your online store now automatically accepts Apple Pay. Give your customers more payment options and a simplified mobile checkout. Learn more about Square Online.
Introducing the Square Team app, a mobile app just for your employees.
With the Square Team app, your employees can view pay stubs, edit direct deposit information, and keep tax information up to date, all from their mobile device. They can also clock in and out from their phone, which can be verified by their location. Learn more about the Square Team app.
What's new with Square partnerships
Square's partners provide everything from accounting software and eCommerce solutions to inventory management.
Get early access to a self-service kiosk with Square payments.
Ordo by ZIVELO is a self-service kiosk solution built for Square. Empower your guests to order autonomously, reallocate staff to optimize productivity, and elevate your restaurant's ordering experience. Ordo runs on Square Stand and syncs seamlessly with your Square POS account. Request early access to Ordo by ZIVELO.
Create membership plans with MassageBook.
Finding a simple way to enjoy reliable monthly income as a massage therapist or bodywork professional isn't easy, and bringing more repeats through the door is no small task, either. That's why MassageBook has released a new feature that gives Square merchants the ability to create and automatically charge memberships. Learn more about the Square + MassageBook integration.
New feature for event merchants: Timed ticketing from TicketSocket.
TicketSocket recently launched timed ticketing for tickets with assigned time slots. Now sellers can handle demand for online and mobile ticket sales, capture more customer data, and offer a better customer experience by reducing wait times to enter the event. Learn more about the TicketSocket + Square integration.
Power your next event with Eventzilla + Square.
Eventzilla is an all-in-one event registration and management platform, perfect for conferences, classes, fundraisers, and more. With the new Square integration, you can add a seamless, secure checkout experience to your event registration page with Square payments in minutes. Learn more about the Eventzilla + Square integration.
Want to know about other recent product launches and updates? Take a look at the hottest features we launched in May.