We're constantly releasing tools to help you start, run, and grow your business.
In December we launched a bunch of cool new features. To make sure you're getting the most out of Square, here's a roundup.
Find new customers through Google and Instagram
Square Appointments now supports appointment booking directly through Google and Instagram. Customers can book quickly and easily while searching or scrolling.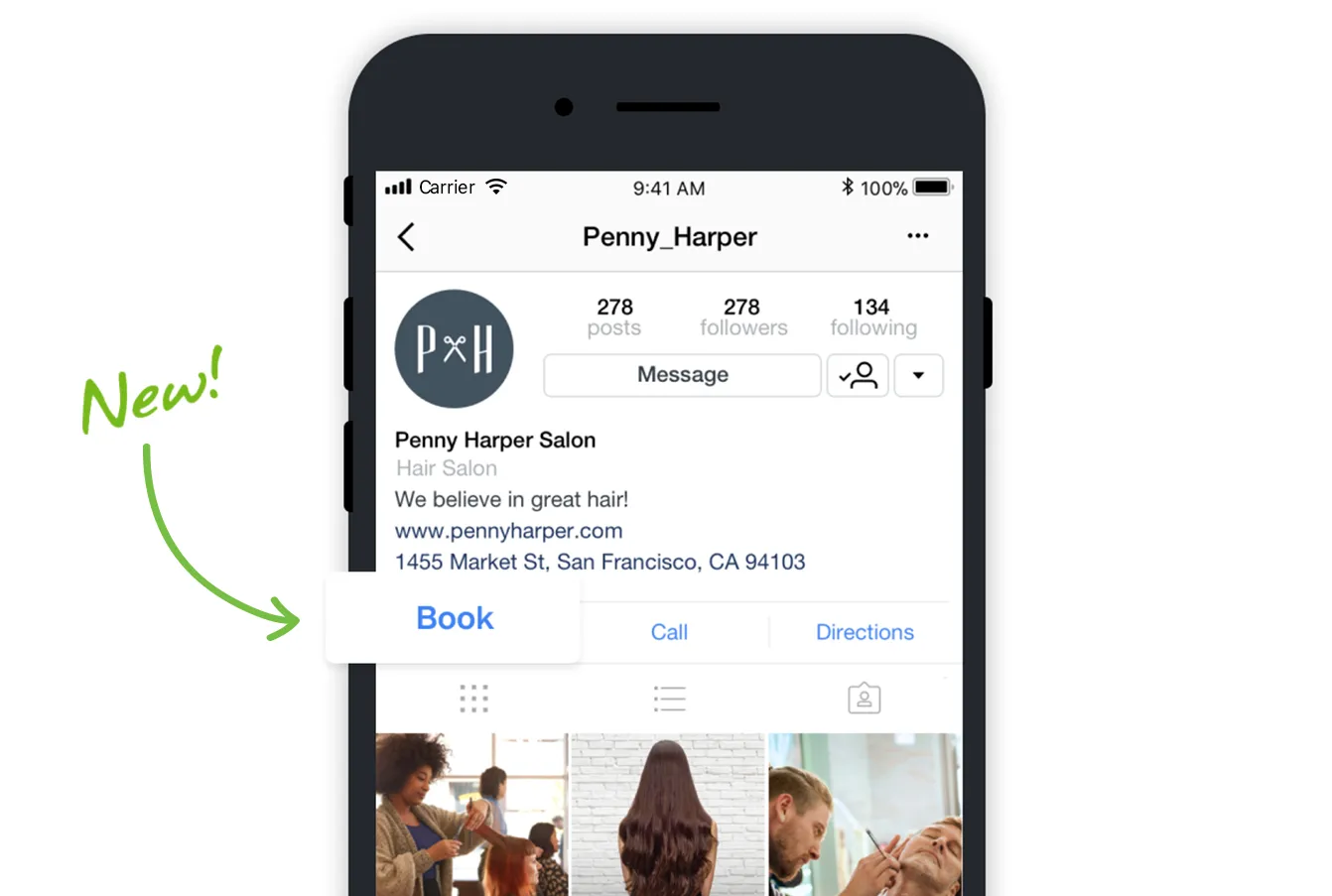 Acquire new business and build brand awareness while helping new customers looking for services like yours find your business and book appointments. Learn about Square Appointments on Reserve with Google and Instagram.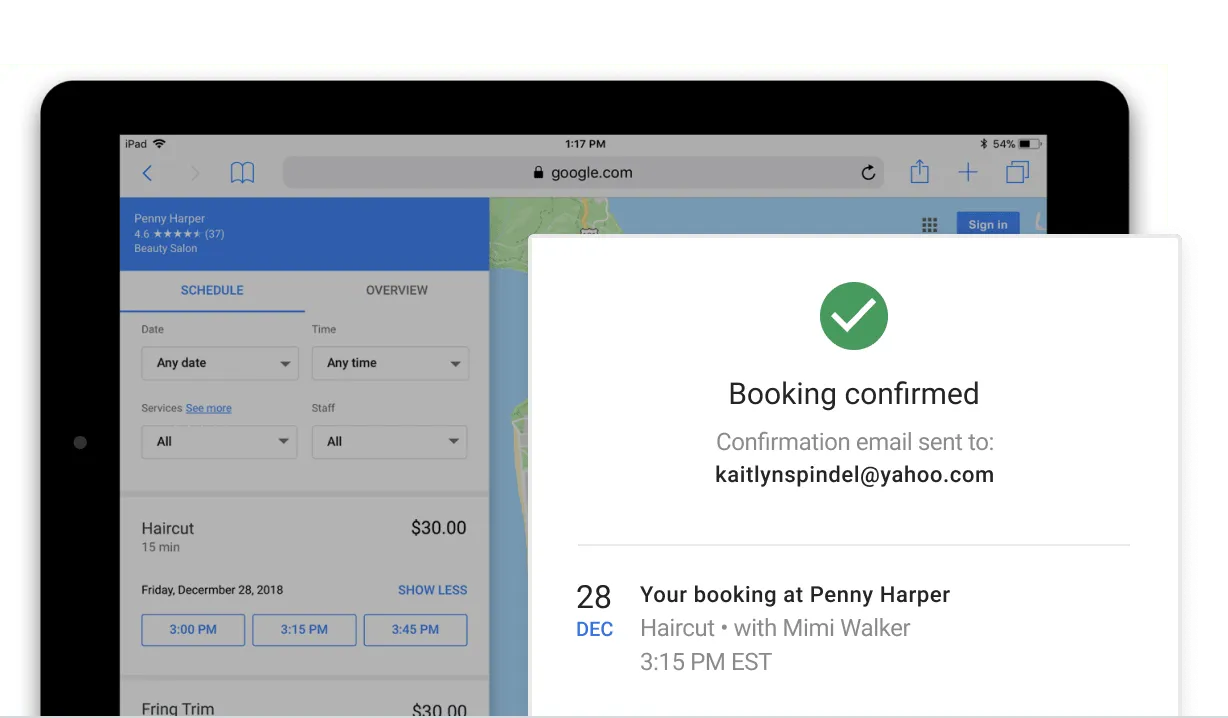 New functionality for Transfers in Square POS and Dashboard
The new Transfers section in the latest version of Square Point of Sale and Dashboard lets you view all your transfer activity at a glance and use instant transfer from one centralized place. Learn more about the new Transfers section.
Edit your bank account in the Square Point of Sale app on your mobile phone or tablet
You can now add, edit, view, and verify your bank account settings from Square Point of Sale on your mobile phone or tablet. Easily ensure that your account settings are up to date and business is running smoothly. Learn more about updating your linked bank account.
View your customers' most frequently purchased items
Ever wonder what items your customers purchase most often? Soon you can easily find out, right from customer profiles in your Square Point of Sale app or through your Square Dashboard. You'll automatically see the top-three most frequently purchased items from the last year, and you can click through to view all transactions by the customer that included the item. View or learn how this can help you provide more personalized service.
Request deposits through email with Square Invoices
Use Square Invoices to bill clients and get paid fast. Now you can request a deposit up front and collect the remaining balance at a later date. Deposits are a good way to secure large or future orders. Invoices are free to send. Get started letting clients pay with a click of a button.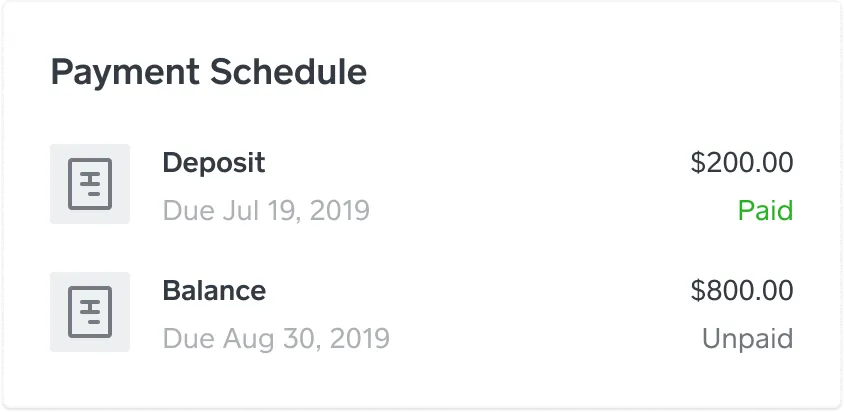 Download our end-of-year guide to close out your tax year
We created a guide to answer your most common questions and help you keep track of tax-related deadlines to wrap up the tax year. Simply download the PDF or log in to Square Payroll to see your year-end timeline. Not using Square Payroll yet? No problem — we pulled together some pointers for you, too.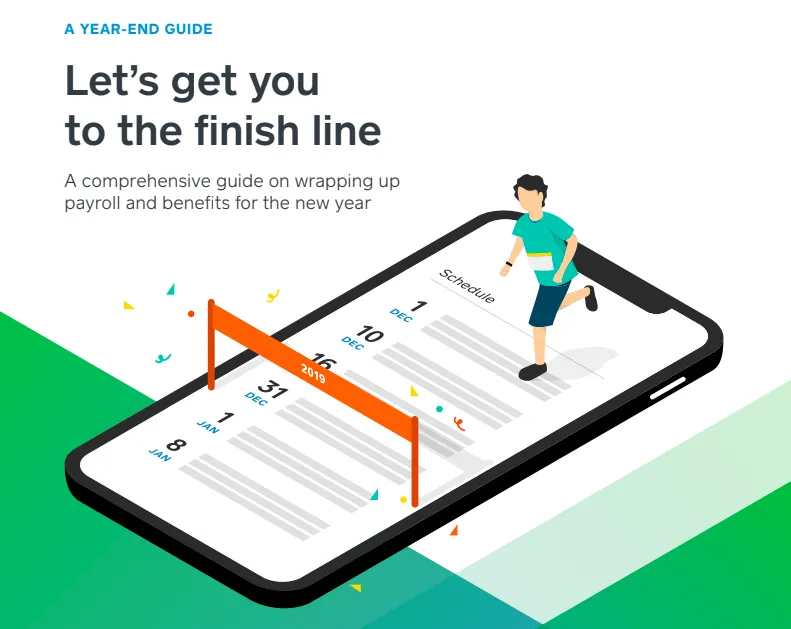 What's new with Square for Restaurants
Auto 86ing: Now you can set up item counts in the app, see when your items are running low, and have them automatically disabled when out of stock. Give visibility to your entire team so they know when any item is running low, and keep your guests happy by letting them know what's out of stock before they order. Learn how to set up auto 86ing.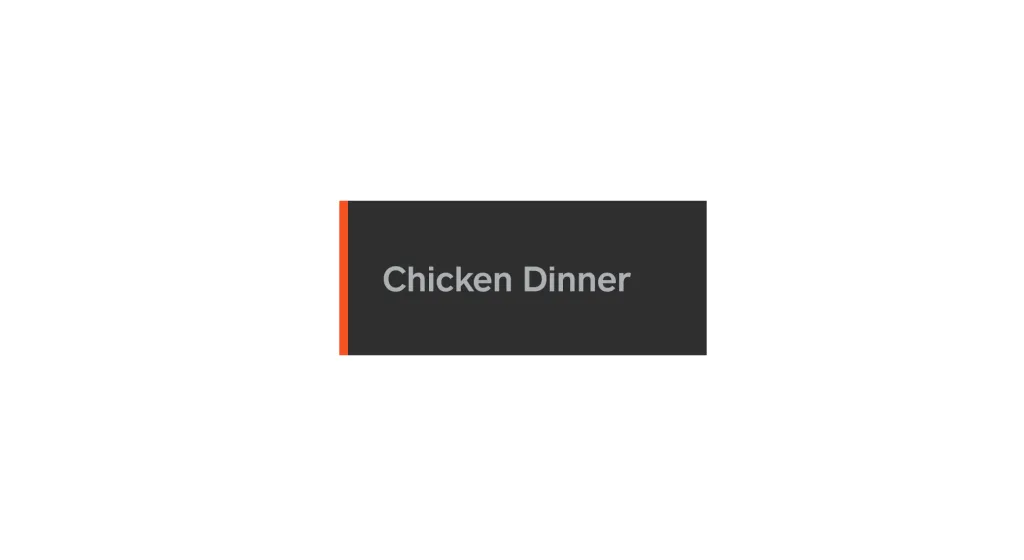 Multiple wages and updated timecard reporting: Have employees who wear a lot of different hats? You can now assign employees multiple roles and associated wages, which makes it easier to manage your team and track labor costs.
We've also updated timecard reporting. With new Timecards, you get a quick view of the day's activity: when employees clock in and out, take a break, go into overtime, and more. Learn more about updated wages and timecard reporting.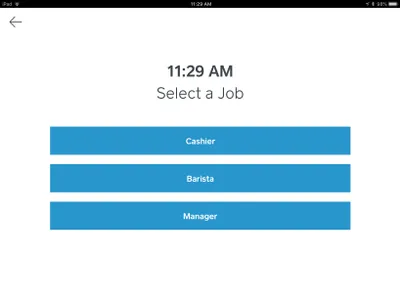 Shared settings: Have you ever wanted to set up a new point-of-sale terminal without needing to create from scratch the same settings you've had on your previous terminals? Now you can. If you're planning on using the same device settings for more than one point of sale, you can create shared settings to help you customize multiple devices with just a couple of clicks from your online Square Dashboard. Create shared settings here.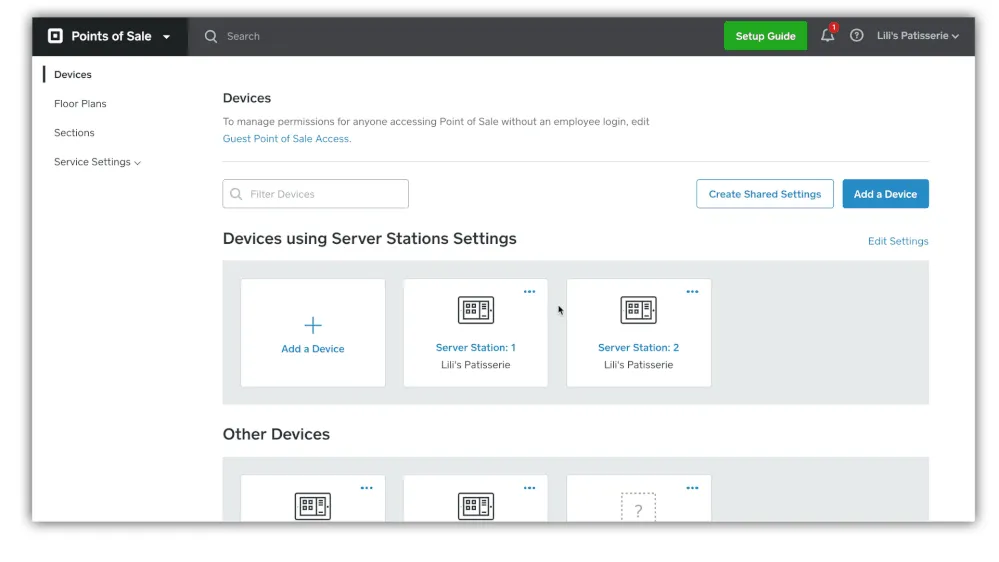 What's new with Square partnerships
Square's partners provide everything from accounting software and eCommerce solutions to inventory and employee management. Here's what's new with our partners this month.
Use the Flutter plugin with Square Reader SDK
Square Reader SDK enables developers to build apps that take in-person payments with Square hardware. Now you can use Square Reader SDK with Flutter, Google's framework for building native apps on iOS and Android. Learn more about the Square + Flutter plugin for Reader SDK.
Sell products directly from Mailchimp landing pages
Shoppable landing pages within Mailchimp take your business online free. You can now sell a product directly from Mailchimp without needing to create a full online store. Whether you're selling online for the first time or adding another sales channel to the mix, shoppable landing pages give you a fast and easy way to sell. Learn more about the new Square + Mailchimp integration.
Power complex eCommerce sites with Square + Magento
Magento offers a one-of-a-kind cloud eCommerce solution with enterprise power, unlimited scalability, and open-source flexibility for B2C and B2B experiences. With the Square extension for Magento, merchants can sell in person and online, sync their product catalogs and inventory counts, and ensure customer profiles match between systems. Learn more about the new Square extension for Magento here.
Grow your business with SalesVu's solutions
SalesVu has a POS system and a suite of solutions for growing businesses, including a class check-in solution for fitness studios, appointment management for salons, and a kitchen display system for restaurants. SalesVu integrates with Square, so merchants can leverage the power of Square payments alongside SalesVu's business solutions. Learn more about the Square + SalesVu integration.
Accept in-person payments for bookings with Square + Acuity Scheduling
Thousands of merchants have used the Square + Acuity Scheduling integration to accept payments when customers book appointments online. With the new Square integration in Acuity's mobile app, merchants can now take payments in person with Square Reader for magstripe or Square Reader for contactless and chip at a lower fee of 2.5% + 10¢ per transaction. Learn more about the Square + Acuity integration.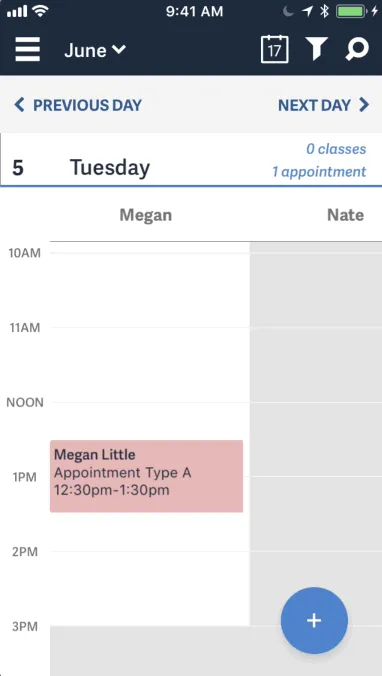 Want to know about other recent product launches and updates? Take a look at the hottest features we launched in November.