Table of contents
This seller story is part of Square's definitive guide on eCommerce best practices during the holidays. Explore the guide to learn how to curate a festive and stress-free shopping experience for your customers and stay competitive.
Nothing evokes the winter holiday feeling quite like a hot drink, especially a hot drink with spirits. That's why David and Duane Hogg, twin brothers and co-owners of Hogg Batch Experimental Coffee Roasters in Pinellas County, Florida, are working hard to prepare for the upcoming rush of sales.
They expect this holiday season to be even better for business than last year was.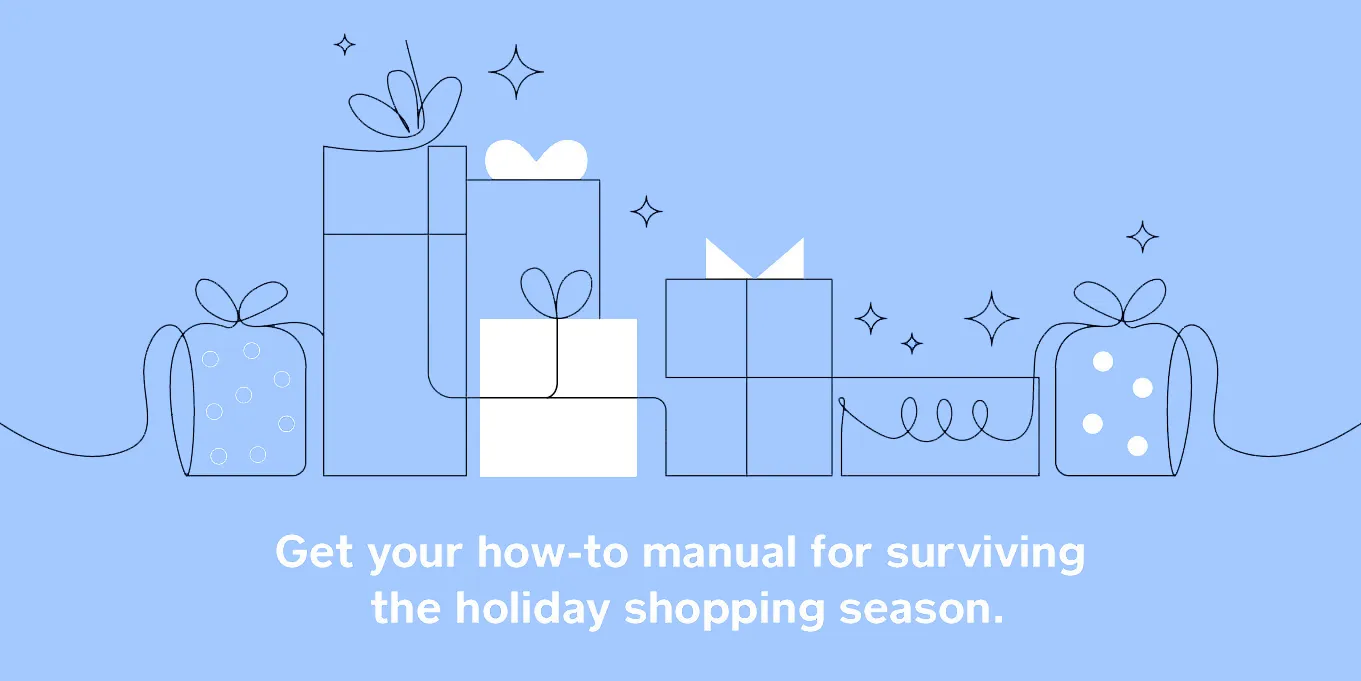 Experiments become expertise
Coffee lovers Duane and David began their business journey by experimenting with roasting their own single-origin coffee beans at home. When the opportunity arose to buy a small commercial roaster last year, they took it, knowing the equipment would allow them to add more capabilities and scale production.
Their experimentation turned into innovation when the brothers added their green coffee beans to freshly dumped bourbon barrels, mingling the unique flavor profiles of both drinks. The final product excited them, and they wondered if they could transform it into a profitable business. "We got some customer feedback and tested out reception by using the local markets," says David.
The initial launch of the business was well-timed with the winter holidays. Everyone, it seemed, suddenly wanted to buy Hogg Batch barrel-aged brew.
Turning holiday success into long-term growth
The sudden popularity of Hogg Batch required David and Duane to develop their business model fast. "The business was still very much in its infancy," says David. "We realized quickly that the holiday season is, obviously, a big part of the seasonality of markets."
And with such a unique offering, their position was uncontested, allowing them to prioritize growth.
The Hogg brothers focused on serving those in-person customers while also developing an online presence. "A lot of what you see on the online store is geared toward people outside our local fanbase," says Duane. "We position our marketing to hopefully reach them separately."
David agrees. "Starting an online store adds a level of professionalism to the overall brand," he adds. "More importantly, it provides a secondary place for the consumer to buy. We don't have a brick-and-mortar store, and ours is a newer product. So people can meet us in person, think about the product, and then come back and buy online."
Preparing for this winter holiday season
Knowing what they know now, what's on the to-do list for the brothers this Yuletide season?
"We're using what we learned last year because we were not prepared for the seasonal volume, and that volume was without marketing," says Duane. "So we start with our product and knowing what we can produce in time for the gift-giving season."
That means creating holiday-inspired sampler packs and stocking up on items that were popular last December.
"That's something you can really tee up without ruining your pricing model," Duane says. "If you do [a variety pack] just during the holiday season, then you can go back to your regular packaging and pricing after people have experienced the gift of a variety of what you offer."
Having an online store also allows the brothers to diversify their gift options and make the process more convenient for a broader audience across the U.S.
"People want to send gifts, and an online store enables us to make that a little easier," explains David. "We want to offer them a gift option online so they can have something delivered to someone without having to worry about receiving the product and wrapping it and sending it themselves." The brothers are also exploring offering shoppers a gift card option, which would let recipients choose their favorite blends.
One dilemma they've navigated early is a flexible packaging and shipping system. "Get your fulfillment processes down pat," advises David.
"Decide if you're going to work with another partner or vendor or be fulfilling yourself, or if you have employees that are going to be doing that. Then with the holiday season, you can just expect it to be a lot more coming in, so that's what we all need to be prepared for."
Test everything, especially during the holidays
Duane says holiday marketing should be an ongoing experiment, much like a beverage connoisseur tests and deciphers the many varieties of coffees and spirits.
"Market in increments, so when you plan out your marketing budget, especially for the holiday season, you can test different avenues," he stresses. Then experiment more. "Always keep doing those tests and learning from them."
Split testing audiences, geographies, declared interests, and different social channels are all methods of broadening and deepening your customer reach. And be sure to keep solid records to compare against one another for insights into the upcoming rush as well as future holiday seasons.
"The holidays bring a lot of opportunities," David says. "But we have to be smart about limiting what we go after. Look for ways to make things as automated and turnkey as possible. The more you optimize the process for this season, the better."
With shoppers looking for the next big gift, the holidays can be a great time for businesses to launch an online store. From experiential gifts to themed product promotions, Square Online Store gives sellers the tools to stand out this season. Launch an eCommerce website that uniquely fits your brand, manage inventory at the click of a button, and track order fulfillment — all within the Square ecosystem. Square Online Store takes the pressure off managing a digital storefront so you can focus on giving your eCommerce customers a holly jolly shopping experience. Give yourself the gift of a unified eCommerce business and start a free online store today.