Table of contents
This seller story is part of Square's definitive guide on eCommerce best practices during the holidays. Explore the guide to learn how to curate a festive and stress-free shopping experience for your customers and stay competitive.
If getting ready to deal with a surge of shoppers during the holiday season has you feeling less than merry and bright, you're not alone. For Poor George, a quaint boutique that started at various New York flea markets, it's been a process to figure out the best ways to handle the holiday rush.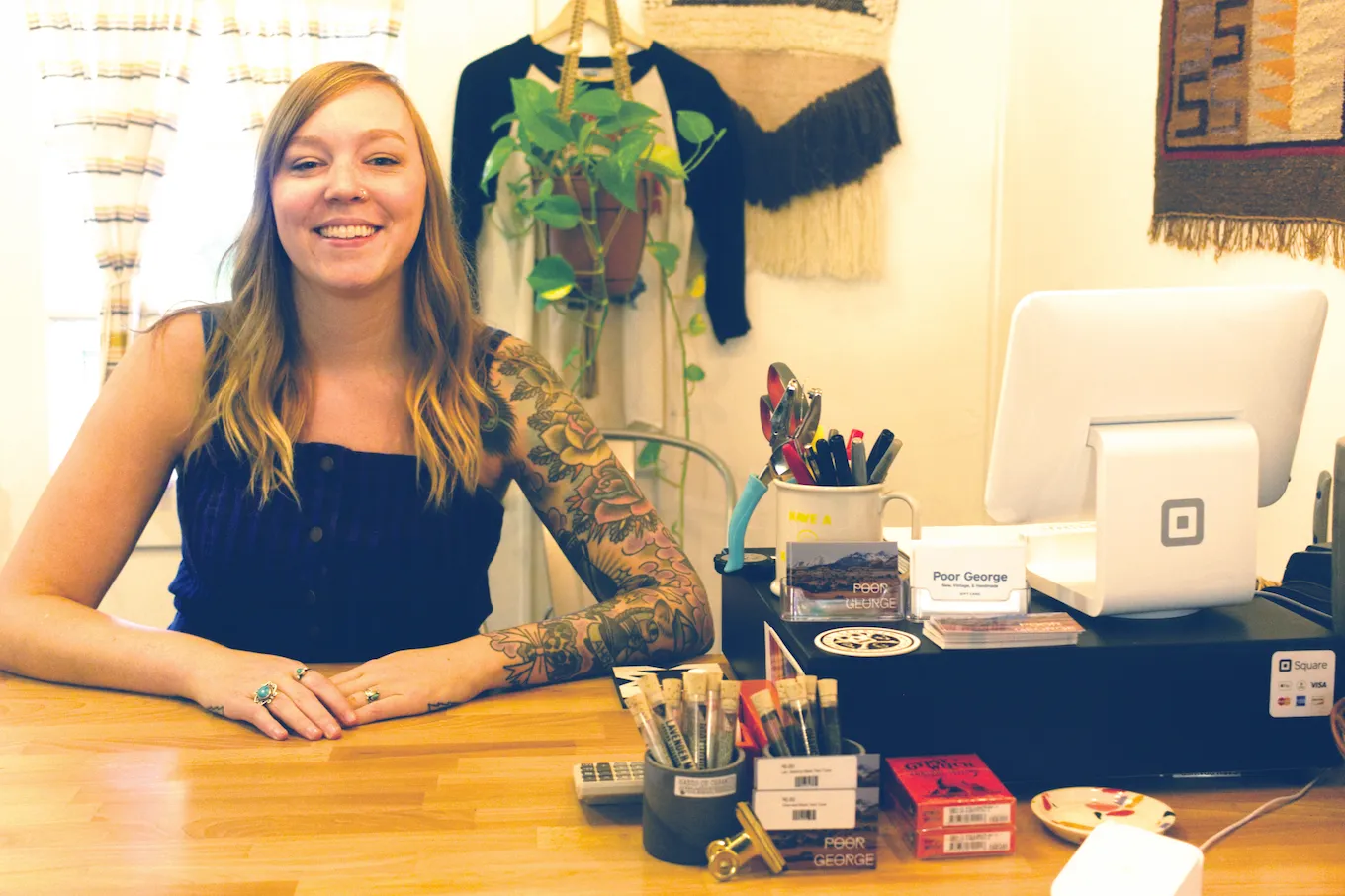 Owner and founder Cadah Goulet tells us about her journey from pop-up shop to bustling holiday destination store in the Hudson River Valley, and offers advice for new business owners embarking on their first holiday season.
Launching a longtime dream
Goulet started Poor George in 2013, primarily selling her vintage clothing at a pop-up store at the Brooklyn Flea Market in Williamsburg. But she always wanted to open a brick-and-mortar location.
"I decided on a town and then opened up my brick-and-mortar in May 2018 in Cold Spring, New York, in the Hudson Valley," says Goulet.

When her brick-and-mortar store launched, Goulet started her eCommerce website concurrently. Being in a tourist town, she wanted customers who weren't local "to be able to revisit [the store] online and repurchase what they love."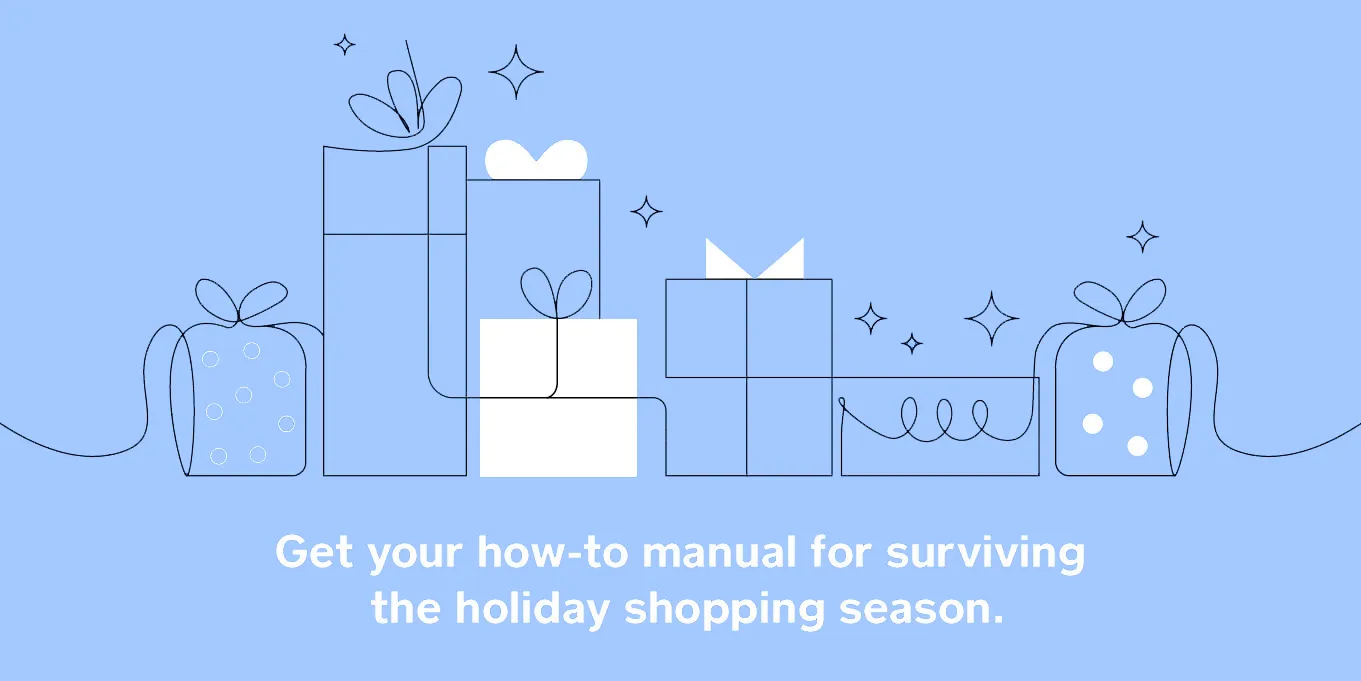 Diversifying inventory
While retail stores should definitely know what their brand is, putting all one's eggs in one proverbial basket can be tricky because it may limit your customer base. When Goulet expanded from a pop-up shop to a brick-and-mortar location, she expanded her products accordingly.
"In my storefront, the primary thing [I sell] is still vintage items, but I also offer new apparel as well as apothecary items, stationery, jewelry, and accessories," says Goulet, adding that she likes to support women-led small businesses, so she specifically sources her additional products that way.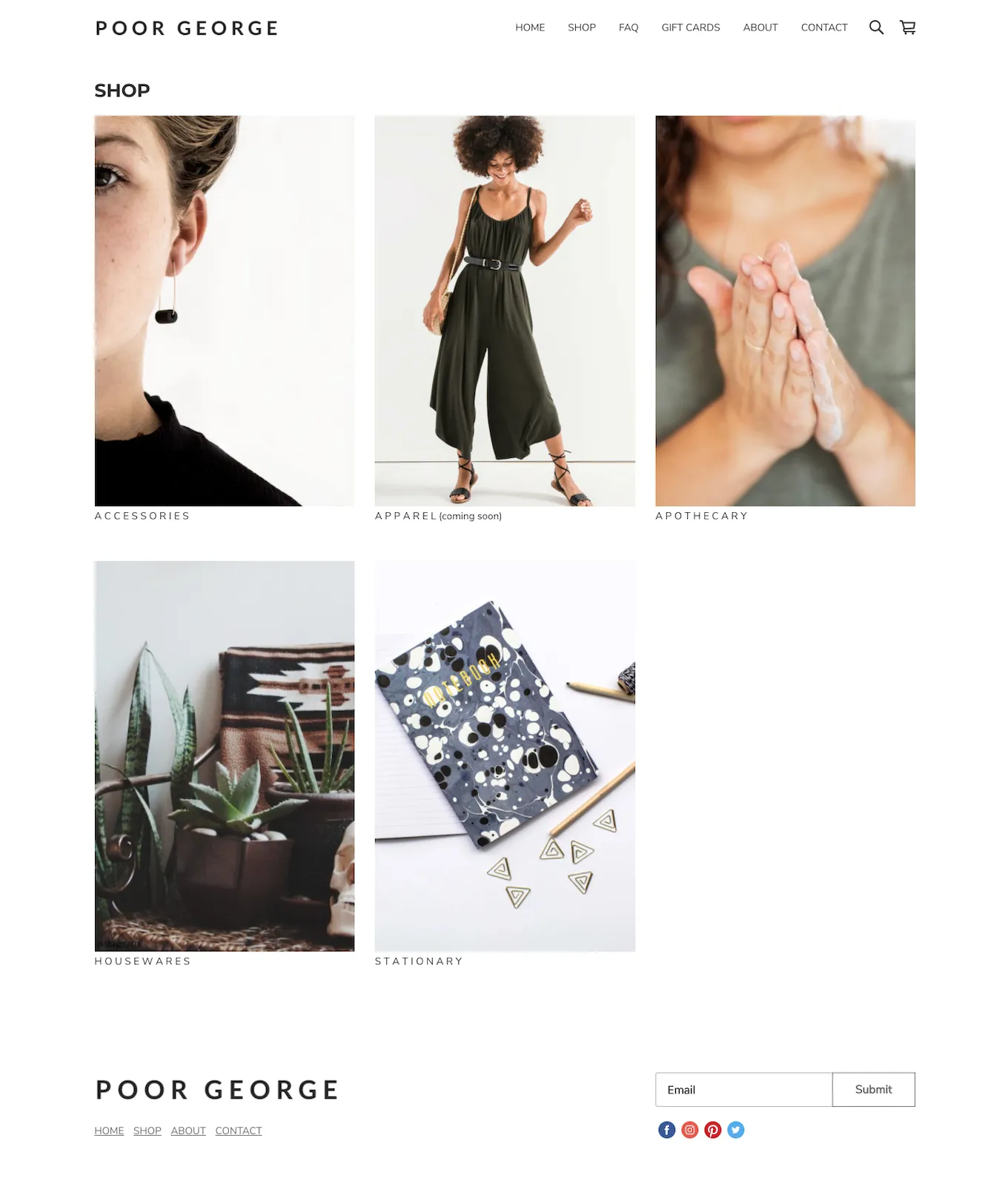 Finding new ways to sell
For Poor George, one of the challenging aspects of having an online store is that Goulet can't really sell apparel on her website through a traditional product catalog. "[The clothes] move [too] fast in the storefront," she says, which she agrees is a great problem to have. But one new strategy that is making this holiday season different is connecting with customers using Instagram. Through people's engagement with the products she posts, she can not only gauge interest but facilitate purchases.
"On my Instagram, I can post vintage clothes, and through Square, I can send an invoice and additional photos and measurements [to the customer]," says Goulet. "I can then invoice them for that and the shipping."
Taking advantage of other "holidays"
For most retailers, the holiday season is still a few weeks away, but for Goulet, it's actually closer than one might think.
"I have two holiday seasons. There's the fall season, which is very concentrated on brick-and-mortar. In the Hudson Valley, we get a fall foliage tour in our town [every weekend] that's really intense from October through the first half of November," says Goulet.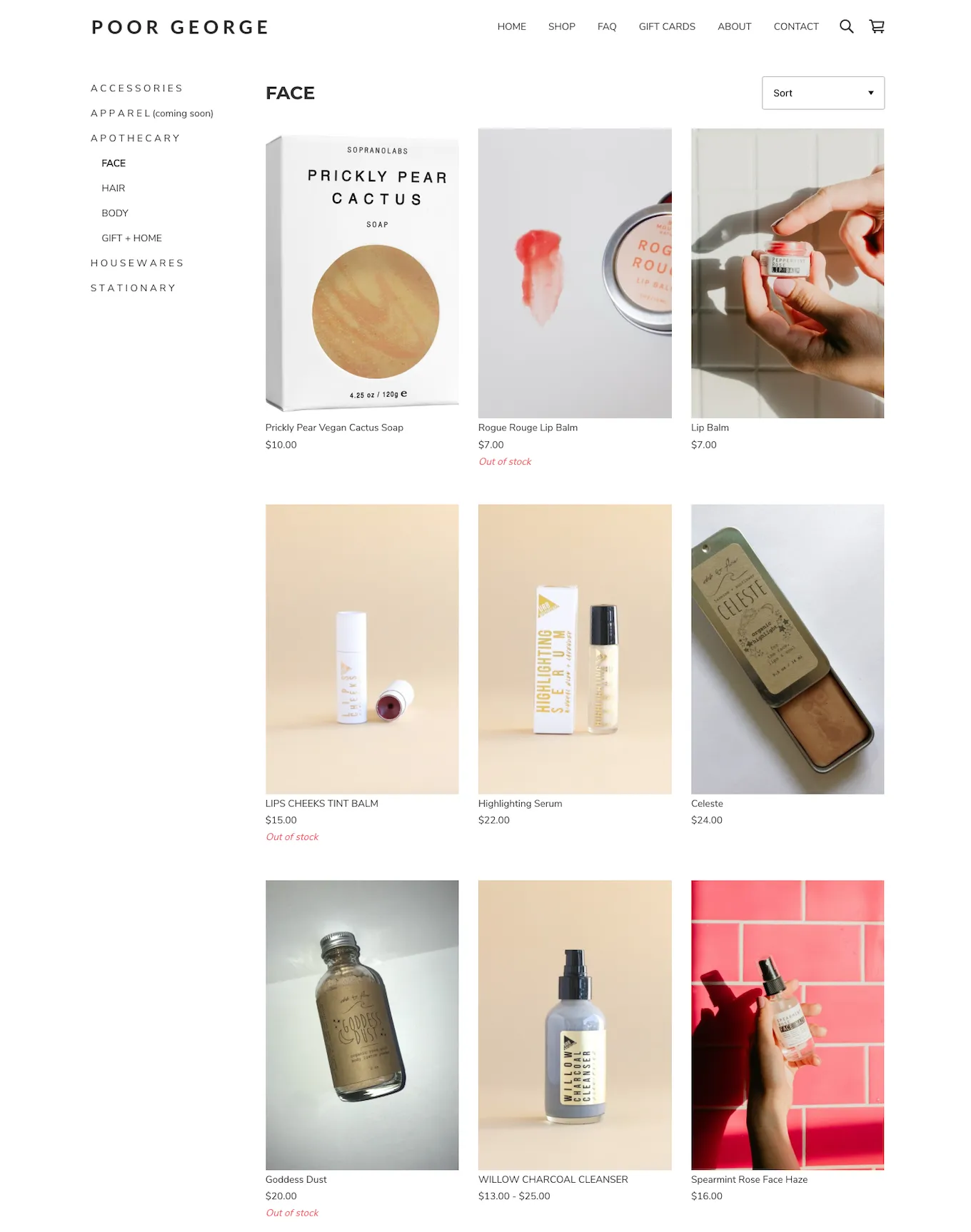 Once the fall foliage tours are over, she has to turn her attention to the winter holidays "very quickly." That's when she bulks up her social media presence, which last year led to her best website sales ever. She uses that online presence to remind tourists that "you loved me this summer when you came to visit, now you can order from my website this Christmas."
Local customers and support
Goulet also says that she finds the actual holiday season a lot easier than the rest of the year because of the local support she gets from her town, something she hopes will have new business owners looking forward to the holiday season rather than being nervous about how hectic it can be.
"Being a small business, especially in the town that I'm in, people really want to support you and they want to get unique gifts," says Goulet. "They see you have a unique offering and they also get to know exactly where their money is going by shopping small. It's very loving, actually … and it makes you feel like you can actually do this, it's very reaffirming."
She also offers a piece of advice for new business owners that it took her awhile to realize with her store.
"I've gotten more comfortable ordering in larger quantities and having more depth to my stock to avoid running out," says Goulet. "Trust your gut. Pay attention to what products you're investing most of your money in so that if you have one good weekend, you don't run out of products for the next."
With shoppers looking for the next big gift, the holidays can be a great time for businesses to launch an online store. From experiential gifts to themed product promotions, Square Online Store gives sellers the tools to stand out this season. Launch an eCommerce website that uniquely fits your brand, manage inventory at the click of a button, and track order fulfillment — all within the Square ecosystem. Square Online Store takes the pressure off managing a digital storefront so you can focus on giving your eCommerce customers a holly jolly shopping experience. Give yourself the gift of a unified eCommerce business and start a free online store today.