Table of contents
This seller story is part of Square's definitive guide on eCommerce best practices during the holidays. Explore the guide to learn how to curate a festive and stress-free shopping experience for your customers and stay competitive.
The upcoming holiday season has shop owners rushing to arrange systems and inventory. For White Gardenia Co., a creator and online retailer of handcrafted home goods, connecting with customers to deliver a smooth, pleasant shopping experience during a season when both business owners and shoppers are under pressure is their cup of tea (hand-blended, loose-leaf herbal tea, of course).
We caught up with her team to learn exactly what they're doing to prepare for the holiday season.
From soaps to stress relief
White Gardenia Co. started as a way for owner Hannah Holbrook to earn a little cash from home. When the Holbrooks' expanding family prompted Hannah to hit pause on her teaching career, both the nurturing and enterprising spirit stuck with her. Making soothing soaps was a logical, natural, and even fulfilling venture. But soon, her customers wanted more.
"We realized this was going more into a route of diverse home goods, as opposed to just soaps," Holbrook recalls. "It began with the simple comfort of that clean feeling a good soap provides, and grew to other simple comforts for the home." Today the brand offers candles, blankets, teas, and other experiences to ease everyday stresses.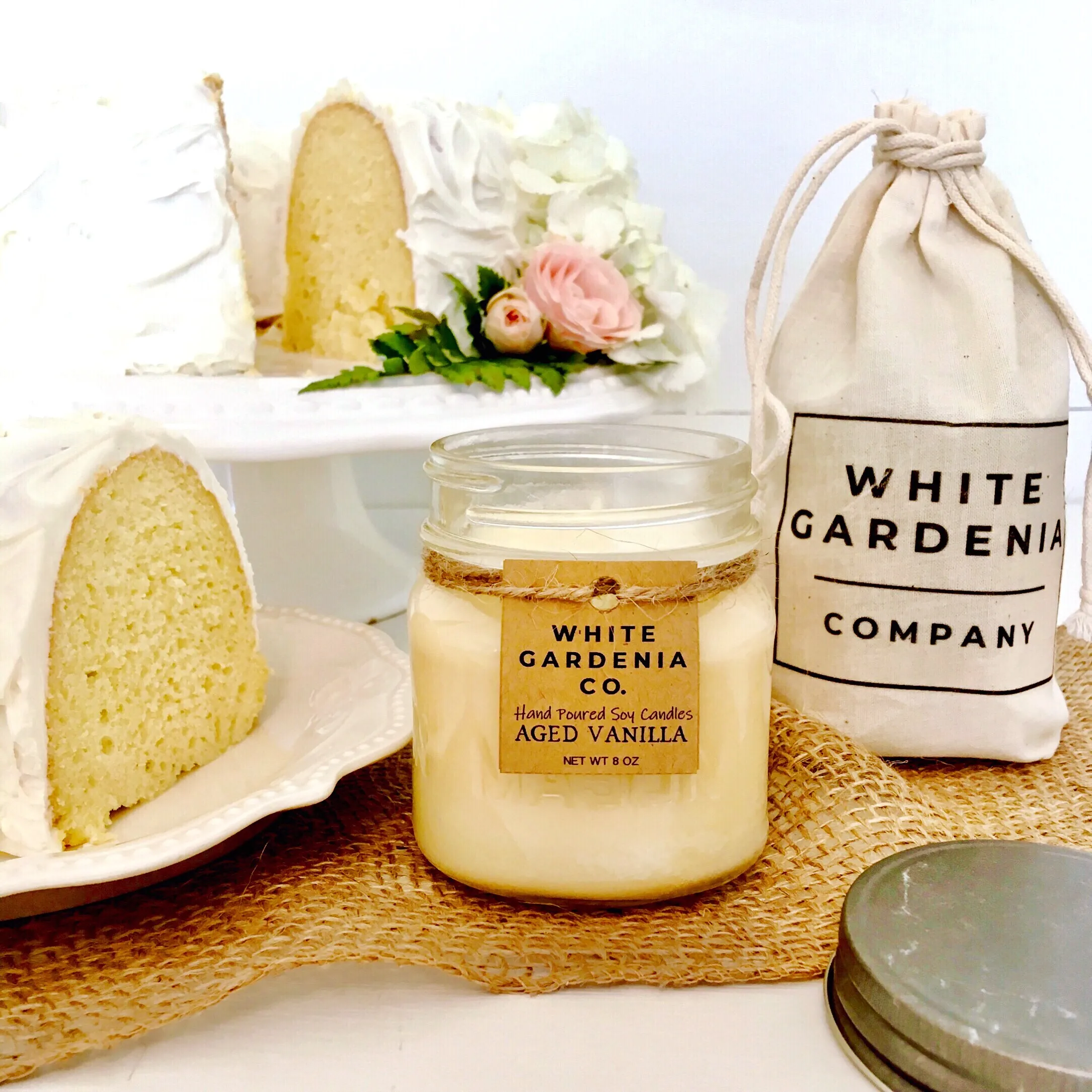 This desire to insert calm into everyday life is also a motivator for the way that Holbrook approaches holiday preparation since she recognizes that business owners aren't the only people in prep mode.
Shoppers are feeling a similar pressure, and your ability to identify with them can make or break your power to connect. "In everything we do, we come at it from a consumer's point of view," she explains. "We ask, 'What would I want in my shopping experience?' and then we try to deliver that."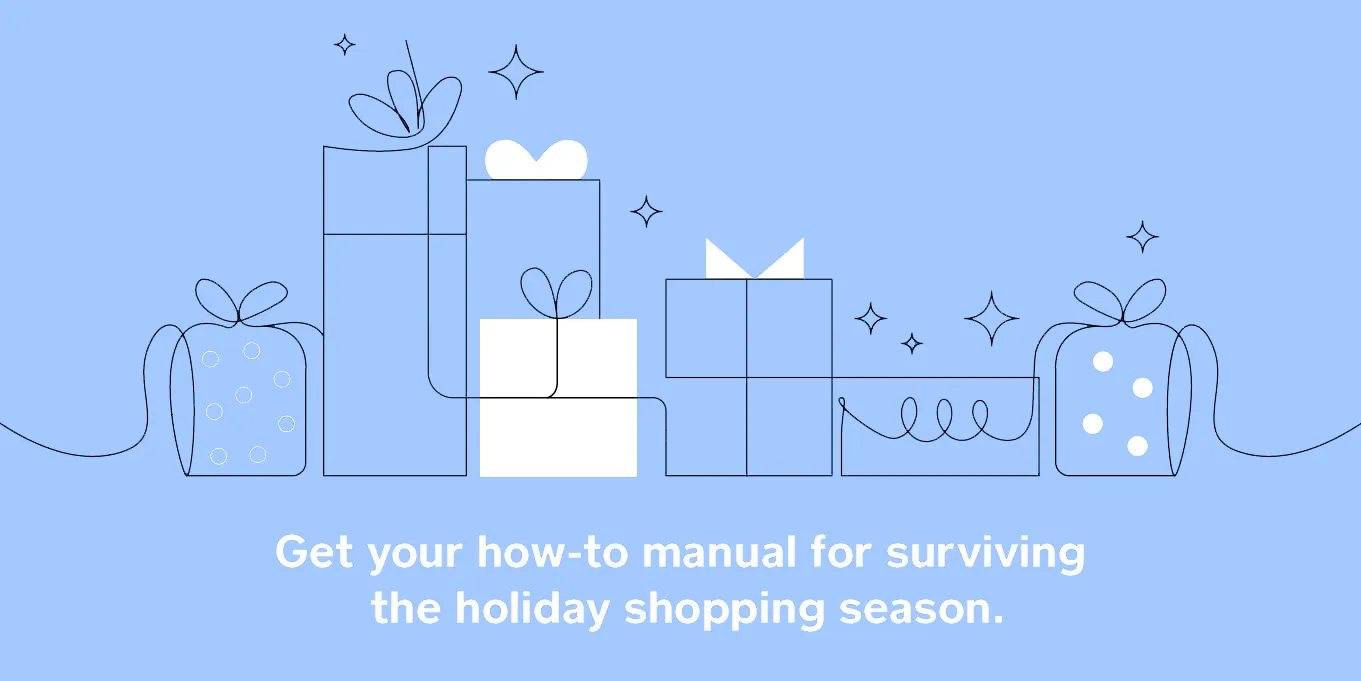 Prepping for the holiday shopping rush
To reduce the stress of the growing holiday rush, Holbrook set up an online store to manage the influx of orders and make the process more convenient for her customers.
"November and December are really busy months where everyone is doing their holiday shopping," notes Holbrook. "Having an online store enables people to shop from the comfort of their home instead of getting caught up in the holiday hustle and bustle."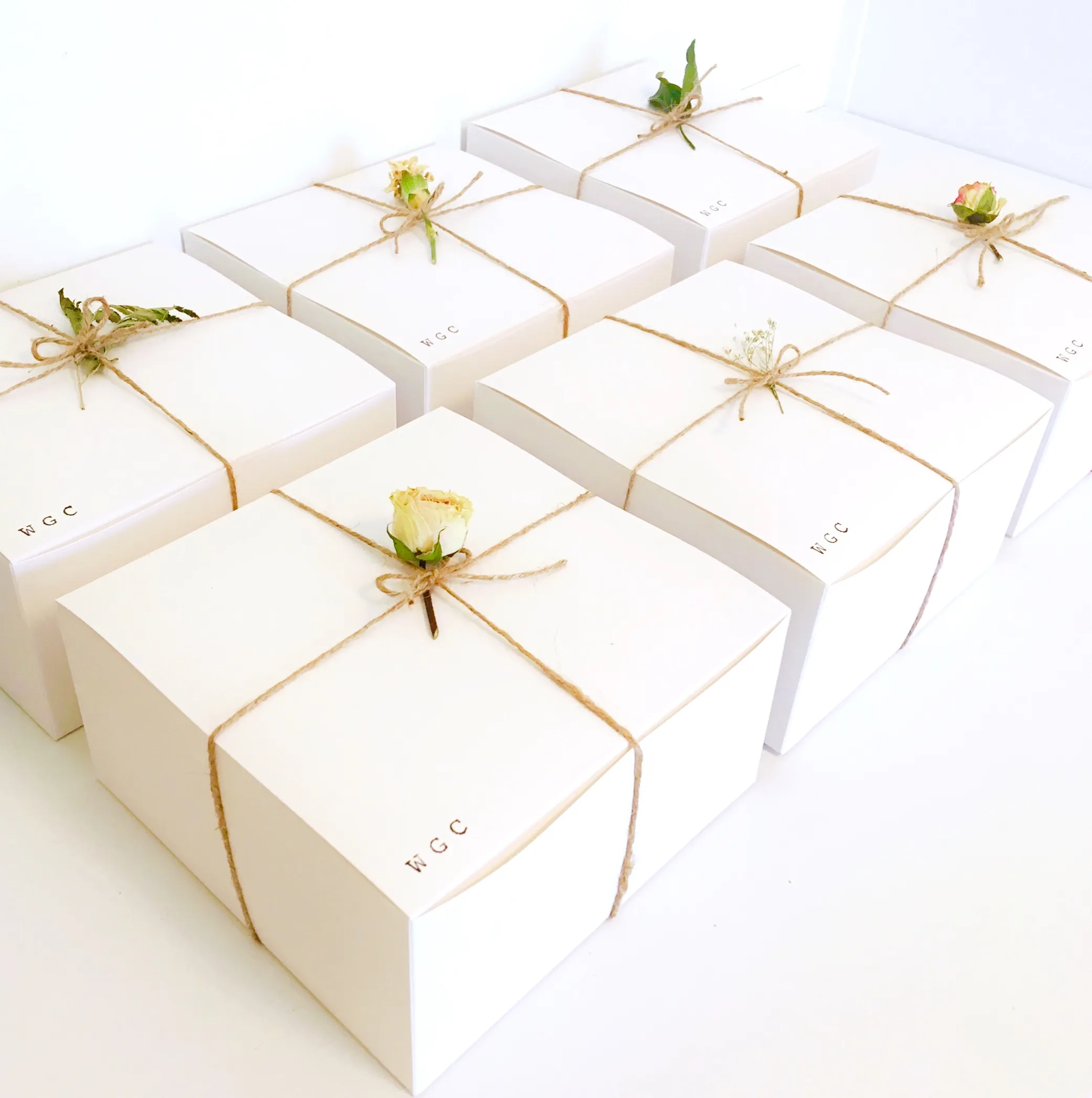 White Gardenia Co. benefited from the digital move, too. "In the beginning stages of our business, I just had a PDF attached to my Facebook page and ordering was complicated," remembers Holbrook. "An online store simplified the whole checkout process. Before it was confusing, and Square made it clean, clear, and efficient."
To those just getting started with online retailing, Holbrook recommends finding the right eCommerce tools and building your business gradually. "I have so many business friends right now opening their own online stores, and I'm directing them to Square, because anything new can be overwhelming, but especially starting an eCommerce business," she says.
Operational (chest)nuts and bolts
When it comes to preparing for the holiday season, Holbrook recommends some important operational action items. First on her list is getting shipping systems established right away.
Whether that means working out kinks with your logistics vendor or training surplus workers, get it done. "We have to prep a ton of boxes," says Holbrook. "We have very intricate packaging and that does take a lot of time." So a reliable, scalable system is imperative.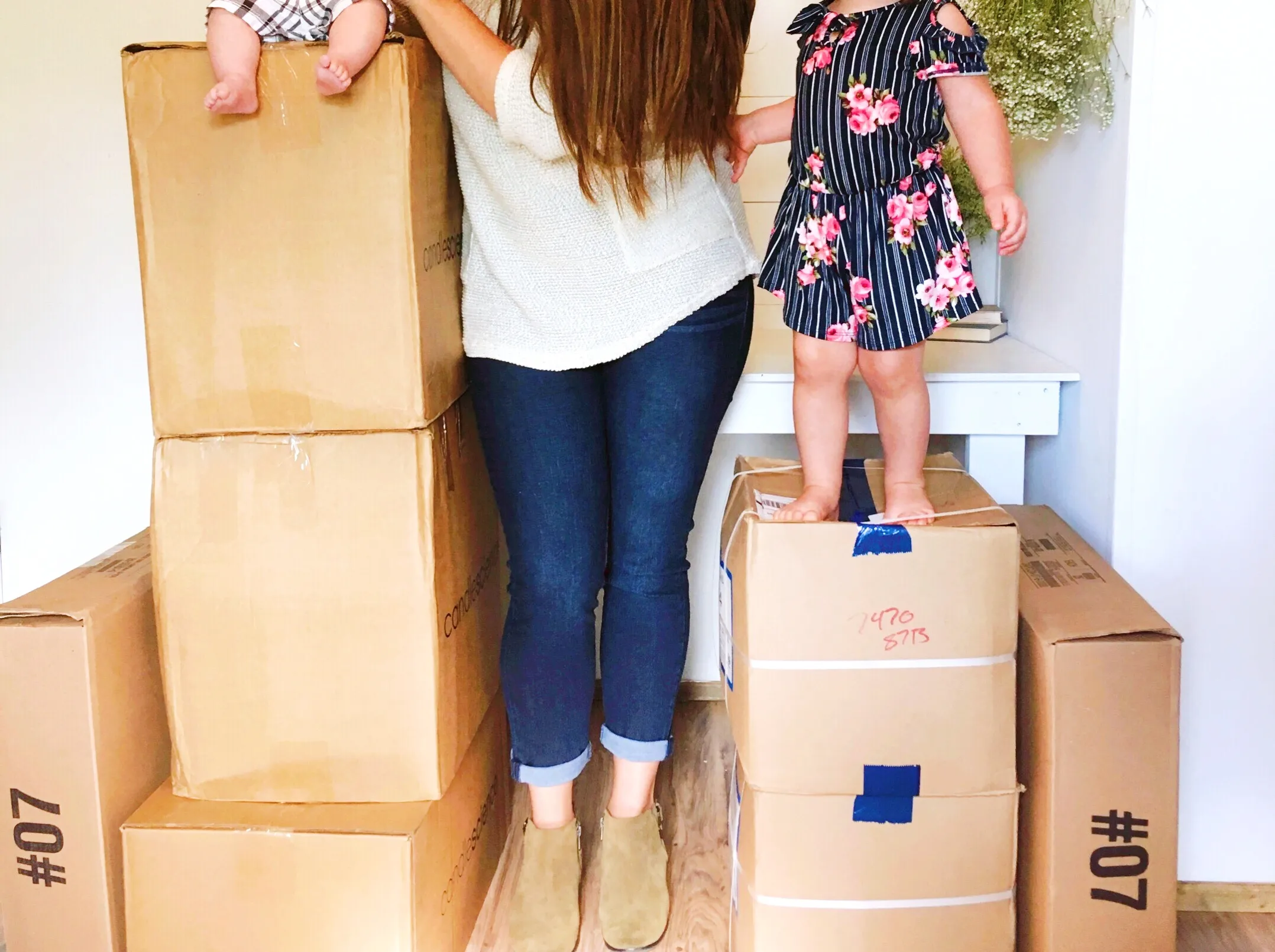 She's also stocking up on inventory. If you've been listening to your audience and running reports for historical sales figures, then combine that intel with market trends, anticipated growth, and any promotions or advertising. You can also get ahead of the post-holiday rush of returns by buttoning up product details for online items. "We try to be very clear in our product descriptions, so there's no question about what they're buying," says Holbrook.
Lastly, Holbrook has already begun teasing new products to get out in front of early-bird shoppers.
"I've been announcing new and upcoming products," says Holbrook. "Because people are already holiday shopping. And I get it, I hate shopping in December!" she laughs. Teasing the concept, even if the product isn't available to ship yet, is a great way to secure your spot in shoppers' minds before big-box brands start pushing ads.
As you serve holiday customers, document and review your successes (or weaknesses). Holbrook says hindsight isn't 20/20, and that you'll want a running list of things to do differently next year. "If you're able, make changes as you go to adjust for the current holiday season," she says. "But if you're out of time, have a place to keep notes for the next holiday season — that way you don't make the same mistake twice!"
With shoppers looking for the next big gift, the holidays can be a great time for businesses to launch an online store. From experiential gifts to themed product promotions, Square Online Store gives sellers the tools to stand out this season. Launch an eCommerce website that uniquely fits your brand, manage inventory at the click of a button, and track order fulfillment — all within the Square ecosystem. Square Online Store takes the pressure off managing a digital storefront so you can focus on giving your eCommerce customers a holly jolly shopping experience. Give yourself the gift of a unified eCommerce business and start a free online store today.