We're constantly releasing tools to help you start, run, and grow your business.
In March we launched a bunch of cool new features. To make sure you're getting the most out of Square, here's a roundup.
Square Appointments is now free for individuals
If you're an individual, Square Appointments is free — you only pay for processing, and if you add staff. Square Appointments includes a POS with integrated online scheduling and payment processing, so if you run an appointments-based business, you can now manage everything from one app. Get started with Square Appointments.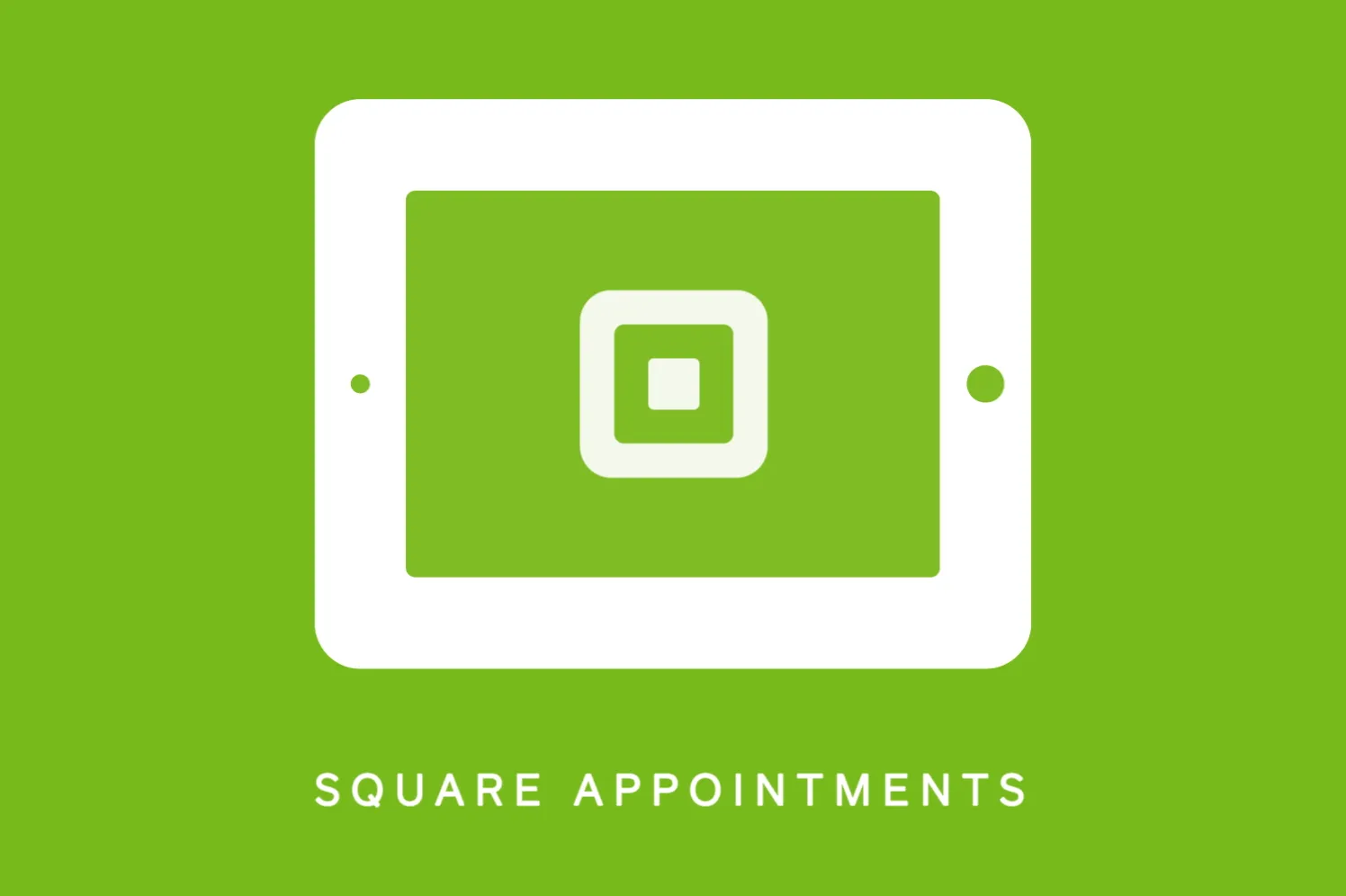 Square for Retail has a new look
We've updated the Square Retail app's look and feel. Images from Dashboard now automatically populate in the app search to ensure accuracy. It's also quicker to apply discounts on individual items and find cart actions in checkout — just tap the Actions menu. Learn more about Square for Retail design updates.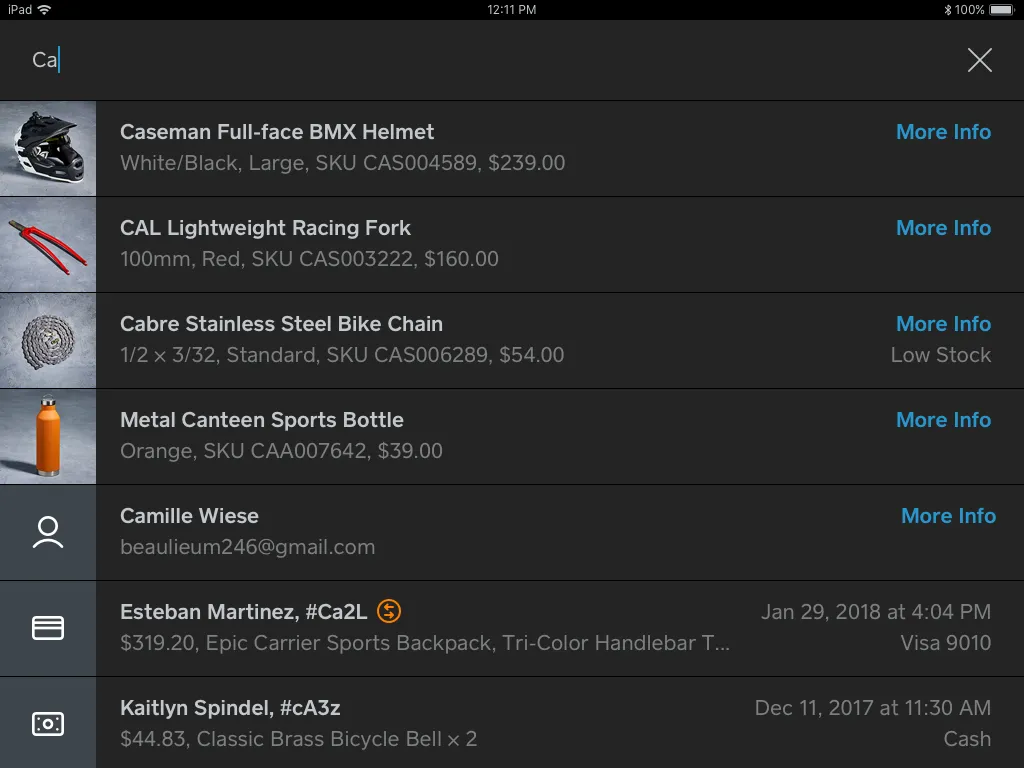 Automate your recurring payments with Square Invoices
It's easier than ever to automate your recurring invoices. You can customize the frequency of your billing (monthly, daily, annually), and if your customer has saved her card on file and authorized recurring payments, you can check a box to make future payments on the recurring series automatic. It's less work for you, so you save time for the things you love. Learn more about recurring payments or create a recurring invoice now.
Increased limits for Instant and Scheduled Transfer
Now existing Square sellers are eligible to transfer up to $10,000 per transfer with instant or scheduled transfer — up from $2,500. You get access to more of your money, faster. Start using instant and scheduled transfer.
Square Payroll integrates with QuickBooks Online
Now you can send your Square Payroll data directly to QuickBooks Online, saving time, reducing errors, and simplifying bookkeeping. Payroll data can be sent manually or automatically to get a real-time view of your business finances. Set up the Square Payroll QuickBooks Online integration.
What's new with Square partnerships
Square's partners provide everything from accounting software and eCommerce solutions to inventory and employee management. Here's what's new with our partners this month.
Sell online with the Miva and Square integration
Now you can take your business online with Miva, an eCommerce platform built to support unique requirements for all types of businesses. With a flexible template and responsive framework, you can build an online store to fit your needs without running into any limitations. Take your business online with Square and Miva.
Accept Apple Pay with GoDaddy
The GoDaddy and Square integration now supports Apple Pay for web so your customers can easily pay for a purchase in a few clicks with no credit card required. Learn more about the Square and GoDaddy integration.
Create invoices with InvoiceBerry
InvoiceBerry is a web-based invoicing app designed for small businesses. Now you can create, send, and manage a variety of invoice templates online, and easily keep track of payment status in the online dashboard with InvoiceBerry. Features include one-time, scheduled, and recurring invoicing, and payments by installment. Send invoices with InvoiceBerry and Square.
Implement online ordering built for grocers with Mercato
If you use Mercato, you can now accept payments with Square. Mercato is an online ordering and delivery marketplace for brick-and-mortar grocery stores. The platform helps manage the nuances of online grocery sales like order minimums, variable weight pricing, and delivery enablement. Get started with the Mercato and Square integration.
Want to know about other recent product launches and updates? Take a look at the hottest features we launched in February.