We're constantly releasing tools to help you start, run, and grow your business.
In October we launched a bunch of cool new features. To make sure you're getting the most out of Square, here's a roundup.
Look your best in Google searches.
Make sure your business makes a good first impression. With Square Online, you can preview and edit how the listing for your business appears on search engines and social platforms. Learn more about Square Online.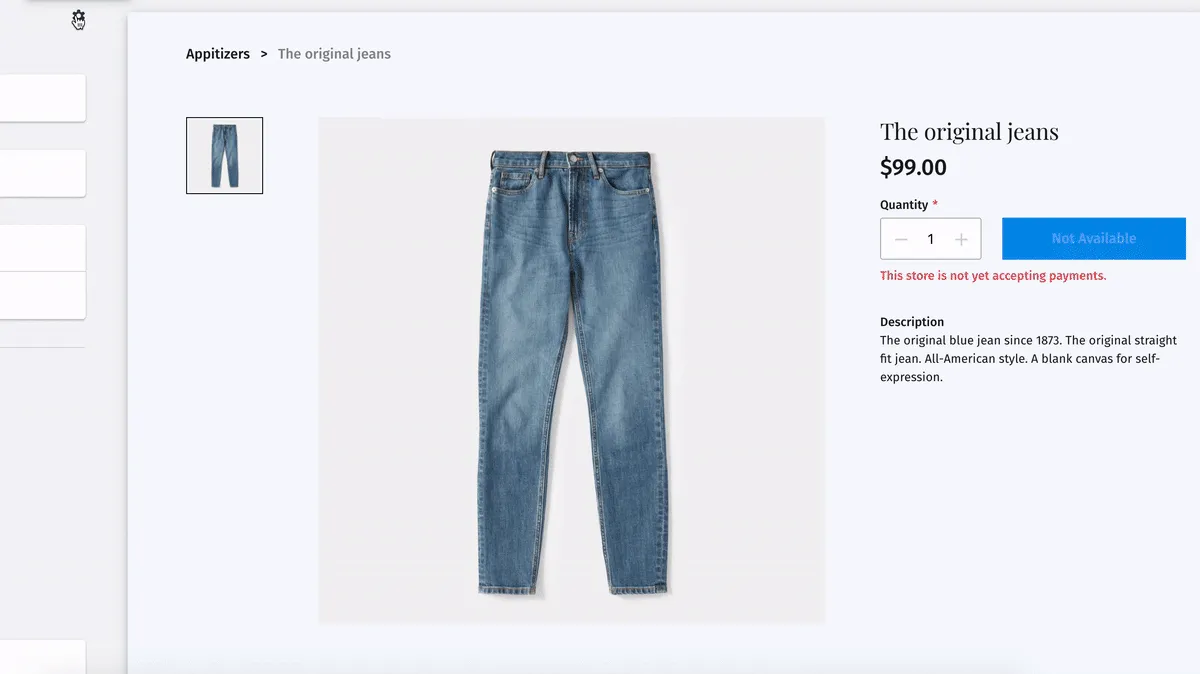 Holiday-themed gift cards are now available.
The holiday season is around the corner. Now you can order holiday-themed plastic gift cards for your business. Purchase packs of 20, or order customized, brandable gift cards for your business. Order your gift cards here, or learn more about Square Gift Cards.

Expert marketing advice, right to your phone.
Improve your marketing efforts with Square's Marketing Assistant, a text messaging assistant that sends you valuable data, designs, and now educational articles with marketing advice. Get started with Square Marketing Assistant.

Square Appointments introduces Square Assistant, an automated messaging tool.
Square Assistant is a smart, automated messaging tool that helps your clients confirm, cancel, or reschedule appointments 24/7. It automatically replies to clients via text message, giving you time back and reducing no-shows. Save time with Square Assistant.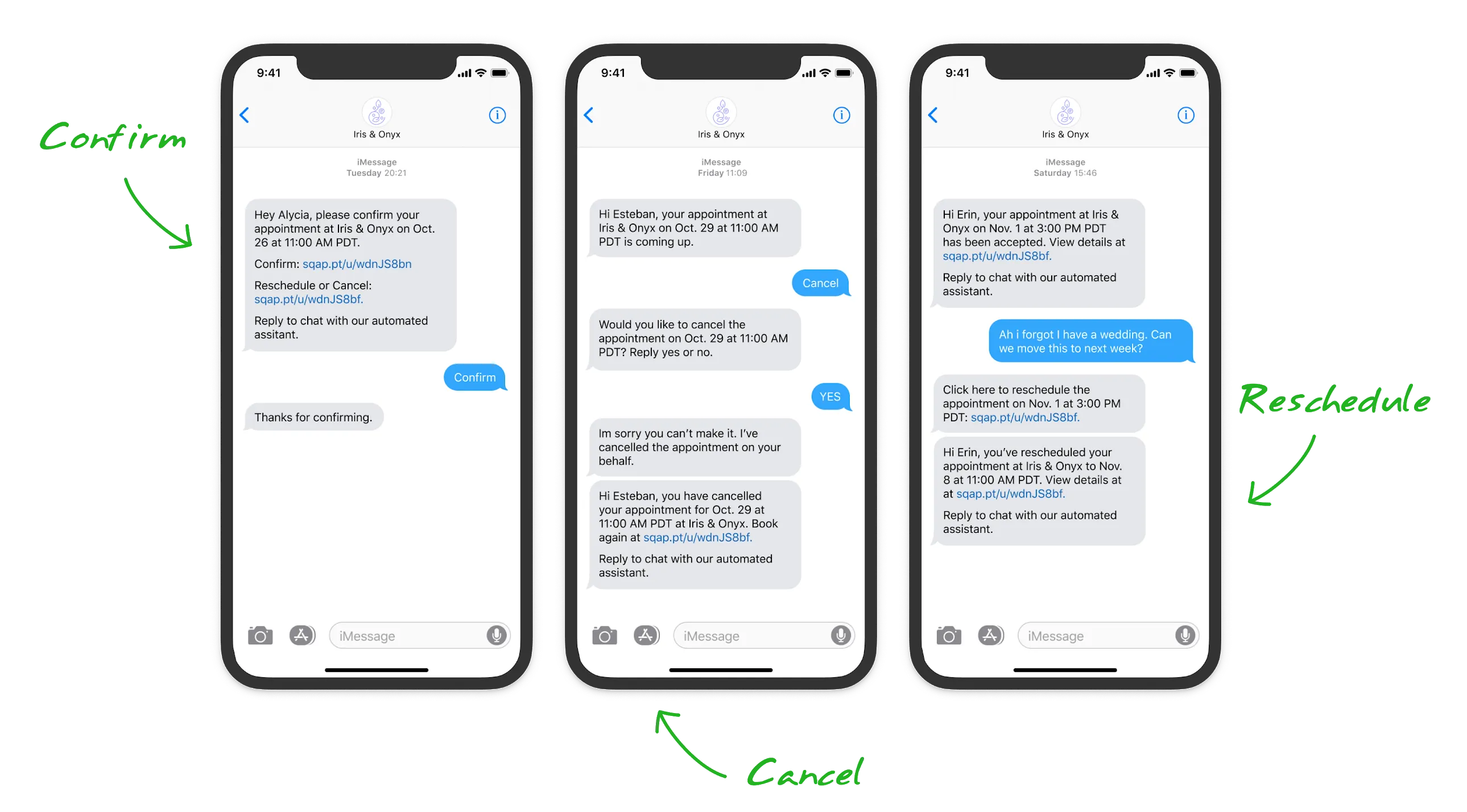 Manually deposit money into your bank account.
You can now choose to have the money available in your Square balance manually transferred. Funds arrive the next business day at no extra cost. Switching to manual deposits could help simplify your bookkeeping and reduce any fees your bank may charge for making deposits. Get started with manual deposits.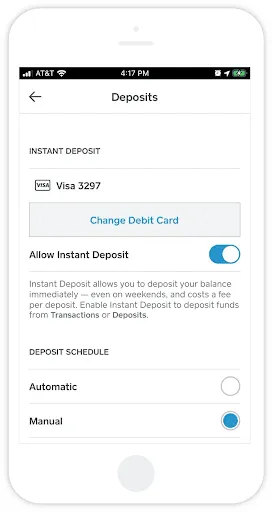 Team member break violations are automatically flagged in Timecards.
Square Timecard reporting now automatically flags break violations if a team member takes a break that's too long or short. The break violation is visually represented in the Workday report (see below) and Labor Cost report in your online Dashboard. This new feature helps you comply with state break laws, gain confidence in the accuracy of your timecards, and manage your labor costs. View your timecards here.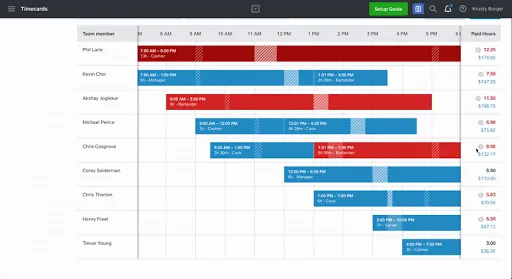 Team members can print out a daily summary of their hours.
When team members clock out of a shared point of sale, they now have the option to print (on a connect receipt printer) their workday summary — which includes clock-in and clock-out times, breaks, and total paid hours. Learn more about workday summaries.
Want to know about other recent product launches and updates? Take a look at the hottest features we launched in September.