Table of contents
When Kenzie Benesh and Isabella Bertorelli thought of a name for their Cantina right in the heart of San Francisco, they wanted it to be a place where people felt included and could share food and ideas. "It was exactly what Yo También means. Me too. Can I come? Can I be included?" said Benesh. It's this thought that's kept their business running for years. From walking food up to UCSF hospital workers during COVID to serving their neighbors that come in every day for coffee or a breakfast cookie, Yo También is a place built on love for people, love of food, and at its core — love itself.
Benesh and Bertorelli are life partners who met through a previous job where the latter, says Benesh "Hired me and then fired me, and broke my heart in many ways, but I was still really into her somehow." But food brought them closer together and created the foundation for a strong relationship and a flourishing restaurant that boasts nine different revenue streams. Yo También originally began as a pop-up and has since evolved into a restaurant with subscription, retail, and catering options, and more. And they've used Square every step of the way from the Square Reader to Square Online to Square Subscriptions. 
"It seemed really intuitive," says Benesh. "When you figure out how to make things more efficient and how the slightest change in your system makes a huge impact on your day-to-day … it's given me some life back."
Growing the business with a one-stop-shop solution
Efficiency is a large part of the reason Yo También grew its relationship with Square from simply one tool – the Square Reader – to over eight. The business owners shared an amusing anecdote about using Post-it Notes in lieu of a ticket printer when they first started out and how eventually the notes would just fly away. "It was such a disaster. And then we made the shift and then got the ticket printer," says Benesh. The number of Square tools they've used has continued to grow ever since.
When it came time to go from pop-up to full-service restaurant, they turned to Square for Restaurants which led to a natural foray into Square Online, giving customers more visibility into what their restaurant had to offer while simultaneously giving them a platform to host more options. "We release merch. We have a new shirt coming out, we'll put that on the online store and then it's hooked up to Shippo. So now we even know how to ship stuff," says Benesh. Shippo is offered through the Square App Marketplace which hosts hundreds of third-party apps for businesses to seamlessly integrate into their stores, making it easy to keep all of the moving parts of your business connected. Shippo, combined with Square Subscriptions, also made it easy for Yo También to continue to grow and launch the Cantina Wine Club (a wine club subscription), continuing its move toward becoming a multihyphenate business. 
With their restaurant's steady growth, it's important for Benesh and Bertorelli to keep track of it. The latter cites Square Dashboard as being helpful for them to track their growth over time. "We can look back and say, 'Man, this is how we were doing last year. These are the things that we've improved, or these are the things that we still need to work on.'" And while they're managing their overall growth, they are able to easily switch gears and manage their staff with Square Team Management and Square Payroll.
"It's nice to have everything in one place for sure … nice to have a one-stop-shop," says Benesh.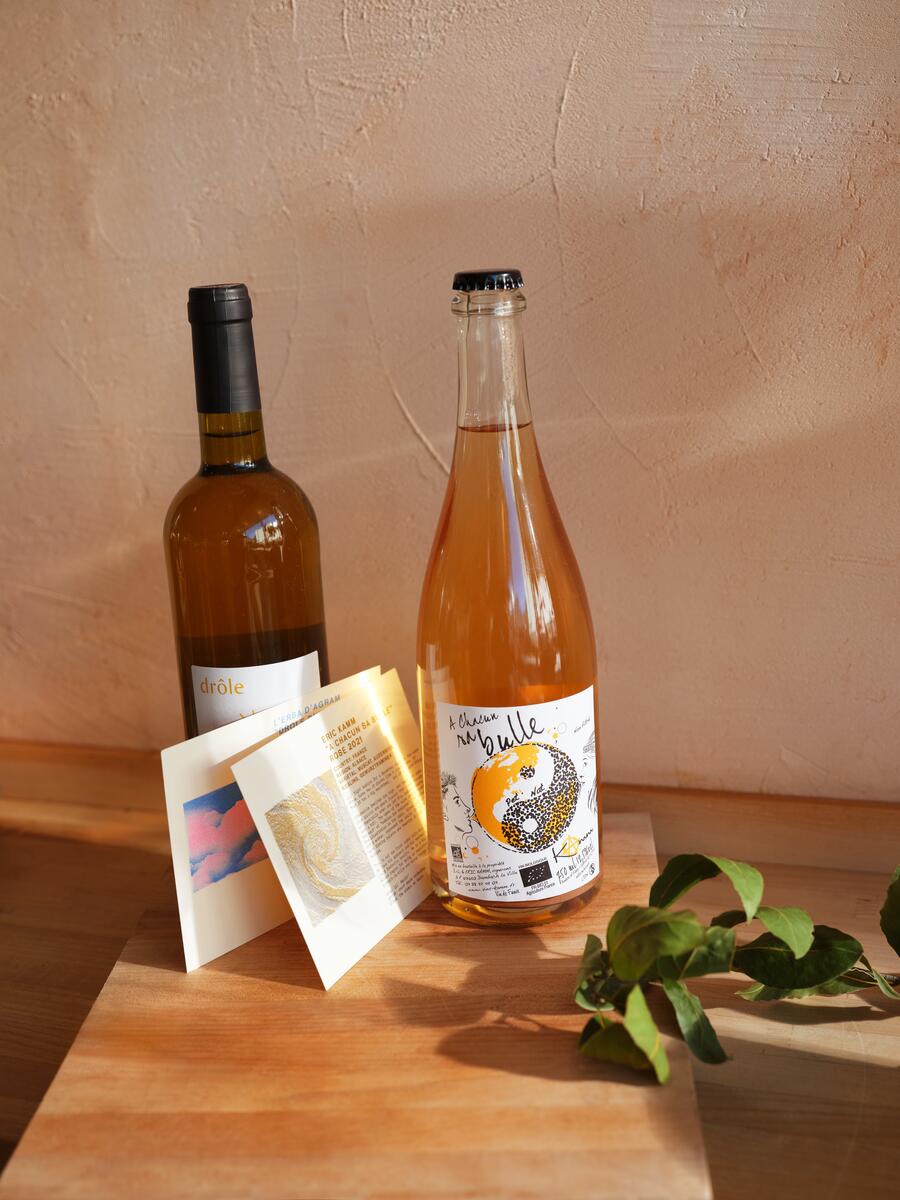 Exploring new revenue streams with a customer-first approach
For Yo También, growth – mixed with exploring new revenue streams – happened organically. And it started with hot sauce. "We started making arepas as a pop-up, and the hot sauce was kind of the only takeaway [item] if you didn't come to eat arepas. And so that was our first product ever," said Benesh. But after the impact of COVID-19 forced them to switch everything to online ordering, they saw an opportunity to create the ultimate experience and allow customers to experience their cantina anywhere. "What makes [us] special is not just the food, it's the experience in itself. It has to do with the little sauces, it has to do with the little pickles. And then eventually with the wine club, it was kind of the same thing." Their wine club subscription gives subscribers recipe cards paired with a bottle of wine so that they can indulge at their leisure in their own way. 
But Square creates the opportunity for them to give customers more experiences and still save time. Square Subscriptions keeps an updated count of the number of subscribers and helps manage that against inventory levels making it easy to plan ahead. "To know that figure of what's going to come in that month and have that be consistent, I feel is really helpful for us," says Benesh. 
Square Inventory Management tools also make it easy to support a store with multiple revenue streams which is crucial because Yo También co-founders are noticing another trend: People simply want to bundle things up. "They want to come to one spot and be like, 'Oh, I could order wine, I could order beer, I could order the chili oil … I'm going to just order it all and pick it up and boom,'" noted Benesh. But being able to make changes to inventory via laptop or through the Square for Restaurants app saves them headaches for those moments you can't plan for.
"We can update our inventory while being in the car going on an adventure. I'm just like, 'SOS Kenzie, cancel all the online orders now,' and she can do it from her phone," says Bertorelli.
The rise of multihyphenate businesses
Yo También's push toward satisfying customer interest with its continued desire for expansion is a reflection of a broader trend happening across industries. Multihyphenate businesses, or businesses that diversify their revenue by adding additional offerings or products outside of their core service, are on the rise. The 2023 Square Future of Restaurants report found that 88% of restaurants plan to expand outside of their core offerings over the next 12 months. 
Non-core offerings that restaurants are looking to sell include premade frozen meals, cocktail kits, retail items, and more. The good news is that customers are buying into having more options, with 57% of them having purchased retail items at a local restaurant in the past year.
Expanding your business can open your store up to new customers and help make your business more profitable in the long run. Square has tools and solutions that make it easy and seamless, leaving you more time to figure out what works and the capacity to enjoy the fruits of your labor. Just like Yo También.
"A lot of the Square tools provide us more time to focus on other projects that are related to the Cantina, but in a more creative [way] because it just takes less time," says Benesh.