Beginning November 1, 2019, we are changing the U.S. rate for tapped, dipped, and swiped transactions from 2.75% to 2.6% + 10¢. We are making this change to better align our rates with industry-wide transaction costs. Like all payment service providers, for every payment Square processes, Square has to pay a set of fees that are both a percentage of the transaction and a flat fee. Our card-not-present (keyed-in) transaction pricing has always reflected this structure, and now our tapped, dipped, and swiped rate will as well.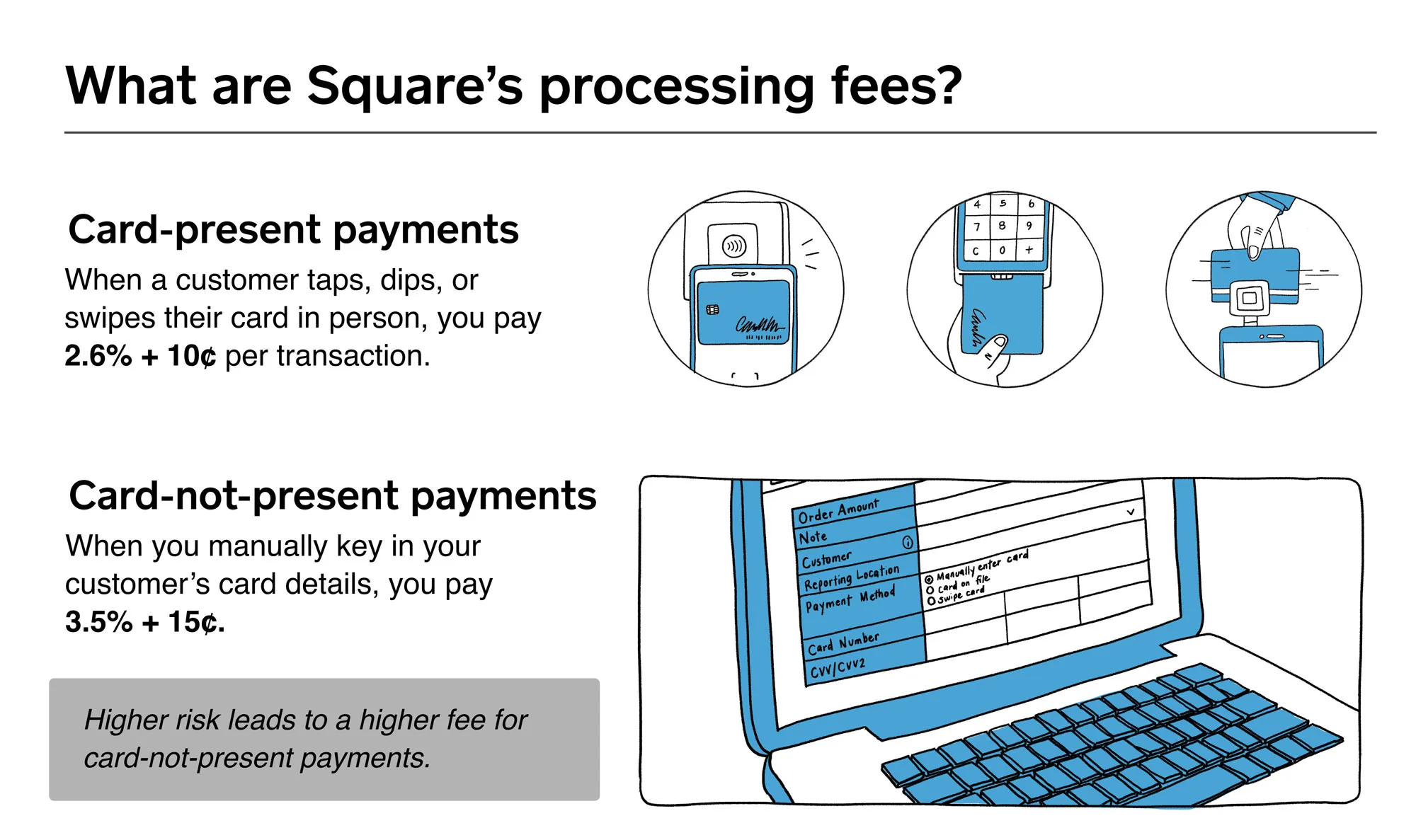 We know a pricing change can feel complicated so we want to make sure you have enough time and information to understand this change.
You can visit our Pricing page to learn more about our rates.
You can visit our Pricing FAQ to help answer key questions.
You will receive an email and in-app/dashboard notifications with more details about how you are affected and so you are aware of the change.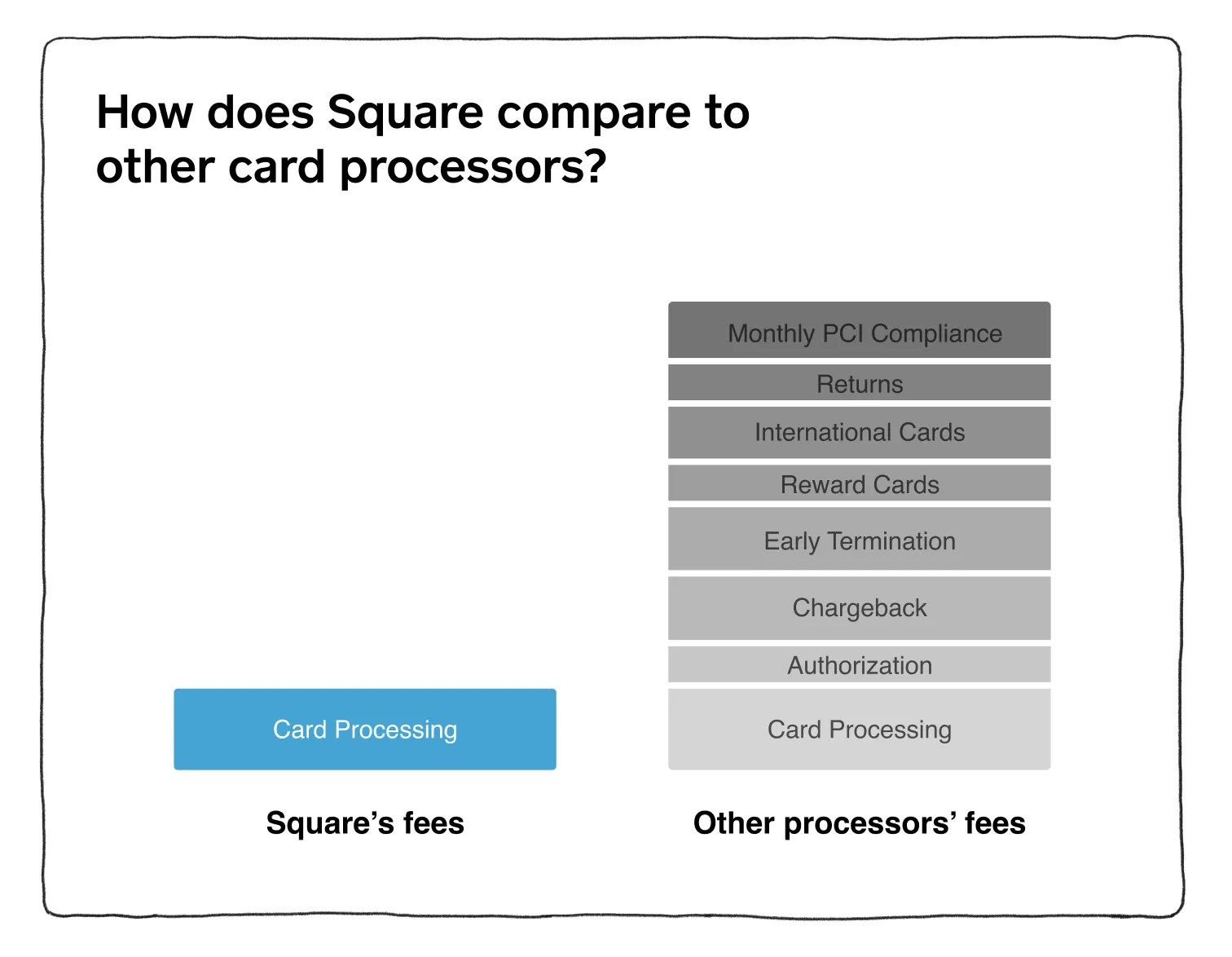 There are no other changes to your payments. You'll still enjoy:
One rate for all major cards
No startup fees, statement fees, refund fees, PCI-compliance fees, chargeback fees, or business card fees
End-to-end encrypted payments
24/7 fraud prevention
Payment dispute management
Fast transfers and real-time access to your funds with a Square Debit Card
For current sellers, this change will go into effect on November 1, 2019, and if you are new to Square, this change will go into effect on September 24, 2019. We are more committed than ever to delivering accessible, easy-to-use tools that help businesses of all sizes start, run, and grow. As always, thank you for selling with Square.