Table of contents
This article is for educational purposes and does not constitute legal, financial, or tax advice. For specific advice applicable to your business, please contact a professional.
The weight of inflation has tested the resilience of retailers this past year. As business owners stock their shelves and inventory going into 2023, they may also be toeing the line between costs to the business and pricing finished goods in a way that meets customer expectations and demands while ensuring healthy cash flow. 
Despite continued economic pressures, November marks the fifth consecutive month of slowing inflation despite the Consumer Price Index, up 7.1% year over year. National Retail Federation Chief Economist Jack Kleinhenz says, "This year starts with the possibility of easing inflation but also uncertainty." Although price increases are easing for goods, prices are continuing to swell in the labor-intensive services sector, rent, and recreation.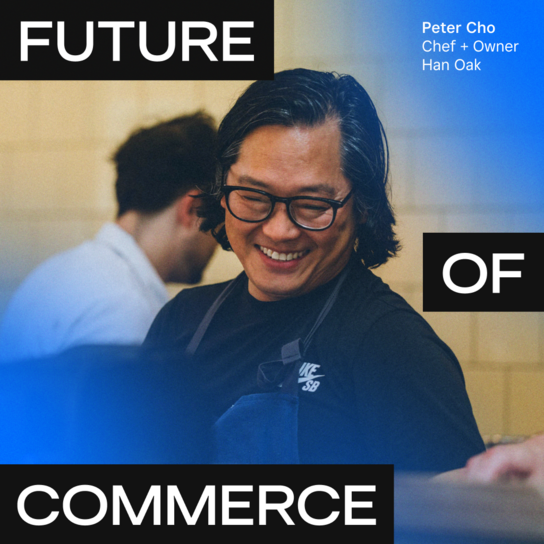 The Future of Commerce Report: 2024 Edition
Tell us a little more about yourself to gain access to the resource.
Thank you!
Check your email for your resource.
Finances are top of mind for business owners
With concerns around inflation and a possible recession, 92% of surveyed retailers say they are concerned about the survival of their business in the next six months. Of those, 47% say they are concerned about inflation for the next 12 months. Here are the top financial challenges retailers are anticipating this year.
Higher

cost of goods due to inflation (47%)
An economic recession (36%)
Supply chain delays (35%)
Lower demand due to inflation (35%)
Shipping and return operational delays (31%)
Difficulty paying operational expenses (29%)
A labor shortage (26%)
Inconsistent experience across multiple sales channels (25%)
Square surveyed business owners in urban, suburban, and rural areas. While the economic recession and labor shortages ranked the highest in areas of concern for suburban businesses, operational expenses ranked highest for urban businesses. Rural businesses felt the most pressure when it came to concerns around increased cost of goods, supply chain delays, lowered demand, operational delays, and inconsistent experiences across sales channels.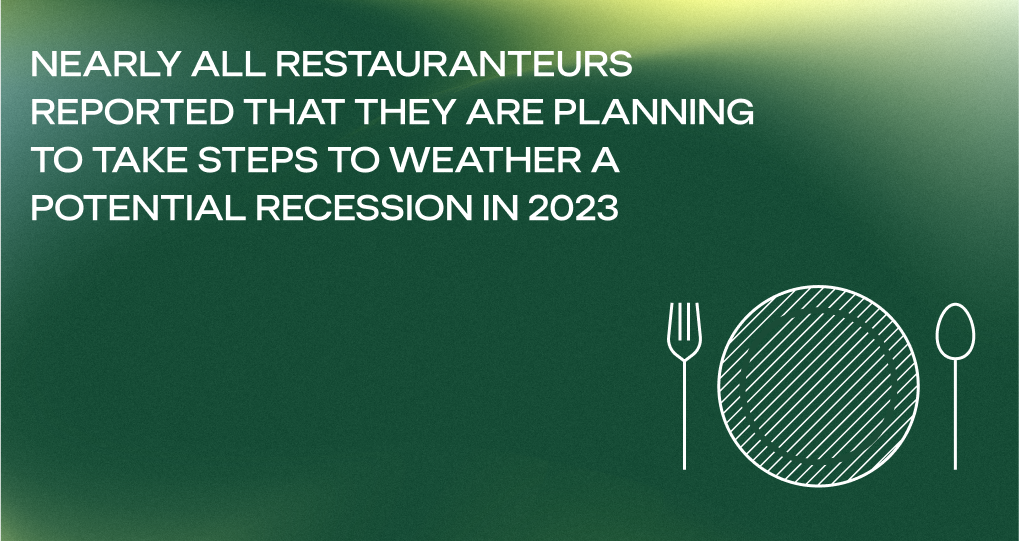 With these possible upcoming challenges to retail businesses, two in five business owners say they plan on combating economic headwinds by raising prices. Of the consumers surveyed in the Square Future of Commerce 2023 report, 75% say they would continue buying from a store or restaurant despite raised prices, while about one-third would cut down the amount they purchase based on price increases. The majority of consumers surveyed (88%) agree that with the impact of inflation in mind, they would understand a raise in prices at their favorite local businesses this year.
Meeting customers where they are
In addition to raising prices, retailers are investing in new payment methods and experiences to entice new customers and retain existing ones. Of retailers surveyed, 94% of them offer touchless payment methods, an increase from 85% in 2021. What's more, retailers surveyed indicated a heavy increase in QR code payment options for customers. Despite investments in touchless card payments, buy-now, pay-later options like Afterpay, and mobile wallet apps, the majority of retailers continue to accept cash and traditional card payments.
Customers surveyed say they prefer contactless payment methods (43%), with a slight rise in interest in mobile payment options like Apple Pay or Cash App in 2022. From 2021 to 2022, consumer interest in traditional credit card payments rose while cash payments dipped slightly.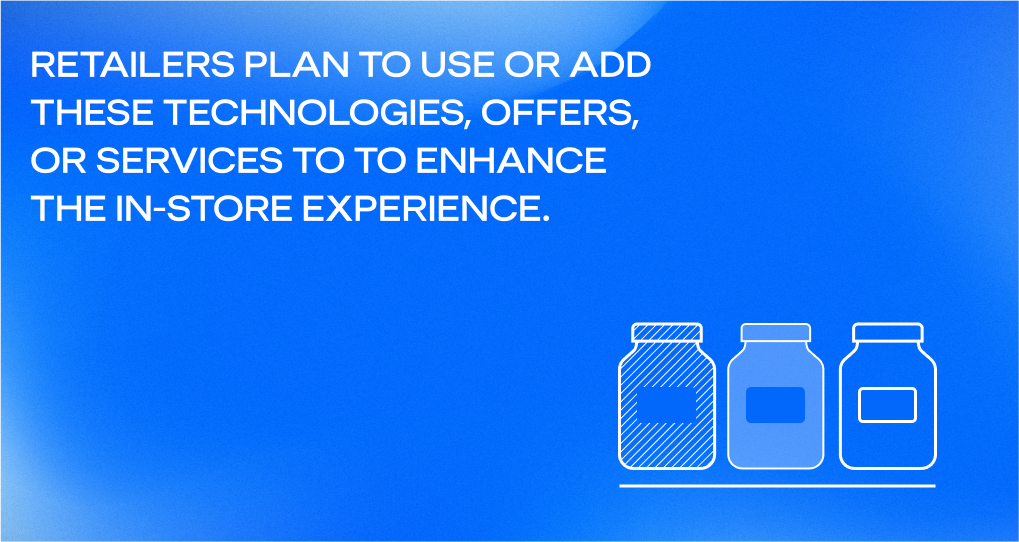 Gen Z retailers are looking toward new payment methods moving forward to meet their clientele where they are by adding buy-now, pay-later payment options to enhance their in-store experience. About one-third of respondents are currently offering buy-now, pay-later options, with 41% of Gen Z retailers planning to do so in the next twelve months.