Table of contents
This article is for educational purposes and does not constitute legal, financial, or tax advice. For specific advice applicable to your business, please contact a professional.
The Square Future of Commerce report surveyed consumers asking them what they viewed as dealbreakers when it came to shopping and dining. Not only are consumers interested in more communication from the businesses they frequent, but they are also connecting with those businesses on multiple platforms — from social to mobile commerce and in person. Here are some of the checkout dealbreakers consumers say would deter them from shopping at a retailer or restauranteur this year.
Retail checkout dealbreakers for shoppers
Staff availability onsite or online
Having customer support online and in-store can help answer questions prospective customers will have, not only to help them make a purchase but also to help set expectations. Nearly a third of consumers (31%) said no staff available online or in-store was a dealbreaker when it came to making purchases at a business.
Online options for viewing and purchasing items
Consumers want to view items before completing their transactions as a part of their shopping experience and consideration process. Without the ability to view or purchase items online, 23% of consumers surveyed said they would not check out a purchase with a business. These online surfaces include websites, mobile, and social media, among others.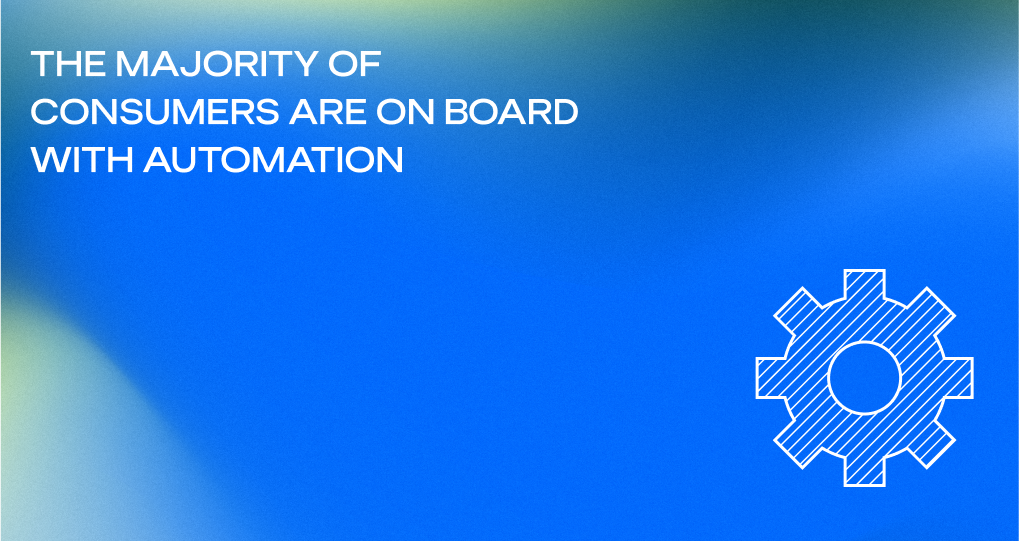 Buy online, pick up in-store
Buying online and in-store pickup options grew in popularity in 2020 at the onset of the COVID-19 pandemic, and consumers continue to drive demand for them. Also known as BOPIS, this option allows customers to make a purchase online and later pick it up in-store rather than having the items delivered to them. Not having an option to buy online and pick up in-store was a dealbreaker for 21% of consumers surveyed. One of the draws to this option for customers is being able to shop from the comfort of their home, making the transaction process more convenient and frictionless for them.
Curbside pickup
Consumers frequenting retailers (13%) and restaurants (14%) say absence of curbside pickup  options could be a dealbreaker when shopping from a business. Whether customers called in an order or placed it online, having the option to pick up their order easily was a top priority for them. 
Offering buy-now, pay-later options
Buy now, pay later is an installment payment service that lets customers make purchases in several installments over a defined period of time. Services like Afterpay allow businesses to fully integrate this payment method for online and in-person checkout. Afterpay customers spend on average 40% more per transaction than traditional customers.
Gen Z (individuals born after 1996) are avid users of buy-now, pay-later payment methods. One in five Gen Zers have abandoned purchases in the last 12 months because their preferred payment method wasn't offered, and 44% of Gen Zers used BNPL in 2022. Of consumers surveyed, 13% say the absence of buy-now, pay-later options would be a deterrent for them.
Restaurant checkout dealbreakers for diners
In-person dining and staff availability
A little over one-third (32%)  of consumers say restaurants that don't offer in-person dining would be a dealbreaker for them. An additional 31% of respondents say they would not dine at a restaurant without employees or staff available onsite to take orders or answer questions.
Online ordering and app delivery
"Online ordering created a huge secondary market that we never had before … There are people who are really excited about our products that have never been here, and they have that ability now to order and get it delivered right to their door … we opened up a whole subset of sales we didn't have [before]," said Ghost Town Brewing co-founder Ryan Nosek.
Just under one-quarter of consumers (21%) surveyed said they wouldn't dine at a restaurant that didn't offer online ordering, and another 13% said they would not order food from a restaurant that did not offer delivery through a delivery app. Food delivery is a priority for restaurants as well. Of restaurateurs surveyed, 61% say they offer delivery directly through their restaurant and 56% offer delivery through a third-party service.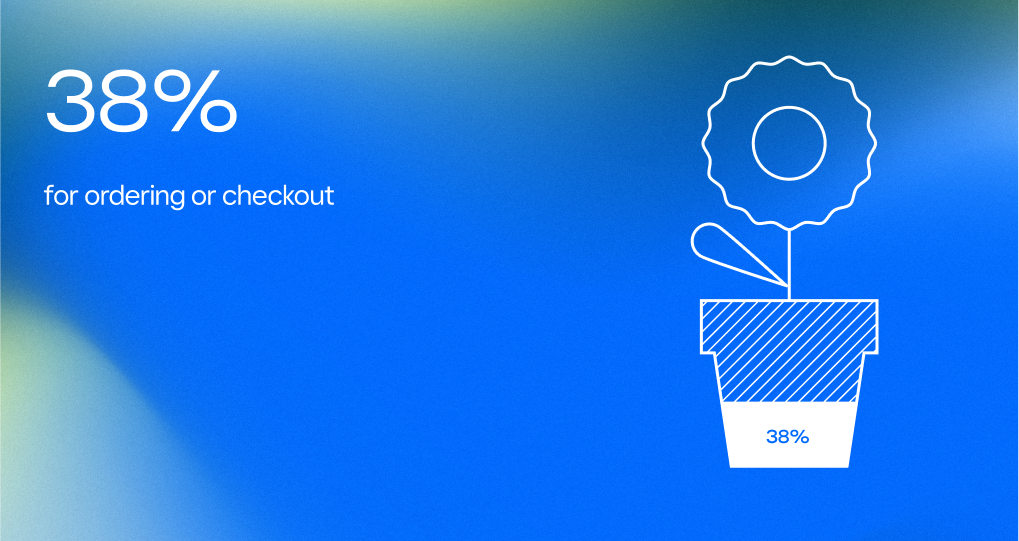 Accepting reservations
Reservations help diners secure a table for the time and party size they want with the assurance they'll be accommodated once they arrive. When it comes to dining in, 19% of consumers say they will only eat at restaurants that accept reservations. 
Digital menu availability
Some restaurants are investing in digital menus, either in addition to paper menus or in lieu of paper menus altogether. These menus can be easily modified to feature seasonal or weekly specials without the added cost that updating a traditional menu might entail. These changes could range from changing menu items to menu prices on short notice. Twelve percent of consumers say they need digital menus in order to dine at a restaurant. Digital menus can often be accessed on a mobile device or via QR code in addition to other digital platforms such as websites.
The future is contactless
Just under half of consumers (43%) shopping for retail goods or dining in restaurants (46%) say they prefer contactless payment options. Not only are customers driving demand for contactless payments, businesses are meeting them where they are. All of the restaurants surveyed offer some form of contactless payment with mobile wallets like Apple Pay, and Cash App saw the largest increase, up 5% from last year's survey with 73% of restaurants offering this payment method. Following closely behind were QR code payments and pay-at-the-table devices.
The kiosk systems have been a lifesaver because now we have four registers rather than just one person repeating themselves every day. We still bring the customer service element with the kiosks … they work well."

"Alexis

→

Owner of Pretty Bird
Contactless payments are not only on the rise regardless of business type, some consumers will not make purchases at businesses that don't offer these payment options. Sixteen percent of consumers say this is a checkout dealbreaker for them at retail shops, and 13% of them say this is a dealbreaker at a restaurant. Contactless payment options include contactless readers or a point of sale with contactless payments built in, Tap to Pay on iPhone, mobile wallets like Cash App, Google Pay, or Apple Pay, and more.