As of June 2022, U.S. inflation was at 9.1%, a record high and the biggest yearly increase since 1981. Consumers and business owners alike have seen a rise in prices, some having to adjust their approach to finances in order to manage the changes. The Square Seller Community, a community for Square sellers to connect and find solutions, asked Square sellers whether they've seen an impact on their business given this rise in inflation. 
Delivering the same quality with fewer resources
"The rise of costs has a detrimental impact on the small-business owner. The food industry has an already small profit margin, labor costs continue to rise, and it's a never ending cycle. I think where the burden becomes even worse is when you are in rural America and have a business with a niche — a small farm-to-table that already provided a higher-quality product — we now are seeing the drop in sales," said Sayda Diaz, owner of Guante Family Restaurant in Mifflintown, Pennsylvania. "We are having to work with minimal staff to reduce cost yet still provide the same type of service or quality. Inflation is an overall impact to any small business, as it is affecting from every direction."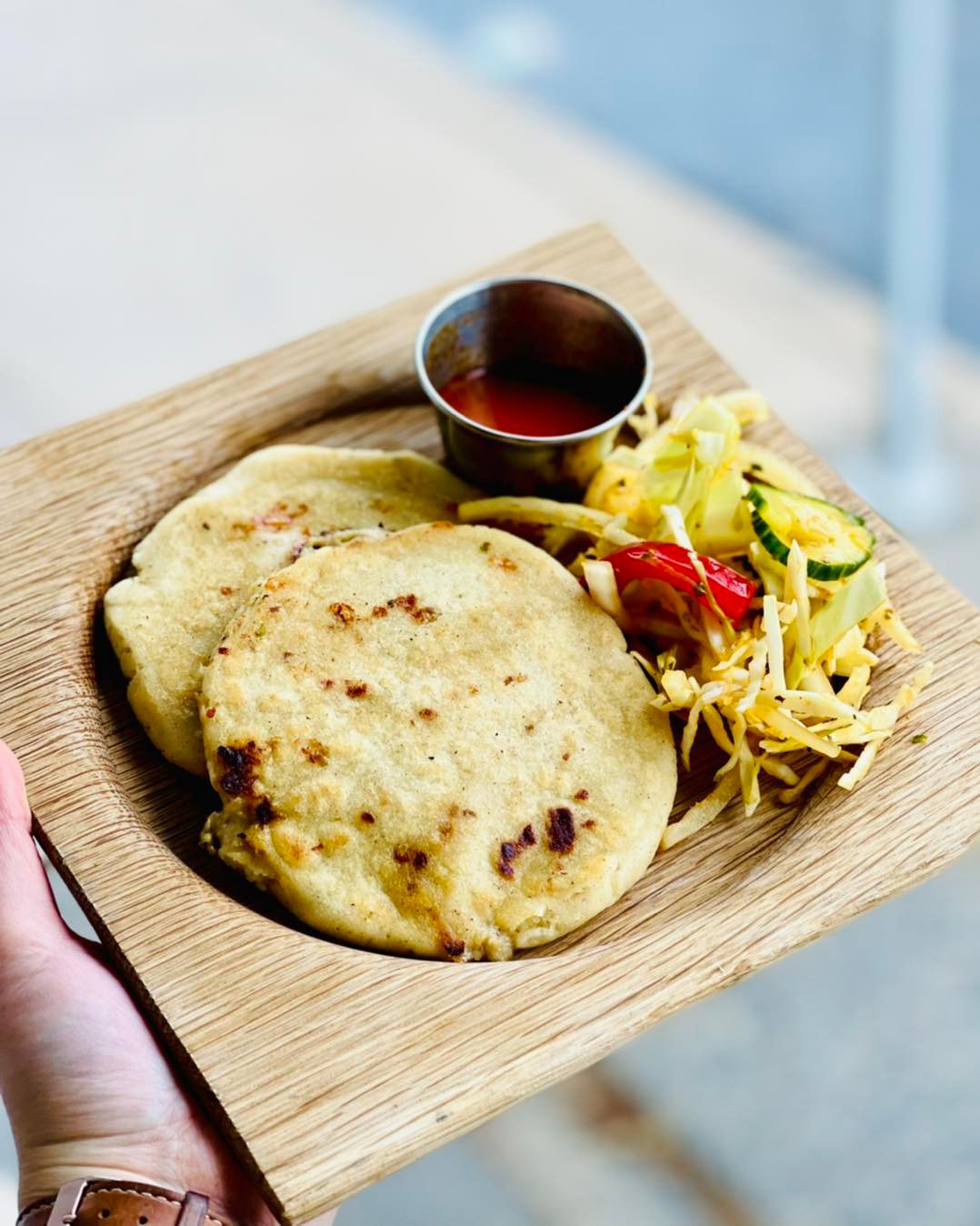 Balancing fluctuating inventory costs and customer demand
For Public Square Marketplace in Nashville, Tennessee, business being out of the ordinary has been the norm. The artisan retail space opened its doors in November 2020. Owner Andrea Stephens says that while she manages her cash flow proactively, inflation hasn't impacted the business in the way she expected: "My numbers are up 25% over last year. We all know that November and December skews things, but that said, June was my biggest month ever." 
"I only own about 50% of my inventory," said Stephens, adding that the rest of her business's inventory is represented by different local artisans. "My model for my 50% is based on as many consumables as I can. I make a line of cocktail infusions; a full bath-and-body line for men, women, and babies; bougie gift foods (local honey, jams, wine chips, etc.); and recently converted an entire area into bulk cleaning, laundry, and bath-and-body product lines. All of it is organic and sustainable, plant-based, etc., which is what my clientele want." 
Stephens says that having a bulk purchasing option with a filling station set up has allowed her to buy goods for less and has given flexibility to her customers, who can control the amount that they purchase and adhere to their own budgets and cost-saving needs. 
"Our combined customer base is one that is used to paying premium prices for the fact that they are supporting local, organic, artisan products. We are also located 30 minutes east of Nashville, one the fastest-growing areas of the country. How long can it last? I don't know. I have no idea if I'm even doing the right things!" she said. For now she is taking it one day and one sale at a time, a strategy that is "keeping the doors open and the lights on."
Keeping an eye on profit margins
The Green Monkey in Raleigh, North Carolina, is a social shopping space that features a gift shop, a wine shop, a beer shop, and more. "Shipping cost has been one of our main issues, but we add it into the cost of goods and mark it up to our standard margin policies," said founder and owner Rusty Sutton, who saw a great month of sales in June but a significant slowdown in July. "All stores see these issues, and thus far, folks may mention it … but they still buy and even say it is happening everywhere."
Sutton says that he sets different taxes ahead of time for his different product offerings. For example, the business serves draft beer in the gift shop and bottle shop, which has a beverage tax. In addition to this, Sutton keeps a close eye on The Green Monkey's profit margins.
"With our retail shop I base everything on margins. When items we purchase increase, our prices increase. We are watching our open-to-buy budget very closely to keep a very lean inventory. We are not purchasing extra supplies. Just trying to be very lean and to create more cash in the bank instead of spending," said Sutton.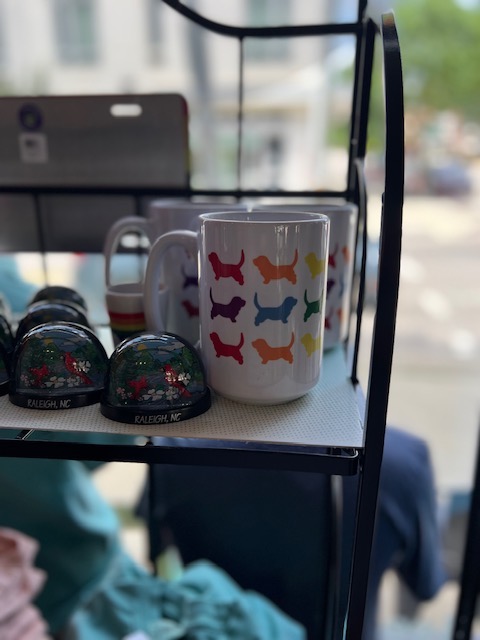 Testing new hours to increase sales
"To offset any lag in sales, we extended our store hours to stay open one hour later every day. After our first month of the new hours, we were able to increase sales by 5.7%. We should have done this a long time ago!" said Arthur Dodge, owner of The Locavore Store, a locally focused store in Hilo, Hawaii. Although the store's foot traffic is down about 7% from last year, he says that business is going strong. "Oddly enough, customer spending is up roughly 12%, compared to the same time last year. We've raised some prices by a little, but not that much!" said Dodge.