The future of retail is built on experiences. From text message shopping to in-store events, shoppers crave new ways to interact with the stores they love — and retailers aim to please. Bridging the gap between online and in-store shopping creates business opportunities to reach new customers and entirely new generations, reinventing what it means to thrive in the industry altogether. But none of this is without its challenges. Building on the ways of the past and blending them with a unique spin for the future, retailers are up for the task and remain one of the most flexible industries today.
To help retailers chart their path toward success in 2023, Square worked with Wakefield Research to survey 500 U.S. retailers and 2,000 nationally representative consumers over the age of 18. Square sellers also shared insights from their point of view on steps they've taken or plan to take to navigate the future of their retail store and the needs of their customers.
The Square Future of Retail report examines what retailers care about today and tomorrow, along with the cutting-edge tools and strategies that help them get where they want to go.
Click to read The Future of Retail Reports: 2023 Edition
The Future of Retail Reports: 2023 Edition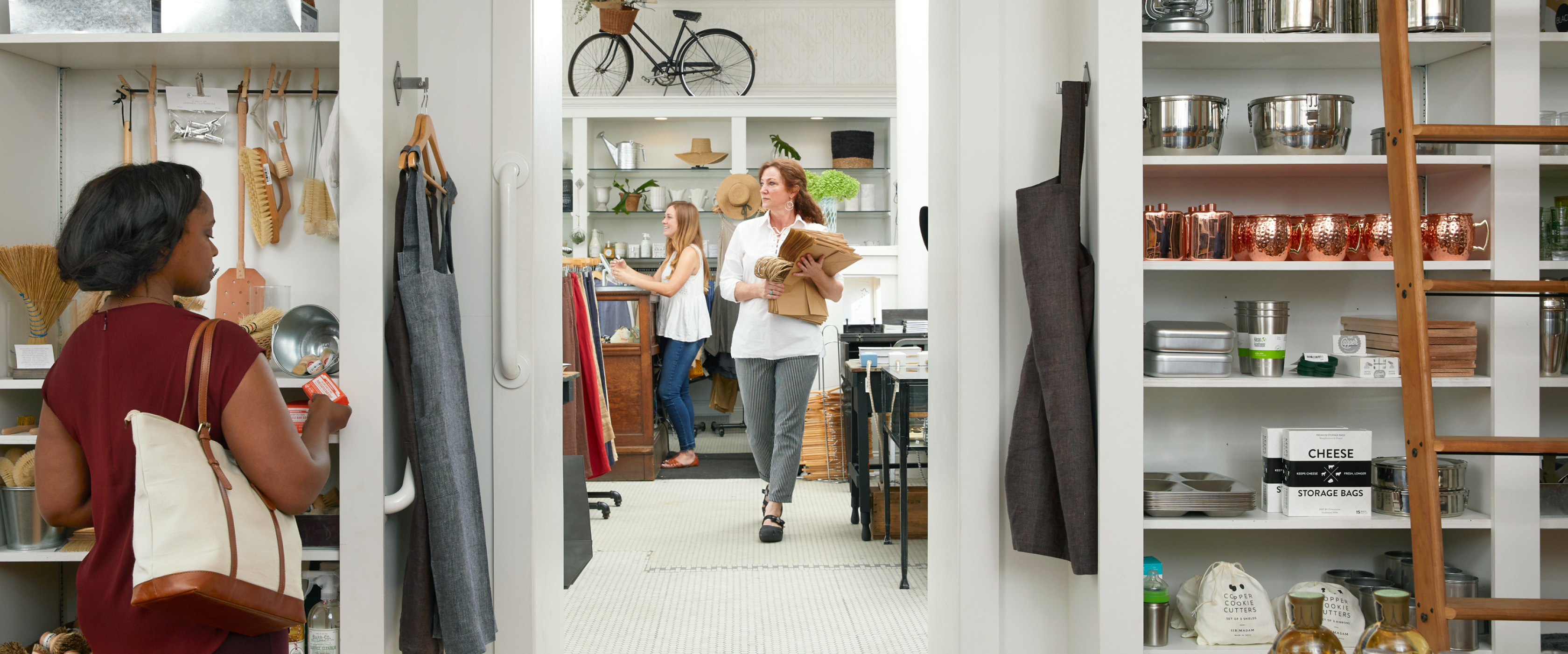 Inside the Future of Retail report, you'll find:

An analysis of the top retail trends of 2023: From virtual reality experiences to text message shopping to the emergence of the multi-hyphenate retailer, learn about the top trends that are shaking up the retail world this year and beyond.

Tools and strategies to help you bring these ideas to life at your store: Find out which retail trends are right for your business and how to put them in motion in 2023.
Get more valuable insights on the top commerce trends shaping 2023.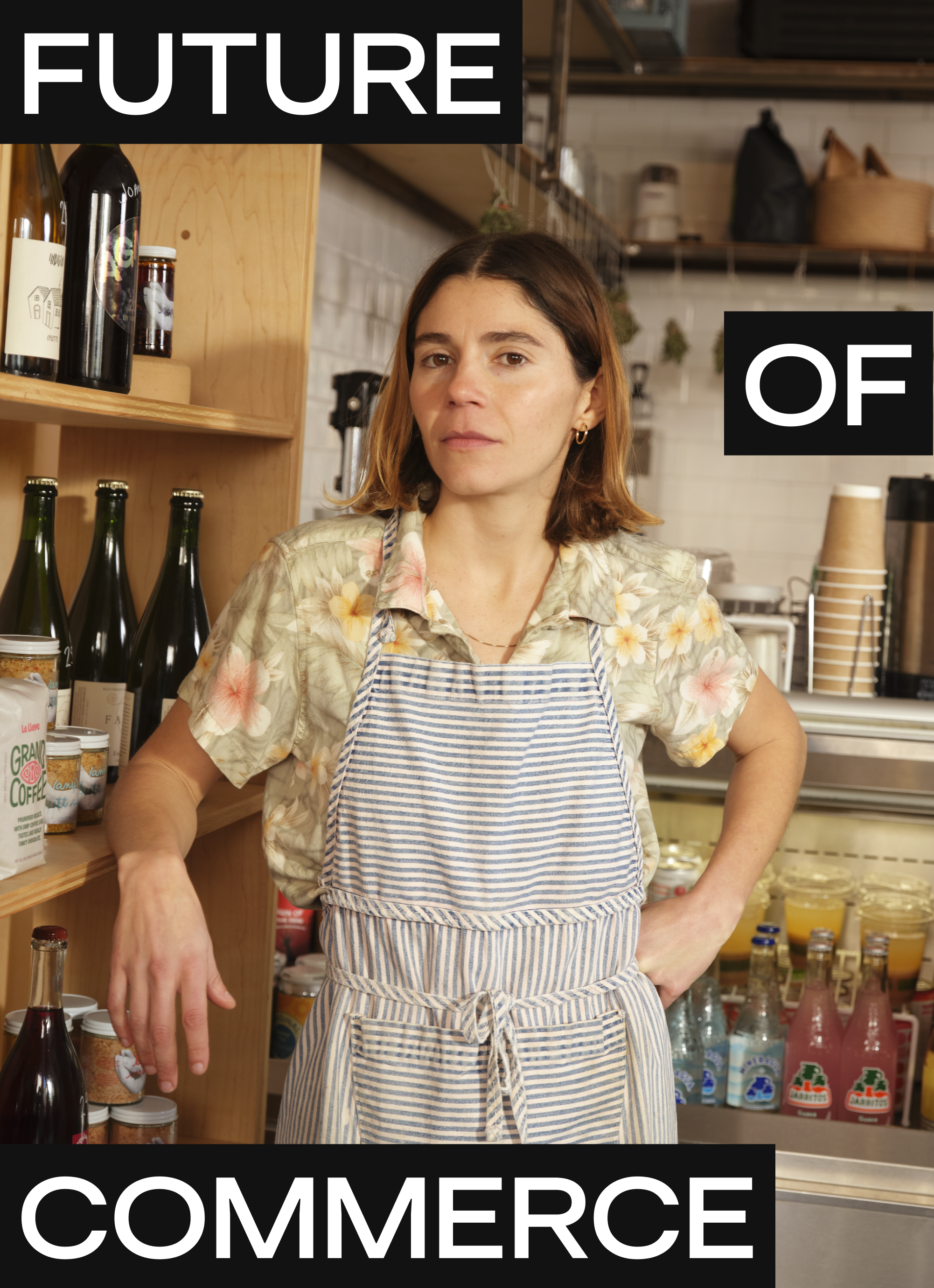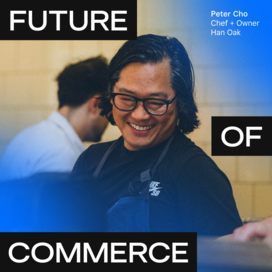 The Future of Commerce Report: 2024 Edition
Tell us a little more about yourself to gain access to the resource.
Thank you!
Check your email for your resource.