Starting and running your own business is a full-time job. But starting and running five completely different small businesses? That takes superpower ambition.
And entrepreneur Michael de Zayas has got it — he owns and runs a mini empire of local businesses in Brooklyn's Crown Heights neighborhood. It all started with a coffee shop named Little Zelda on Franklin Avenue. Then it was Nagle's Bagels, a cheese store turned bagel shop across the block. But de Zayas didn't stop there. He opened Hullabaloo Books — a neighborhood favorite — as well as Deck hair salon and a bar called Two Saints Cafe.
His motivation? Helping to foster a sense of local community. Since they've opened their doors, these five charismatic shops have become neighborhood fixtures, bringing in regulars day in and day out.
But running five completely different businesses doesn't come without challenges. As you would imagine, the day-to-day (and hour-to-hour) needs of each shop take up a majority of de Zayas' time. So when we extended him a Square Capital offer, he jumped at it. The financing helped him to alleviate the operational strain of running so many businesses. This allowed him to focus on his passion: the community. With his Square Capital financing, de Zayas also built public seating and gardens at all his businesses— places where locals could hang out and connect.
We caught up with de Zayas to learn about what it takes to run all of these businesses — and how Square has helped.
How does Square help you run your businesses?
I have four businesses on Square –– a bookstore, a coffee shop, a bagel shop, and a hair salon. The first one we opened was Little Zelda, our coffee shop, and at that time Square Point of Sale had just come out. It was a perfect out-of-the-box solution. The features were better than anything else. It was a total win for someone just opening up shop. We could tell anyone who didn't bring cash that there was no card minimum. It was such a great customer service move.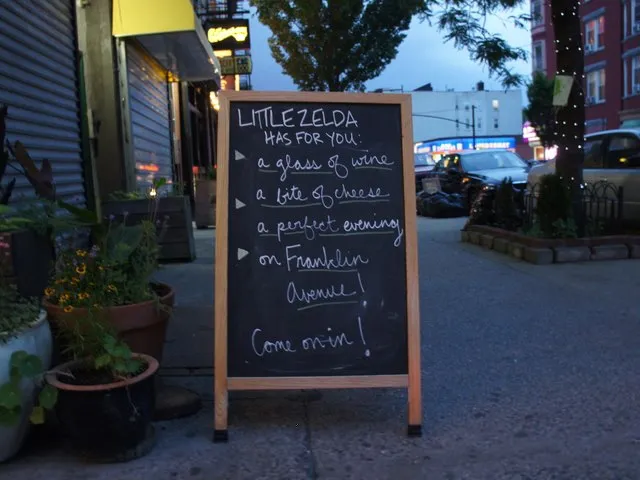 Square: What was your reaction to the email offer from Square Capital?
Michael de Zayas: Receiving the email was like a hallelujah moment. I'm an entrepreneur who's always opening up new businesses. Cash is consistently an ingredient because you're taking profits from one business and using them to open the next. It's always tight. Eventually you tap out your friends and family list, so the Capital offer was amazing. It was also very psychologically flattering, because it feels like somebody out there trusts me and can see that the business is doing well.
What did you do with the money?
Our first advance came through Wedge, our then–cheese shop. But I didn't use it as money to invest in one shop –– I spread the money across the needs of my different Square businesses. I used it to put a deposit on the next business, order inventory, pay vendors, add security cameras, spend more on gardens and public seating, and pay rent. That helped drive millions more in sales. A big part of business is timing and acting on opportunities –– Square Capital has enabled me to act on opportunities that I might have otherwise missed.
How has it made the day to day easier?
It's given me flexibility and operational breathing room. The problem with most small businesses in terms of day-to-day operations is that there are always projects to complete, payroll to run, and cash needs. Things get tight. When you have something like Square Capital, there's a cushion of comfort that allows you to think more clearly and address your real needs. Now I can fix things and pay ahead on my rent. The power that Square Capital has given me is the best thing that's happened to me as a business owner since I opened my stores.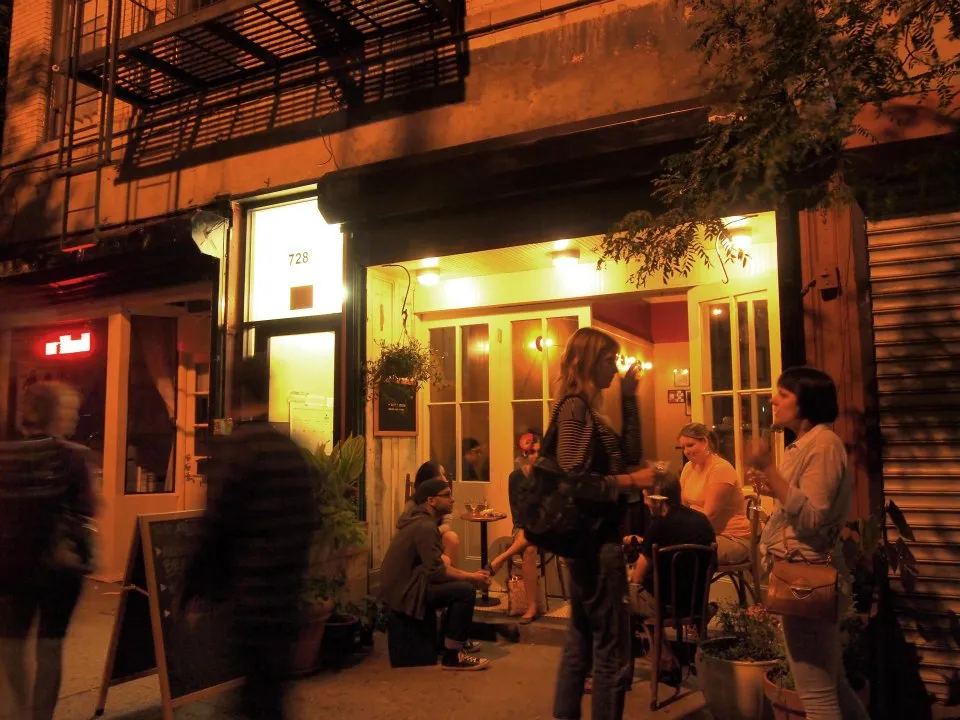 Since your business pursuits are so diverse, what challenges do you face?
The most challenging thing is allocating enough of my time to researching new ideas for the existing businesses and planning for new ones. However, the stores give me energy. It's great to have employees who know your name and who are super-smart and friendly.
Do you have a larger vision for your brand?
We live in a changing neighborhood, and there are a lot of needs that are unmet. I envision a family of companies that fill neighborhood needs — that fill niches while creating a real community. For instance, all my stores spend thousands in gardens and public seating. It starts with greening the neighborhood and creating an atmosphere of friendliness. Everything starts with community, and creating a network of community-focused businesses is the goal.
Learn more about our small business financing program, Square Capital.