As we get to know sellers and their stories, they often tell us what they've learned along the way. We've been sharing some of their most sage pieces of business advice in our weekly series, Wise Words. For this week's edition, we spoke to Jonathan Baker, one of the founders of craft brewery Monday Night Brewing, to get his thoughts on quality control, management, and the purpose of work.
Here's what he had to say:
"When you're just starting out, you have to take things day by day. Every morning, look at your list and prioritize."
"You spend a third of your life at your job. So make it something you like. Make it something that's both fulfilling and fun."
"Always prepare for unexpected changes. Realize that the vast majority of things are out of your control. I have a naturally OCD personality, so that was something I wish I had been more mentally prepared for at the beginning. Maybe I should have done yoga or spent more time in hot tubs."
"When you're in charge and have employees, it's not your job to freak out anymore. It's your job to be the calm one and work through it."
"Try to involve the community — even if it's in really small ways. We purposely don't have live music (which a lot of breweries have) because we want to be a place where people can have conversations. We got 12-foot-long picnic tables (which, believe me, are really hard to find) so that customers can sit together and talk with people they might not otherwise associate with."
"Don't do work because you think it will make you money, do work because you think it will make you happy."
"It's not about quantity, it's about quality. You only have one chance to do it right. If people have one bad experience with your beer, odds are they'll never try it again."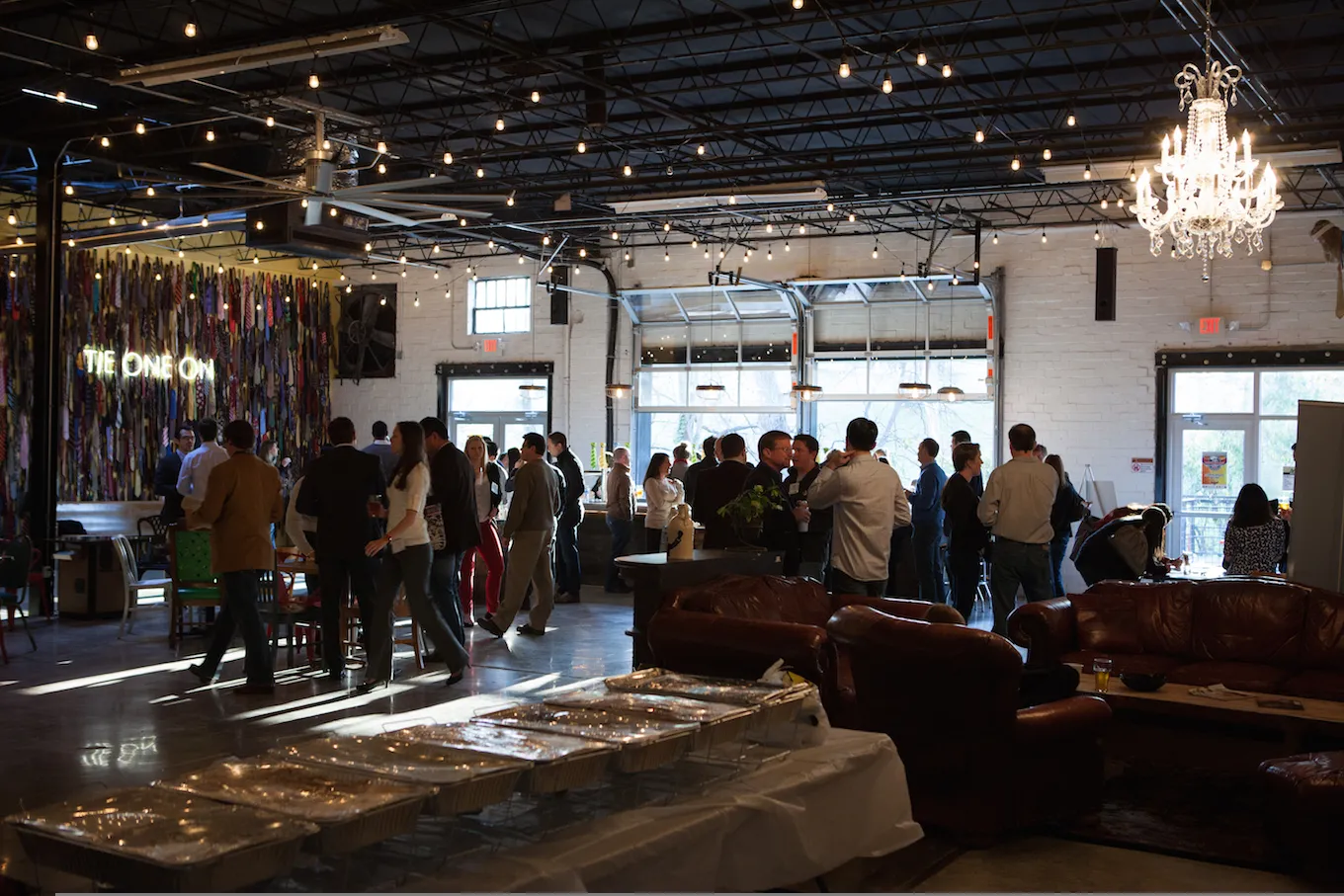 "Managing means coaching the people who report to you. And that can mean transferring knowledge or counseling them over a beer. That's okay, that's valuable work."
"Our core values are to have fun, embrace mistakes, fight for excellence, honor people, and make it happen."
"We're all here to make the world a little bit better."
What started as a weeknight beer-brewing hobby has grown into Monday Night Brewing, one of Atlanta's most beloved watering holes. Monday Night Brewing has six craft beers in permanent rotation as well as seasonal variations and limited releases (called the Black Tie Series). The brewery takes payments with Square in its tasting room and uses Square Analytics to help forecast staffing and inventory. Monday Night Brewing just launched its online store through Square's platform, where it sells merchandise and tickets to events.