As we get to know Square sellers and their stories, they often tell us what they've learned along the way. We've been sharing some of their most sage pieces of business advice in our weekly series, Wise Words. For this week's edition, we spoke to Karen Moran, owner and "Chief Sugar Mama" of Sweet Lulu's Bakery on Wheels, which was recently featured on the Cooking Channel show Unique Treats.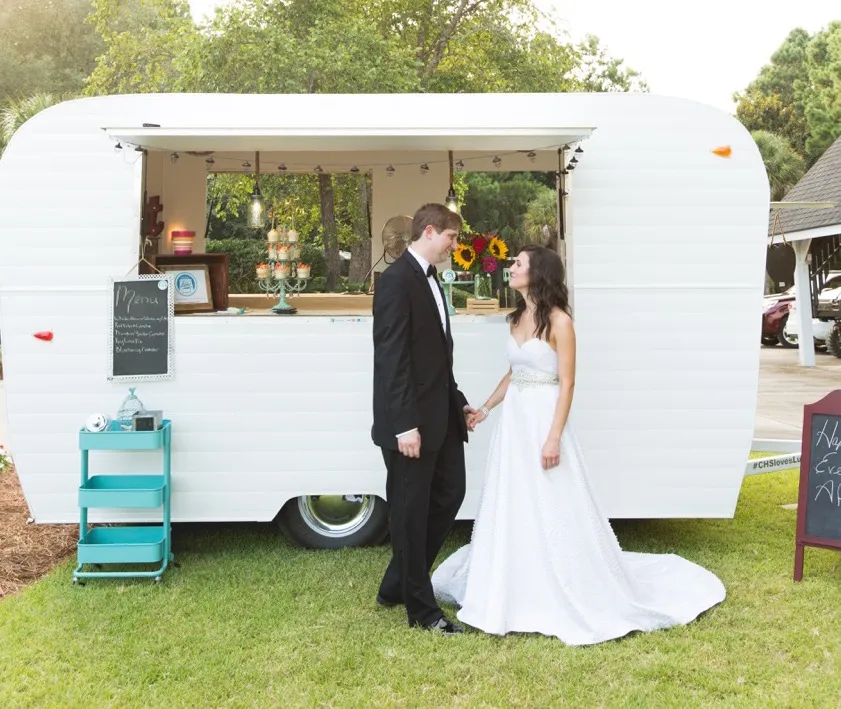 Here's what she had to say:
"I had trouble fundraising when I first started out. So I sold a bunch of my clothes, my jewelry, and my car. If you have a dream, you should do everything in your power to achieve it."
"One of the best pieces of advice I've ever gotten is from my mom. She told me to never look back on life and regret not doing something."
"A lot of businesses get stuck in the 'sell, sell, sell' mentality, especially when it comes to marketing. People want to know the person behind the brand. If they know your vulnerabilities and your journey, they'll be more invested in you."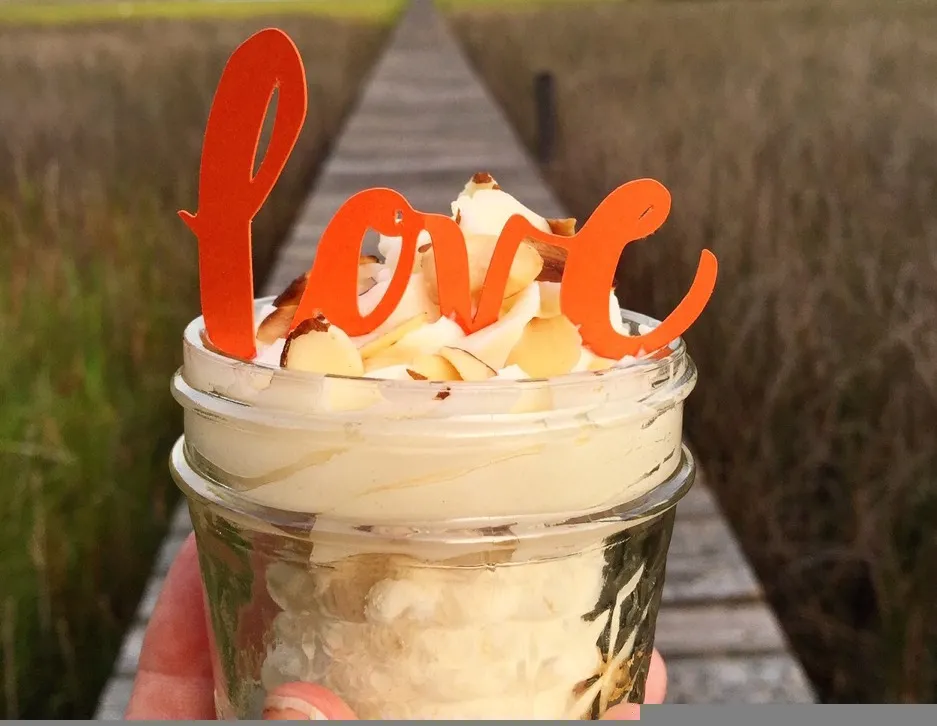 "The success of my business is largely because of my community. They've pushed me along the whole way."
"If you partner with other small businesses, you'll go a heck of a lot further than if you just operate on your own. Try to cultivate a tight knit group of folks."
"If I were to go back and tell myself something when I was just beginning, it would be 'don't beat yourself up when things don't go the way you planned.'"
"Mistakes help you grow — they're not anything to be embarrassed about."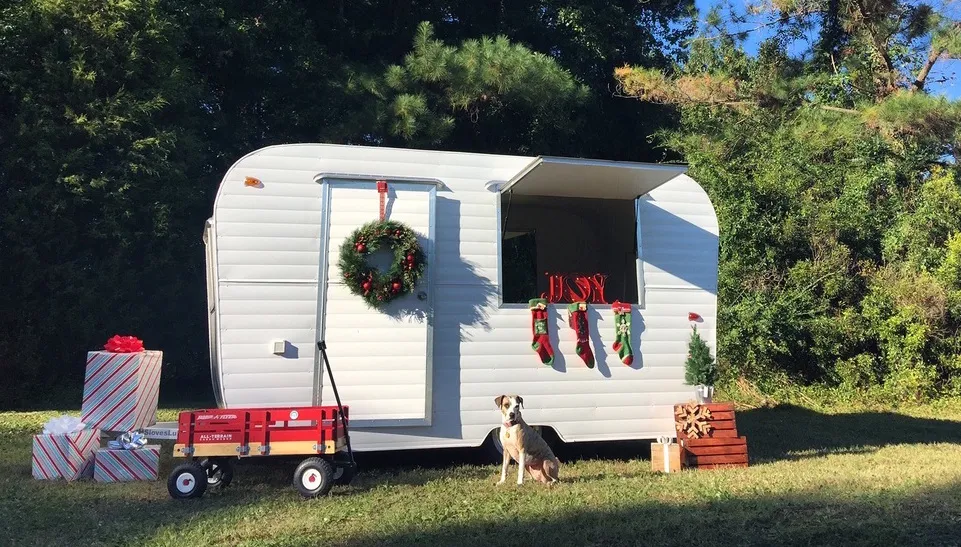 "Don't let your ego get in the way. Don't be afraid to admit that you don't know something."
"I started my career in media and marketing, so I know how to sit down and evaluate campaigns. For businesses starting out, it's probably not a good idea to do traditional paid media. Building a presence on Instagram by following other accounts, for example, will probably get you a lot further than a $5K print ad in a magazine."
"We're not going to live forever — don't be scared to take a chance."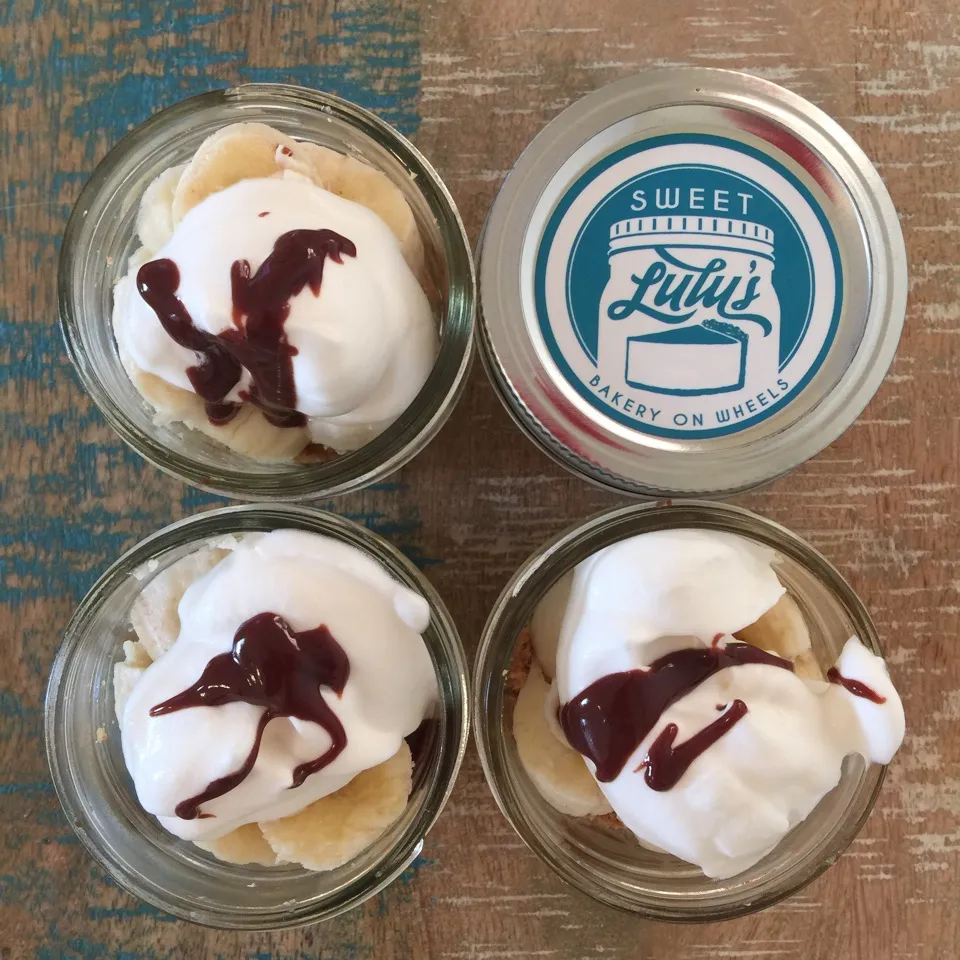 Sweet Lulu's Bakery, a mobile "mason jar" bakery, serves its unique desserts at events and weddings throughout the Charleston, South Carolina, area. It's been featured on the Cooking Channel, as well as in Country Living and Charleston Magazine. Sweet Lulu's uses Square Stand, Reader, and Invoices to take care of business.