We're constantly releasing tools to help you start, run, and grow your business.
In November we launched a bunch of cool new features. To make sure you're getting the most out of Square, here's a roundup.
¡Square Terminal ahora disponible en español!
We're excited to announce that you can now use Square Terminal in Spanish. It's easy to change languages. On your Square Terminal, go to Settings > General > Language. Your buyers will still be able to choose their preferred language during checkout. Learn more about language settings.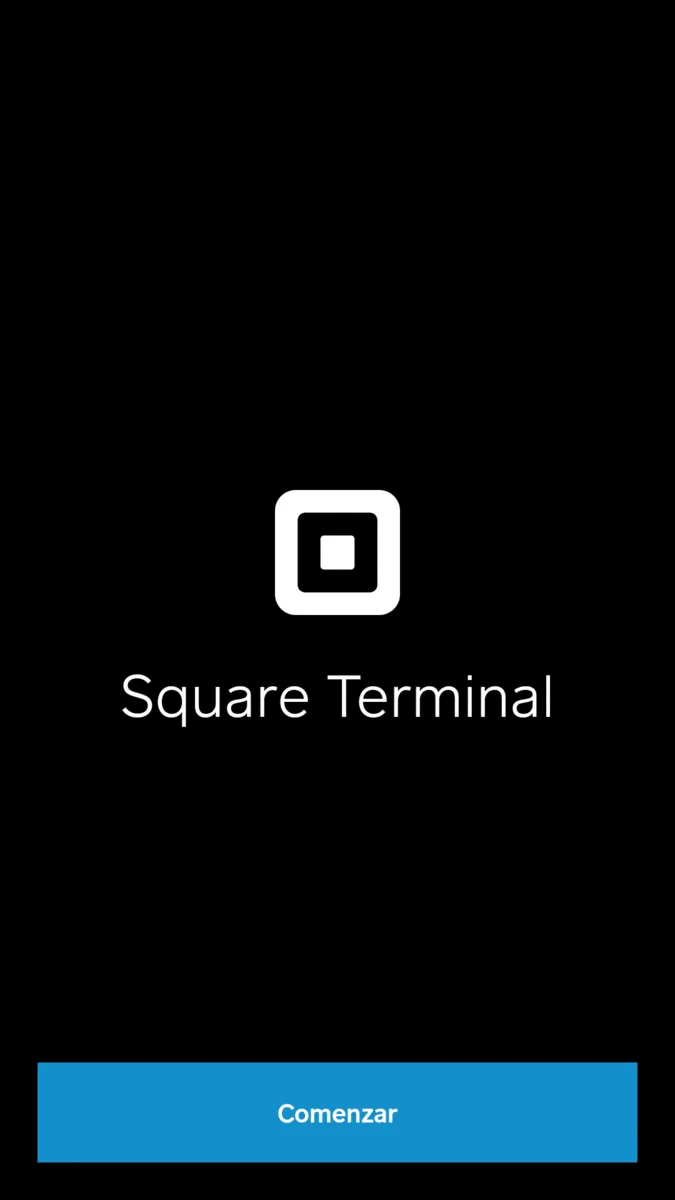 Highlight featured products, services, and more with new section layouts in Square Online
We've added new section layouts to make it easy for customers to view and buy your featured goods without any extra navigation. Just go to your online store builder and add in one of the new sections: featured menu items, donations, memberships, and events. Learn more about Square Online.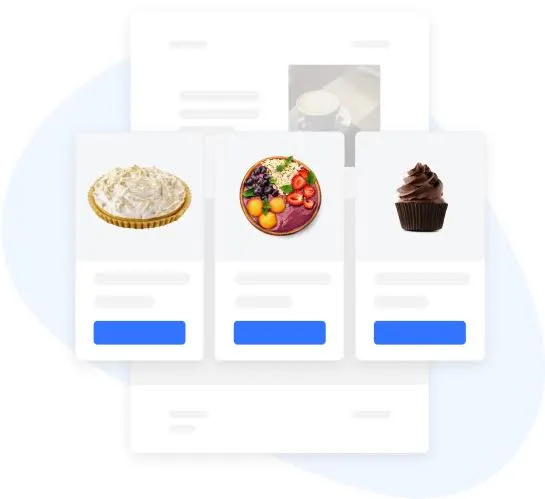 Explore Square Point of Sale
See how simple it is to check out a customer, send funds directly to your bank account, analyze sales reports, and more — all through Square Point of Sale. Try the Point of Sale demo.
What's new with Square partnerships
Square's partners provide everything from accounting software and eCommerce solutions to inventory management.
Introducing fast payments for field service pros with simPRO
We're excited to announce a partnership with simPRO to provide fast, simple payment processing options to field service professionals. simPRO is a comprehensive software solution with features to simplify field service management for trade contracting businesses.
The Square integration with simPRO will provide field service businesses with an innovative mobile payment solution to help them get paid on the spot. Now simPRO users will have the ability to accept card payments at the time of service, receive funds as early as the next day, and issue invoices from the field. Learn more about the simPRO + Square integration.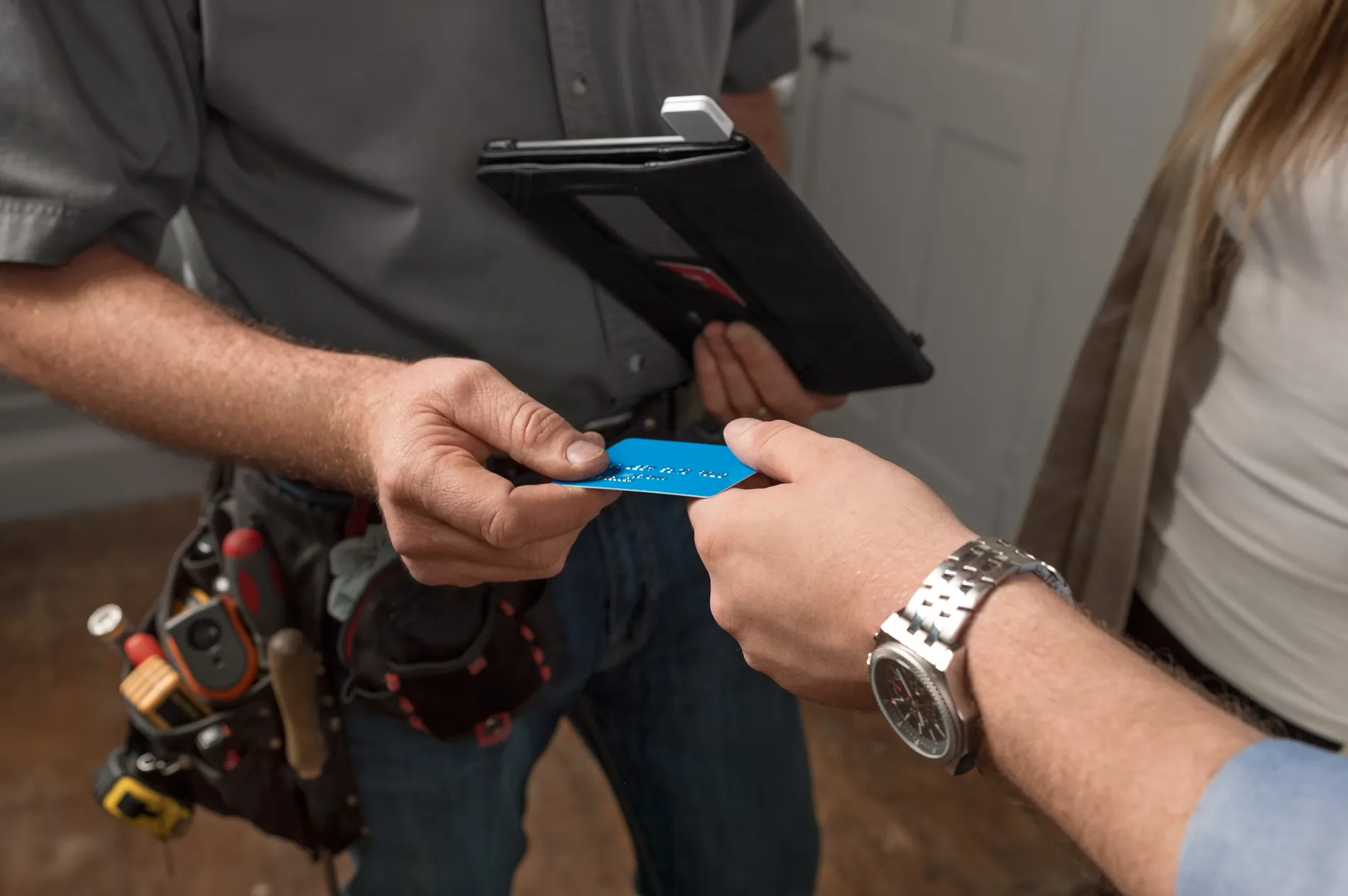 Want to know about other recent product launches and updates? Take a look at the hottest features we launched in October.