Table of contents
You probably already know the importance of social media marketing for your company.
Instagram is a phenomenal tool for connecting with your customers and allowing new people to find your business. It's also a great place to showcase delicious food.
At the time this post was written, there were 221,554,999 posts tagged #food, and 123,760,056 posts tagged #foodporn. Whether you're a Michelin-starred restaurant or a coffee shop with great baked goods, you'd be well served to have a robust Instagram account for your business.
Below are our favorite tips and tricks for using Instagram marketing for restaurants to reach new customers and engage your most loyal ones.
Highlight your food
Use your Instagram account to introduce new items or show off favorite classics. Be sure to utilize natural light and a clean background when possible to showcase your delicious delicacies at their best. Props like a pretty place setting or a glass of wine also help create a winning image.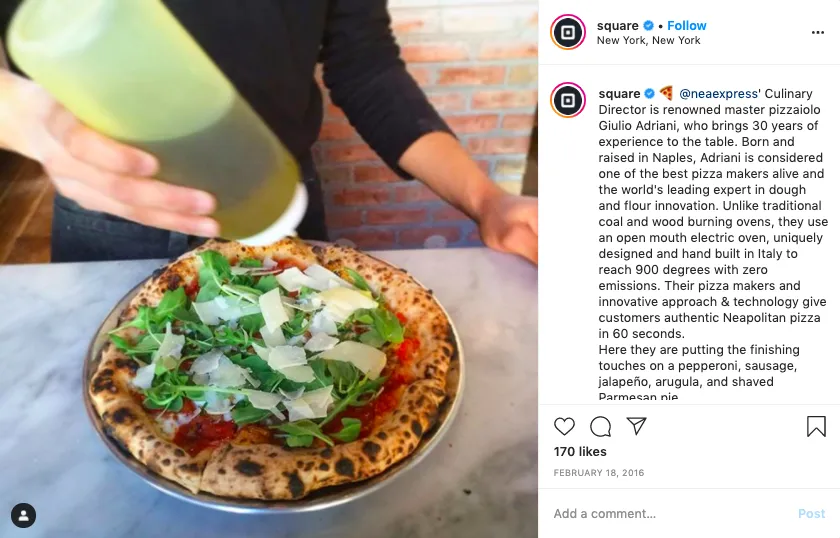 Go behind the scenes
Offer an all-access pass to customers — a peek into preparations for the dinner rush, staff collaborating for an event, or tests in the kitchen. Offering unique content that customers wouldn't see on a regular visit is a great way to gain followers' attention and get them excited for their next experience in your space.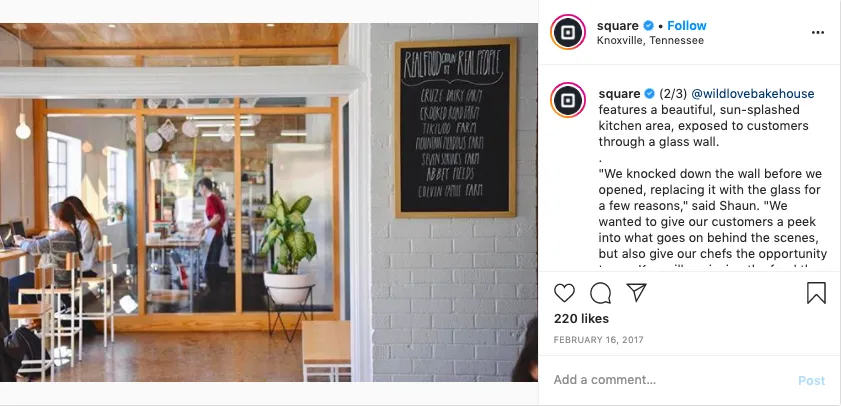 Encourage follower engagement
Tag your business's location and create custom hashtags for restaurant specialties, special occasions, and unique aspects of your space, so users can get a preview of your offerings before they show up. Your hashtags can be displayed somewhere so restaurant patrons can use them, too.
You could also drive engagement by asking customers to vote on what your newest flavor of margarita should be, for example, or to comment with a favorite menu item or memory of your space.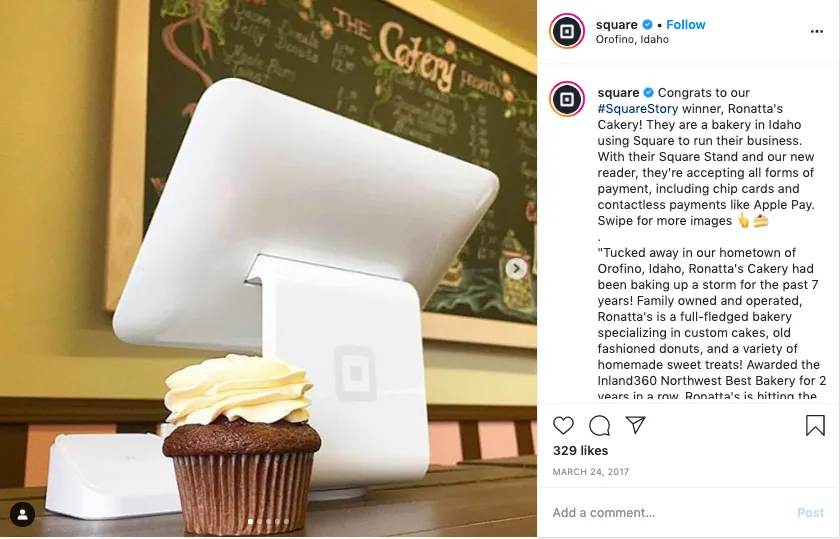 Embrace stories and Instagram Live
Go live or create an Instagram story to capture followers' attention. Your followers get a notification when you begin livestreaming a video, so it's a great way to engage and interact in real time. For more tips for using Instagram for restaurants, check out our guides for how to create a narrative for Instagram stories or for hosting a live video event.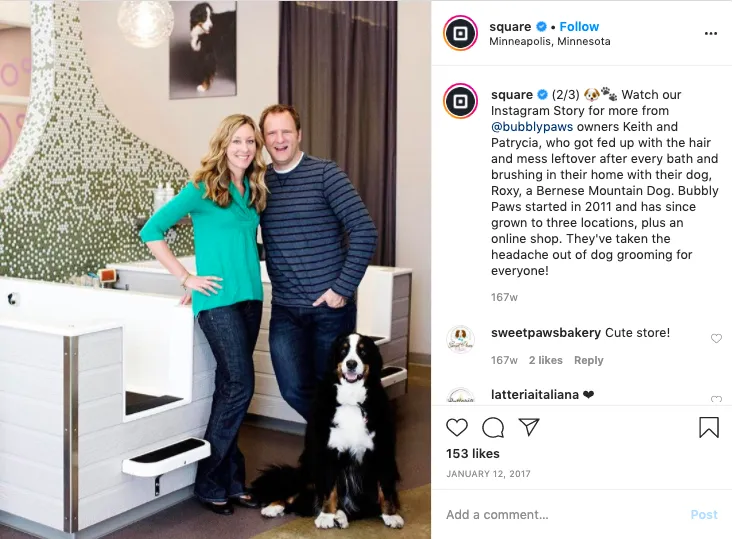 Include promotions
Whether it's a special Happy Hour or a new prix fixe menu, spreading the word on Instagram is a great way to show off your offerings while driving engagement. Have a special Sunday night dinner? Share! Offer gift cards? Include those, too.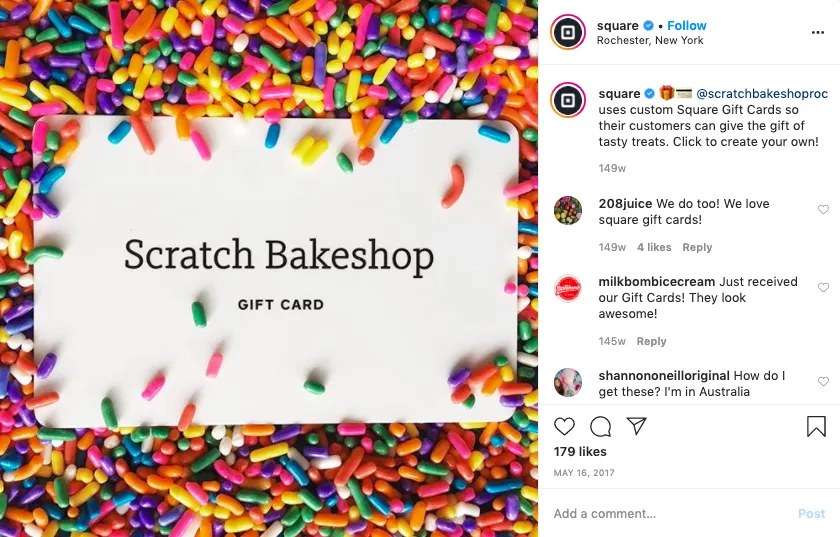 Showcase neighborhood love
Besides being your customers, your neighbors offer an important support system, and it's good to give back. Highlight your and your staff's favorite aspects of your neighborhood, from other restaurants you may partner with to beloved local parks or great coffee shops. You could even highlight regular customers (with their permission, of course!).