Table of contents
Whether you're working with a micro influencer or showcasing your own fresh-baked goods, photos and visuals are an important part of marketing your business. A picture truly is worth a thousand words, especially now.
With over 500 million monthly active users, Instagram is a great platform to market your business to customers near and far. But you're doing yourself a disservice if you're not posting great photos. It takes less than 50 milliseconds to form a first impression, so it's crucial to have great visuals.
Here we've curated some of our favorite tips to up your 'gram game.
Use natural light
Natural light provides great quality and interest to images. Morning, evening, and overcast light are the best. If you're shooting indoors, take advantage of windows.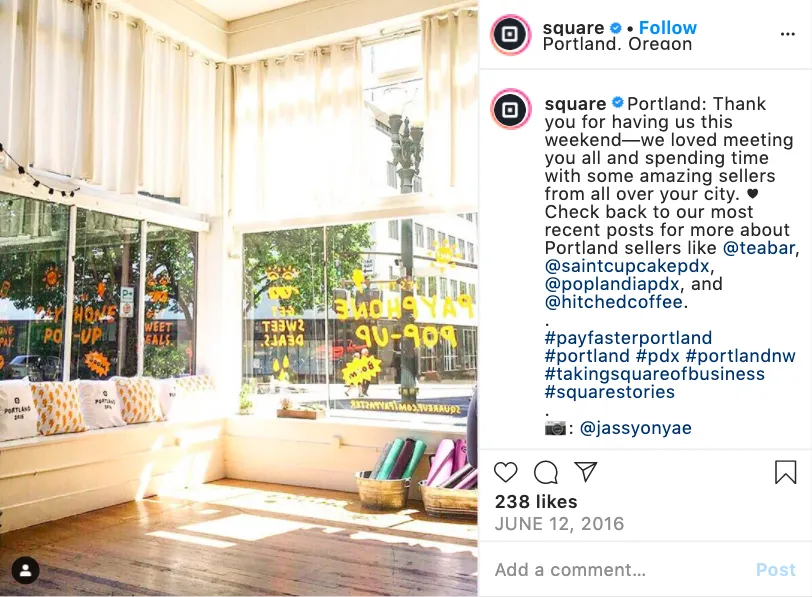 Find your focus
What story are you trying to tell? Is your image telling that story? Your visual should encapsulate all of it.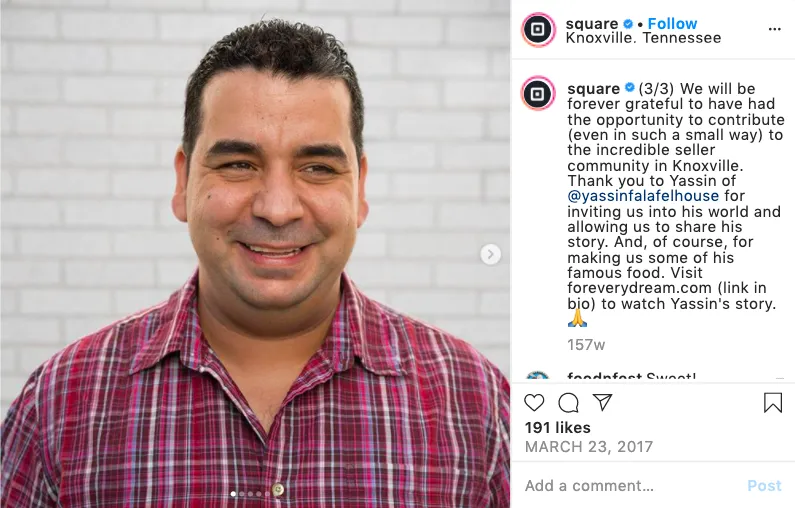 Invite guests
Whether it's a customer with a cute dog in the shop or an employee sharing a day in the life, invite guests to help spice up your feed and show a mix of viewpoints of your brand.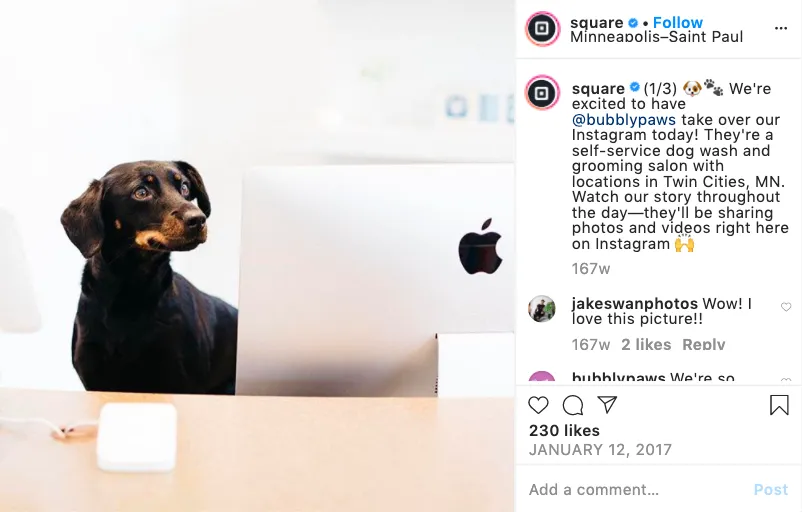 Take a bird's-eye view.
Shoot from above to give a full view of table or plate. Bonus: you'll be able to showcase plates of delicious food or stacks of cozy sweaters.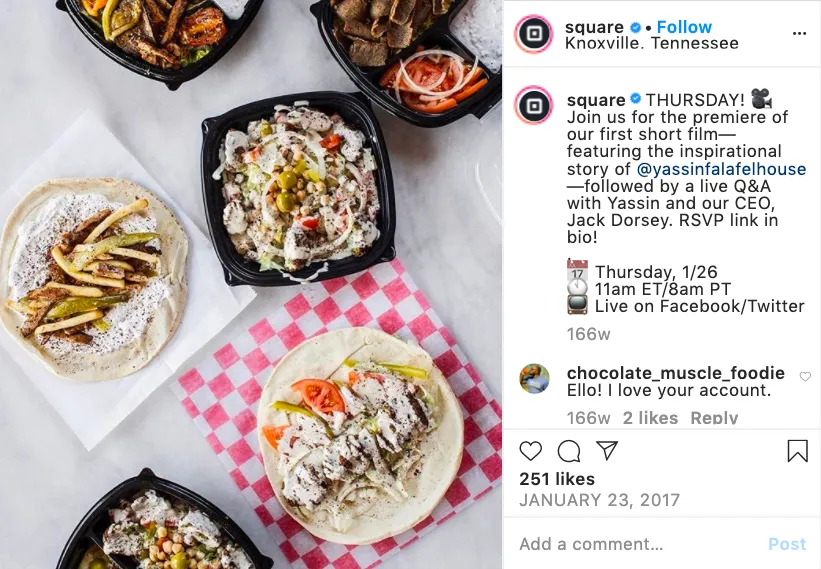 Stay consistent.
Sixty percent of the top brands on Instagram use a consistent filter. Filters are also related to social engagement, so find one you like and stick with it.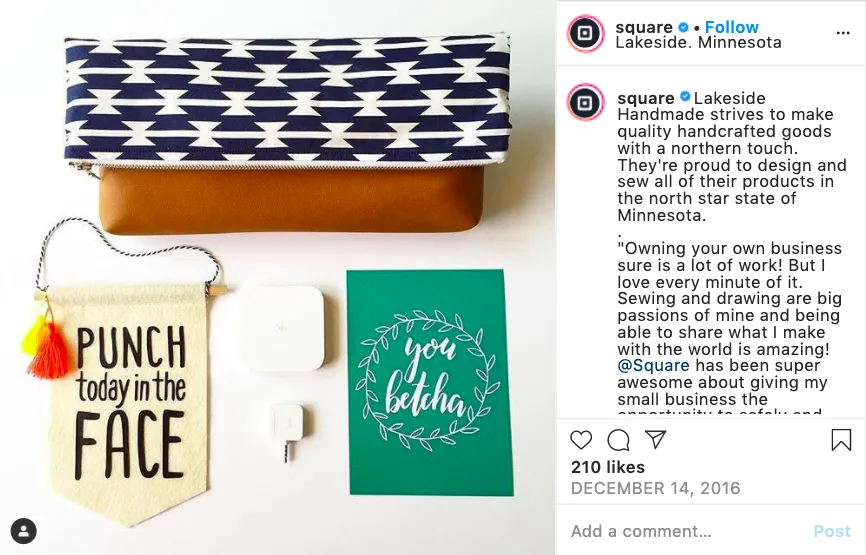 Caption it.
A great caption encourages your followers to engage. It can be anything from a funny haiku to a song lyric or movie quote. We like to share the stories of our sellers on our account.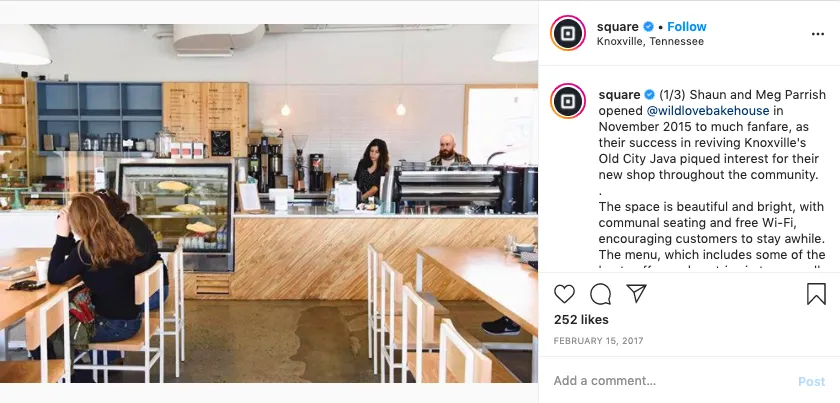 Practice makes perfect.
As you take more photos, you get comfortable establishing an aesthetic, and shooting great photos becomes second nature. Good to 'gram!