We're happy to announce that Square Payroll is now available to sellers nationwide. Today we're rolling out in six new states — Alabama, Delaware, Kentucky, Vermont, West Virginia, and Wyoming — as well as Washington, D.C. Now business owners in every state can use a payroll solution that was built with them in mind.
From importing timecards directly from your POS to allowing employees to set up direct deposit, Square Payroll aims to make payroll as efficient and easy as possible — so you can get back to doing the work that you love. That also extends to compliance: Square Payroll generates W-2s and 1099s, files your state and federal taxes, and even tracks sick leave and paid time off.
You can now run payroll from anywhere with our new mobile app. And you can even turn on automatic payroll, so you don't have to remember to run payroll at the end of each period — Square Payroll does it for you.
Square Payroll is open to everyone, even if you don't use Square for the rest of your business and no matter which type of workers you employ — whether it's hourly employees, salaried employees, or independent contractors.
Here's how Square Payroll has made paying employees easier for businesses across the country:
Christopher Brown, owner of Great Harvest Bakery in Vermont:
"Square Payroll has certainly been a valuable addition to the bakery and the transition was a breeze! Square Payroll is intuitively designed and very easy to use. Since we've transitioned, we've been able to spend much more time on other important aspects of the business than we were able to do before. And because we also use Square as our POS system, it's much easier to create an employee schedule that best meets the needs of our customers."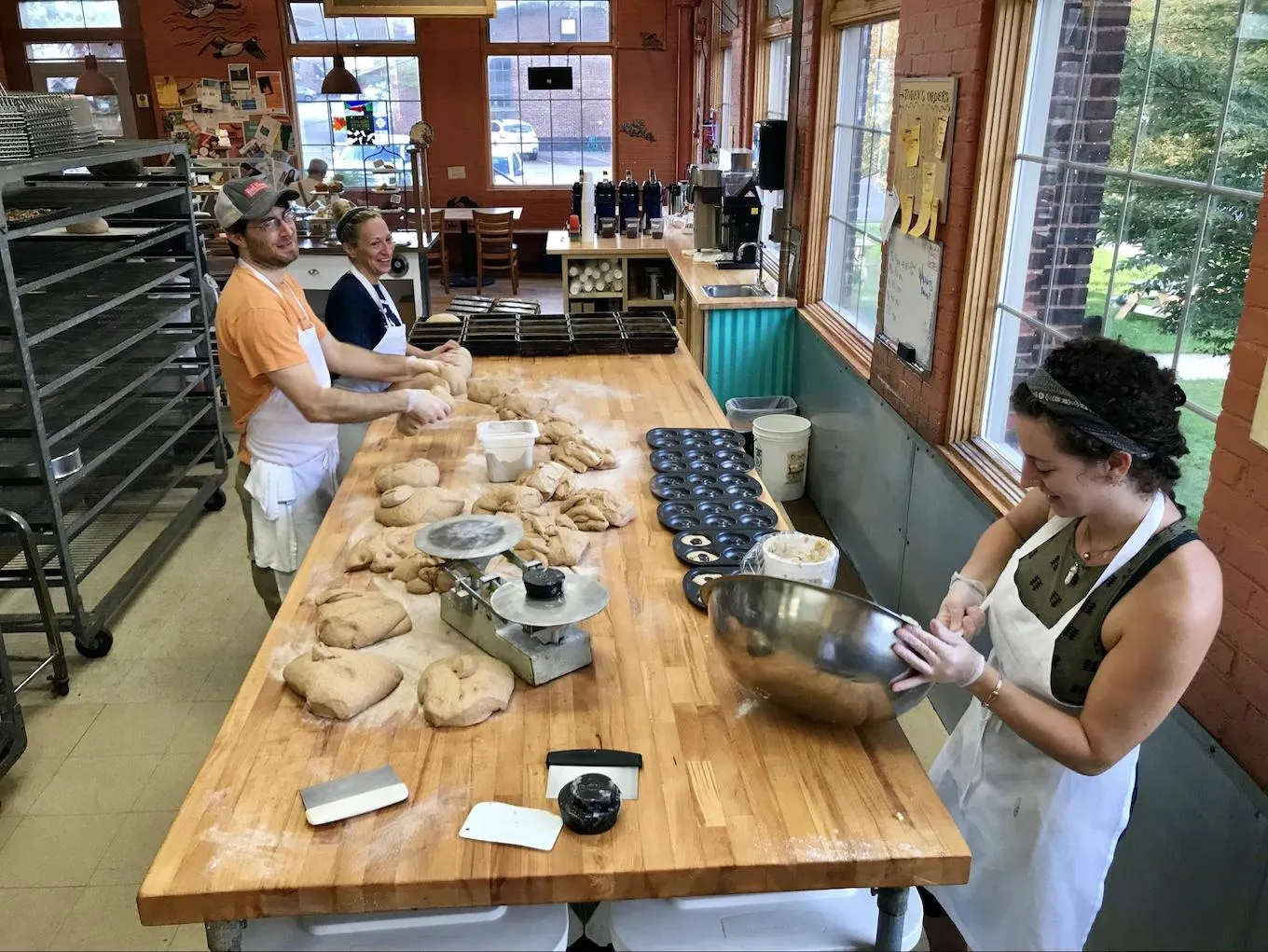 Amanda Stupp, who owns three photography businesses in Missouri:
"Square makes everything easier, I'm saving so much time. Taxes are just so confusing — I'm so happy that all this is taken care of."
Joshua Silver, owner of Nodo Downtown, a restaurant in Iowa:
"I used to have to email all my employees to gather information, add up hours by hand, write everything out … and I don't need to anymore now that my payroll system connects to my time-tracking system. I guarantee everyone in their right mind should switch. It's been so much more efficient to run payroll."
"We've been able to save on labor costs because the POS system lets employees clock in and out down to the exact minute and that gets sent over to payroll and wages are calculated with no additional work on our end."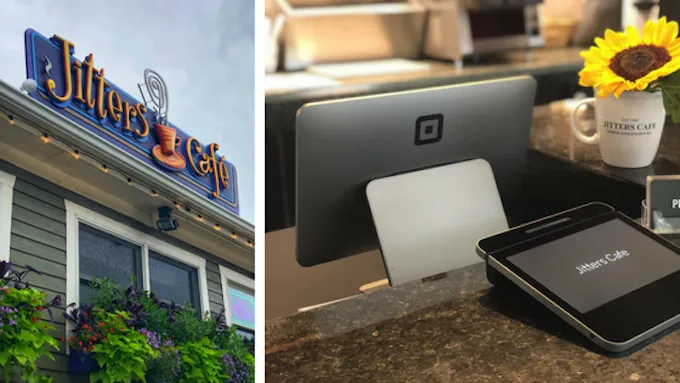 Raymond Osbrey, owner of Jitters Cafe in Rhode Island:
"Switching to Square Payroll was quick and seamless. I can now run payroll from anywhere and with text or email reminders I won't forget. My employees have access to all their payroll information through the employee portal. Square Payroll even tracks sick leave accrual and use. When you add in timecards [from Square Employee Management], running payroll is only a few clicks from complete. Twenty-one years of timecard math is a thing of the past!"
Jodi Starnes, owner of Learn for a Lifetime, an education and tutoring service in New Mexico:
"Square Payroll has simplified my office processes so much. Now that we can take payments, clock in/out, submit payroll and taxes, and view important financial reports all in one place, my office time has been reduced substantially. Square Payroll support personnel have always been on hand to answer all of my questions and even found a huge error that my last payroll service, the state, and I missed."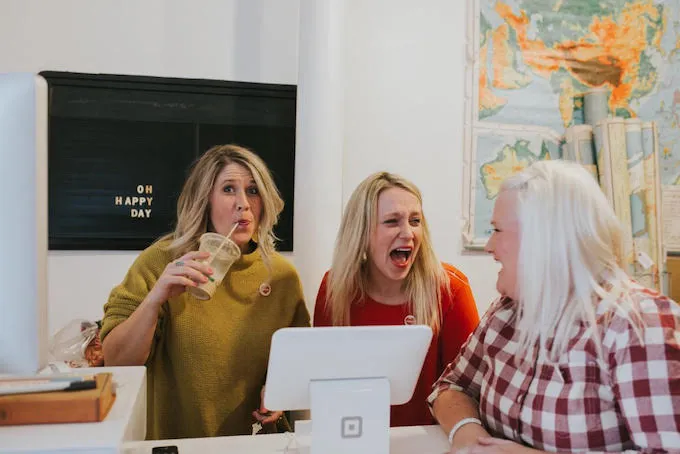 Katie Schiltz, owner of The White House & Vintage Rentals in North Dakota:
"Oh Square how we love you — you are our everything! For being small business owners, time is always our worst enemy. Rolling out your square payroll to ND has been a lifesaver! You have created a retail service that is unique to each business wanting to open its doors to the world! Making it easy for anyone and everyone! Your advanced payroll system manages our employees, pays our employees, and also manages our taxes, saving us TIME and ENERGY! Thank you Square — for making life for us business owners a little less stressful!"