We're constantly releasing tools to help you start, run, and grow your business.
In September we launched a bunch of cool new features. To make sure you're getting the most out of Square, here's a roundup.
Pay your team from anywhere with the new Square Payroll App.
Away from your desk when payroll is due? No problem. With Square's new Payroll app you get all the power of our online payroll service, no matter where you are. Let Square pay your team, and handle your payroll tax payments and filings. Download the app in the App Store or Google Play to start paying your team in minutes.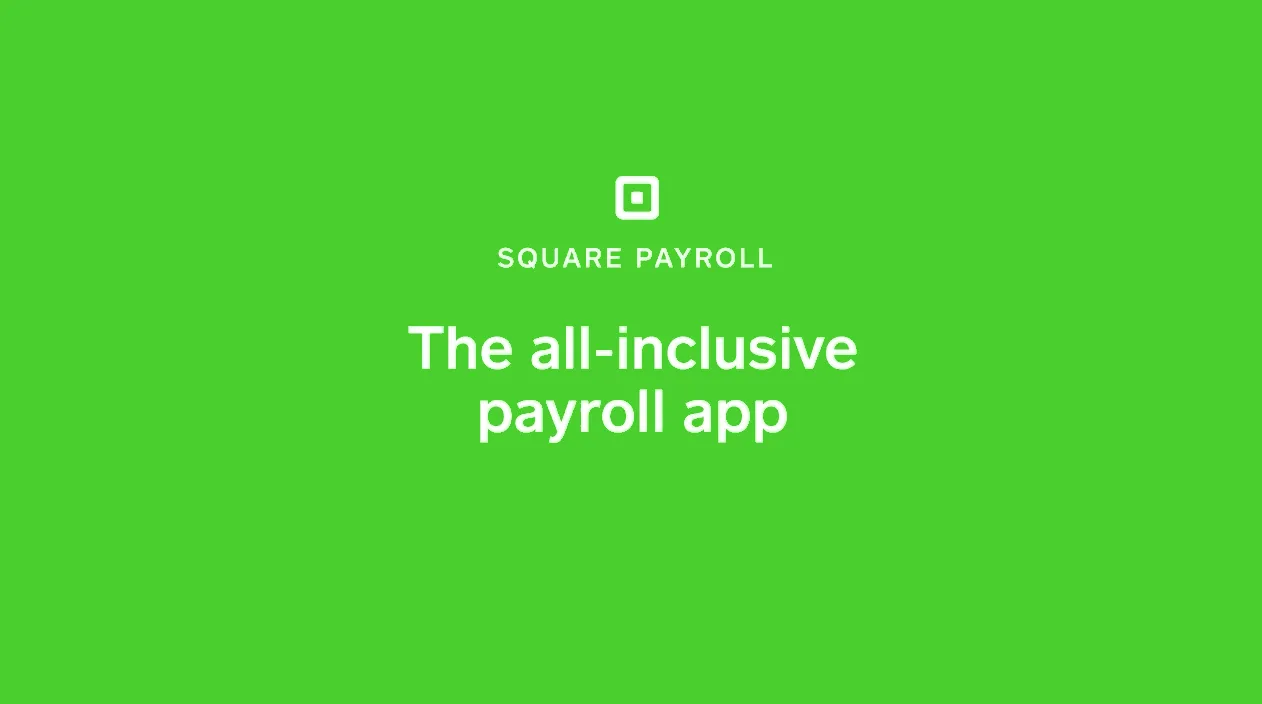 Transfer inventory in bulk with Square for Retail.
Managing multi-location inventory just got even easier with Square for Retail. Cut down time spent managing your inventory by transferring items in bulk between your locations. Learn more about how to use this new feature.
Manage customer payments online with Customer Accounts.
Now your clients who book appointments online can save and manage their payment cards through their Square Customer Account. Customers can book ahead with ease, and save their card on file to pay for services, products, and no-show fees. Simplify online booking and payments with Customer Accounts.
Accept Google Pay with Square online payments APIs and Invoices.
Square online payments APIs and Square Invoices now support Google Pay. This new integration allows you and your developers to enable a fast and frictionless checkout experience on a website or online store for the millions of buyers who have adopted Google Pay. Learn more about Google Pay support.
Build with Square Inventory API in Connect v2.
The release of Square Inventory API with Connect v2 brings upgraded functionality, including the ability for your developers to batch update inventory, view inventory adjustment history, move inventory between states, and more. Learn more about the new Inventory API.
Square Reader SDK now supports React Native.
We recently announced the release of our Reader SDK for iOS and Android, which allows developers to build apps that take payments using Square hardware. Now, we've taken that same great SDK and wrapped it up in a React Native package that you can use in your own React Native project. Learn more about Reader SDK for React Native.
What's new with Square partnerships?
Square's partners provide everything from accounting software and eCommerce solutions to inventory and employee management. Here's what's new with our partners this month.
Manage your massage therapy business with MassageBook.
MassageBook is a practice management app for massage therapy and bodywork professionals. The MassageBook and Square integration enables you to accept payments (including HSA cards) through online bookings. MassageBook includes scheduling, automated email and text appointment reminders, flexible multi-location support, and includes a website builder. Learn more about the MassageBook + Square integration.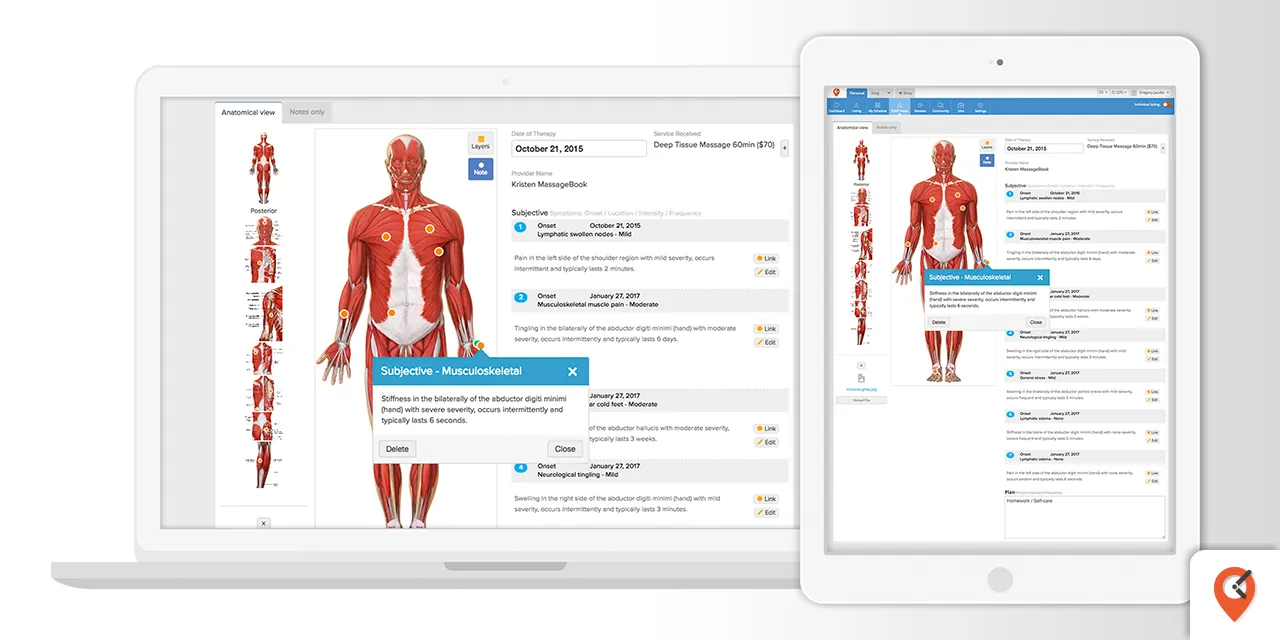 Master your restaurant rush with Koomi.
Koomi's point-of-sale and online ordering app are designed to help line-bust and optimize operations for quick-service, takeaway, and fast-casual restaurants. With the customized mobile experiences for prepaid takeaway orders and in-line or tableside orders, the Koomi + Square integration helps streamline peak periods so you won't miss a sale. Watch a demo of Koomi + Square.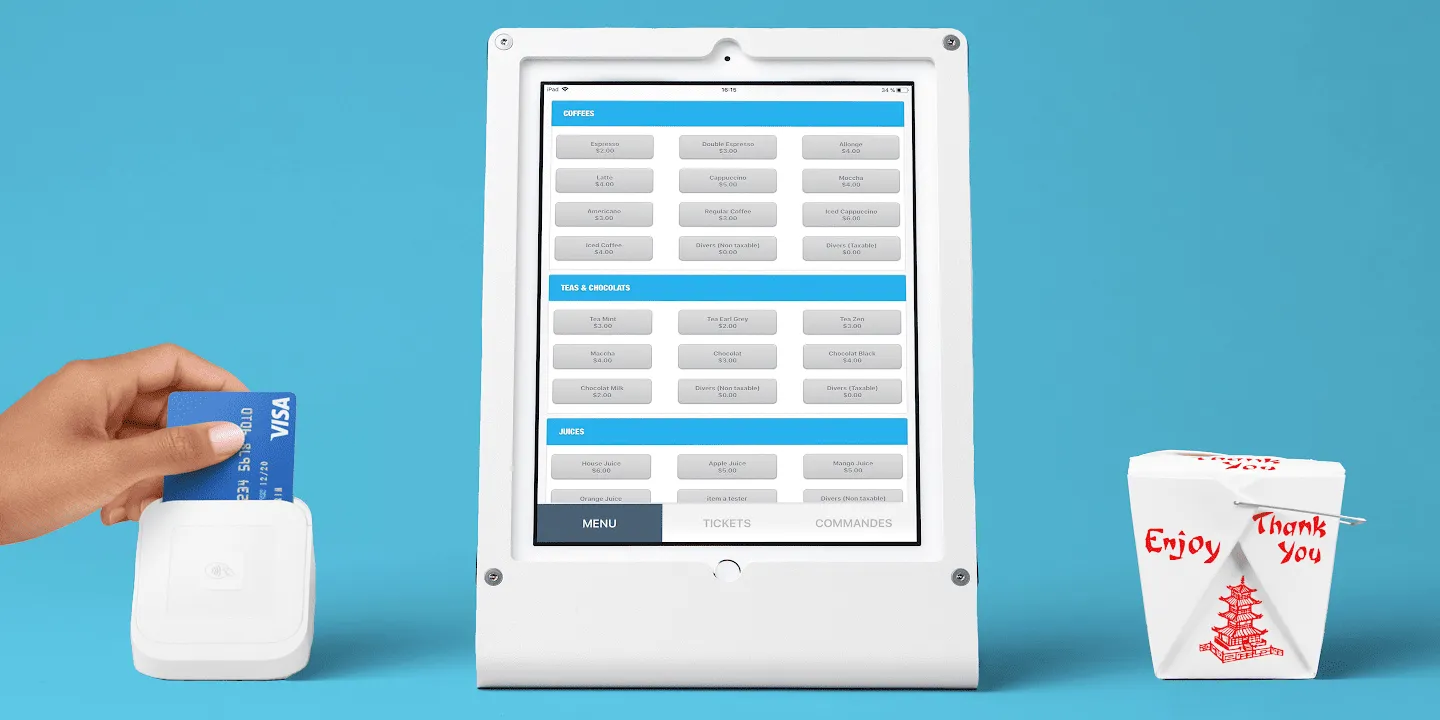 Manage your expenses and income taxes with Hurdlr.
Hurdlr is a simple expense-tracking tool for sellers who don't need a complex accounting system. Hurdlr seamlessly tracks all of your Square sales, tips, expenses, fees, refunds, mileage, and tax deductions in real time — saving you valuable time. Learn more about Hurdlr + Square.
Leverage advanced loyalty features with TapMango.
TapMango is a loyalty solution that engages customers through point accumulation, reward redemption, flash deals, and targeted marketing promotions. Automate customer groups by location, type of buyer, and more. Also, create targeted promotions and surveys for satisfied customers to boost Google and Yelp reviews. Learn more about TapMango + Square.
Want to know about other recent product launches and updates? Take a look at the hottest features we launched in August.