Table of contents
We're constantly releasing tools to help you start, run, and grow your business. In May, we launched a bunch of cool new features. To make sure you're getting the most out of Square, here's a highlight reel of what's new.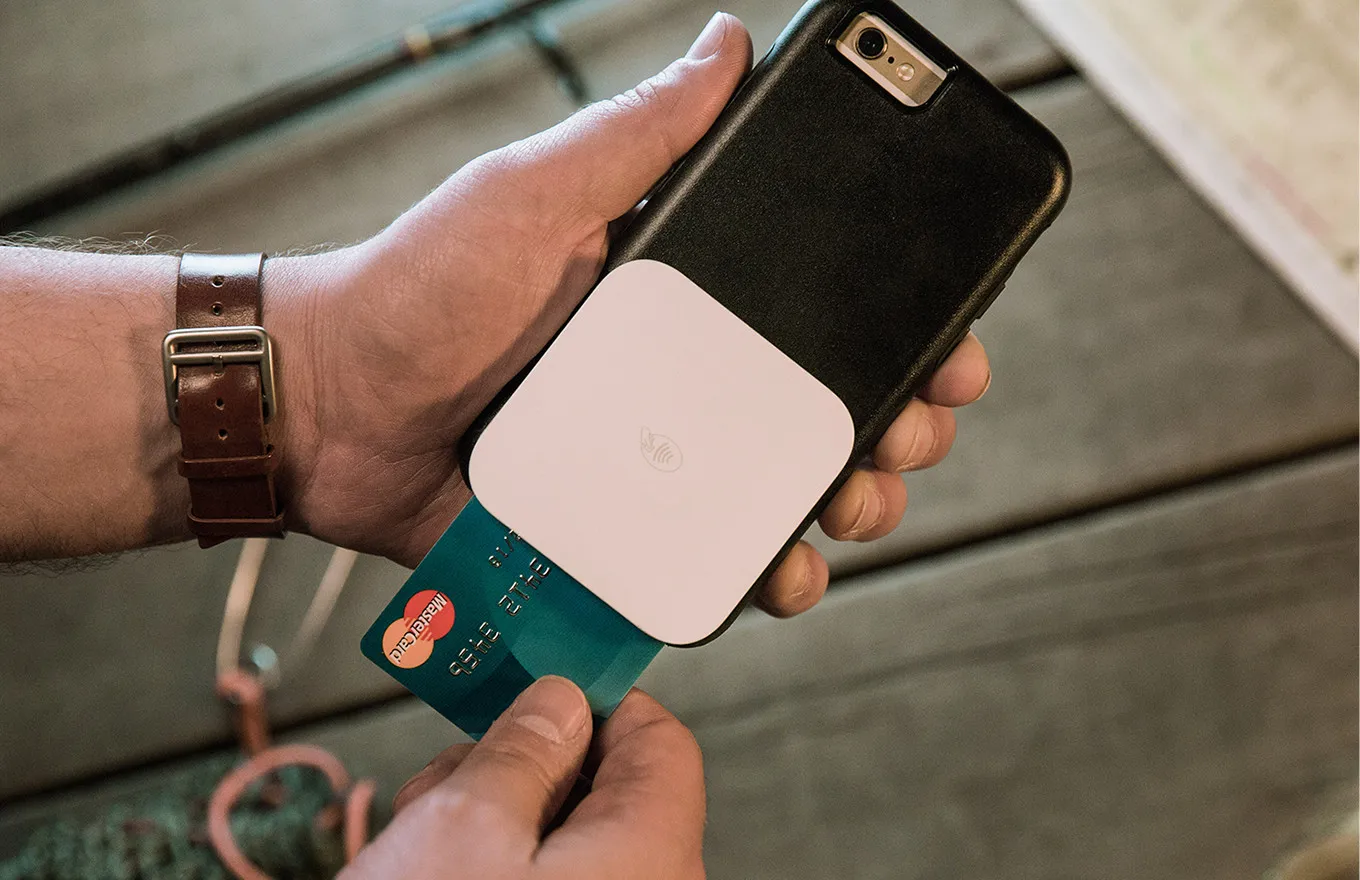 Attach the new Square Reader to your iPhone 6 or 6s with the Otterbox uniVERSE case
The Otterbox uniVERSE case keeps your Square contactless and chip reader attached to your iPhone 6 or 6s, making it easier to accept chip cards or NFC payments from your customers while you're on the go. The mounting clip is included when you buy your Square Reader on square.com, otterbox.com, and Best Buy. Add your reader and its clip to the Otterbox uniVERSE case, available in multiple colors and sizes for iPhone 6, iPhone 6 Plus, iPhone 6s, and iPhone 6s Plus.
Scheduled invoices
You can now schedule invoices in advance and send them on days that are best for your customers, helping you get paid fast. Learn more.
Get the new Square reader for just $1/week
Now you can pay for the Square contactless and chip reader in weekly installments of just $1 per week for 60 weeks (plus tax). It's never been more affordable to purchase a reader to accept every way your customers want to pay — including chip cards and Apple Pay. Learn more.
Speed up checkout
To speed up your checkout flow, now you can enable "Skip Receipt Screen" in Register. This allows you to complete sales without prompting customers to enter their phone number or email address, which lets you get to the next customer in line that much faster. In testing, checkouts proceeded up to 40 percent faster with this feature enabled. Learn more.