When Andrea Aguirre emigrated from Mexico at 13 years old, she had big dreams. She knew even then that she wanted to run her own business. After studying marketing and psychology, she worked as a property manager before hitting on a big idea: donuts, inspired by Mexican flavors and baking traditions. Aguirre had no experience building a business from scratch — or baking — but she wasn't going to let that stop her.
"I started just researching and learning more about how to start a business," Aguirre says. "I watched a lot of TED Talks to get inspired, got up to date about marketing and social media, and watched YouTube videos about baking as well."
Luckily, Aguirre's boyfriend, a fourth-generation baker, teamed up with her. With loans from friends and family and Square Reader in hand, they launched their San Antonio food truck, The Art of Donut, serving up hand-rolled, small-batch craft donuts. Flavors like their Mexican horchata latte donut were a hit with customers.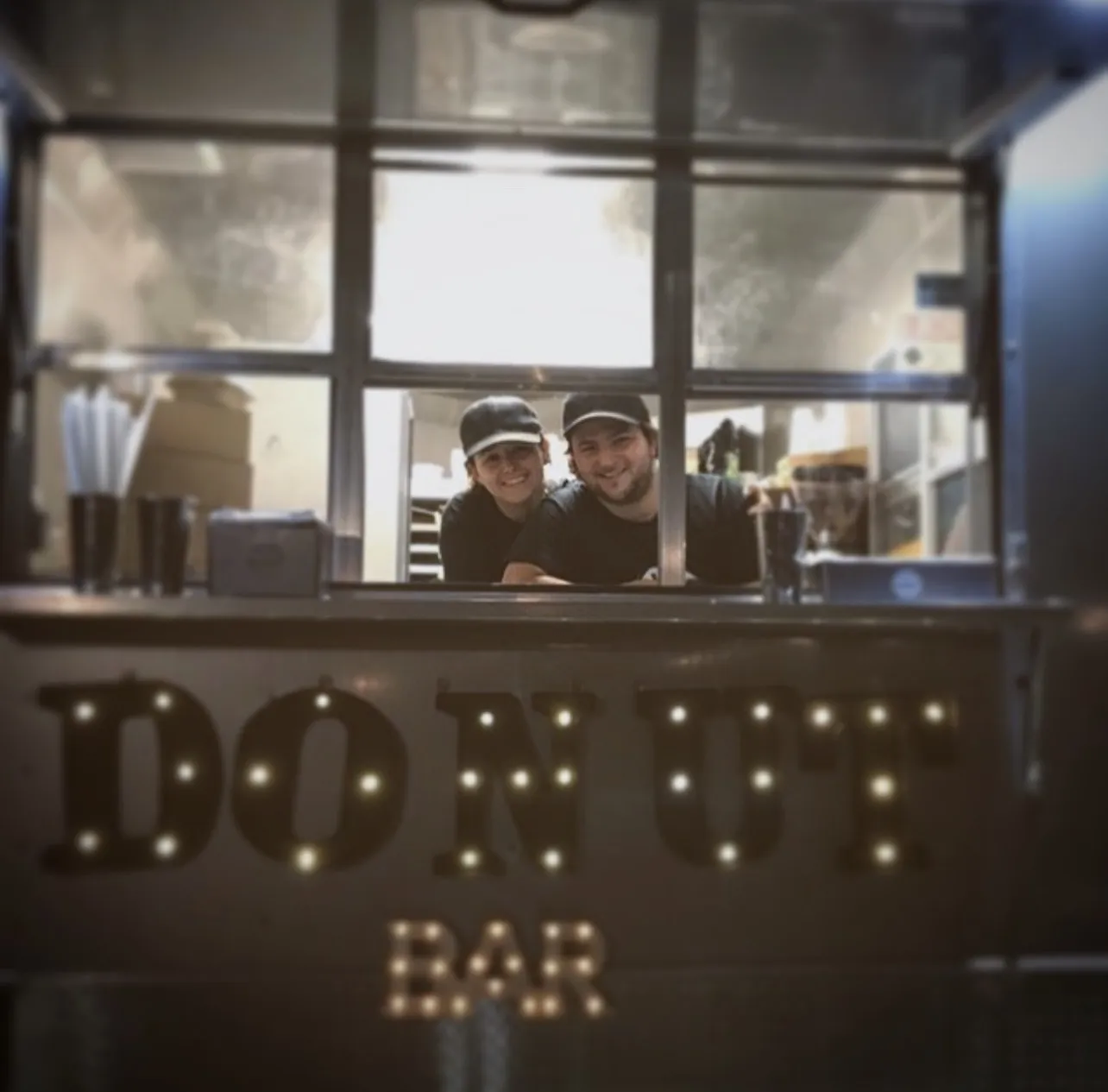 "We use my family's recipe for Mexican coffee and then we combine the horchata, so it's kind of like a chocolate spice coffee-ish horchata donut. It's super creamy and delicious," Aguirre says.
She also realized right away the importance of social media, and even designed her donuts to be naturally colorful (like the fuchsia-hued blackberry lime donut) and, therefore, Instagrammable.
The truck did so well that, six months later, the couple was able to open their brick-and-mortar location. Now, at 27 years old, Aguirre is already thinking about how to help the next generation of Latina entrepreneurs. She regularly goes to San Antonio's Hispanic Chamber of Commerce and connects with up-and-coming business owners.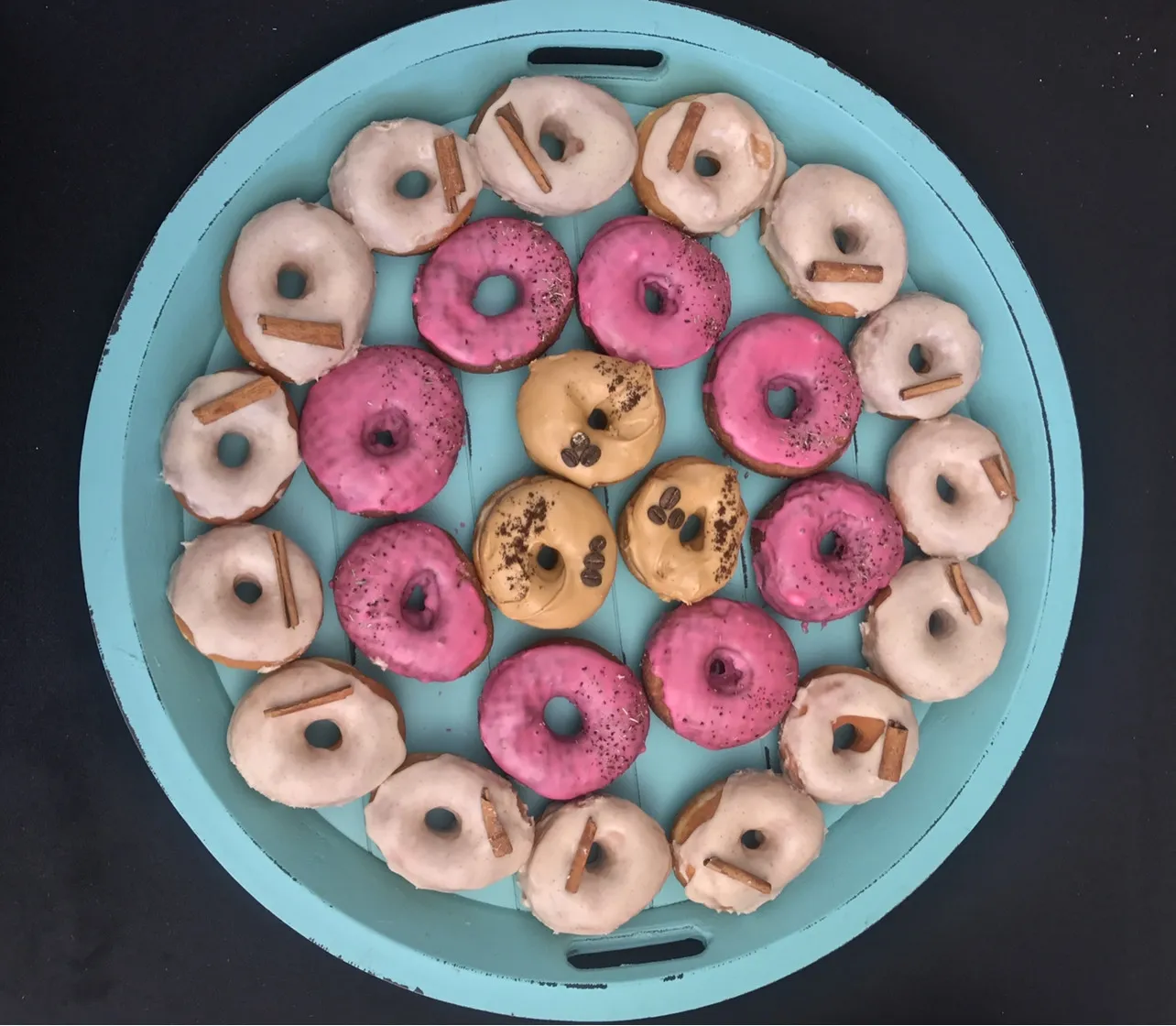 "You can go and talk about what you have been doing; you can share your story or your struggles, how you overcame. There are a lot of women that ask me, hey, how do I start a business? How do I get a loan? How do I run my social media?" Aguirre says.
"It's scary at the beginning when you are starting a business. I already went through these processes, so being able to help someone else be successful is really rewarding for me."
When she first started, a neighboring food truck owner did the same for her, mentoring her and answering questions.
Read more: Here Are Need-To-Know Food Truck Costs (and How to Save Money)
"Her name is Denise and she's also a Hispanic woman. She helped us so much and even now she is a mentor. It's such a gift to have someone like that to turn to. That's my biggest piece of advice to business owners: Have a mentor, ask people you respect, and don't be afraid that they will tell you no."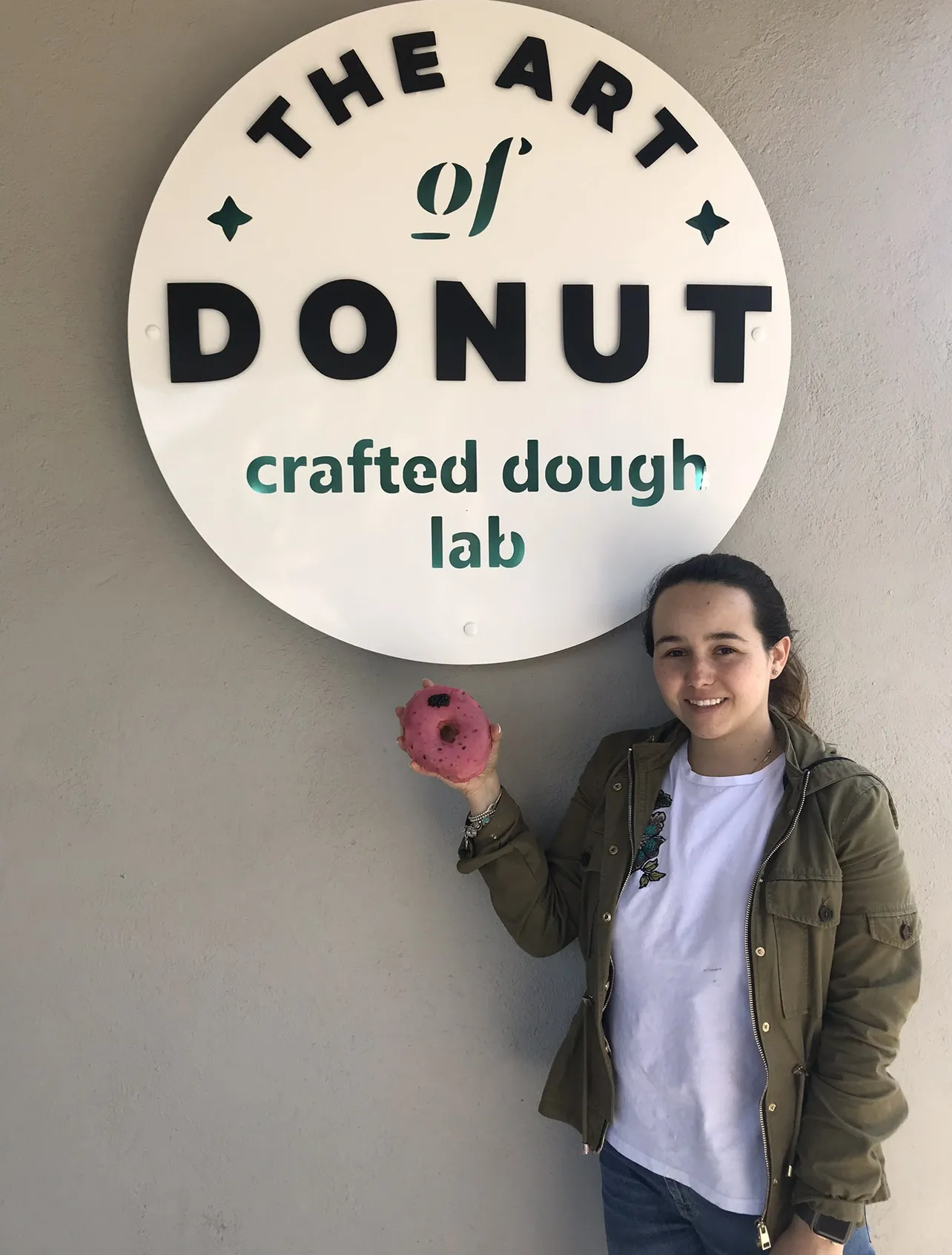 In the future, Aguirre says, she wants to create a nonprofit to help immigrants who are trying to open their own businesses. She has made it her goal to be an angel investor to build those businesses, recalling how difficult it was for her to get loans initially as an immigrant herself.
"I know the struggle since I already did this by myself. I think that if I can do it, other people can do it," she says. "I just want to make it easier for them."