When Della Heiman opened her restaurant della test kitchen in Miami, it was tough to find an easy-to-use payroll system for her employees. With early access to Square Payroll, Della was able to onboard all her employees in minutes, just in time for the opening of her new culinary pop-up in South Florida's The Wynwood Yard.
Today we're bringing Square Payroll to Florida, a state where nearly 99% of employers are small businesses. With the service now available in Florida, California, and Texas, Square Payroll is available to nearly 30% of all small businesses in the country.
Here's everything Square Payroll takes care of for business owners, helping them avoid costly fines and penalties as a result of complex filing requirements:
Timecards are integrated: Hourly employees can clock in and out right from the register, and their hours are automatically imported into the system, including overtime. It's the end of handwritten time sheets.
Taxes and payments are taken care of: You don't have to sweat your federal and state payroll taxes. Square Payroll automatically handles withholdings, payments, and filings so you can be they're correct. We automatically calculate and pay out workers' compensation insurance and track your employees' sick leave and time off, too.
Easy setup: Onboarding is quick and simple for both you and your employees. And say goodbye to voided checks — employees can set up direct deposit and access their pay stubs online.
Affordable and transparent pricing: No need to call us for a quote or worry about extra fees you'll have to pay. Our pricing is clear: $20 a month plus $5 per employee paid that month.
Open to all: Although we built Square Payroll with hourly employees in mind, it works just as well for salaried staff. And anyone can use Payroll, even if you're not processing payments with Square.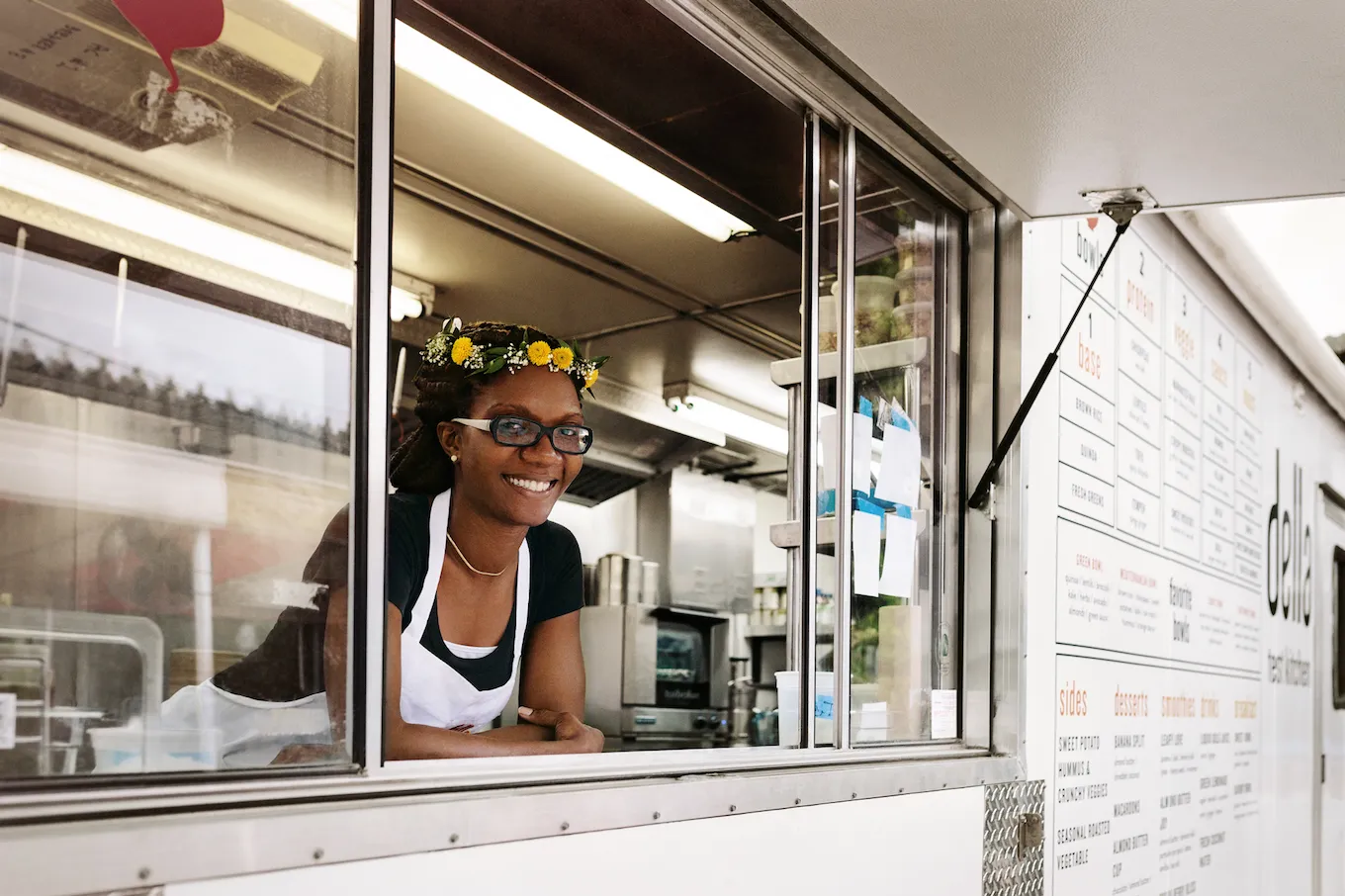 According to Della, "Other payroll solutions I looked at were complicated and time consuming, so I couldn't believe how simple Square Payroll was. It took just 10 minutes to onboard my entire staff."
We're always looking to make financial services more inclusive for independent business owners like Della, and we're excited that Square Payroll is now available to businesses in the three most populated states in the U.S. Click here to learn more.