Table of contents
In addition to helping businesses with hourly employees run payroll more efficiently, now Square Payroll also fully supports businesses with salaried employees.
Square Payroll now makes it easy to pay both exempt and nonexempt salaried employees. It's quick to set up employees: simply add their name, email, annual salary, and weekly hours, and they'll get a login to fill out their own tax info online. Learn more about how to add employees to Square Payroll here.
If the new overtime rules are rolled out, over four million salaried workers may be eligible for overtime pay. Square Payroll is here to help by simplifying your payroll system while following the new rules.
If your salaried employees are nonexempt (meaning they're eligible for overtime pay), Square Payroll gives you the tools to track their hours worked and automatically calculates overtime when you run payroll. Your employees can clock in and out of the Square app, or you can use any of our timecard partners to track hours.
Why use Square Payroll?
Thousands of small businesses trust Square Payroll. Small businesses appreciate how Square Payroll simplifies their business operations with fully integrated timecards, workers' comp, sick leave, and PTO. We offer clear, affordable pricing with no hidden fees, so there are no unpleasant surprises. Plus, our service takes care of your payroll tax calculations, payments, and filings at no extra cost.
When to switch payroll providers?
The end of the year is actually the best time to switch payroll providers. When you start off the new year with a new payroll provider, you avoid the hassle of collecting your year-to-date and quarter-to-date info from your old provider. Plus switching to Square Payroll is easy. Just upload your existing reports and we'll get you set up. It's a fresh start for the new year.
Where is Square Payroll available?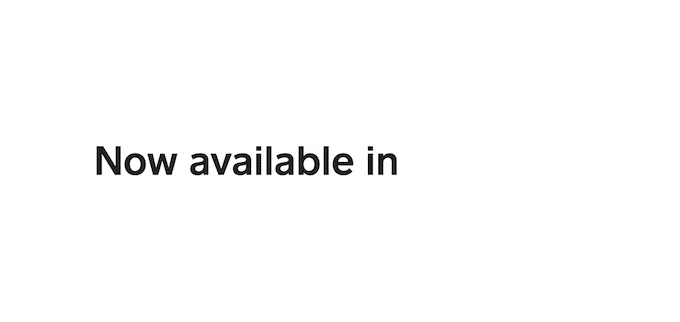 Square Payroll is now available in every state!