If you're getting paid, payday is great. But if you're the one who's actually managing the payroll, the whole thing is way less fun. Existing payroll solutions are complicated, expensive, and typically built for large businesses with salaried employees. They're so confusing, in fact, that people regularly mess up the whole process. Scary stat: There are more payroll fines in the U.S. every year than there are businesses with employees.
Today, we're making it a whole lot easier for small businesses (especially ones with hourly employees) to do their payroll. Our new Square Payroll product is now available for California sellers and we'll be looking to expand to more states soon.
Here are a few of the unique features you get with Square Payroll:
Timecards are integrated: Hourly employees can easily clock in and out from the register and their hours are automatically imported into the system.
Taxes are taken care of: You don't have to sweat your federal and state payroll taxes. Payroll automatically handles the stuff you want to make sure you get right, like withholdings, payments, and filings.
Easy setup: Onboarding is quick and simple for both you and your employees. And say goodbye to voided checks — employees can set up direct deposit and access their pay stubs online.
Open to all: Although we built Payroll with hourly employees in mind, it works just as well for salaried staff. And anyone can use Payroll, even if you're not processing payments with Square.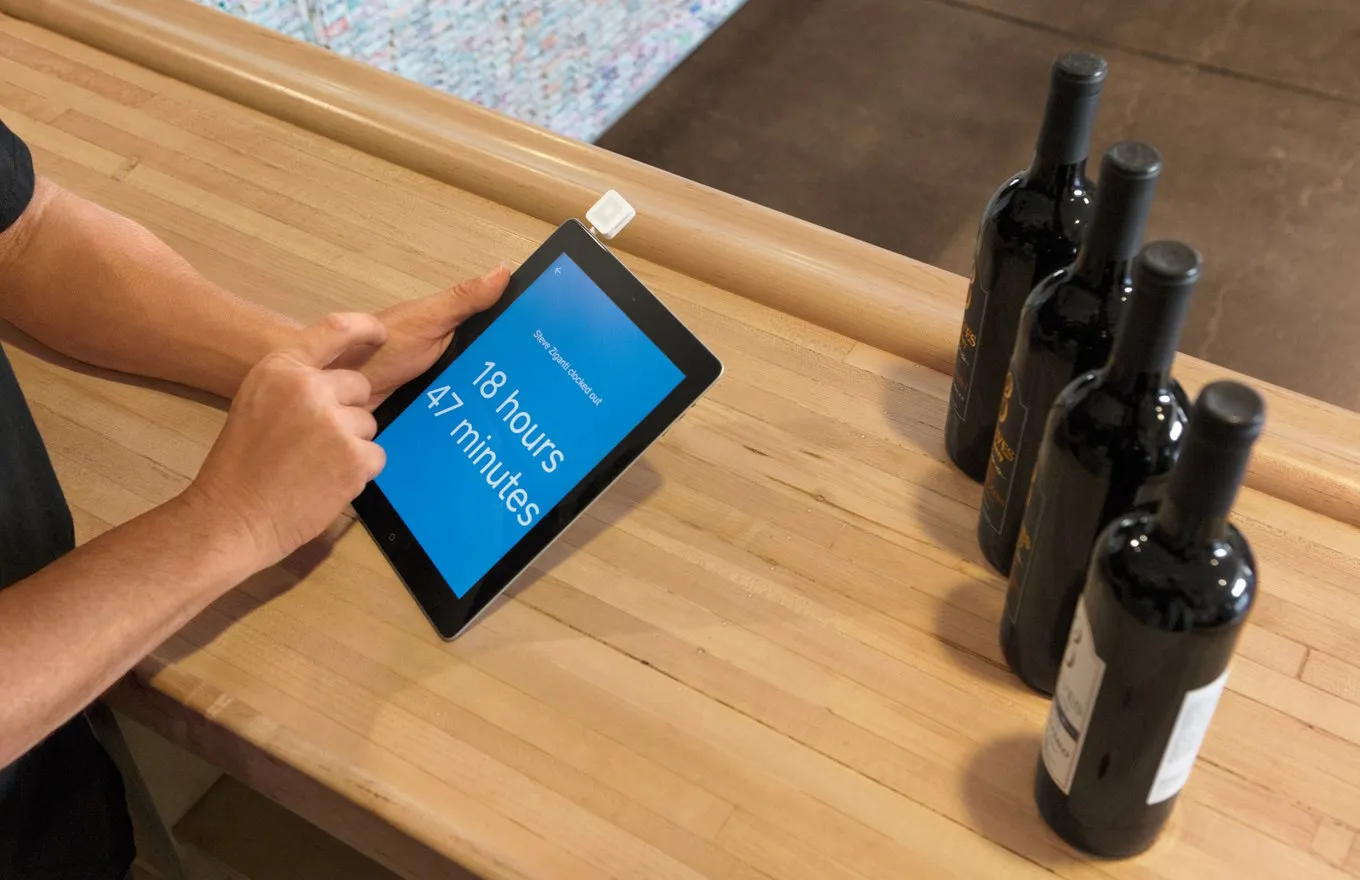 This all nets out to a lot of saved time. 3 Steves Winery owner and partner Steve Ziganti used to spend nearly an hour every time he had to do the payroll at his Livermore, California business. With Square's easy onboarding and integrated system, it now takes him five minutes to pay his 25 hourly employees.
As Steve explains, "At first, I spoke to my accountant about doing our payroll. But when I told him what Square offered and charged, he said, 'Heck, I'd use that.' My own accountant told me to choose Square over him."
At Square, we're committed to building financial services that level the playing field for independent businesses like yours. We first transformed the way your customers pay you – today we're transforming the way you pay your employees. Learn more about Square Payroll.
Related Articles
How To Do Payroll Yourself
The Best Time Of Year To Switch Payroll Providers Hint Its Soon
The Payroll Basics Every Employer Should Know
See If Square Payroll is Accepted in Your State
You May Also Like
11 Benefits of Mobile Invoicing That Might Surprise You
5 Ways Self-Employed Professionals Can Lower Their Tax Burden
Introducing Square POS Kits for Coffee Shops, Markets, Restaurants, and Retail Stores
Now Payroll is Simple for Salaried Employees
Square Payroll Is Now Available to 82% of U.S. Businesses