Table of contents
If you're an omnichannel business, staying on top of your inventory levels is a perennial challenge. So we have the experts at Ecwid here with some tips and tricks to make sure you're always stocked up across all your channels. To make omnichannel inventory management a breeze, be sure to hook up your Square account to Ecwid in Square App Marketplace.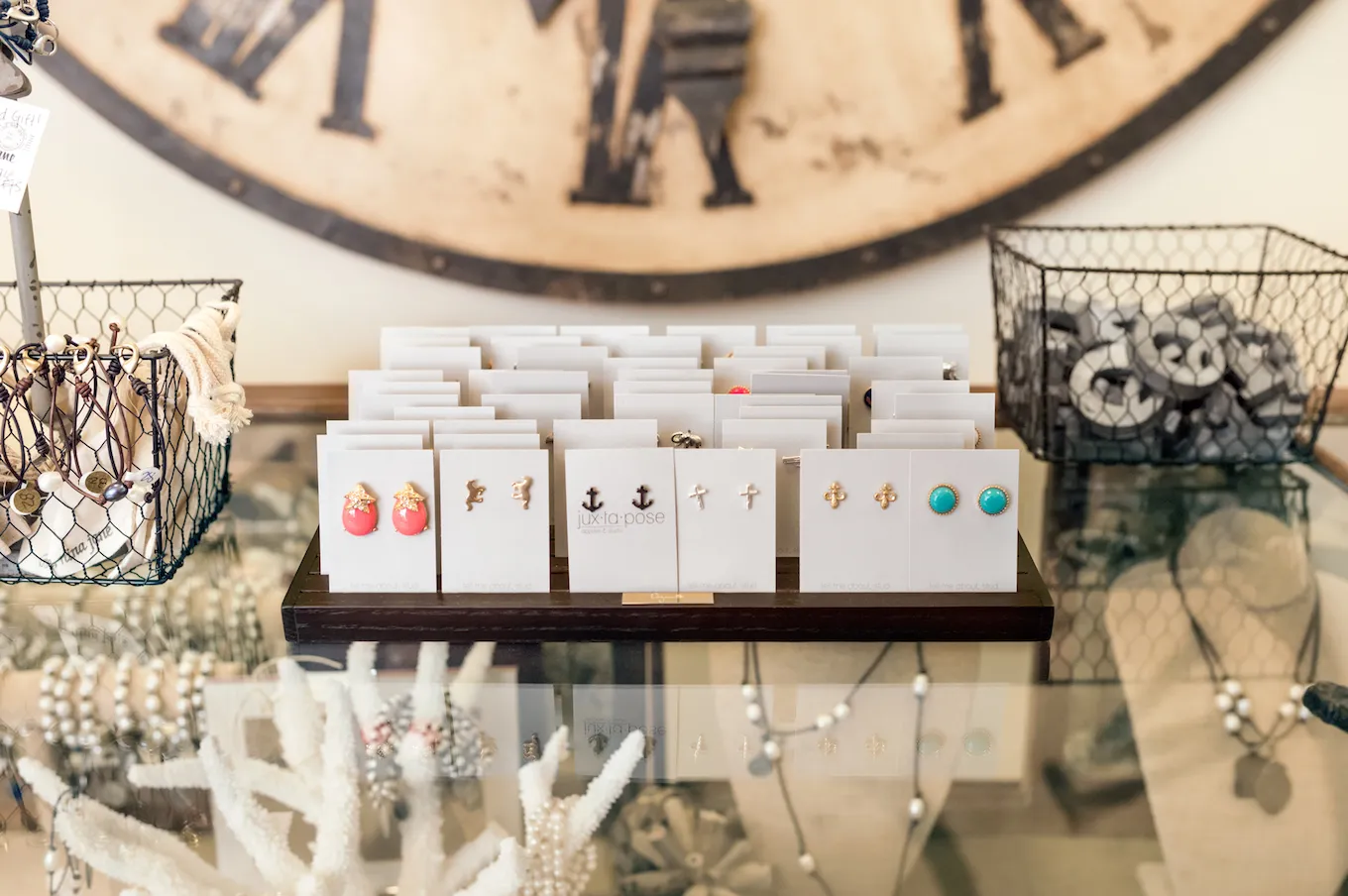 From online stores to apps to in-store purchases, customers are increasingly diversifying the way they shop. That's why 45 percent of leading retailers consider omnichannel efforts a top priority in 2016. But the big question is: How do you manage your retail inventory in an omnichannel world? If sales are coming in from multiple channels, how can you ensure that your customers don't see that dreaded "out of stock" sign? Here are some tips to help you manage your inventory across all your platforms, so you can take "out of stock" out of your vocabulary forever.
Dig through your data.
Your first step is thoughtful inventory planning. Start by looking at your sales from the same period in previous years to establish a baseline and observe any trends. What products sell exceptionally well around holidays? Do you typically see a last-minute rush for certain items before school starts in the fall? What advertising or promotions did you run to drive peak sales periods?
Next, consider how conditions may have changed for your business last year. Did you move to a more prominent location? Have you started selling online? Are you more engaged with your customers on social media? With a clear picture of historical trends and careful consideration of changes that may affect customer demand, you should be better equipped to plan appropriate inventory levels for upcoming seasons.
Embrace synchronization and integration.
Keeping track of orders and inventory levels is a key challenge for business owners who sell across multiple channels. Instead of juggling multiple spreadsheets or manually reconciling different systems, you'll get far better results by synchronizing. You can connect software like Ecwid to your Square account to ensure your inventory levels automatically update whether someone buys a product in the store, on your website, at a farmers market, or through social media.
In addition to eliminating late-night inventory reconciliation, synchronization also helps prevent other headaches like overselling and order reconciliation.
Figure out inventory restocking.
Even if you've set up systems, it's always possible that you'll run out of stock for popular items, particularly during holidays. If you anticipate this happening, get in touch with your suppliers well in advance to determine their lead time for reordering inventory (remember, suppliers have seasonal rushes, too). Accurate inventory tracking helps you spot low inventory levels early and enables you to proactively order more inventory to mitigate any sales impact.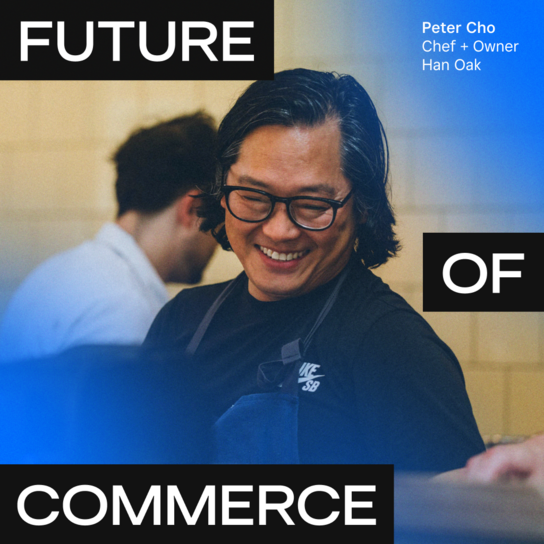 The Future of Commerce Report: 2024 Edition
Tell us a little more about yourself to gain access to the resource.
Thank you!
Check your email for your resource.
Create a customer satisfaction contingency plan.
In the event that you do run out of a popular product, your first priority should be to keep your customers happy and informed. Focus on clear communication to maintain a good relationship. Will you be getting more in stock soon? Be sure to let them know. A coupon for their next order or free shipping when the item is back in stock can go a long way towards ensuring the customer still has a good experience.
No matter what, running out of items during periods of high demand (such as the holidays) will happen. However, with good planning and integrated systems in place, you will drastically reduce instances of customers seeing that dreaded "out of stock" message.
About Ecwid
Ecwid enables retailers using the Square point-of-sale system to instantly create an online store from their Square product inventory, synchronize offline and online sales and inventory changes in real time, and add a storefront to any online web presence, including Facebook.