Customers have embraced online shopping and ordering, and there's no going back. Square Future of Commerce data found that sales from online channels are a significant driver of revenue across industries: Retailers reported that an average of 43% of their revenue comes from online sales, while restaurants with online ordering said that an average of 40% of revenue comes from online or app-based channels.
As customers browse and purchase online, it's more important than ever to meet them there. These 10 steps will help you start an online store to increase sales, fulfill orders, and accept payments online.
1. Define your eCommerce plan.
Whether you have a physical business location or you want to start an online store as your first business venture, it's important to decide what you want to sell online and to have a business plan in place. 
To refine your plans for an online store, analyze your target market, understand which customers you want to reach with an online platform, conduct a competitor analysis, and determine any costs that may come with starting a business online.
2. Choose an eCommerce platform.
An online store isn't only for the tech savvy. Many eCommerce platforms are easy to navigate and help you build, customize, and use your store for what you need — no coding, technical, or design expertise required. 
Beyond the website builder component, you want to choose an online store platform that helps you run and manage all aspects of your business — from inventory management and payments to marketing and growing your business. Here are some tools to consider when you choose an online store platform:
Inventory management: Does the eCommerce platform offer a way to manage, sync, and track your inventory? This is especially helpful if you sell at a physical location in addition to an online store.
Shipping, pickup, and delivery: If you sell physical products or items that need to reach customers in a timely manner, it's important to choose an eCommerce platform that integrates with shipping, pickup, and delivery. 
Marketing and SEO tools: ECommerce platforms that offer marketing and SEO tools can help you increase your online store's visibility, expand its reach, and increase sales.
Checkout options: It's essential to ensure that customers have a seamless checkout experience, so choose an eCommerce platform that offers a simple checkout process and that allows customers multiple ways to pay, from credit cards to digital wallet payments.
Scalability: Most importantly, you want to choose an eCommerce platform that offers tools and omnichannel solutions to help you scale your business as you grow, no matter where you sell.
3. Customize your online store layout.
It's important to create a website that reflects your brand and makes sense for your business, whether you're a retailer, a restaurateur, or a professional services provider. Customizations can showcase your brand and story, can highlight featured products, and can engage potential customers. 
Customizable website templates provide flexible designs to create an ideal layout for your business. You can choose colors, fonts, and other elements that make the most sense for business and for customers, especially when you consider that most online shopping is conducted on consumers' phones. 
4. Photograph items and set up product listings. 
Images are one of the first things customers are exposed to when they visit your online store, so high-quality photos on your website are essential. Photography options, such as the Square Photo Studio App, are an easy way to capture studio-quality images right from your phone.
Next, add your photos to your online store. The website builder you use should make this step easy. Square Online allows users to create, edit, and manage item listings, set up item types, and manage inventory easily. You can also add buy buttons, pricing information, and customer review options to make the purchase process easy.
Once you've added product photos and created item listings, make sure to write product descriptions. They help customers get a better idea of what you sell, and the keywords that you use to describe your products can help with your site's SEO and make it easier for shoppers to find you online.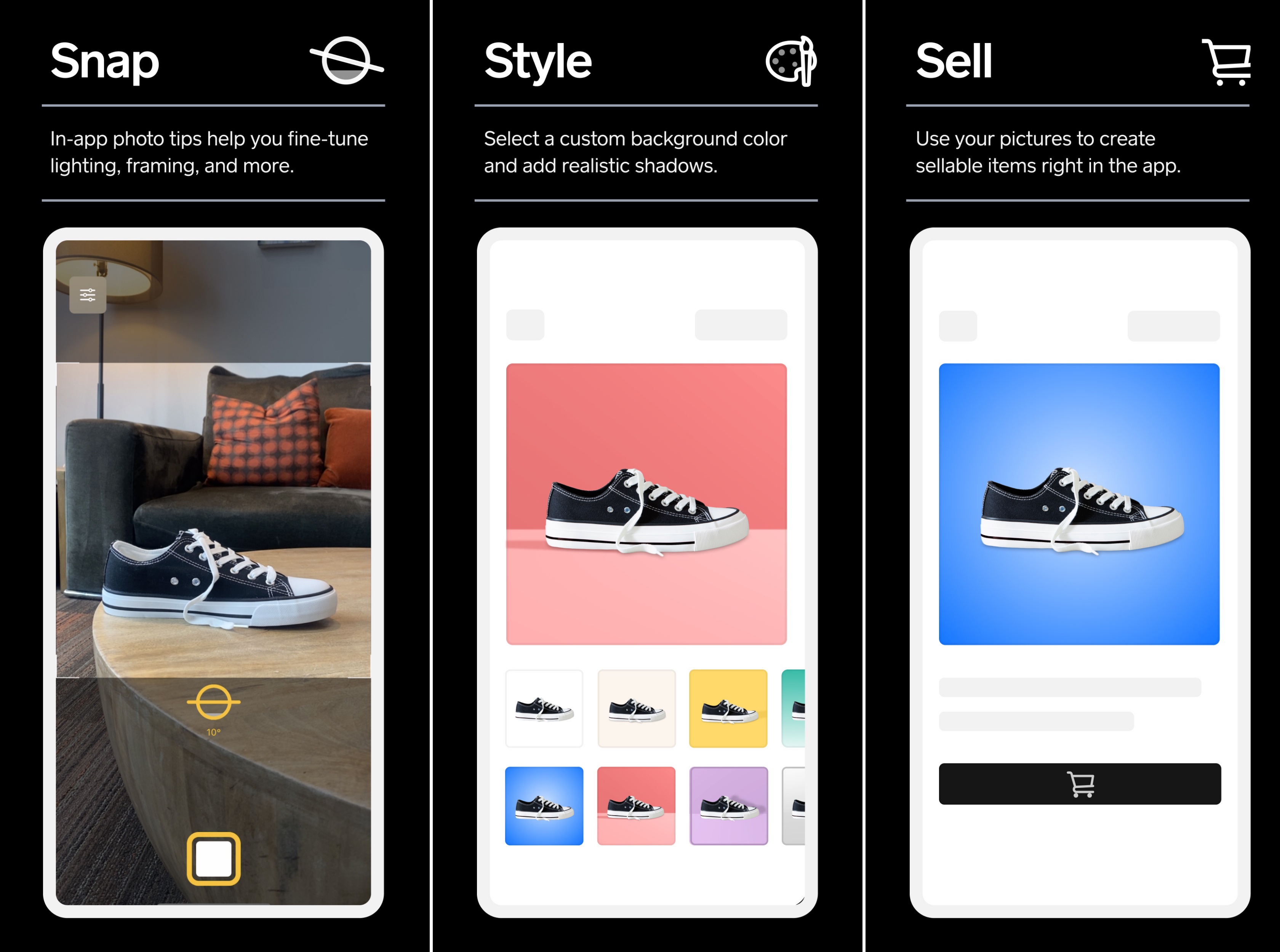 5. Sync your online store with social platforms. 
If you want to expand your online store's reach, integrate your store with social media platforms. Customers shop and make purchases through social media channels, so having your products present on social platforms can increase exposure, brand awareness, and sales.
You can integrate social commerce tools directly with your online store to make selling simple. Add payment links and buy buttons to social posts that take customers directly to your online store, and give them an easy way to make a purchase. Add shopping tabs on your social profiles to let followers browse all your items at once, and manage all sales from social media platforms through your online store.
6. Enhance your online store's SEO. 
Besides social channels, you want to make sure that your online store is optimized for SEO so more customers can find you online. Syncing your store with platforms such as Google Product Listings helps shoppers discover your store and your products in Google Search, Shopping, or Images.  
If your online store is hosted by Square, you can edit, update, and optimize SEO information for your entire store and its individual pages to help them rank better and be seen by more potential customers.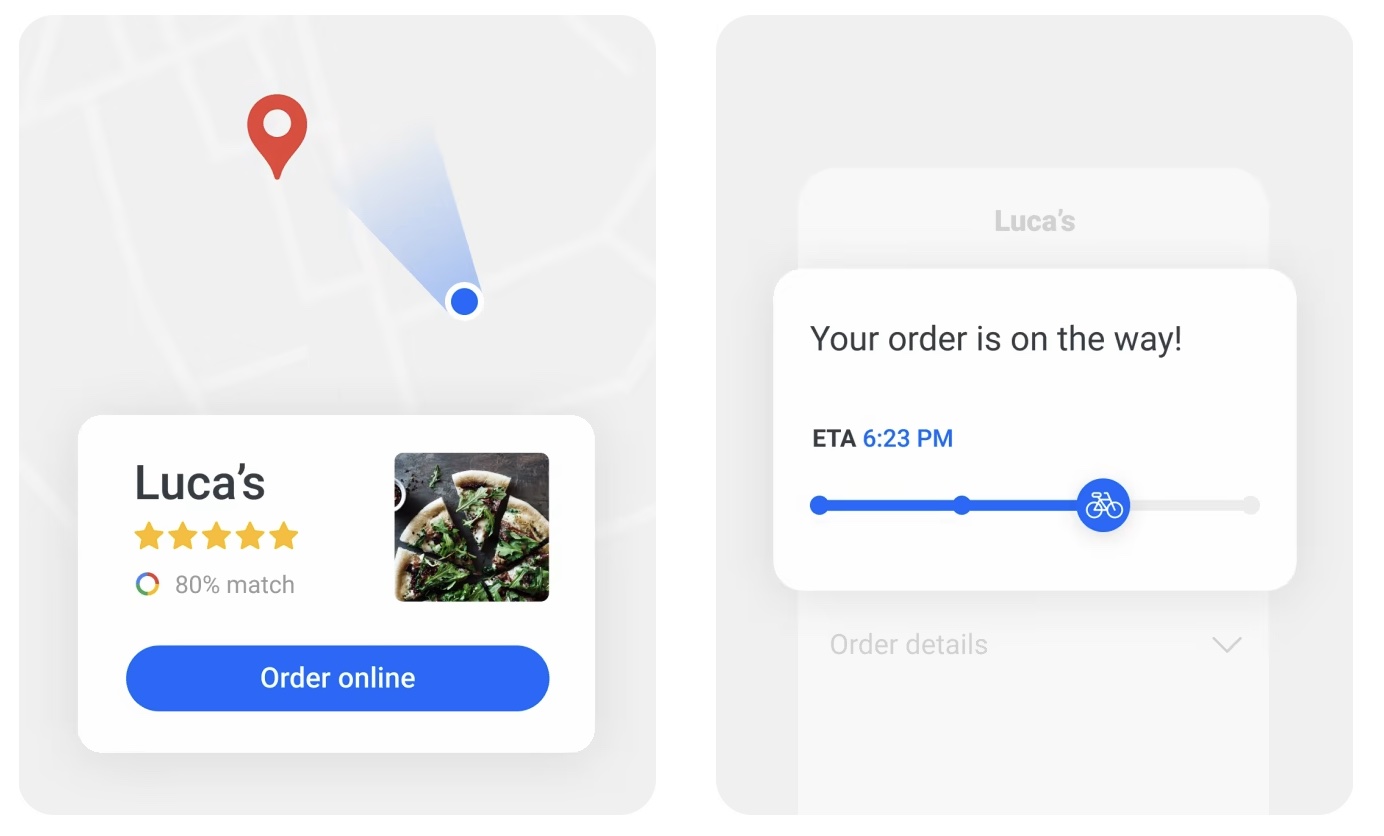 7. Set up secure payments and customize checkout.
An essential function for any online store is to accept online payments, and most eCommerce platforms allow for online payments with built-in, PCI-compliant payment processing. Since many customers prefer to pay digitally, options for digital payment methods can boost your chances of making an online sale. With Square Online, you can give customers the option to pay with Apple Pay, Google Pay, Cash App, and in installments with Afterpay.
It's also important to customize and simplify the checkout experience. A checkout page that is hard to navigate or that asks for too much customer information can result in abandoned cart items, so customizing and simplifying your online checkout page can help increase purchases.
8. Manage your online inventory.
Once you're set up online, you want to make sure that your inventory management is in sync across channels so that you don't accidentally sell items that are out of stock. 
Square Online works with Square Point of Sale and Square Dashboard to sync online and in-person orders, items, and inventory automatically. This keeps you from overselling inventory between multiple locations and allows you to track fulfillment and shipping easily.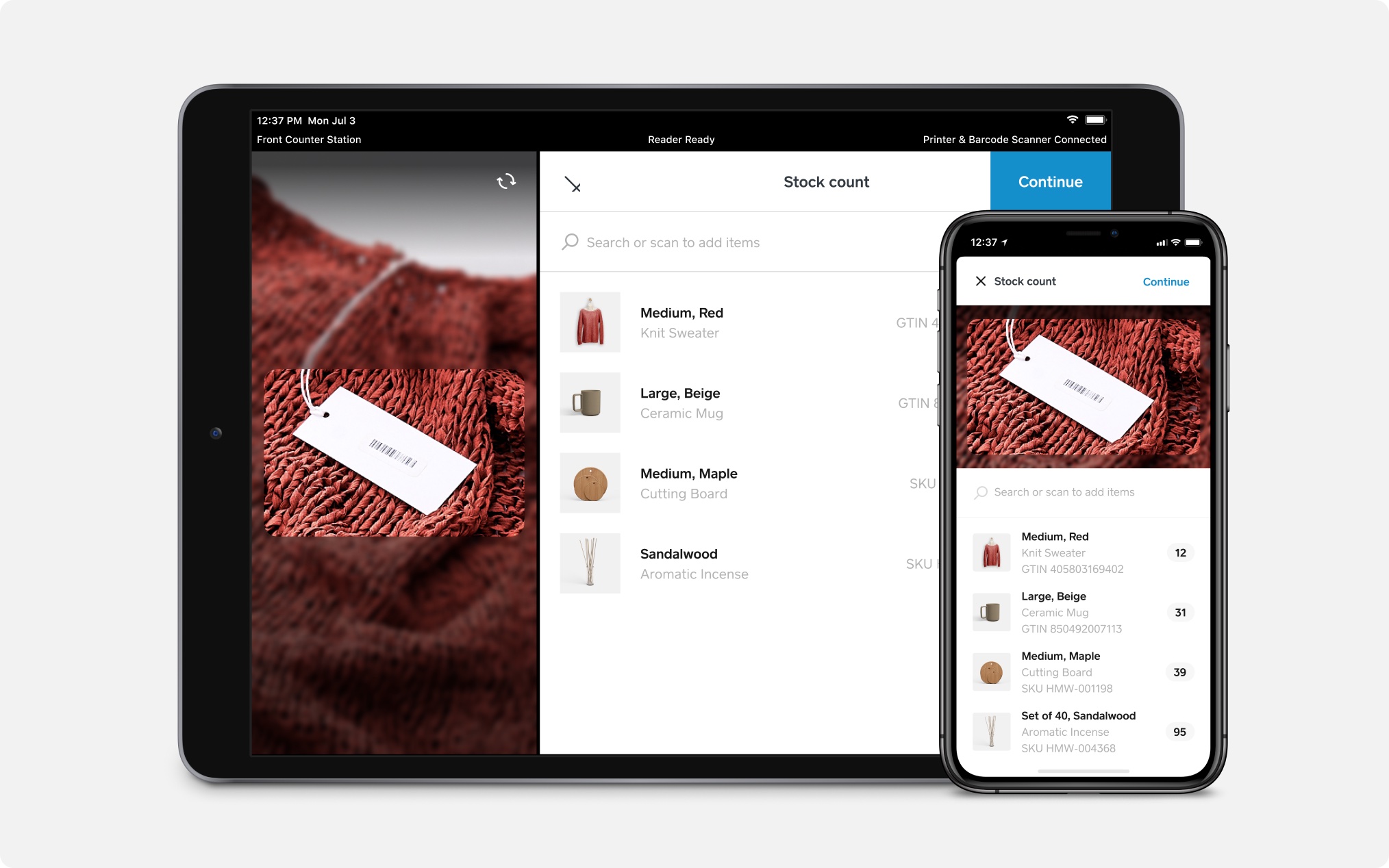 9. Set up shipping, pickup, and delivery. 
If you sell physical items from your online store, customers will need a way to get the items they purchase, either through shipping, pickup, or delivery.
If you ship items to customers — and especially if you ship outside of your local area — it's best to set up shipping areas and rates on your online store to show which locations you ship to, to determine how much you charge, and to decide how you ship the items. 
If you sell locally, you can set up in-store and curbside pickup methods to eliminate the need for shipping and to allow customers to get their items faster. Alternatively, you can set up delivery options, which are most common for restaurants and food and beverage retailers. 
10. Create a marketing plan. 
The effort you put into your online store will go a lot further with a marketing plan in place. Tools such as email and text message marketing help you engage and interact with customers, let them know about promotions or sales that you offer, and remind them when they've left items in their cart or when a product they've looked for is back in stock.
To keep customers coming back, you can generate coupon codes, gift cards, and payment links that sync with your online store. You can even create a customer loyalty program to encourage online purchases. 
Lastly, you can monitor your online store's analytics for an overview on how your business performs. The Square Online Reporting function gives a detailed view of site traffic, site activity, online sales, best-selling items, and how automated marketing emails and coupon codes perform. 
FAQs: Starting an online store
We've answered some commonly asked questions about how to start an online store.
How much does it cost to start an online store?
An online store can be free or a very low-cost option. Capital expenses, operating expenses, and start-up expenses influence how much an online business will cost overall, which depend on your business type. 
Learn more about how much it costs to start a business. 
How do I start an online store for free?
You can start an online store for free with Square. When you publish your site, you'll have the option to purchase a new domain name, to use an existing domain name, or to assign a free square.site subdomain.
Learn how to start a free online store from your Square account. 
Is it profitable to start an online store?
An online store connects you to more customers, raises awareness of your brand or business, and helps you sell across more channels. The Square Future of Commerce report found that 30% of consumers' monthly retail purchases are done online, and 23% of consumers said not having online options for viewing or purchasing items is a deal breaker for them.
What are the benefits of selling online? 
24/7 shopping: Most eCommerce websites allow shoppers to peruse products and make buying decisions at any time, day or night. This makes shopping easier for customers, and that accessibility is a huge competitive advantage. As a business owner, this also allows you to bring in sales while you're doing something else.
Meet customers where they are: An online store gives you more channels to engage with customers. When you integrate your online store with social media, it lets people shop from their feeds and helps customers find you in Google searches and make purchases when they are ready.
Widened scope: A physical store is limited to customers who are in the area. Many eCommerce websites extend businesses to people across the country and the world, which vastly expands their customer bases and potential revenue. Selling online also offers the ability to broaden or increase inventory: The number of items a business can sell online doesn't need to be limited in the same way as a physical store, which might be a consideration to increase cash flow.
Purchase-funnel clarity: It's nearly impossible to track how often a single customer comes to a physical store to browse before they make a purchasing decision. An online store can track a customer's every click, which provides valuable insights into the purchasing process and paves the way for marketing opportunities to nudge customers who may be on the fence about a purchase.