Table of contents
This article is part of Square's definitive guide on eCommerce best practices during the holidays. Explore the guide to learn how to curate a festive and stress-free shopping experience for your customers and stay competitive.
It's the most wonderful time of the year for retailers. Holiday shopping can account for as much as 30% of annual sales. For customers, though, finding the right gift and making sure it gets to you in time can make it the most stressful time of year. You can create a win-win scenario by using artificial intelligence.
AI-driven chatbots and messenger apps can converse with your customers and act like personal customer service assistants, helping them find the products and answers they need. In fact, these tools are quickly becoming the "face" of online customer service. In a study by Oracle, 80% of businesses reported that they already use chatbots or plan to use them by 2020. Chat apps have already surpassed the use of social media for answering customer service questions, and audiences will soon expect them from most businesses.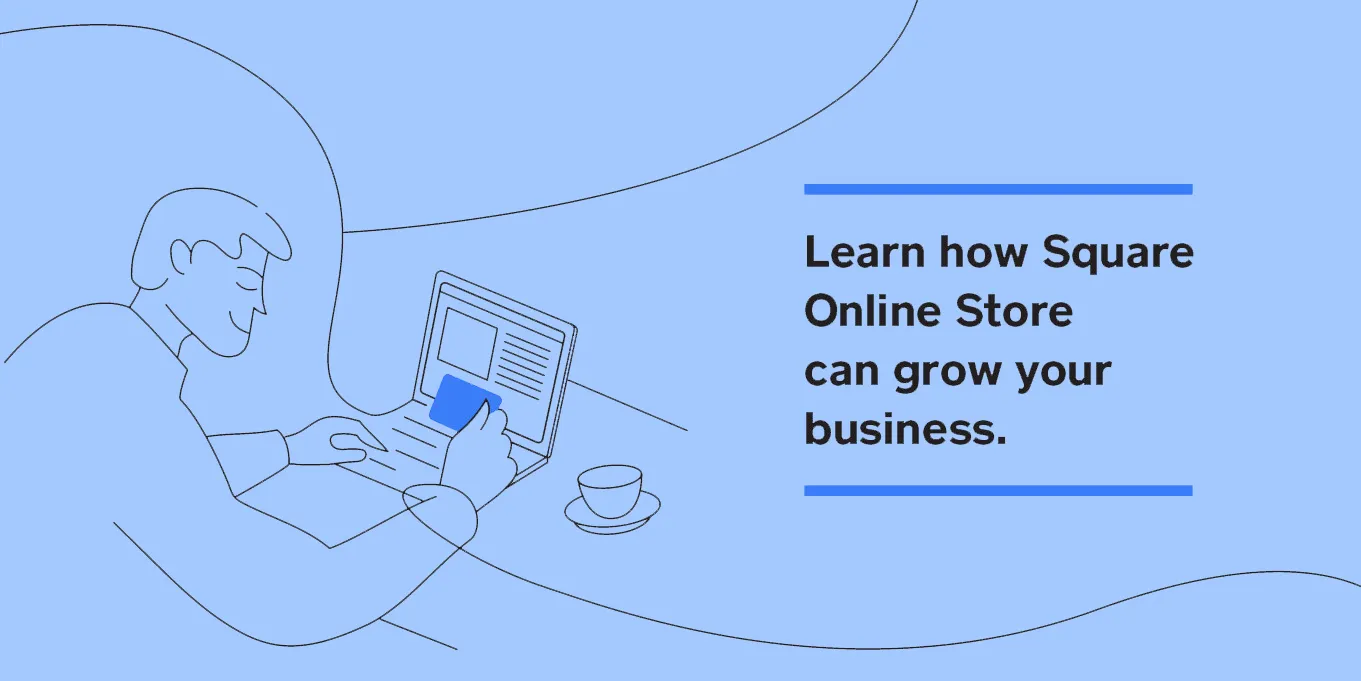 As you look forward to the holiday season, consider these three ways to use chatbots and messenger apps.
Recommend gifts
One of the best holiday uses of chatbots is to help shoppers find the right products. AI tools can ask questions and recommend items. For example, a chatbot might ask:
Who are you shopping for?
What are their interests?
What is your budget?
Then, based on the answers, the tools can offer product ideas. A chatbot can also upsell relevant products with pop-ups when customers add an item to their cart. Helping customers find the perfect present is a great service to offer — and one that customers appreciate. A study by Epsilon found that 80% of customers are more likely to do business with companies that personalize the shopping experience.
Send promotions
Shoppers love bargains — especially during the gift-giving season. A survey by eMarketer found that 87% look for deals during the holidays, and 71% said the biggest factor for choosing which gift to purchase is price. Chatbots and messaging apps can deliver promotions and coupons that can seal the deal and make the sale.
For example, a chatbot could invite visitors to subscribe to your email list in exchange for a discount code. And messaging apps can send push notifications with special offers. Facebook Messenger has an 80% open rate, according to Digital Marketer, which means using this method to send deals can get through the noise of the holiday season.
Chatbots and messaging apps can also provide information that creates a sense of urgency, such as the last date for free shipping with guaranteed delivery by Christmas, or some last-minute gift ideas that can be delivered online, such as online gift cards.
Provide customer service
Finally, chatbots and messaging apps can act like virtual employees, answering customer questions about a product or purchase. An AI tool can provide information about colors, availability, measurements, and return policies. Using a chatbot or messaging app also ensures that your customers get the help they need when they need it, since the format works 24/7.
Another way chatbots can provide service to customers is by helping track orders. Customers expect fast delivery, and it's never more important than during the gift-giving season. Bots can track packages for customers and provide an estimated delivery date to give them peace of mind during the holidays.
Chatbots and messaging apps can enhance your ability to serve your customers. By taking care of these types of tasks, they help free up your time to address more complex customer issues. The best gift you can give your customers is a good shopping experience — one that helps make the holidays stress-free.
As more shoppers head online to find the perfect gift, sellers can capitalize on the rise of eCommerce by launching an online store. With a user-friendly eCommerce website, you can stay competitive this holiday season and grow your customer base. Square Online Store helps you quickly launch an eCommerce website with an intuitive online store builder and easy-to-use eCommerce tools. Showcase your items, set up Square for online payments, and you're ready for this peak shopping period. Learn more about Square Online Store.