We're constantly releasing tools to help you start, run, and grow your business. In March, we launched a bunch of cool new features.
To make sure you're getting the most out of Square, here's a roundup of what's new.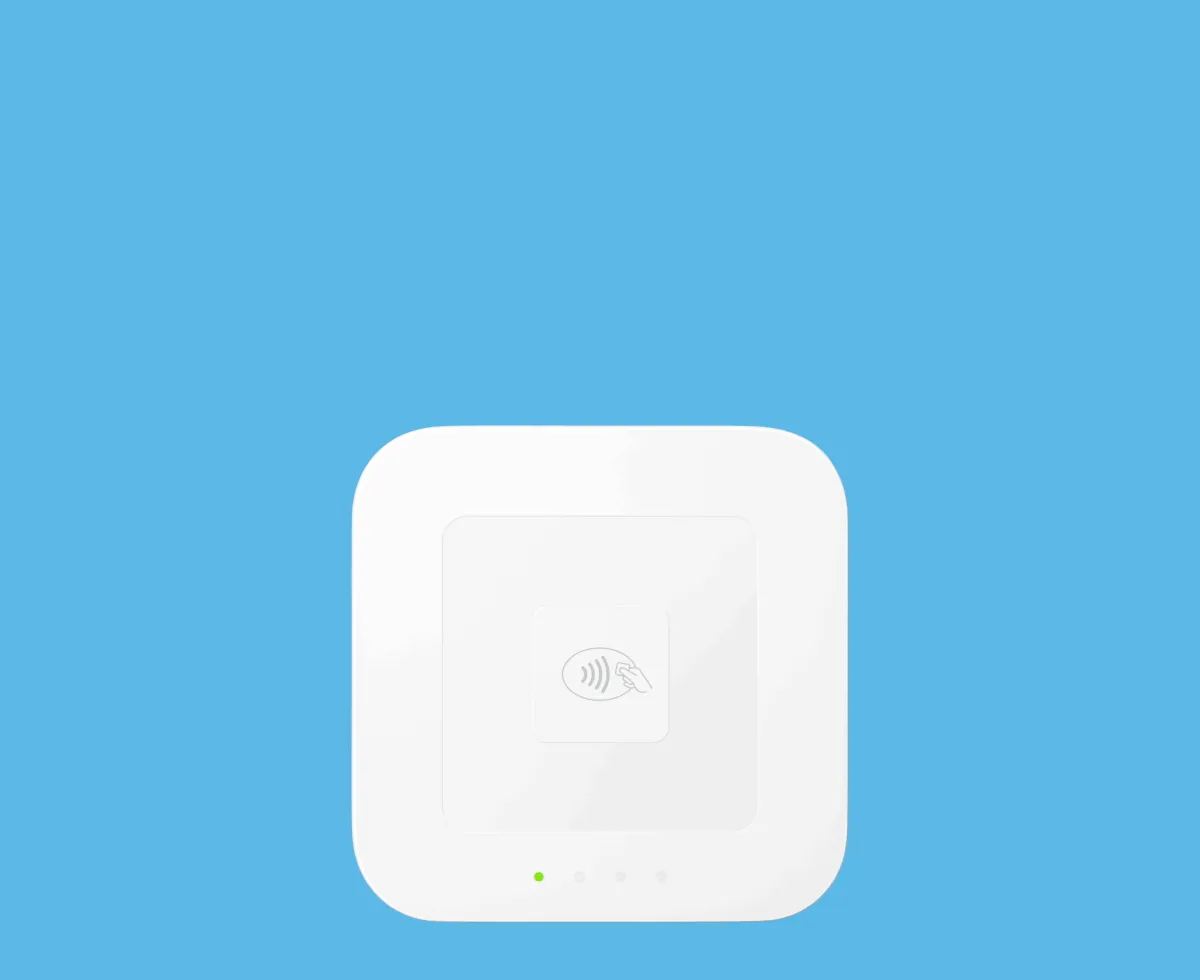 Count 1…2…3: Square Reader processes chip cards in just about three seconds
The newest firmware available for Square Reader for contactless and chip improves the chip processing speed by 15 percent, enabling you to accept chip cards in just about three seconds.
Processing speed is more important than ever — nearly 84 percent of cards processed on Square have a chip, so you don't have to worry about this newer, more secure version of credit cards slowing you down. Read our blog for more information
Choose pre- or post-tax tipping in Square Point of Sale
You can now choose to calculate tip before or after taxes in Square Point of Sale. To select the right configuration, go to Settings in your Square Point of Sale app, select Tipping, and toggle between Calculate Tip After Taxes or Calculate Tip Before Taxes. Learn more
Checkout with Square for Retail is even faster with external keyboard support
Square for Retail now supports external keyboards for even faster searching through the thousands of items in your inventory. This comes alongside our bar code scanner support, receipt printer support, and full Square hardware support. Attach your external Bluetooth keyboard or Apple Smart Cover keyboard today and transact in seconds.
Square Payroll now supports 1099 contractors
Pay all your teams and manage your business from one place. Square Payroll makes it easy to pay 1099 contractors in addition to W-2 employees. For one low monthly fee of $5 per contractor paid, you get access to direct deposit and online accounts. In addition, Square generates and files your Form 1099 at the end of the year. Get started with Payroll in minutes
Build your lists with new email collection tools
We all know it takes time and effort to collect and keep track of email lists. With Square's new email collection tools, you can easily collect even more addresses through your website or at the point of sale, and sync them seamlessly in your directory. Set up email collection in your Square Dashboard
Add coupons to your digital receipts
Increase the visibility and reach of your promotions by adding them to your email and SMS receipts. Square Marketing saves you time by publishing your campaigns across email, Facebook, and receipts all at once. Learn more
View your appointments at a glance with the week view on your iPhone app
Easily manage your appointments on the go with the week view in the Square Appointments iPhone app. Instantly view all your appointments and availability for the entire week. Download the Square Appointments app on your iPhone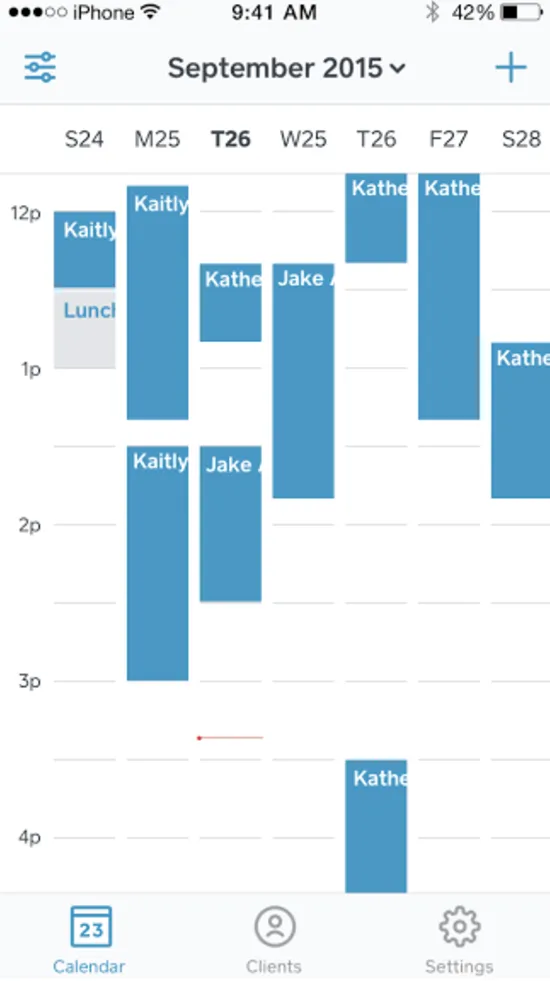 Print receipts directly from Virtual Terminal
With Virtual Terminal, you can turn your computer into a [cloud POS] (https://squareup.com/townsquare/cloud-pos) and take payments directly from your computer — no hardware or app needed. Now you can also print receipts for all your Virtual Terminal transactions so you can attach the receipt with your paper invoice or for your accounting. Just click the Print Receipt button after you complete your transaction and you are all set. Get started with Virtual Terminal