Want to up your holiday gift card game? Here's some inspiration. These businesses made some super-creative designs using gift cards from Square.
The Growl Movement (Keizer, Oregon)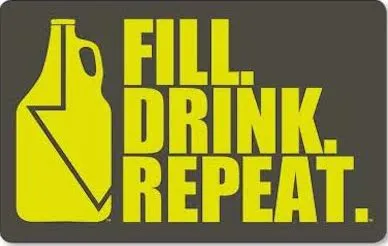 The Waxing Lounge (Riverside, California)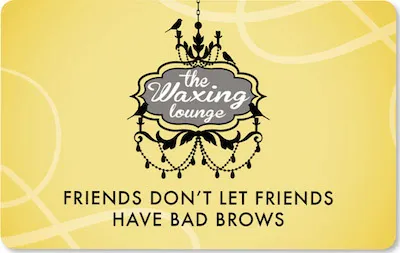 Deru Market (Kirkland, Washington)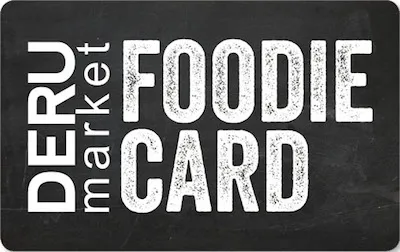 Social Burger (Vienna, Virginia)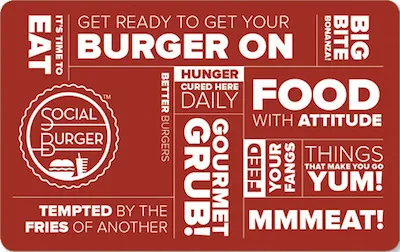 Rail & Anchor (Royal Oak, Michigan)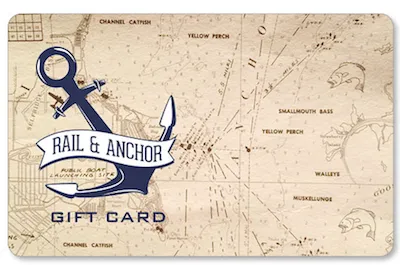 Offering a cool custom gift card at your business that's powered by Square? Post it on Twitter or Instagram with hashtag #GiftLocal, and we'll share it with our followers.
Learn more about gift cards from Square.