As Sprudge.com cofounder and editor Jordan Michelman reported in his guest post earlier this month, there's been some seriously impressive coffee at the United States Barista Championships this year. Below, he highlights some standout drinks from Square sellers at the competition's most recent event, the Big Eastern in Durham, North Carolina.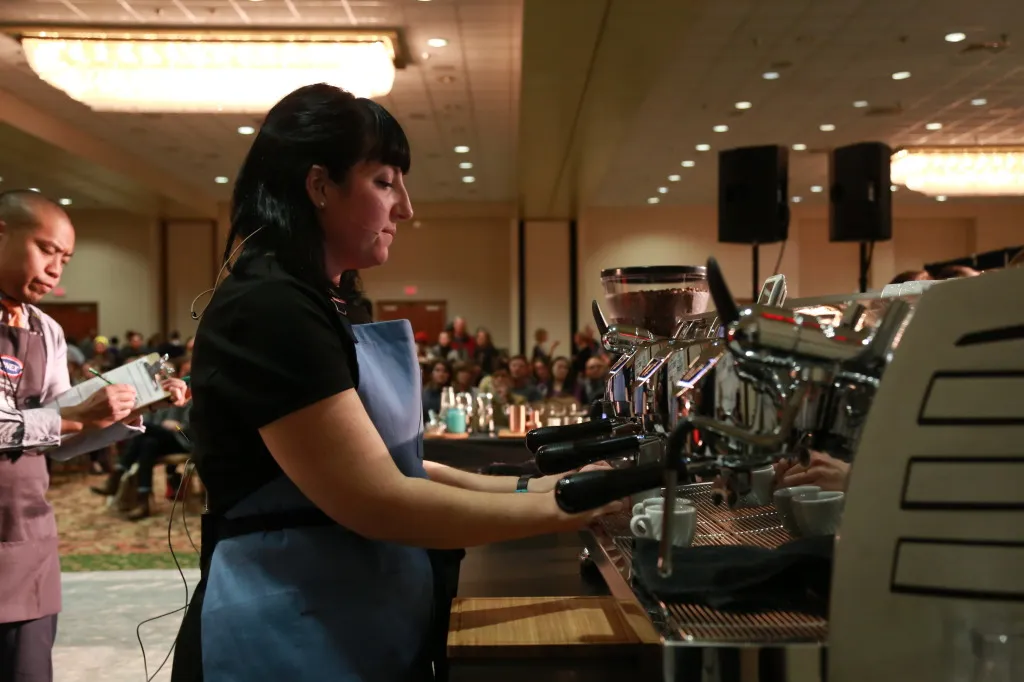 The 2015 Big Eastern in Durham was a heated competition, a battle royale of coffee skills, professional routines, and memorable moments. When the dust settled, Sam Lewontin of Everyman Espresso took home the gold in the Northeast region, his second career regional win. Meanwhile, career champion Lemuel Butler of Counter Culture Coffee captured the Southeast region for an astonishing fifth time, making him the barista with the most regional wins in U.S. coffee competition history. Here are some more standout performances:
Nathan Nerswick of Empire State South
Mr. Nerswick's routine used Counter Culture Coffee's Olke Birre espresso from Ethiopia, described by Nerswick as having "a pastry sweetness, with notes of sun-dried cherry." The signature drink took inspiration from the cocktail world, combining espresso with lemon oligosaccharide and ice, served up in a coupe glass.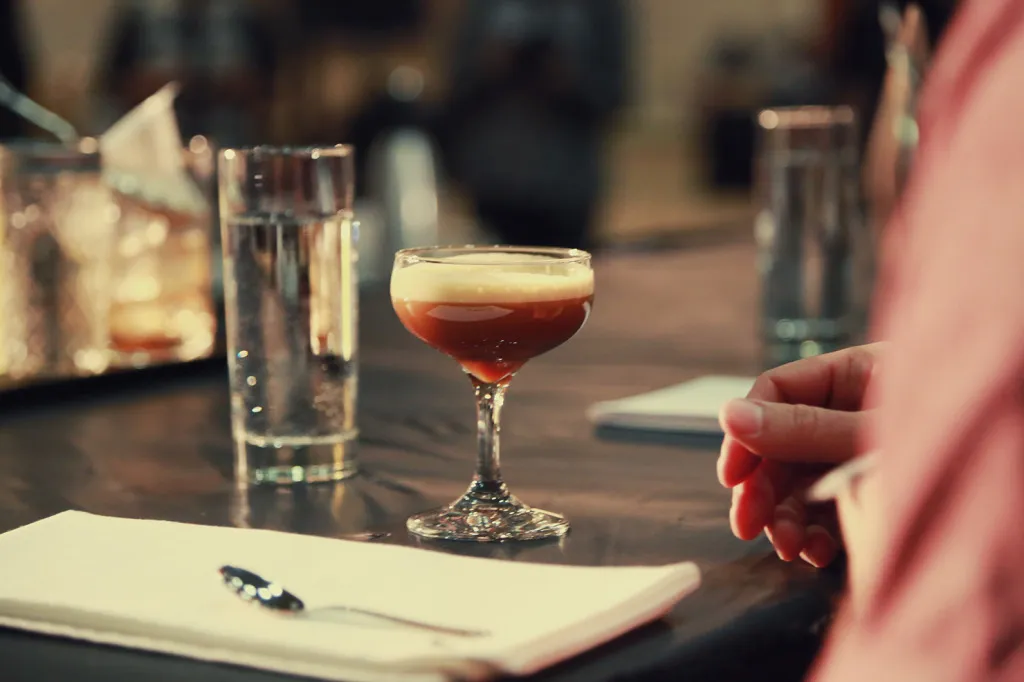 Tim Jones of Jubala Coffee
Mr. Jones just narrowly missed advancing to the USBC nationals, but his routine was one of my favorites from the weekend, using Counter Culture's Aleme Wako natural Ethiopian espresso. His competition drink looked delicious: A riff on the classic Manhattan cocktail, it combined cold brew, pomegranate molasses and brown sugar, espresso, a cold brew ice cube, and tonic, finished with a speared cherry.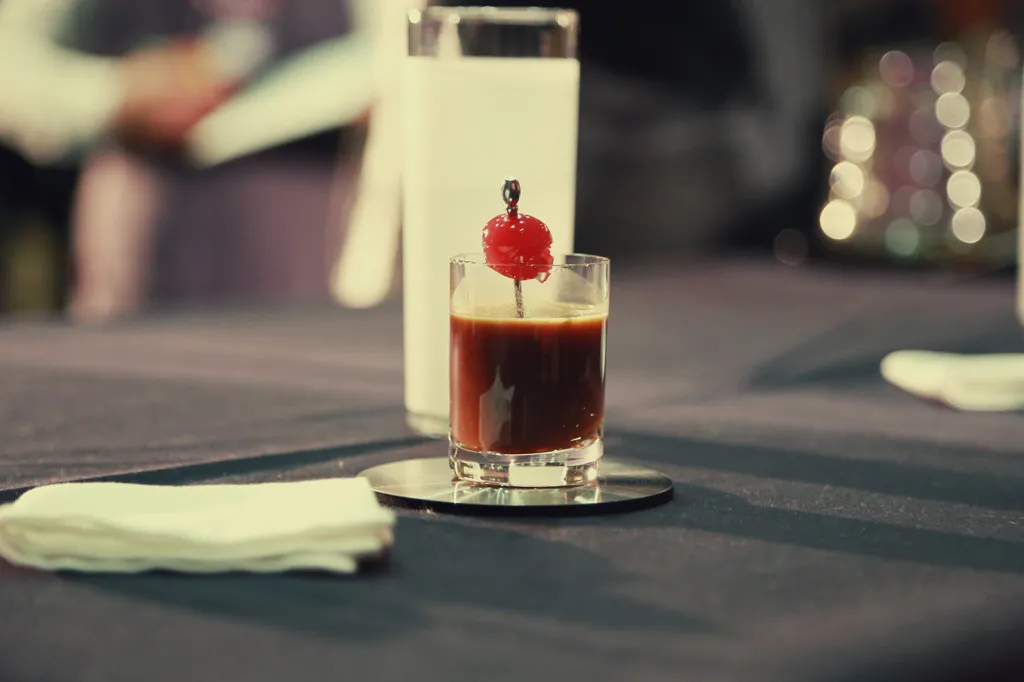 Sarah Leslie from Gimme! Coffee
Ms. Leslie competed with Gimme's award-winning roast from Colombia's Finca San Luis, honored at the 2014 Good Food Awards in San Francisco, but it was her signature drink that stole the show: coconut milk and orange zest foam topping an iced espresso combined with apricot nectar.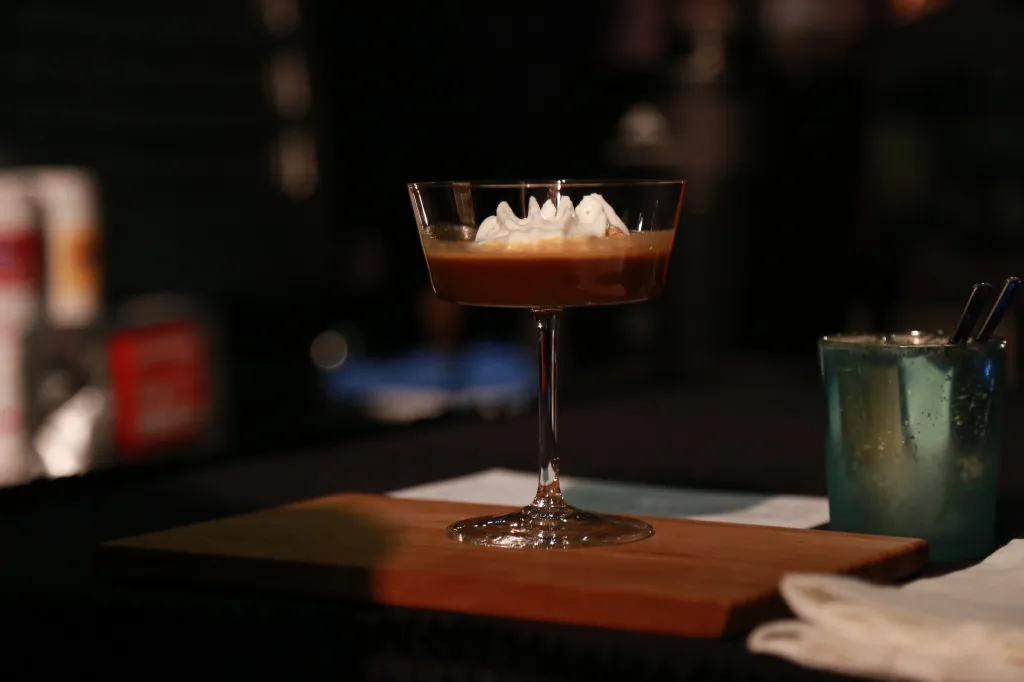 Ali Mugiraneza of Cafe Grumpy
Probably my favorite competitor of the weekend was Ali Mugiraneza, performing on behalf of Cafe Grumpy. Mr. Mugiraneza grew up farming coffee in his native Rwanda, before moving to the United States a few years ago, and that upbringing naturally influenced his Big Eastern routine. "I don't just want to be a barista," he told the crowd. "I want to be an advocate for farmers all over the world." His signature drink echoed his Rwandan roots, combining espresso with ginger, a product that, like coffee, is grown all over Rwanda. Unfortunately he couldn't compete with Rwandan coffee this year — it's just barely out of season, with delicious Rwandan coffees due to start appearing on menus over the next few months.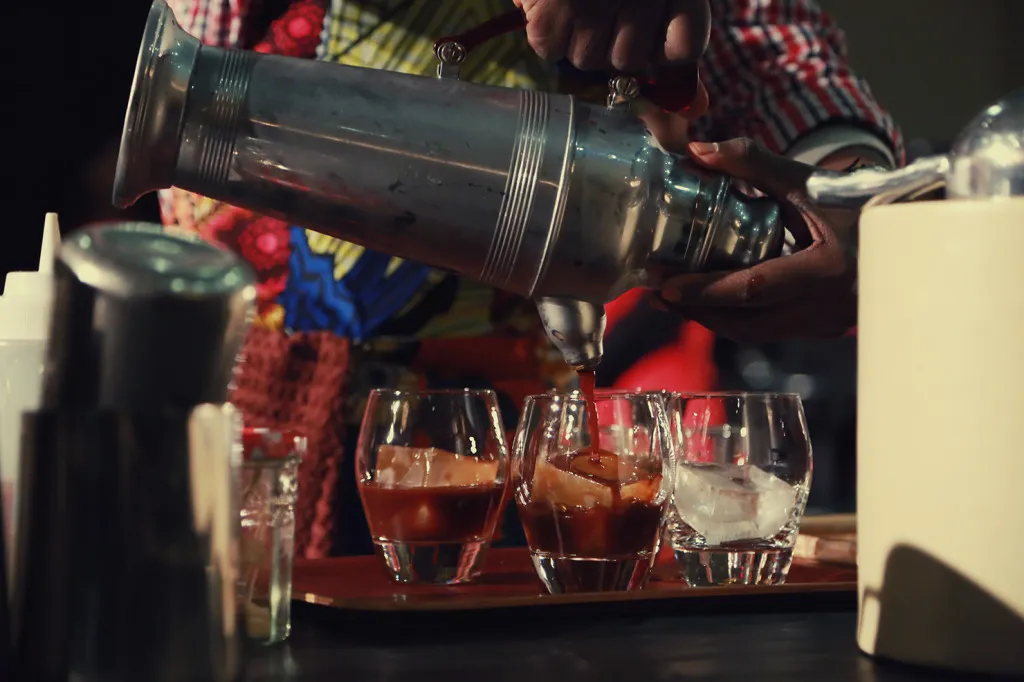 Want to follow all United States Barista Competition action? Visit SprudgeLive.com, with live competition coverage powered by Square.
Photos by Zachary Carlsen for Sprudge.com