Every day, people use Square tools to help start, run, and grow their businesses. Here's how our tools work together to help you reach your goals.
When you own a business, you have to be a jack-of-all-trades. You may start the business to do what you love — whether that's selling jewelry or baking cupcakes or providing home repair services — but you end up doing everything from marketing to bookkeeping and HR. It may seem like your to-do list never really gets shorter and it's hard to make progress on your goals.
You're not alone. Sixty percent of small business owners agree that it's harder for small businesses to get ahead today, according to our Heart & Hustle study. But 79 percent also believe that technology has made it easier for small businesses to compete.
Technology can do a lot of things for a small business. It can save you time and money by automating and streamlining tasks that were once manual. The right technology can also help you get a broader view of your business, how it's performing, and where there's space to improve or find new opportunities. It can assist you in making decisions that get you closer to your goals.
You want to look for software that provides insights into your sales and your back-office operations as well as your customers and your marketing. You need to think about each tool individually — ensuring it delivers the kinds of views and reporting that can help you day to day. But you also need to consider how those tools work together.
By using tools that are either built to work together or integrate with each other — like Square's suite of products and its many partners — you're building a much more holistic view of your business. As a bonus, having a fully integrated hardware and software solution can save you a lot of time not only in accessing your insights (think about fewer accounts to log in to and more layered reporting) but also in doing your regular managerial and operational tasks.
Here's how to build your own solution that will help you make better, more informed decisions for your business:
Step 1: Find an integrated POS
There are a lot of tools that can help you make great decisions for your business, but there's one that's more important than all the rest: your point of sale. It should be the epicenter — the brain — of your business.
You want to look for a POS system that is built as one comprehensive software, hardware, and payment processing solution. This allows you to make sales and take any type of payment, whether that's cash, credit cards, or mobile payments. You might think about a POS that's specific to your type of business, whether you're a retailer, restaurant, or service-based business.
Your POS should also be flexible and adaptable enough to meet the needs of your business as it grows. It should integrate and sync with other software like inventory management, employee management, payroll, marketing, appointments, and bookkeeping, among other things. And don't forget about eCommerce. Your POS software should also sync with your online store, so you have accurate views of your sales and inventory across channels.
Again, you want these systems to sync so you can get a holistic view of your business and access information in one place.
Step 2: Make sure your POS has built-in analytics and business intelligence tools (or integrates with them)
To make the best decisions for your business, you need analytics that can inform everything from marketing strategies to staffing. This is where you find the insights that you can take action on.
You want the basics like sales summaries, trends, and sales by item, categories, and employees. You want a view of who your customers are as well (more on that below). Business intelligence tools provide the information that you'll review constantly to adjust the strategies that are moving you closer to your goals.
You also want an easy way to access all your insights. Square Dashboard shows you your most important data in one digestible view and lets you pull more detailed reports.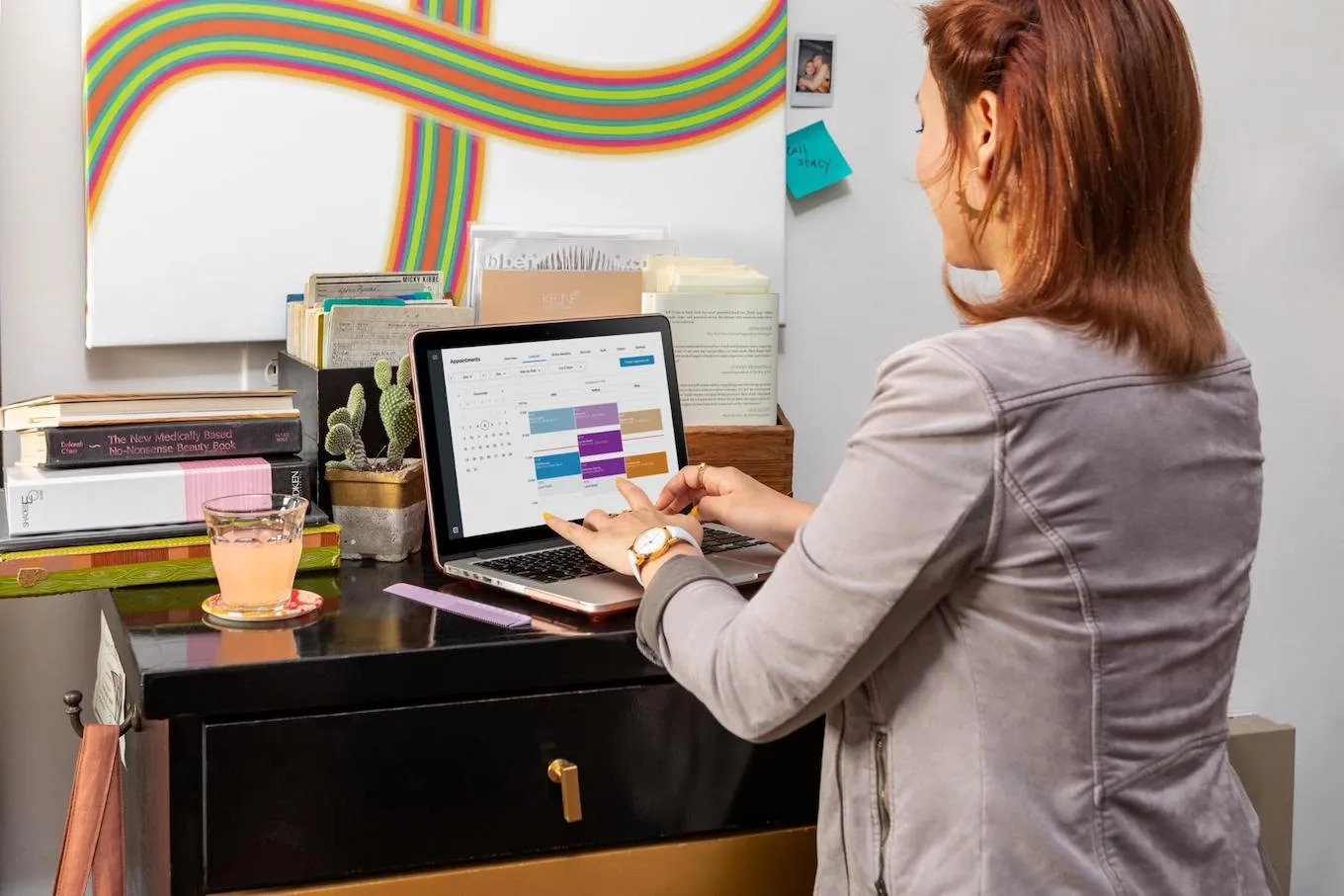 Step 3: Think about the other tools that can provide you with insights
The kinds of insights you need to access depends on what type of business you have, whether or not you have employees, and what your goals are. Here are seven tools you can use to get a better read on the health of your business so you can make the decisions that drive growth — whatever that means for you.
Inventory management
Being able to manage inventory is critical for most business owners. You want software that makes it easy to add and adjust products in addition to notifying you when you're running low. A robust inventory management system that syncs with your point of sale should give you more insight into what products are selling (or aren't), when they are selling, and if they are selling online or in store so you can better plan ahead.
Employee management
Employee management software can help you manage timecards and give your staff the correct permissions. But to get full use from the software, you should also be able to track employee performance with it. Square Employee Management is built to work with the Square POS so you can look at sales by employee and see who closed out which cash drawers. This kind of information can help you fine-tune your processes and award those who are going above and beyond.
Accounting, bookkeeping, and payroll software
Instead of manually porting over sales into your accounting or bookkeeping software, you can choose a service that integrates with your POS to automatically sync sales and transaction details. You can do the same with your payroll software. Not only is this a major time-saver, but also it's easier to maintain your cash flow if you can regularly review up-to-date financials.
Customer relationship management system
A robust CRM can help you manage your relationships with your customers and spot trends in their behavior. Square's POS has a customer directory that allows you to automatically build email lists and then see customers' transaction and interaction details, all in one view. All of this helps you build better marketing strategies and serve customers in a more personalized way. You can beef up your customer insights by integrating your CRM with email, feedback, and loyalty tools (see below).
Email marketing
Communicating regularly with your customers is one of the best ways to connect with them. Email marketing offers a treasure trove of information about your customers, too, because it gives you the ability to understand effective messaging, reduce customer churn, and target segmented audiences.
Customer feedback tools
To retain customers, you need to communicate with them and give them opportunities to communicate with you. Feedback tools might let customers rate an experience (Square lets them do this with happy and sad faces). But most also include a place for written feedback (good and bad), which can give color to all your insights and/or alert you to issues that your data might not.
Loyalty software
Loyalty programs are another great way to retain customers and learn about your regulars. Square Loyalty integrates with your Customer Directory so you can see how often your most loyal customers buy from you, and what they buy. Information like this gives you the insight you need to build out more personalized marketing for those who interact with your business frequently.
Running a business is no easy feat, but Square is here to help. We have all the tools you need to start, run, and grow your business, whether you're selling in person, online, or both. And we've made all our tools to work together as one system, saving you time and money — and making decisions easier. So you can get back to doing the work you love and focusing on whatever's next. See how Square works.