Table of contents
Ah, fall — a chill in the air, leaves falling from the trees, and a never-ending supply of pumpkin-spice everything. October marks the kickoff of the retail industry's holiday season, with plenty of Halloween candy, orange baked goods, and pumpkin-spice soap (just kidding?).
Love it or not, customers are inundated by pumpkin this time of year. As a business owner, is it worth the time and energy to join the spiced bandwagon?
To find out, we used data from Square sellers to determine the impact of pumpkin on retailers across the nation in 2016 and 2017. We found that Americans spent $37 million on pumpkin items in 2016, with approximately five million transactions and 14 million items purchased. That's a lot of pumpkin spice.
Pumpkin-spice latte sales start to ramp up the last week of August, but peak pumpkin time is, of course, October. In 2016, a whopping $23.5 million was spent on pumpkin throughout the month. But what day reigns supreme as the day of all days for pumpkin spice? In 2017, Saturday, October 21, was the most popular day of the year to buy pumpkin-spice lattes.
Our data uncovered a lot of other insight into fall pumpkin trends. Here are a few tips on how you can use pumpkin to your business's advantage this fall.
1. Implement fall happy hour.
The most popular hour to purchase pumpkin products is around 10 a.m. — plenty of pumpkin-spice lattes and pumpkin scones. To prepare, ensure your pumpkin stock is strong and you have enough employees for the morning rush.
Consider creating a "fall happy hour" to drive sales in off hours, like in the afternoon or evening. You could offer a pumpkin-spice scone or a piece of pumpkin bread with a coffee for a p.m. pumpkin pick-me-up.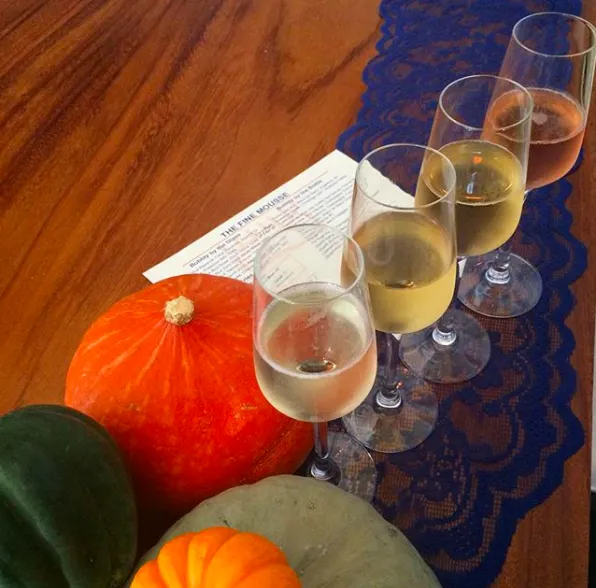 2. Add sweet treats.
Besides pumpkins, the most purchased pumpkin items are baked goods: pumpkin pie, bread, muffins, and cookies. If you have a bakery, coffee shop, or restaurant, consider adding some seasonal desserts or breakfast items to appeal to customers. Another favorite offering? Pumpkin soup.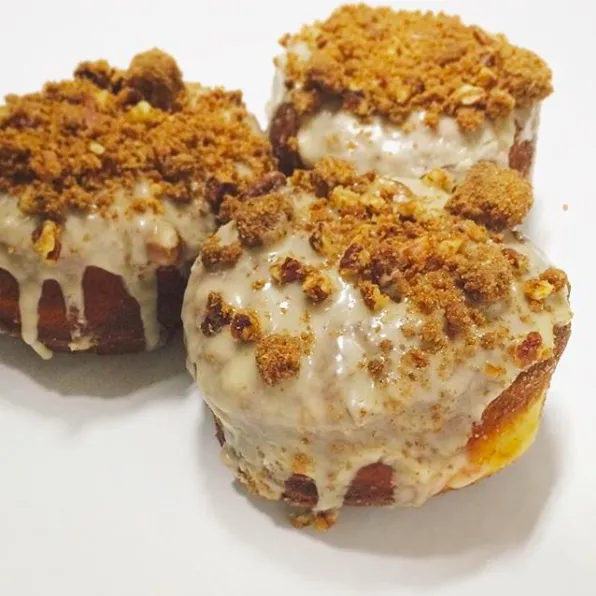 3. Be unique with offerings.
Don't be afraid to get creative. We found Square sellers offering items ranging from pumpkin-spice salsa to pumpkin-spice lip balm and goat's milk soap. Some unique pumpkin products that have been popping up in recent years are pumpkin-spice sourdough bread, pumpkin pecan lavender loaf, and pumpkin brown butter oatmeal.
If you sell beauty products or own a salon or spa, consider pumpkin-themed beauty treatments — pumpkin has been shown to benefit skin and hair.
4. Have a pumpkin-picking promotion.
If you have a classic pumpkin patch, or you sell pumpkins in the fall, the most popular day to purchase a pumpkin is Saturday, at around 3:00 p.m. Historically, the busiest days for pumpkin transactions are October 15 and October 22.
Prepare your pumpkin stock for busy days and times, and don't forget to include extra staff to help customers. You might even want to get a few extra contactless and chip readers so employees can keep lines moving with mobile transactions.
Consider offering promotions for off days, like offering schools or daycares hayrides and a chance for kids to pick out a pumpkin of their own. You could also offer fun treats or other attractions to keep a constant flow of customers (and sales) throughout the week.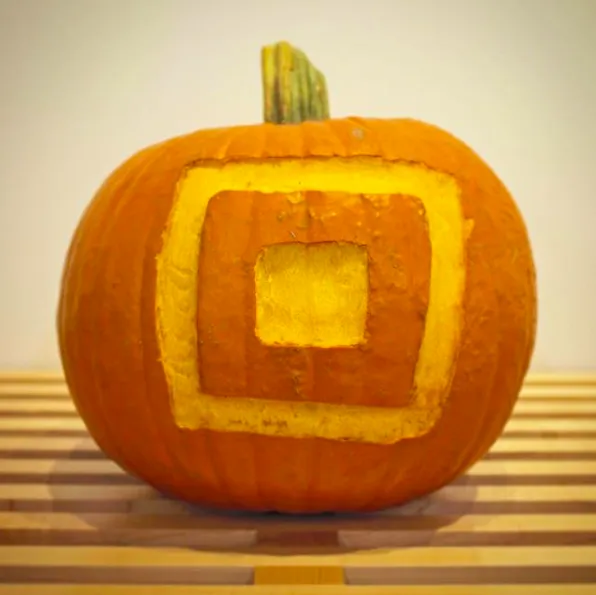 5. Pay attention to your home turf.
Which city embraces pumpkin the most? That would be San Francisco — followed by the Bay Area's East Bay, Manhattan, and Seattle. If you're in a city that embraces pumpkin, you'll benefit from the season, so get creative in your offerings to excite customers.
When it comes to states, however, we found that the leaders in the pumpkin craze are Oregon, followed by Wisconsin, Ohio, Iowa, and North Dakota.
6. Don't forget Fido.
Interestingly enough, pumpkin is good for dogs, and is commonly used to treat digestion issues. If you own a pet specialty shop, or even have customers that regularly bring in their dogs, offer pumpkin dog treats, pumpkin dog biscuits, or carry canned pumpkin (without any salt, spices, sugars, or additives, which can hurt dogs' stomachs — and not canned pumpkin pie, which can contain ingredients toxic for dogs).
There's a lot of money made from pumpkin products. Whatever your business, you can jump into the seasonal fun with pumpkin offerings. You can also find more marketing ideas to celebrate fall and some last-minute social media ideas for Halloween.