Table of contents
Managing a restaurant is a crucial part of the business and it's important to define the right metrics that will help your restaurant grow.
Of course, you're going to look at revenue and profits as main indicators of success when managing a restaurant, but there are plenty of other metrics that can tell you whether you're on the path to long-term growth.
What Are Restaurant Performance Metrics?
Restaurant performance metrics are used to track your success while managing a restaurant. You want to look at metrics that are easily measurable, directly correlated to performance, and comparable to competitors.
There are a few essential, quantifiable business metrics that play a major role in restaurant management:
Computing these numbers is easy when using business analytics software for your restaurant, but identifying what influences them can be tricky.
How to Manage a Restaurant
Using these key performance metrics, here are the steps that can help you manage a restaurant and set up for long term success.
1. Establish marketing efforts
How do you get new customers in the door? Marketing is essential to promoting your business and helps restaurants increase brand awareness significantly. Cost per acquisition is directly affected by your marketing efforts since it essentially shows how much you are spending to attract new customers.
The National Restaurant Association and several industry efforts advise restaurants to spend between three to six percent of sales on marketing. While these guidelines seem easy to abide by, the overwhelming amount of marketing tactics — from email marketing to social media — often causes restaurant owners to overspend.
You want to find a balance in your marketing efforts so you can maximize your cost per acquisition as you're managing a restaurant. If you are overspending, consider some of these cost-friendly marketing tactics.
2. Manage inventory levels
The cost of food can account for a large percentage of your total costs when managing a restaurant, so it's extremely important to assess your inventory levels to find menu opportunities and ways to reduce food waste.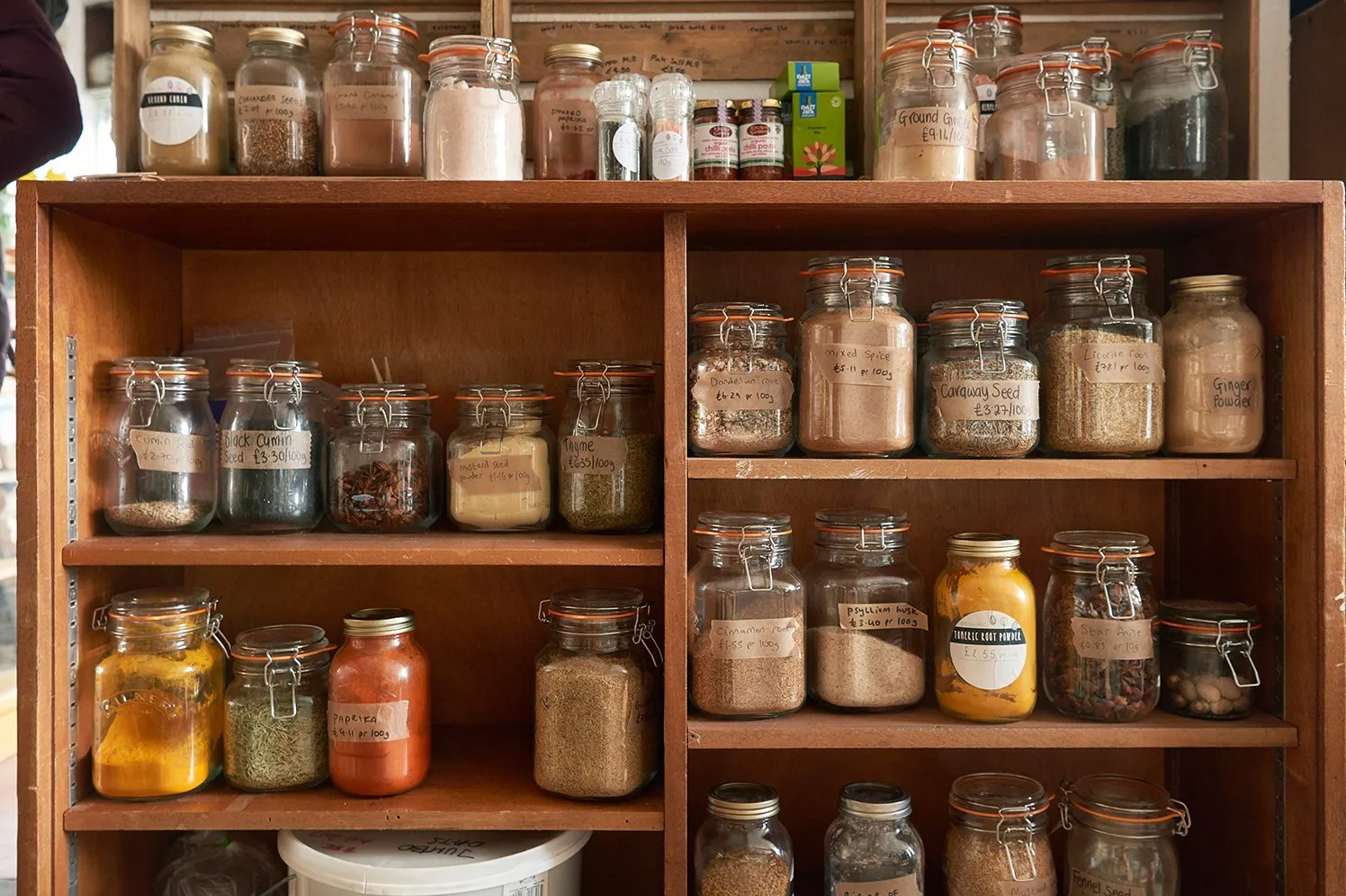 Food costs for your restaurant can range anywhere from 25 to 35 percent of your total cost, and inventory levels can vary based on the overall demand for menu items.
If you are spending far more than the industry standard, you are most likely ordering too much, which generally leads to a lot of waste. Here are a few things you can do to help solve some inventory problems:
3. Focus on employee retention
Customer service and the overall dining experience continue to grow in importance, and this is fully dictated by your waitstaff. So it's important to keep your front of house and back of house employees happy. A good measure of your staff's happiness is employee retention and turnover rates.
Compared to other industries, the restaurant industry sees higher turnover. Employee turnover rates for the restaurant and accommodations sector are at 72.1 percent, according to the Bureau of Labor Statistics.
Most employees leave one restaurant to work for another because they are either underpaid or overworked, have few promotional opportunities, or don't agree with the restaurant's goals.
What can you do as a restaurant owner to ensure higher employee retention? As you manage a restaurant, be sure to implement and promote the following:
4. Control labor costs
While investing in employees creates a better working environment and improves the overall dining experience for your guests, it is important to control your labor costs by examining how many hours of overtime employee (especially those that are tipped) are logging each month.
Labor costs tend to fall between 30 and 35 percent of your restaurant's total sales, which is dependent on the industry sector your restaurant falls within (e.g., quick service, full service, family style).
There are a few things you can do to keep your restaurant labor costs in line with industry standards. Choose a restaurant POS with integrated employee timecards that can assist in the evaluation of hours worked for each employee. With built-in timecards, you can check how many hours each employee has logged on any given day of the week, including overtime.
An excessive amount of overtime could indicate the need to hire more staff to mitigate those costs.
5. Optimize seat turnover rate
The seat turnover rate is measured by how often a seat is used by a different individual over a period of time. In general, the more people you are seating in your restaurant, the higher your sales potential is, so this number plays a crucial role when assessing total revenue.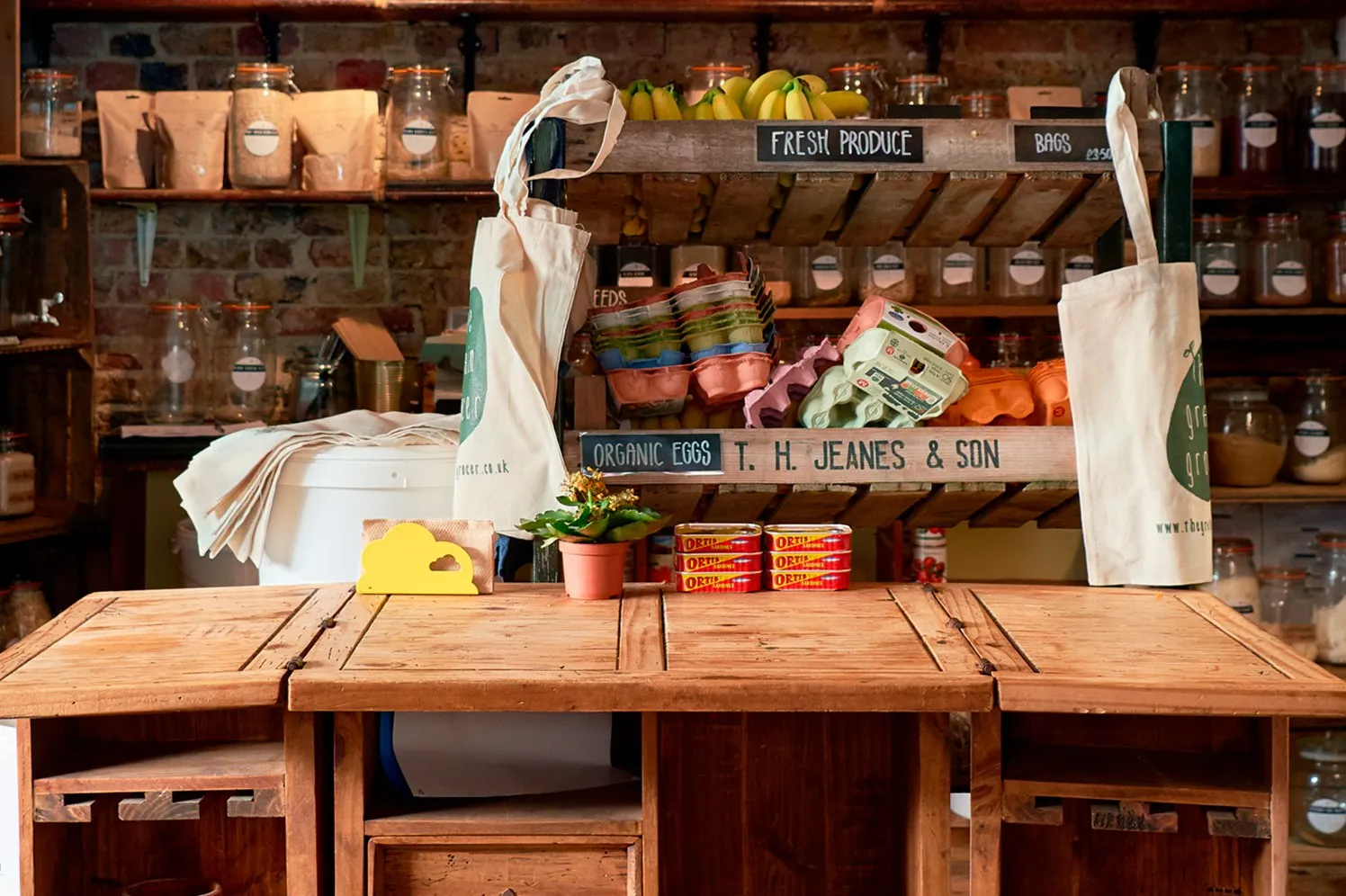 Industry averages fluctuate based on your type of restaurant and the experience of your staff. Generally, quick-service restaurants should see a high turnover rate while full- service restaurants see a lower turnover rate.
If it feels like you're experiencing low turnover and want to improve, consider expanding your restaurant by adding more tables and seats. This gets more guests in the door to enjoy a meal at your place. Hiring more employees could also speed up the service and allow tables to turn at a quicker rate. You have to weigh the costs of these suggestions to determine if they yield enough ROI.
6. Utilize peak hours
The continuous assessment of your peak hours and slow times is a great way to generate new opportunities to increase revenue or create savings. You should look for a point of sale that provides easy-to-access analytics.
Depending on your restaurant's focus, busy hours may fall at breakfast, lunch, or dinner, but peaks may fall outside of that if you serve something like coffee. Take advantage of your peak hours by having your employees upsell specific items. Make this into a competition or create an incentive to promote it across the restaurant and improve your sales.
Slow hours, which fall in between meal times, also have massive profit potential. Some restaurants have happy hour as a way to attract restaurant guests during nonpeak hours. After all, who doesn't love half-price appetizers and refreshing discounted beverages?
You may also decide to take advantage of cost savings during slow times of the day. Maybe you schedule fewer employees, for example, between lunch and dinner, or assign those employees different tasks during those times.
These key restaurant indicators have an impact on your overall revenue, which yields higher profit margins and pushes you toward growth and overall success. Evaluate these on a regular basis to identify performance opportunities in order to run a restaurant successfully.