Omnichannel is the future of beauty. Salon and spa owners live for their clients — and they're delivering on their evolving expectations — with an intentional focus on technology, operating efficiency, and personalized customer experiences. With 78% of consumers saying that it's important to go back for regular spa and salon services for a sense of normalcy, beauty professionals are adapting quickly to provide an environment that is safe, enjoyable, and completely seamless.
In collaboration with Wakefield Research, we surveyed 500 beauty businesses and 1,000 consumers across the U.S., and we collected tips from Square sellers and beauty industry experts to share how business owners are making waves in 2022. The Future of Beauty report will give you a window into what innovative beauty businesses are investing in, along with inspiration, strategies, and tools that can help your spa or salon have a successful year ahead.
Click to read The Future of Beauty Reports: 2022 Edition
The Future of Beauty Reports: 2022 Edition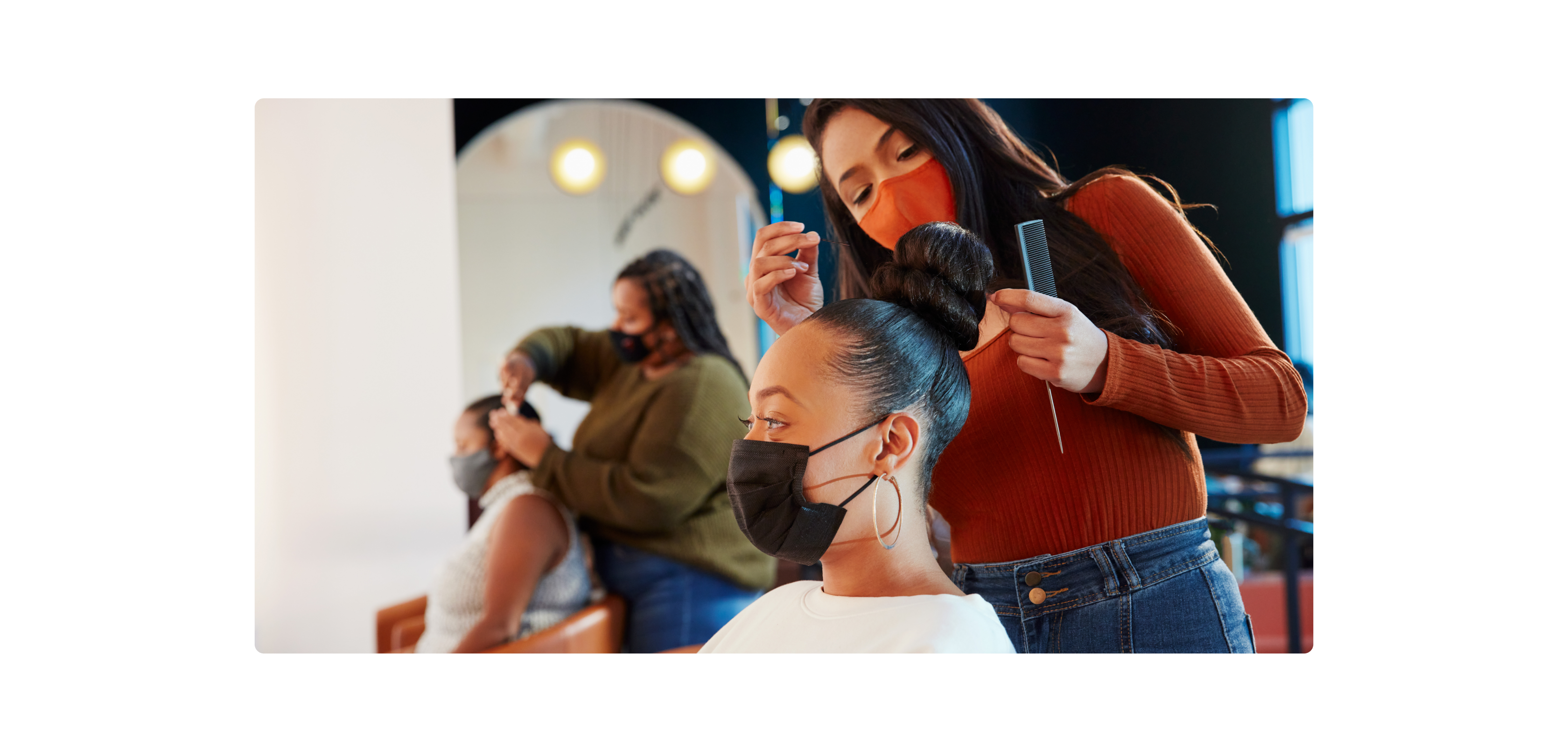 Inside the Future of Beauty report, you'll find:
An analysis of the top beauty trends for 2022: From appointment booking software to social media selling, learn about the tools and trends that are remaining strong from 2021 and getting more popular in 2022.
Tools and smart strategies to help you bring all of these ideas to life: Learn how to incorporate these trends into your beauty business, no matter where or how you sell currently.
 Industry insights from Square beauty experts: Hear from Square beauty experts about the most cutting-edge trends they're seeing for the beauty industry in 2022, along with their insights on what they mean and how to capitalize on them.
Real-life examples from creative Square salon and spa owners: Read real-life examples and insights from beauty businesses about how they've adapted to a new way of operating and are innovating for the future.