Located inside a stylishly restored garage in Lynchburg, Virginia, El Jefe Taqueria is a full-service tequila bar that has been offering up simple, fresh tacos and amazing views of the James River since 2015. El Jefe is one of 18 restaurant brands owned and operated by Parry Restaurant Group that are powered by Square.
El Jefe Taqueria's path to success
Square Online has given El Jefe's customers an easier way to place orders for pickup and on-demand delivery. The team can now update menus instantly, and servers save at least five minutes on every takeout order since orders and payments feed directly into the Square POS automatically instead of being input manually. They've trained 241 employees on Square, each learning the platform in seconds compared to the hours it took staff to learn the previous system.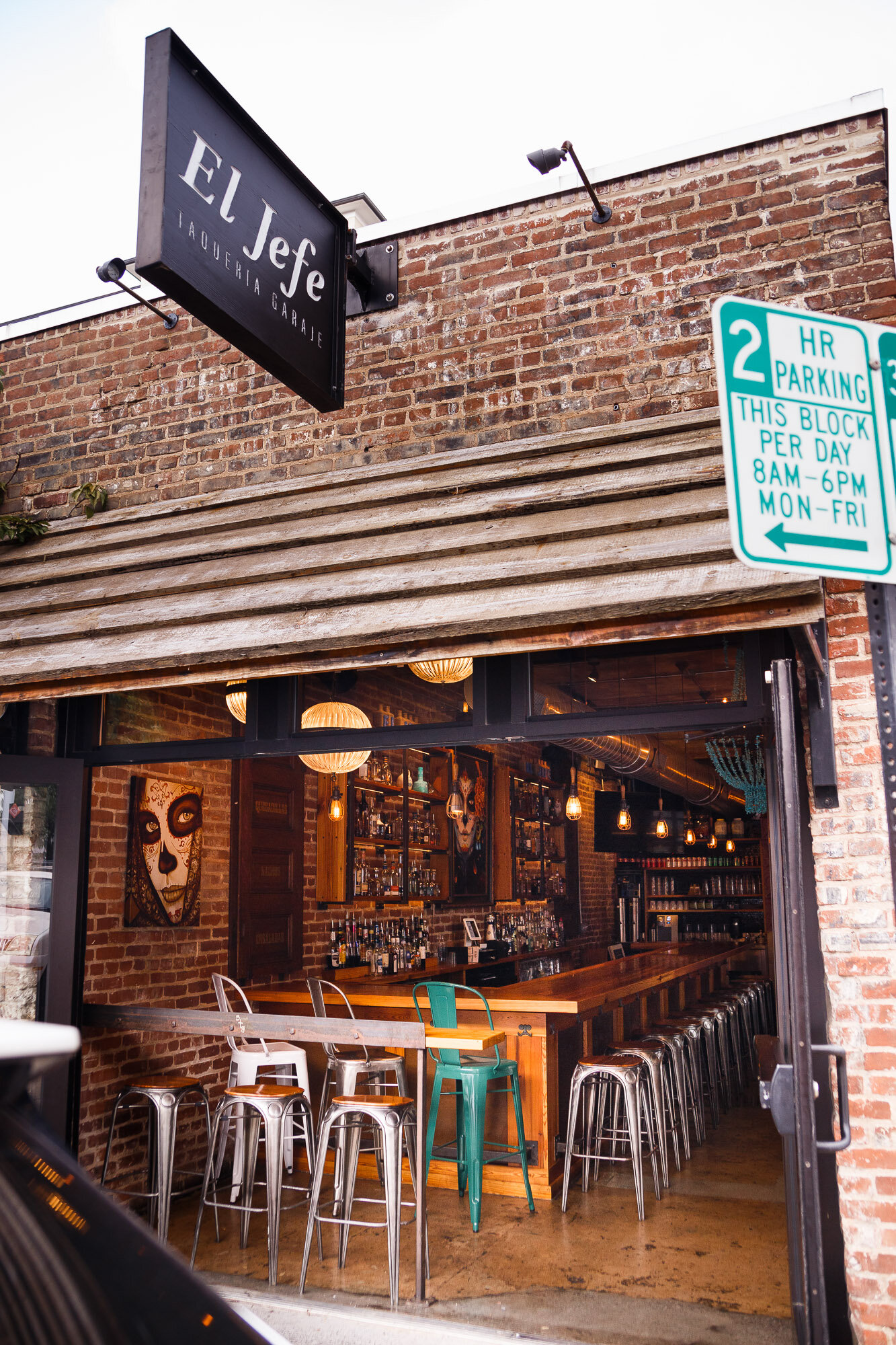 We choose Square for the relationship and the constant growth. It is truly an all-in-one platform that is fast, user-friendly, and the easiest POS to work with. "

JoJo Soprano

→

VP of operations, Parry Restaurant Group
Making payments faster for
customers
Before adopting Square Online, El Jefe relied on a desktop-driven POS that took 20 minutes to restart each time the menu was updated. Credit card processing was done through a separate system, and tech support was unreliable, especially in the evenings and on weekends. Parry Restaurant Group needed a cloud-based system that could scale and allow remote logins across 18 different concepts.
Building processing and ordering into existing systems
The El Jefe leadership team wanted a cloud-based POS that had credit card processing and online ordering built in. Affordability and a simple setup were also important to the Parry Restaurant Group. For these reasons, the team decided to onboard the Square POS and pickup and delivery ordering in March 2019. Today, servers, kitchen managers, and cooks can all access parts of the system. The Square Team App allows employees to view shifts and pay, request time off, and more. "Square is no longer just a POS," said vice president of operations JoJo Soprano. "It's been cool to watch Square grow with us to be an all-in-one ecosystem."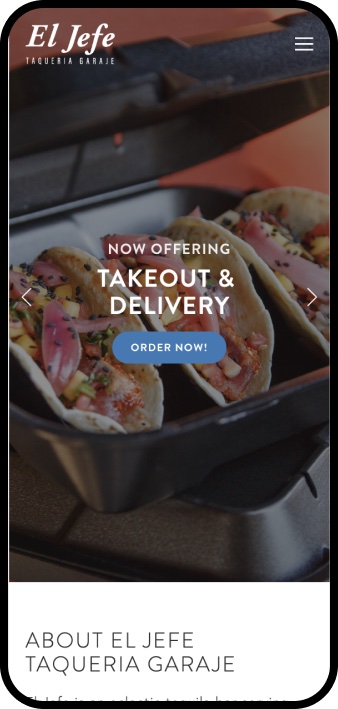 The results 
The Parry Restaurant Group treats Square as their single source of truth across all their restaurant brands, including El Jefe. Employees save five minutes on every takeout order, as well as time processing charges and logging hours. Daily sales reports, customer information, and labor-cost data is easier to collect and analyze. 
El Jefe has processed $2.9 million in revenue through Square to date, and they've trained 241 employees on the system, each in just minutes. "Square brings to life how tech can really empower a restaurant," Soprano said.