Download free, customer-ready menu templates in minutes.
Make menus to savor with our free, professional-looking custom templates. Once you download the template, it's yours to customize any way you want. Choose from a selection of colors to match your brand. Fill in your restaurant name and add your logo. Then build up an appetite by listing what you've got cooking.
Full-Service Menus
Get your hands on our full-service restaurant menu templates and easily create polished menus.
Fast-Casual Menus
Streamline your fast-casual restaurant's menu offerings with our curated and user-friendly menu templates.
Drinks Menus
Download our drinks menu templates for a professional presentation of your beverage offerings.
Café Menus
Discover the perfect café menu template for your establishment.
Brunch Menus
Elevate your brunch presentations with our convenient and customizable brunch menu templates.
Lunch Menus
Enhance your lunch service with our downloadable and editable lunch menu templates.
Your new menu is just the beginning.
Got a lot on your plate? Square for Restaurants gives you all the tools you need to manage your restaurant and connect with your customers, and it does it all from one POS.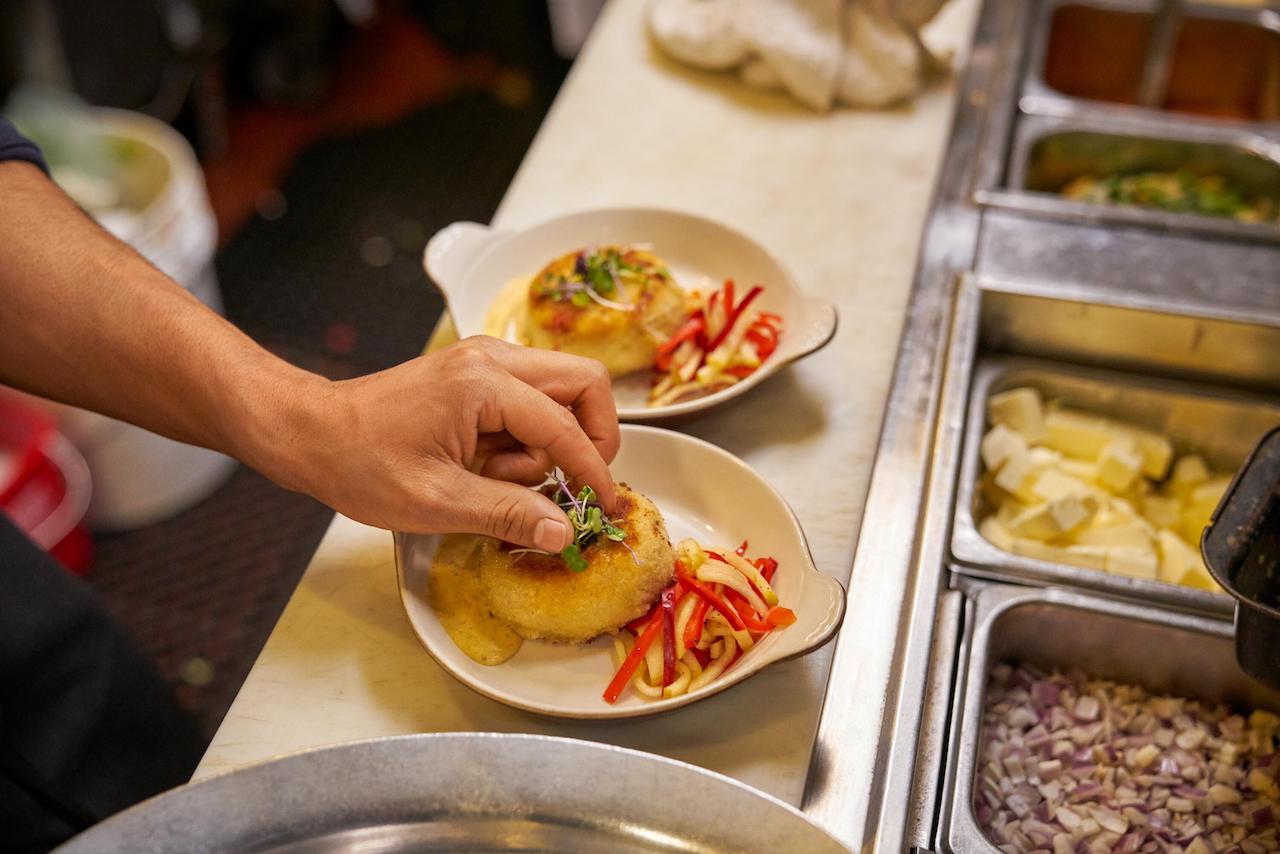 Manage your staff.
Care for your people from your POS, with the ability to import and split tips and set shift rotations without the added hassle.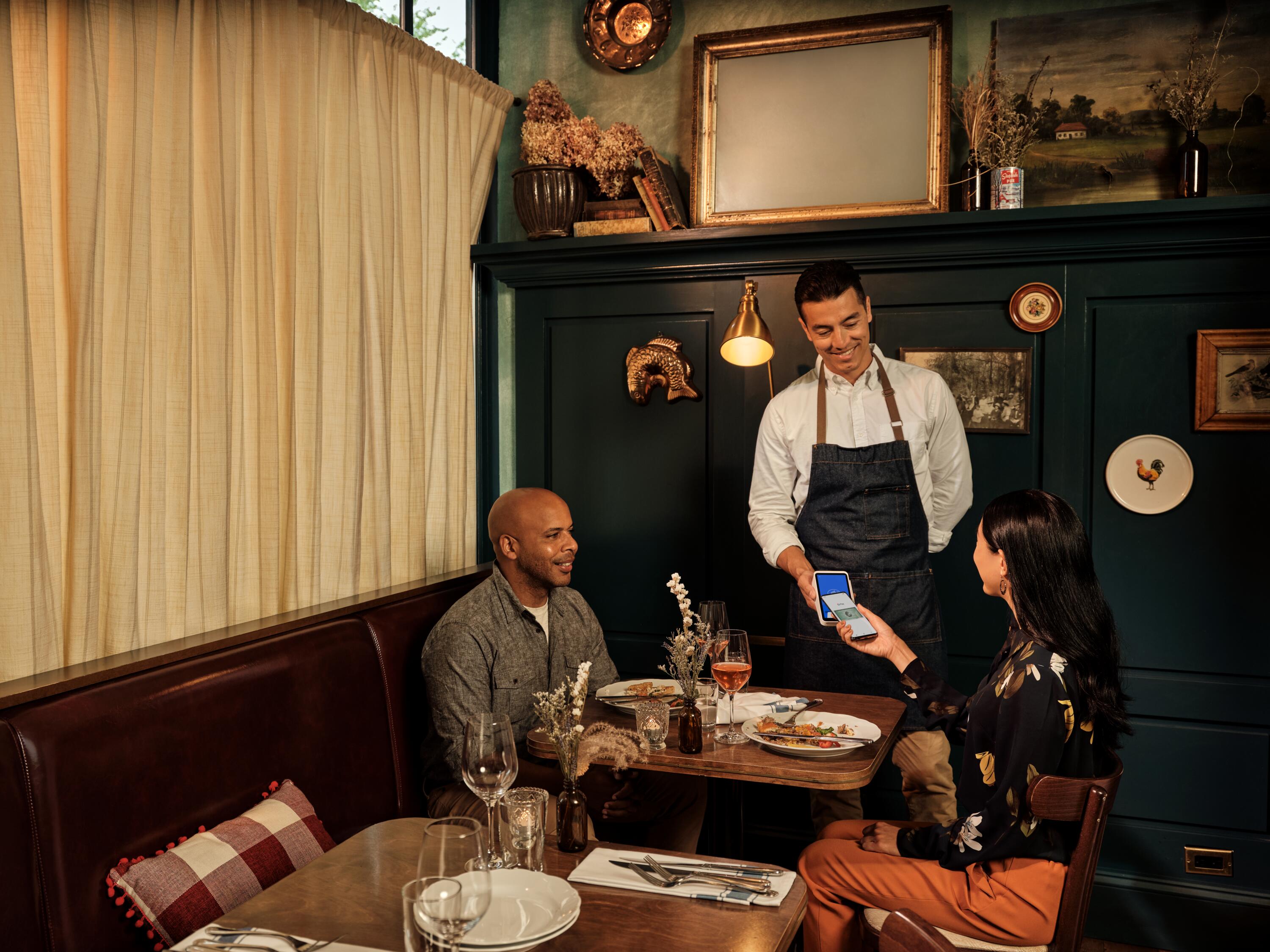 Take more orders.
Add waiter-friendly handheld devices to your POS. Take orders and payments tableside or even while customers are in the queue. Free up staff for table touches.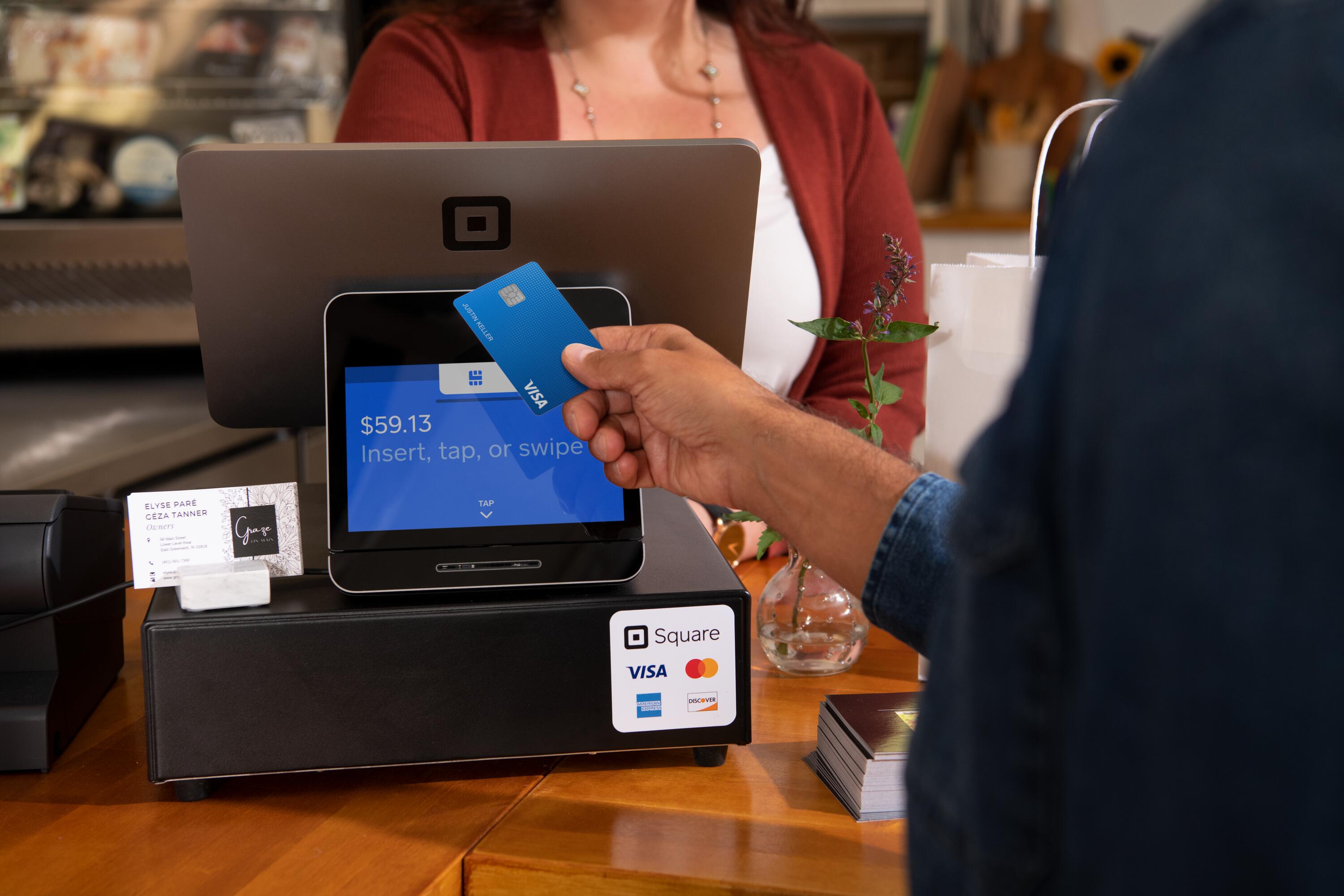 Accept all major payment types.
Do payment processing your way. Accept all major types of payments quickly and securely, whether you're tableside, behind the counter, online or on the go.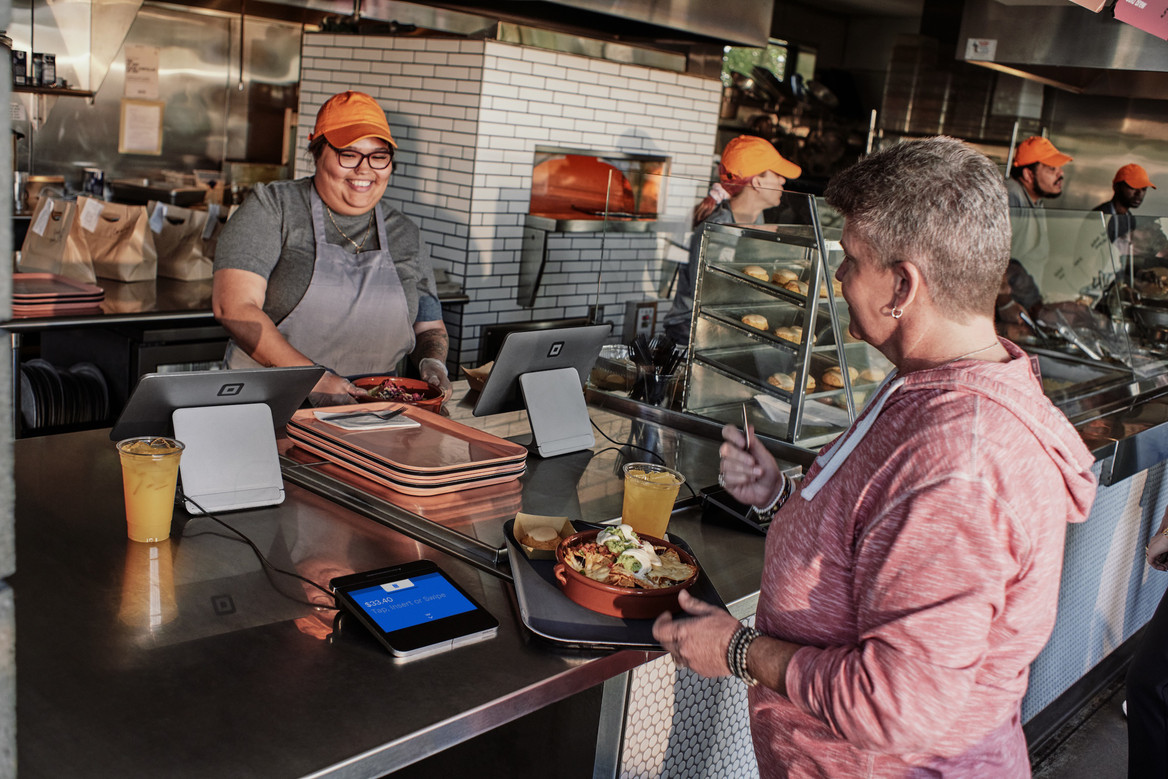 Turn every diner into a regular.
Cater to more diners with a free online ordering site that also connects to top delivery partners for takeout and pickup.
What is a menu template?
A menu template is a preset, professional-looking template that you can update and customize as many times as you like. It is available in popular file formats like Word, Excel and PDF. A free menu template makes your life easier because you don't need any design skills. Just add your restaurant name and list what you sell to make your new menu in minutes.
Filling out your menu template
Because we've done most of the heavy lifting and design work for you, just download the templates and start filling them in. You can add your restaurant's logo, adjust the colors to match your look and feel, and pop in any social media handles to help customers find you faster. Edit the text to reflect your restaurant's specific menu items and highlight any high-margin dishes with well-written menu descriptions to help drive more sales.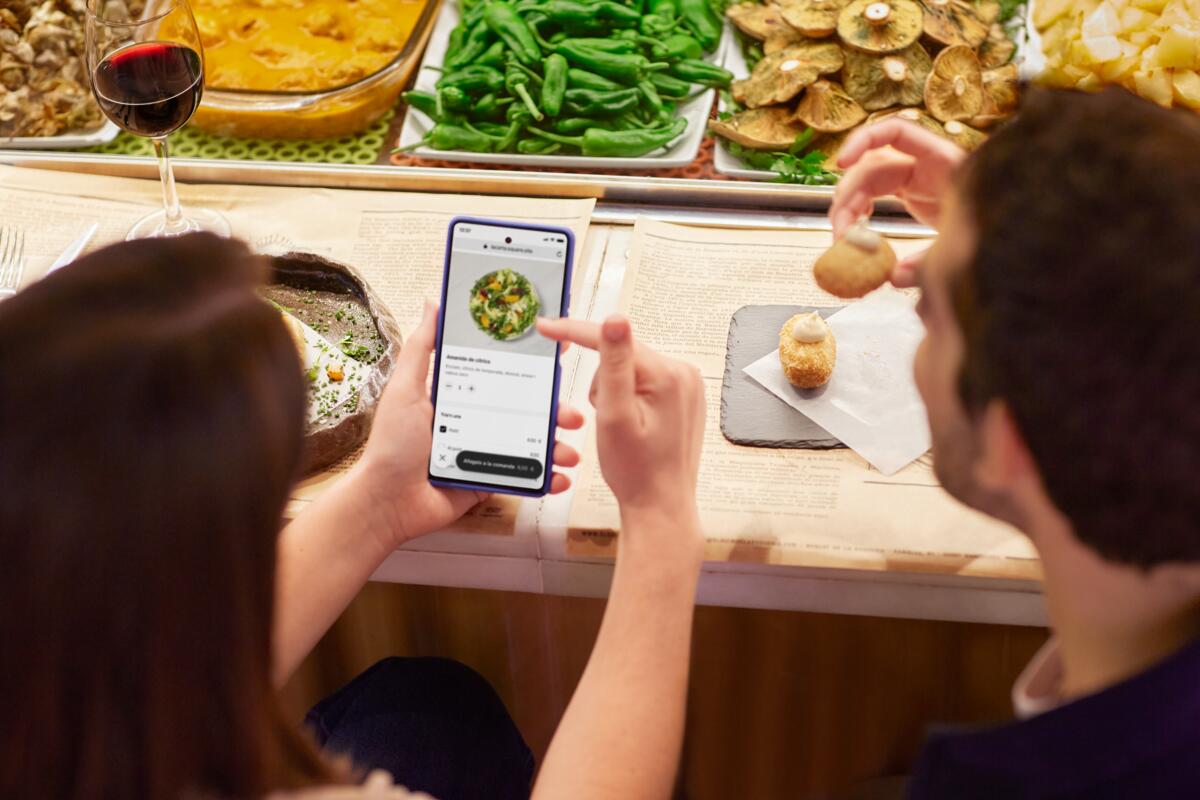 Features of a menu template
Always appear professional by including:
Your restaurant information (name, logo, email address, phone number)
Drinks, starters, mains, and desserts with well-written descriptions
Prices
Any speciality items
Children's meals
Allergens
Discounts, deals, or happy hours